Lately I have had to cook over a fire pit and today was a day in which I was forced to turn on the flame, since before lunchtime came they cut off the electricity just when I was placing a pot of water to prepare some spaghetti.
But thinking of my children, my wife, her well-being first, so I managed to light a flame that looked very beautiful.
And the best thing was that lunch was very fast because I prepared a good flame.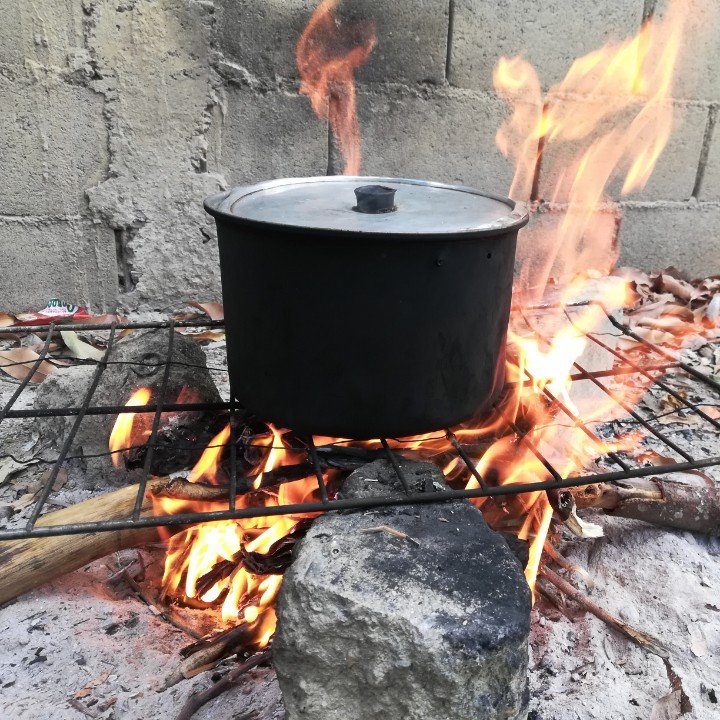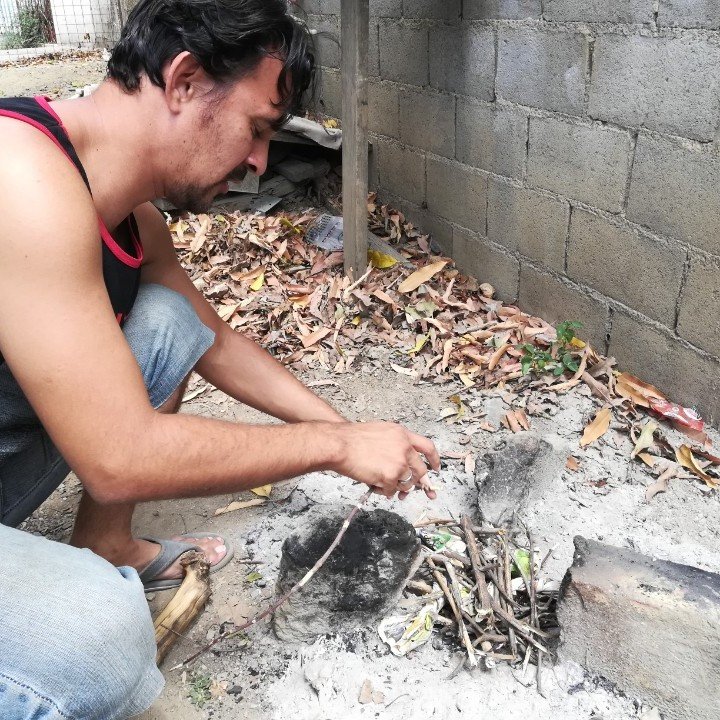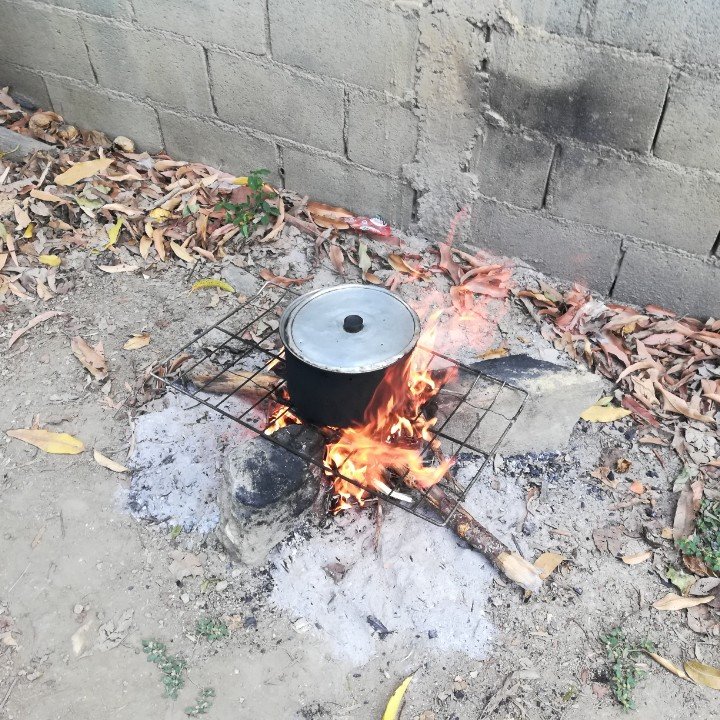 Photograph taken with my Huawei Honor 7x phone.

Until a Next Post...