Ada was a teenage girl of African descent but born in the Caribbean. Since she was born, she never visited Africa and her hometown in Southern part of Nigeria. This was part of her dreams, at least to have a view of Nigeria. This dream got heightened when she read about the developments going on in the tourism sector and the launch of the Cultural festival of Tinapa in Calabar (Southern Nigeria). This formed her basic requests to her parents.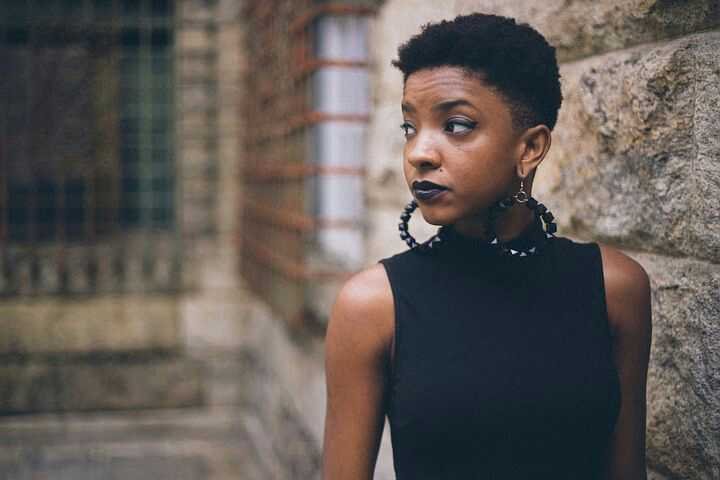 Image from Pixabay
Her parents promised her a trip to Nigeria to celebrate her 18th birthday. A few days to her 18th birthday, she had already packed her bags and had drafted out plans to execute when she finally arrives Nigeria. On the fateful day, Ada and her parents took a road trip to the airport to board the flight to Nigeria. The road trip was long but Ada wasn't concerned about that. All she was hoping for was to arrive in Nigeria.
When they arrived at the airport, due to foggy weather, their flight was shifted thrice but again, Ada wasn't concerned because she was already imagining herself in Nigeria. They finally boarded the flight and the entire 11 hours flight looked like 11 minutes to Ada as she couldn't wait to arrive Nigeria.
They finally arrived at Nnamdi Azikwe international airport and then took a local connecting flight to their hometown in Southern part of Nigeria. After a long rough journey, they finally got to their hometown where her grandparents live - well, that marked the beginning of Ada's story.
Ada had never experienced power outage in her life since she was born. Well, the village where Ada's grandparents lived had electricity challenge after the only grid supplying light to the village spoilt a few days before Ada's arrival. Ada was at the mercy of her grandpa's noisy and smoky generator which was only used at nights.
This was the first major hit Ada experienced and every other thing lost relevance to her because they would stay throughout the day without light and only use the generator for a few hours at night.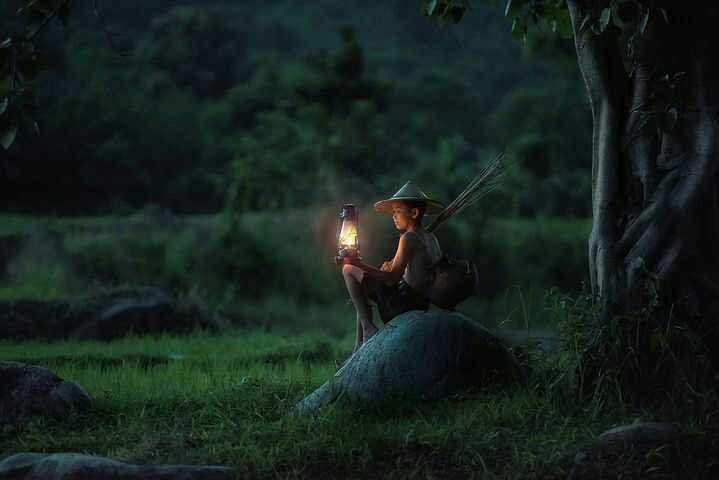 Image from Pixabay
Ada had planned to stay 1 month but by the 3rd day, she was already wishing to get back to the Caribbean because she was already bored - no hangout, nothing. The only thing that kept her was the promise of her grandpa to take her to the Tinapa cultural event. At least, they would travel from the village to have a little fun.
A day before the event, they travelled from the village to the event centre which was about 1 hour drive. Well, the event came and it was mind-blowing, even beyond the expectation of Ada. The once bored Ada got back her mood and after the event, many other events took place that was how Ada's 1month vacation turned to 2months. She was even forced to go back to the Caribbean fews days before the resumption of school.
Thanks for reading
Peace on y'all