The Incas a civilization -Step By Step ART"Original"
The Incas a Civilization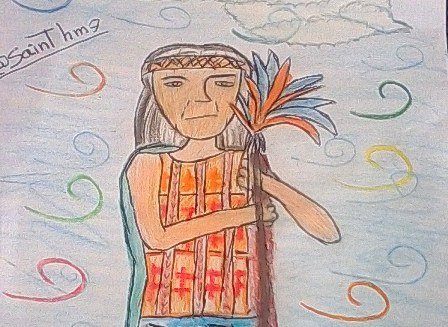 The Incas a civilization that very little is known of her. In ancient times there are records of their clothes. I am struck by how humanity works there is no empire that lasts forever.
His colorful costumes in this case represent that he is the chief of the Incas, his cane represents the leadership, which comes to rule his people with great wisdom.
The entire town loved their king very much. This is the case of a very benevolent king, who cared for his people
I'm sainthm7 I say goodbye I hope to publish soon on this wonderful platform.
STEP BY STEP
STEP 1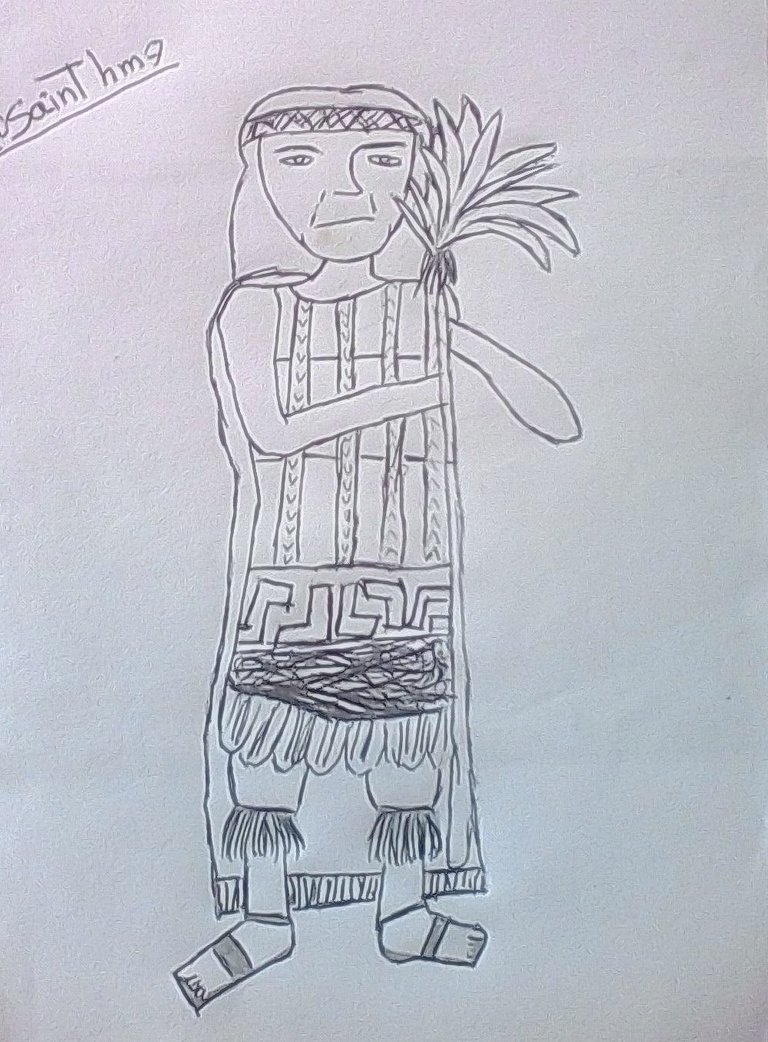 STEP 2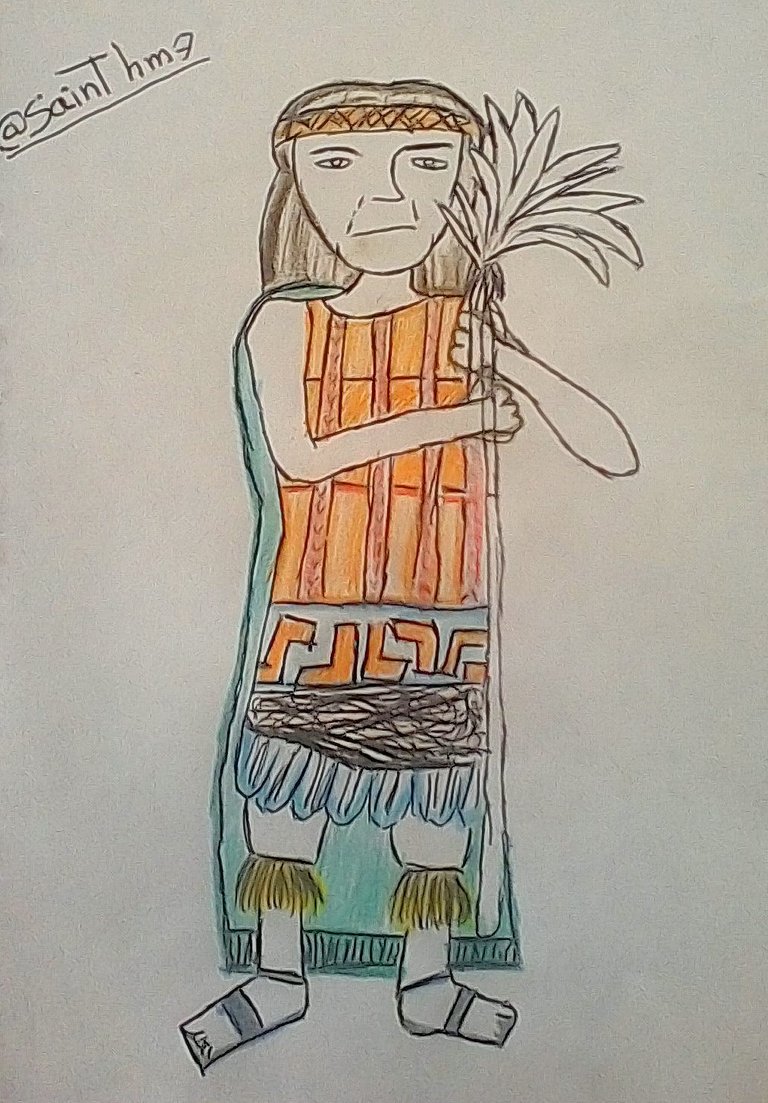 STEP 3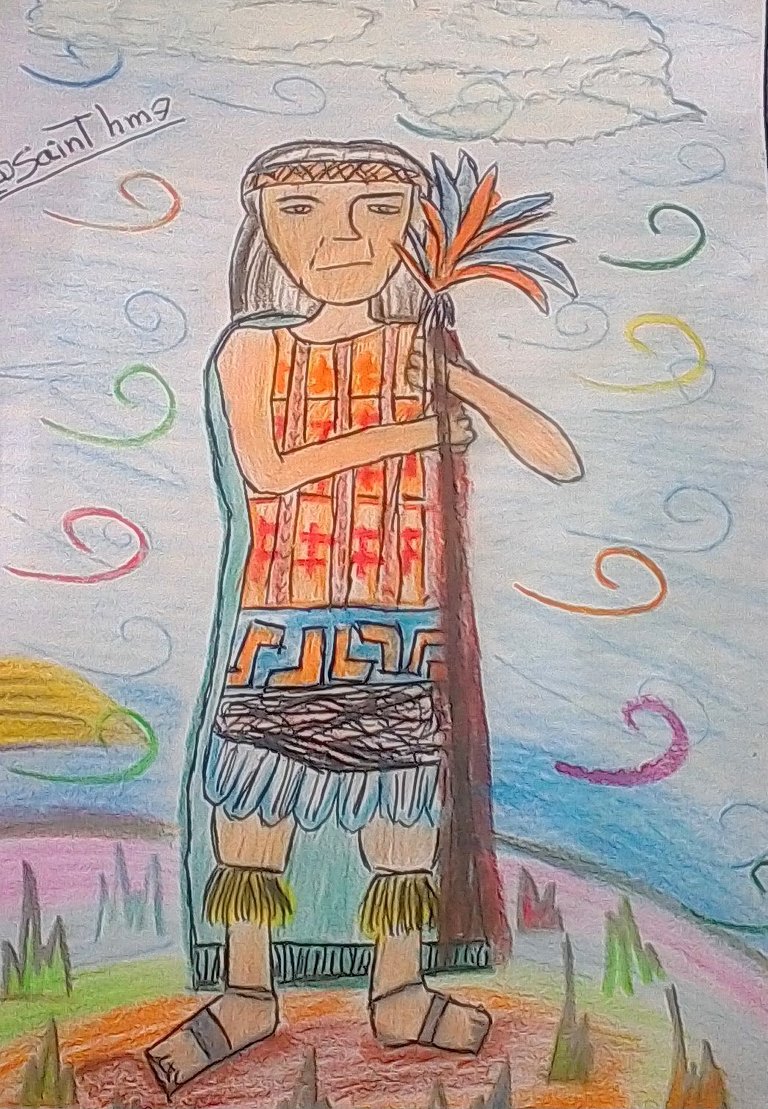 Thank you very much for reading me and I await your suggestions.
Copyright @sainthm7- All rights reserved.
---
---