Last night, or "this morning", I took a photograph of the second Full Moon of this year. It's also called the Snowmoon. Many years ago, it was also called the Hungermoon. Since February had the heaviest snowfall during the year, the hunting days made it very difficult to have a successful hunt.
Since there is a storm coming, I thought it would be nice to pull that 500mm lens before my camera would fly away into space.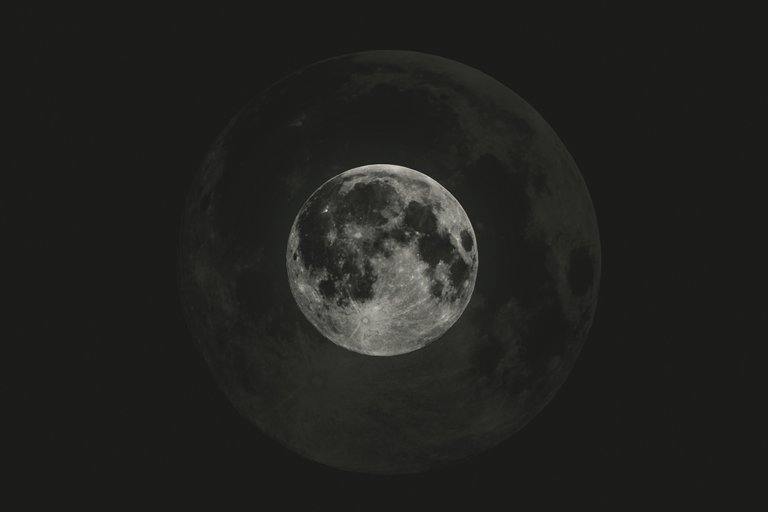 © 2020 | rubencress.nl
I also made a short animation to give it some extra feeling.
Protip: right click / hold on videoscreen and select "Loop"
Have you checked out the Moon last night? Tonight, you'll be able to see it in its full glory!
Happy hunting