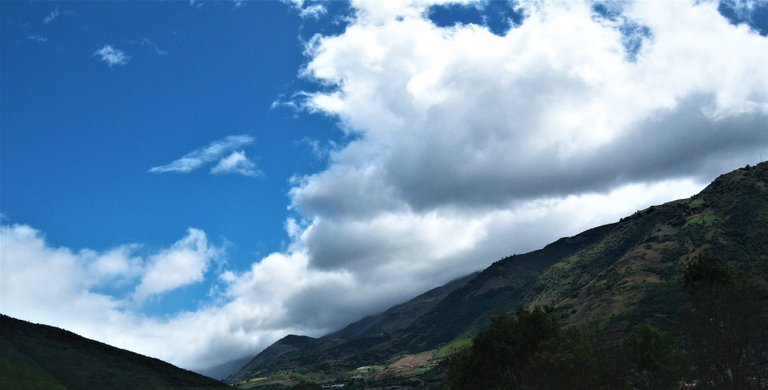 This is a section dedicated to the beauty of the clouds, where I made a collection of new and old photos where you can appreciate the clouds in all their splendor, whether it is sunny, rainy, cloudy, among others.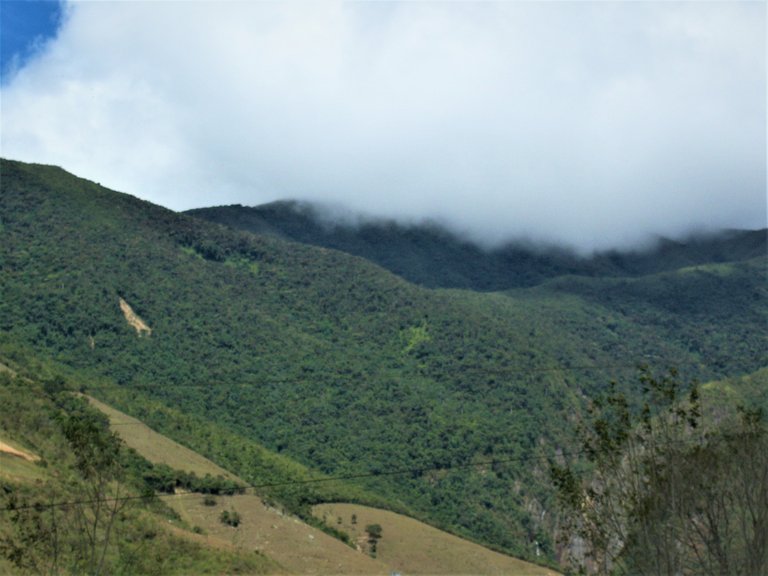 Although thinking about it, I have dedicated a great part of my life to take pictures of nature, since with the vivid memory of the photo with details that normally the human being passes unnoticed, we usually miss the simplicity of life, a smell, flowers, clouds, books, coffee. We are so immersed in routine that we rarely look at the sky and give thanks for another day of life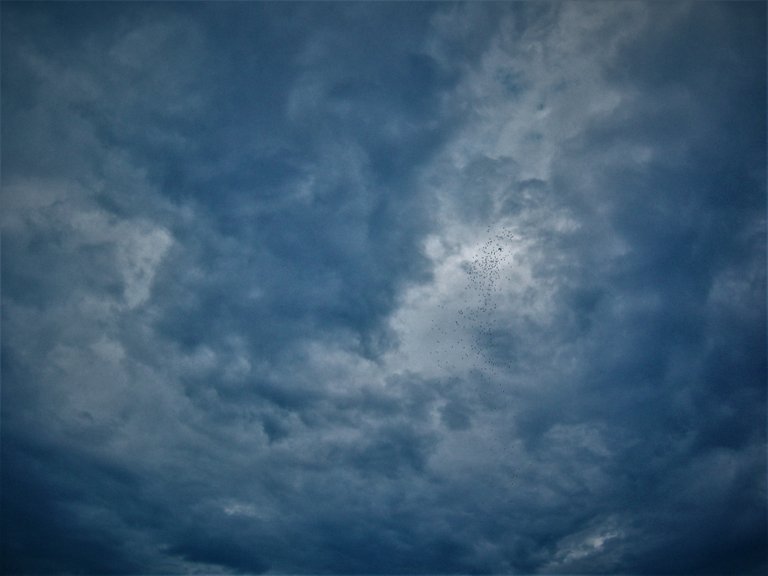 The sky is the living visual representation of every adversity that human beings go through, it can be surrounded by dense clouds and turn gray, just as after a sad and rainy day we go out at the end of the rainbow.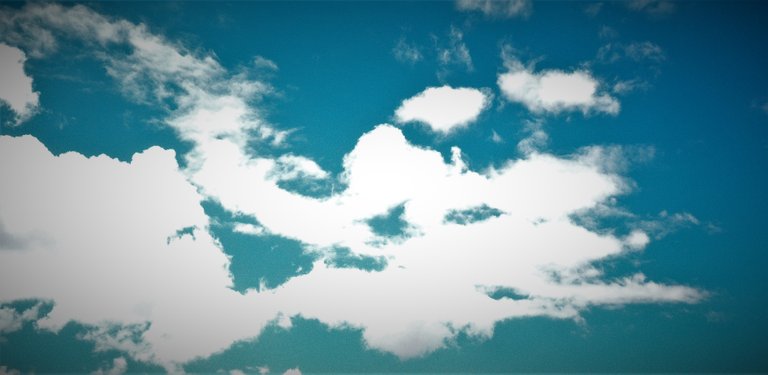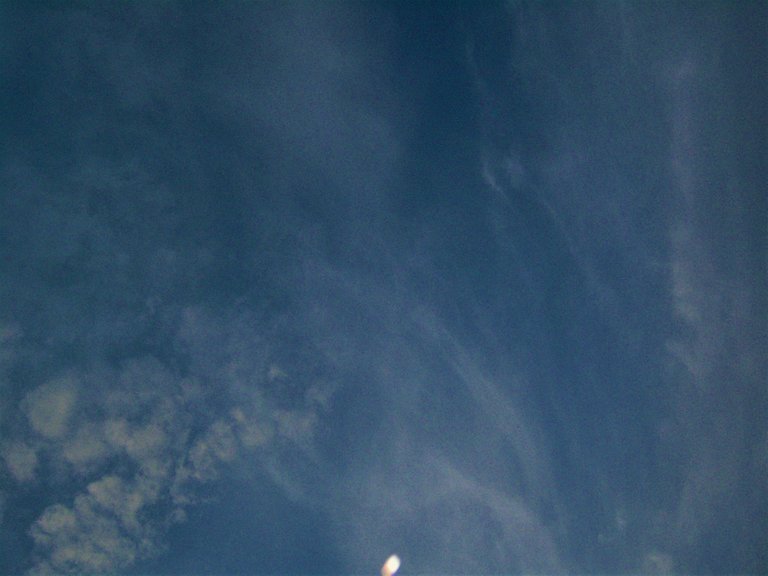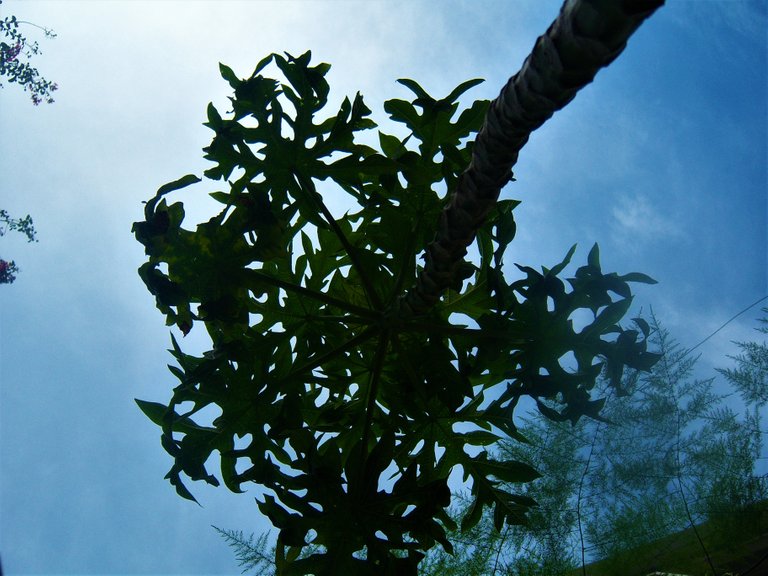 We should learn to appreciate, I hope you liked my photos, happy and blessed day.