Hello, all...!!!
Today I visited the hospital where my sister was being treated. I traveled in the afternoon, when I got there I saw the sun had started to set. At first, I ignored the usual view of the sky. After a while I saw the view of the sky which began to turn into a very beautiful sight. The sun was gone, but it still reflected a little light in the clouds. There are many flying birds and few clouds. In the photo, it looks like a celestial object in flight. I gave several shots using the smartphone camera.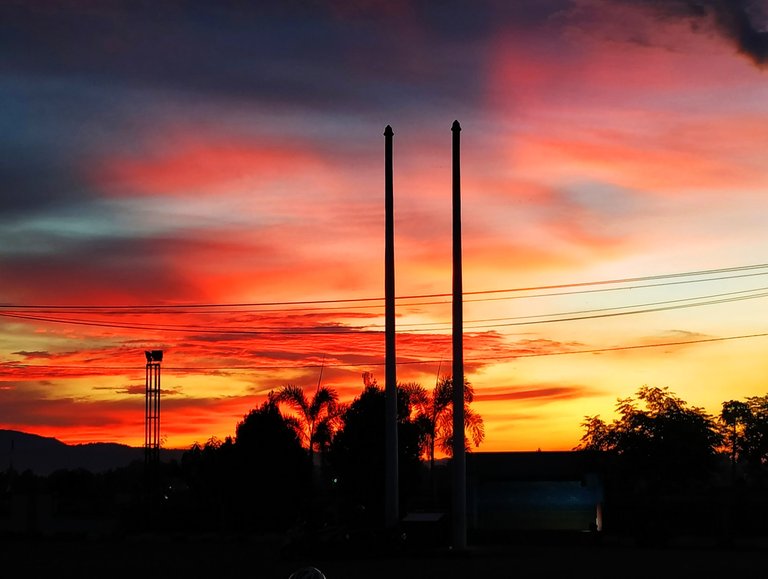 .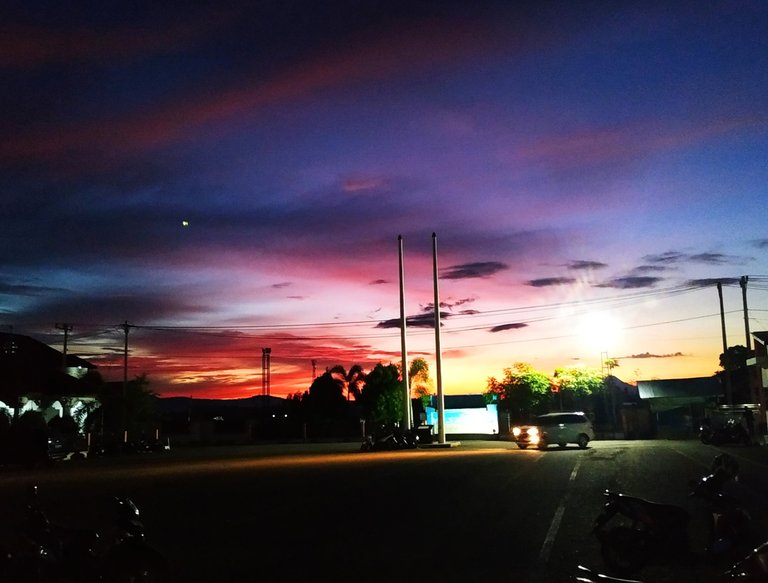 .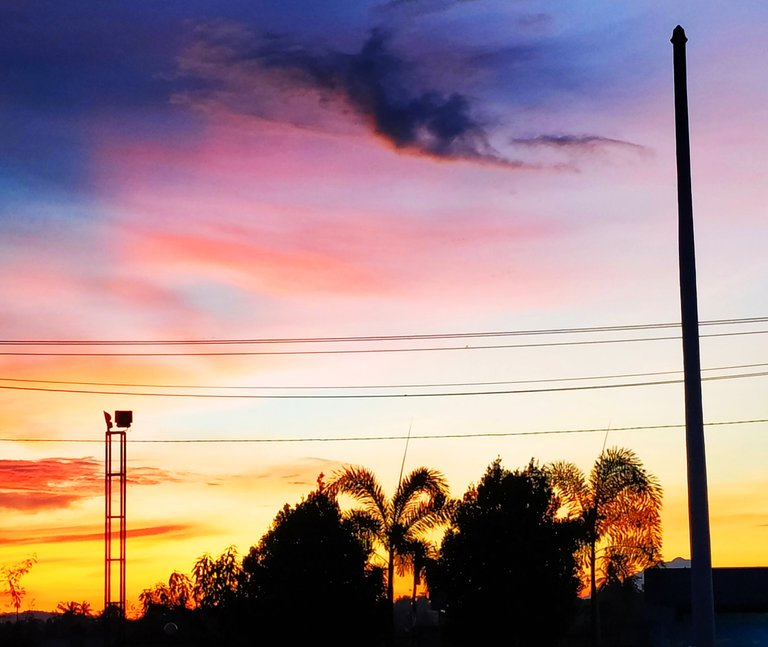 .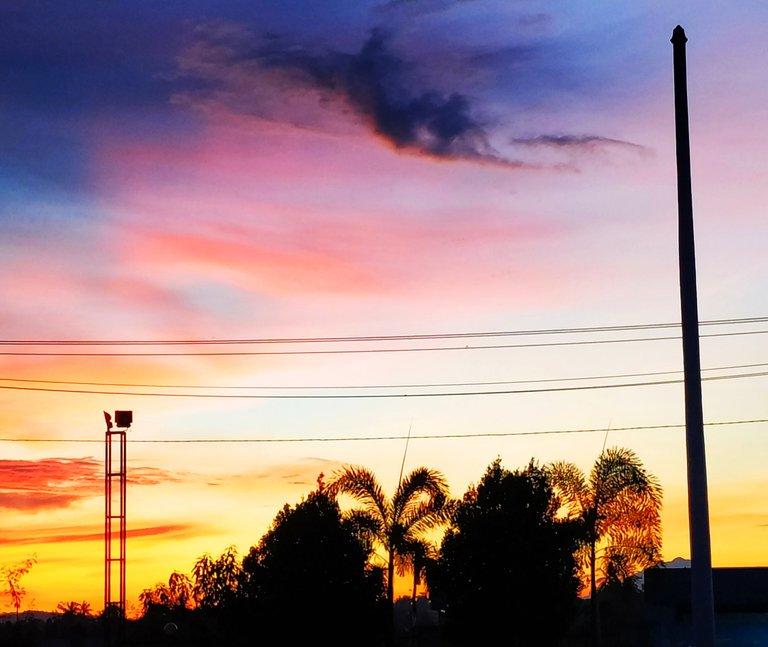 .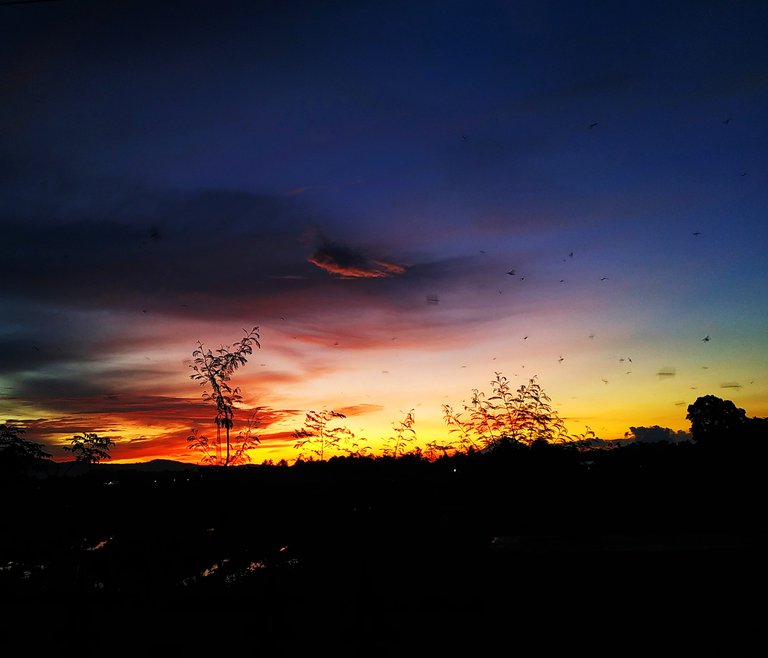 It was getting dark and I stopped to take pictures.
Camera smartphone xiomi redmi note 6 pro
Thank you for the support you provide for this post. May you always be happy wherever you are.
By @rizasukma