Hello, all...!!!
On this occasion I will share two types of wasp nests. I took a photo of this wasp from a separate location. I took this wasp nest photo some distance away. I took pictures with a smartphone camera and didn't use a macro lens. Because I saw that this wasp is very aggressive and I dare not approach it. In the first and second photos a wasp nest stands on dry leaves. But the third and fourth photos of wasp nests are picking up something from the bark of a banana tree. This wasp is known for its highly venomous sting.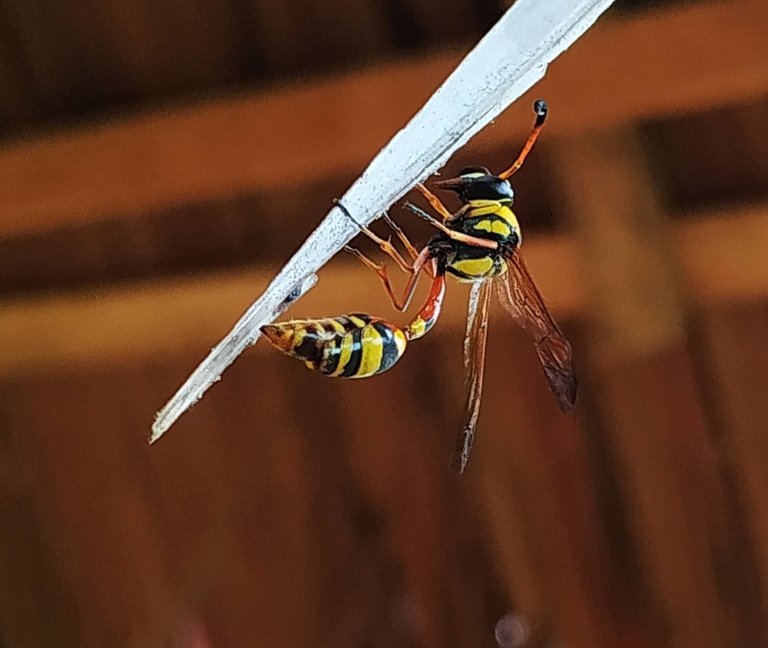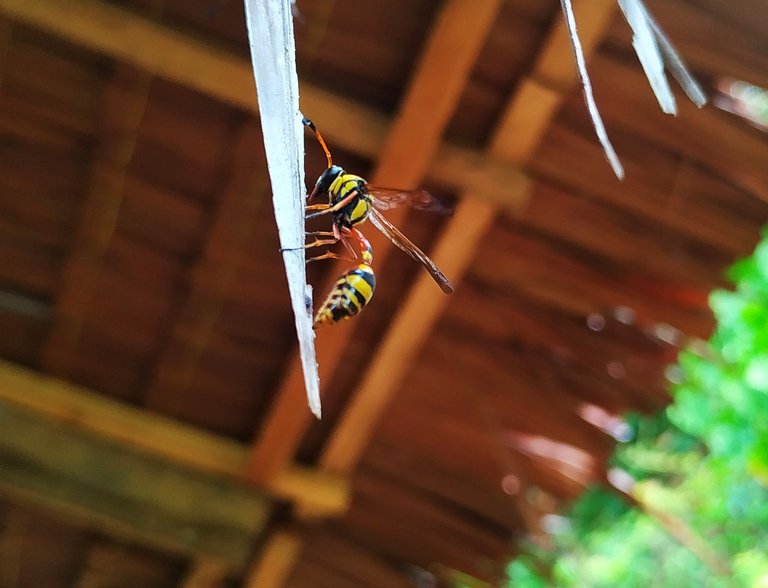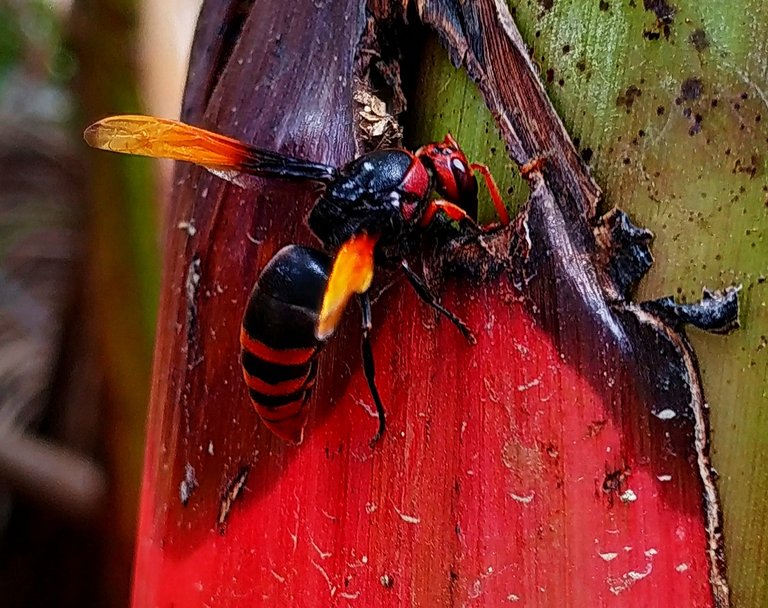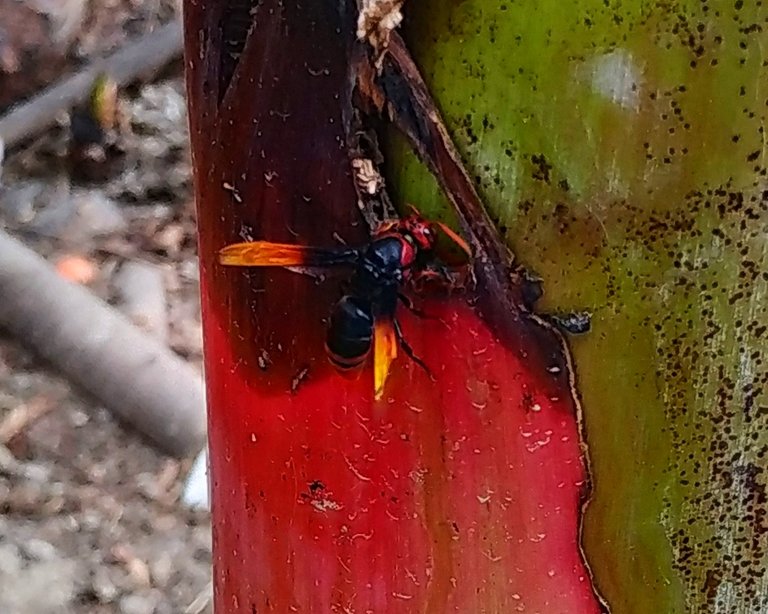 Camera smartphone xiomi redmi note 6 pro
That's all I can share in this post. Hope you guys like it.
Thank you for visiting my blog.
By @rizasukma