Hello all...
The following are some pictures of flies taken using a smartphone camera coupled with a macro lens.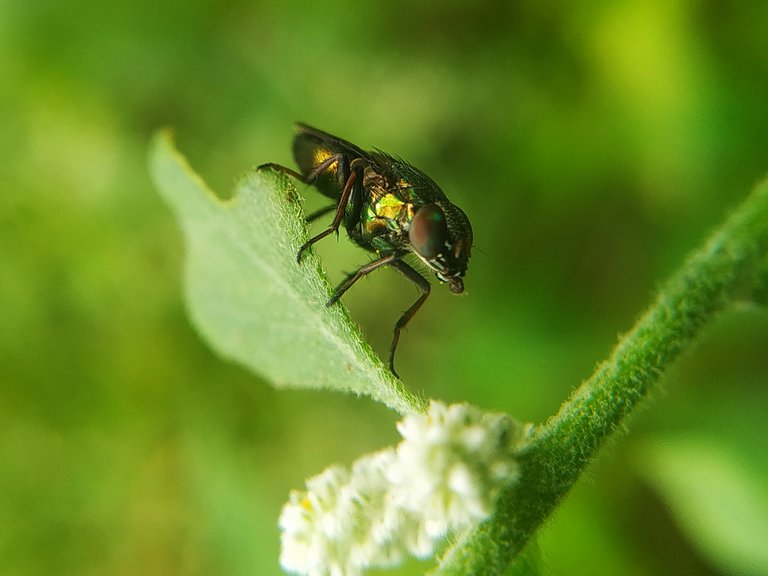 This fly stands on weeds. Maybe these flies are honey-sucking flies, because I often see them standing on the small flowers of wild plants.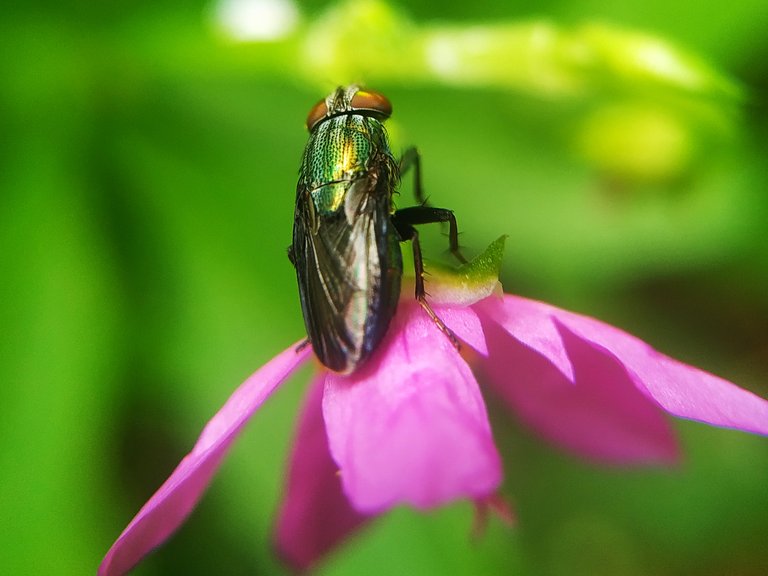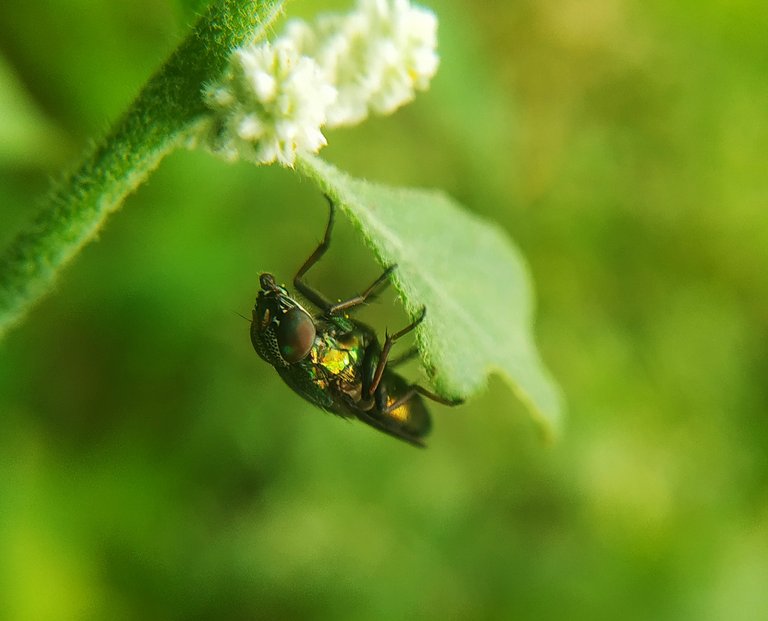 Camera smartphone xiomi redmi note 6 pro + macro lens
Thank you for visiting and the support you provide in this post.
By @rizasukma.