The bright morning is greeted by moths on the flowers that look beautiful. Flowers bloomed and many butterflies and moths perched. These are some pictures of moths I took using a smartphone camera and added a macro lens.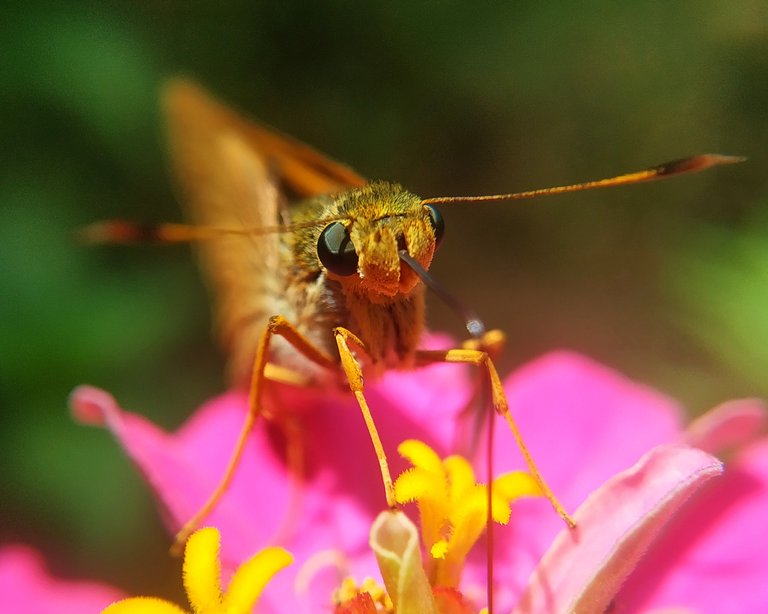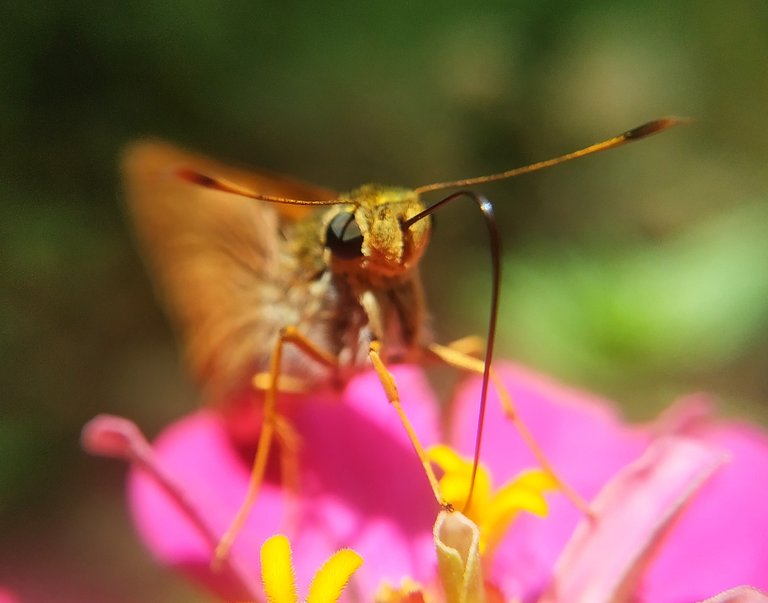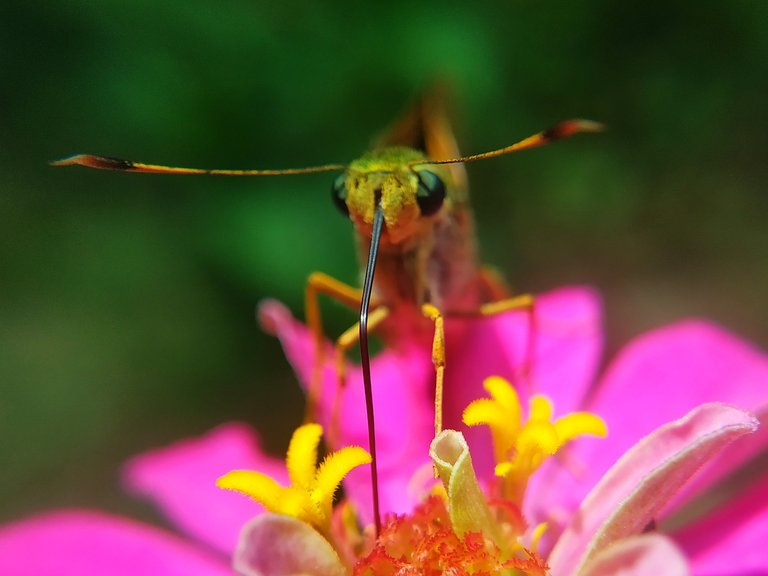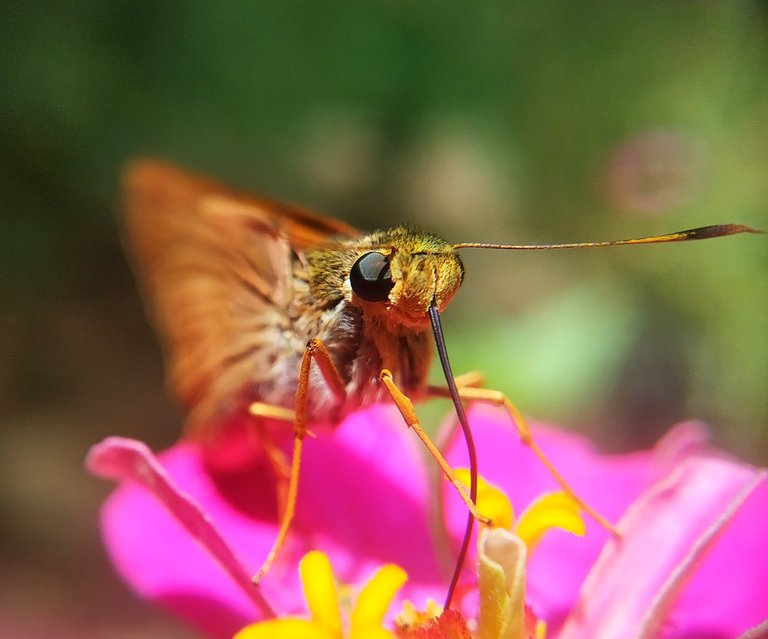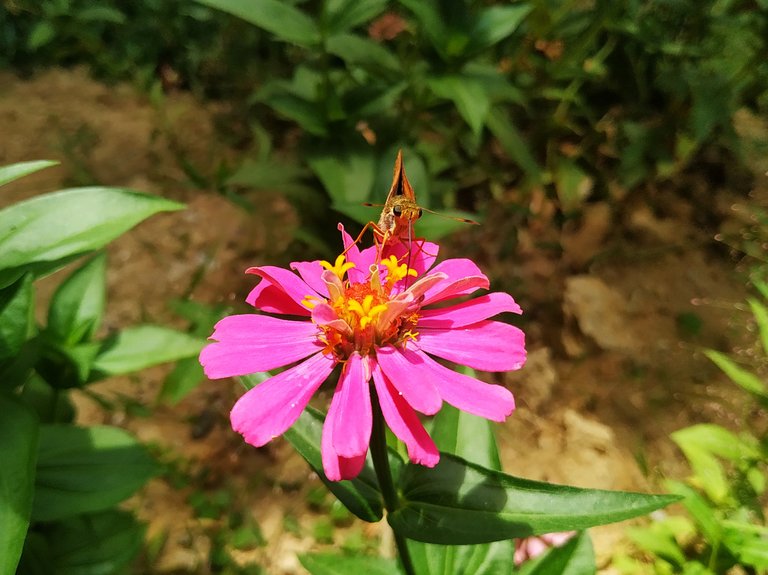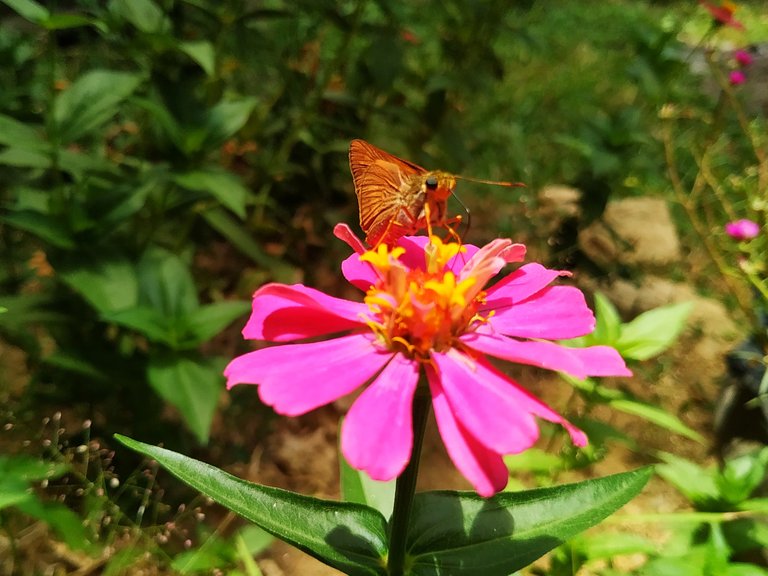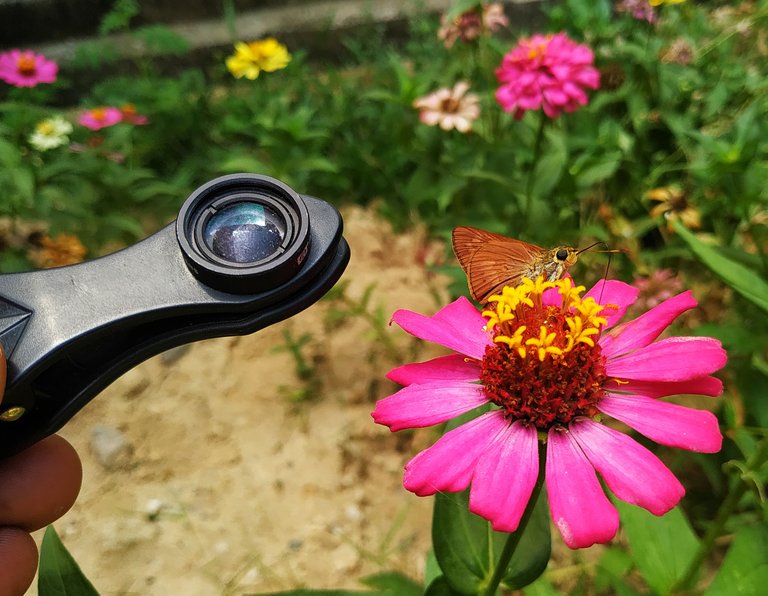 Camera smartphone xiomi redmi note 6 pro + macro lens
Thank you for visiting my post.
By @rizasukma