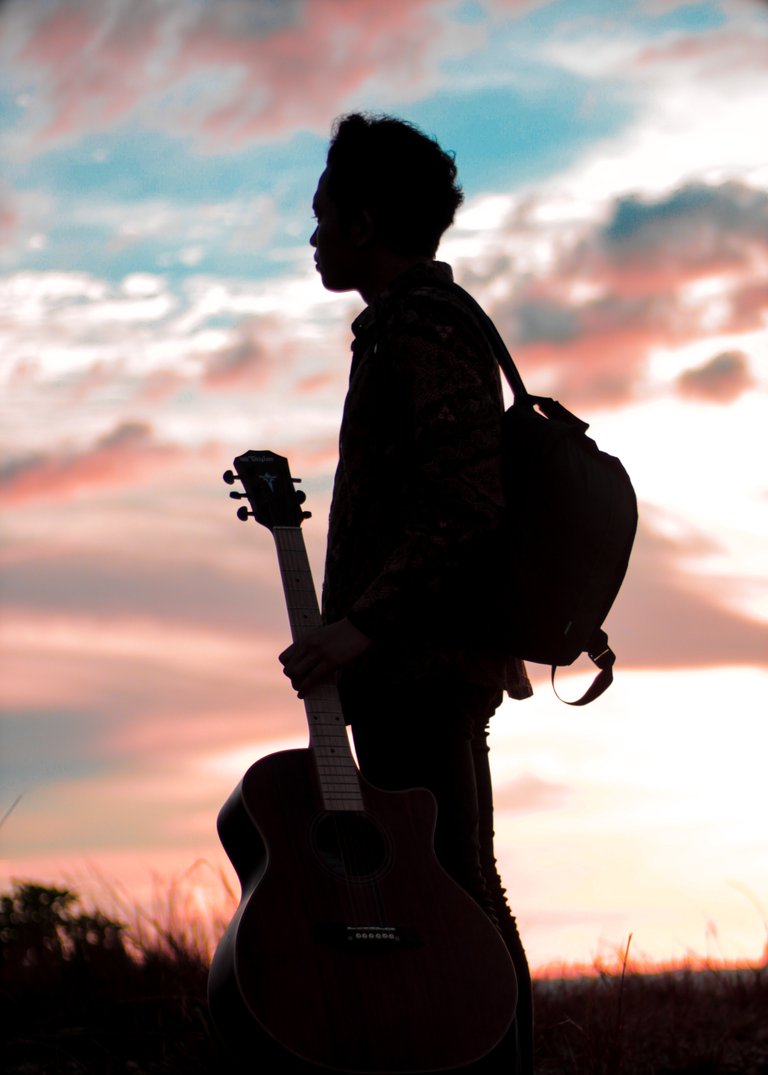 About my self @rimueng-buloh
On one occasion I wanted to introduce myself first and my name was @rimueng-buloh and I came from Indonesia or rather in the Aceh province of Lhokseumawe. I found out about the hive blockchain from one of my friends who had joined there earlier, namely @sultan-indo.
He has explained many things related to the Hive Blockchain so that now I know a little more about the hive blockchain. My main goal is to join here only because I want to work and find experience and of course looking for a little extra income by writing works here.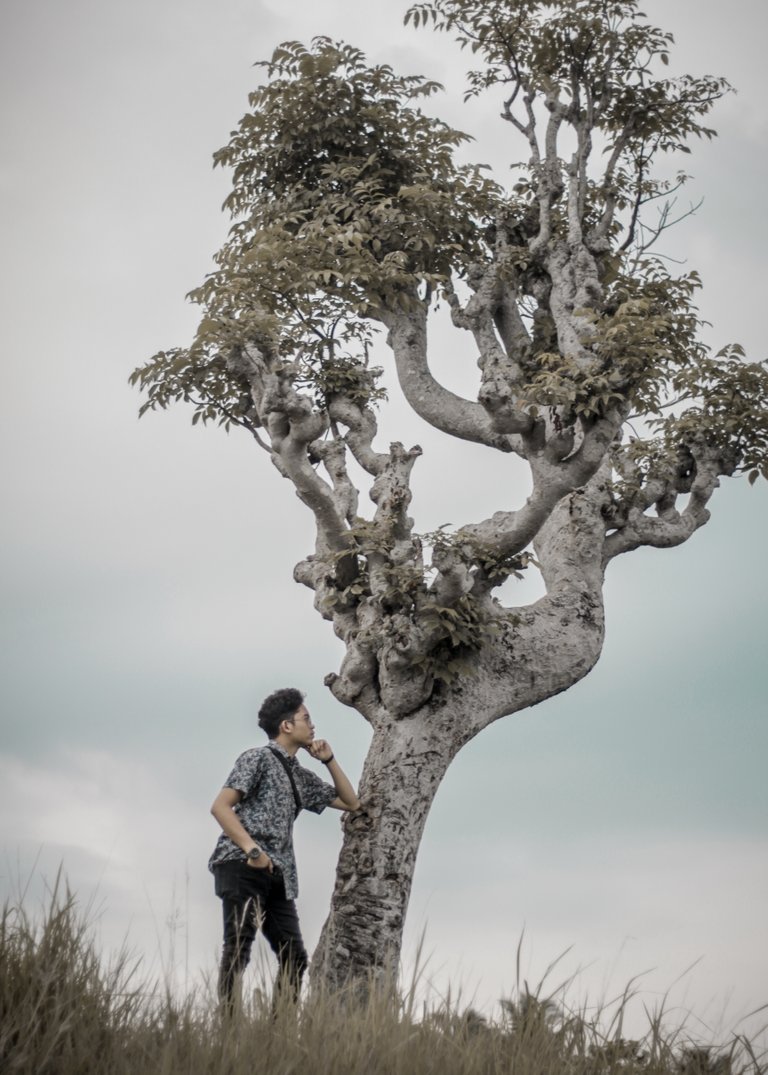 I am a photographer who tries to look for luck and of course looking for a little extra income so that makes me interested to join the Hive Blockchain and start writing content related to photography images that I take.
I am currently studying at one of the leading universities in Aceh, IAIN Lhokseumawe. And for the Content project that I want to focus on in the future is related to photography because I am a photographer who is always looking for interesting pictures for me to take pictures.
Regard,
@rimeung-buloh