The combination of the above three (Tour, Fun and Business) is probably the desired job that anybody would look out for! Today seemed to be that day for me. Nothing unusual happened if I see it in a regular way but a long tour along with buddies and having fun is something to cheer out the day for.
---
While writing this blog, I am quite tired and also feeling sleepy! but before I lay myself to bed and keep snoring (although I do not snore) let me share some glimpse of the day of mine. The day started as usual. Boring!!!!! As usual official time started and had to visit the office. After completing few tasks it was already too late and had lunch at around 5 pm :) Yep, this routine have been going on for some days. I am aware it is getting out of hand for some of us but few tasks are really hard to ignore.
---
After lunch had to attend a meeting. Yep, that even with someone who just came from UK :( yeah, even after the warning of quarantine this was an important meeting that had to be done. But we maintained a safe distance and followed all the procedures. There were sincere worriedness among all the people who were with us lol for this covid issue. But so far so good.
---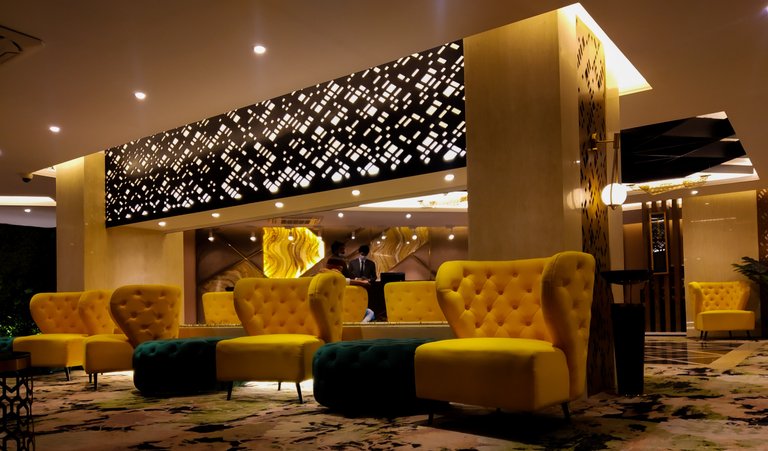 ---
Time to relax
---
Yep, went out on a long drive with brothers and it was well worth it. A long drive, chill environment and everyone getting away from the day's hassle. A sudden trip but well worth it!
---
---
Since, we had lunch pretty late, it was hard to go on for another meal. But yeah it is hard to say no, to KACCHI :p If I am being honest, this was more of a torture than peace to finish this meal. But this was invitation which was pretty hard to ignore.
---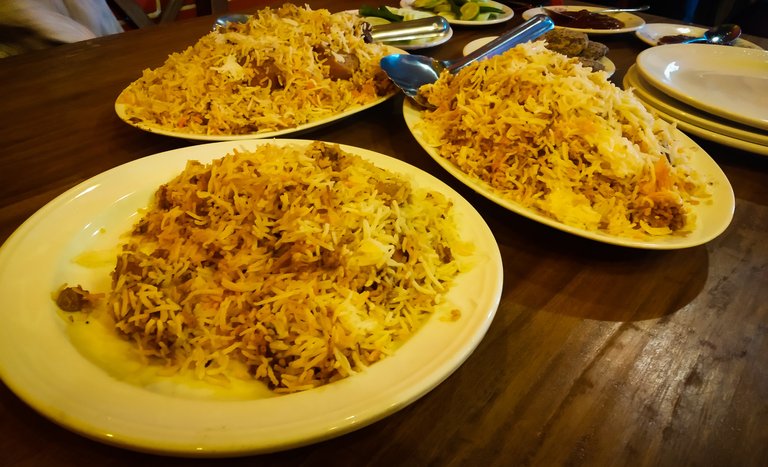 ---
Yep, this is what happened today. Nothing extraordinary but honestly after all this, it feels much better than any of the jobs that I have done so far. But yeah, like always it has its perks and benefits but all of it is worth it. We learn from the mistakes and move on.
---
---
Best regards
Rehan
---
---