There are countless times, where I asked myself "Is it the end for me"? , "Is it where, I have to say goodbye?" I believe many of us possibly have gone through this stage! Some of us made it, with a charming face, while some really were broken to cross that particular road. It is difficult, that is for certain but crossing that bridge of burden, is really a worthwhile prospect. Let me share a few of the incidents which usually happens with us :
---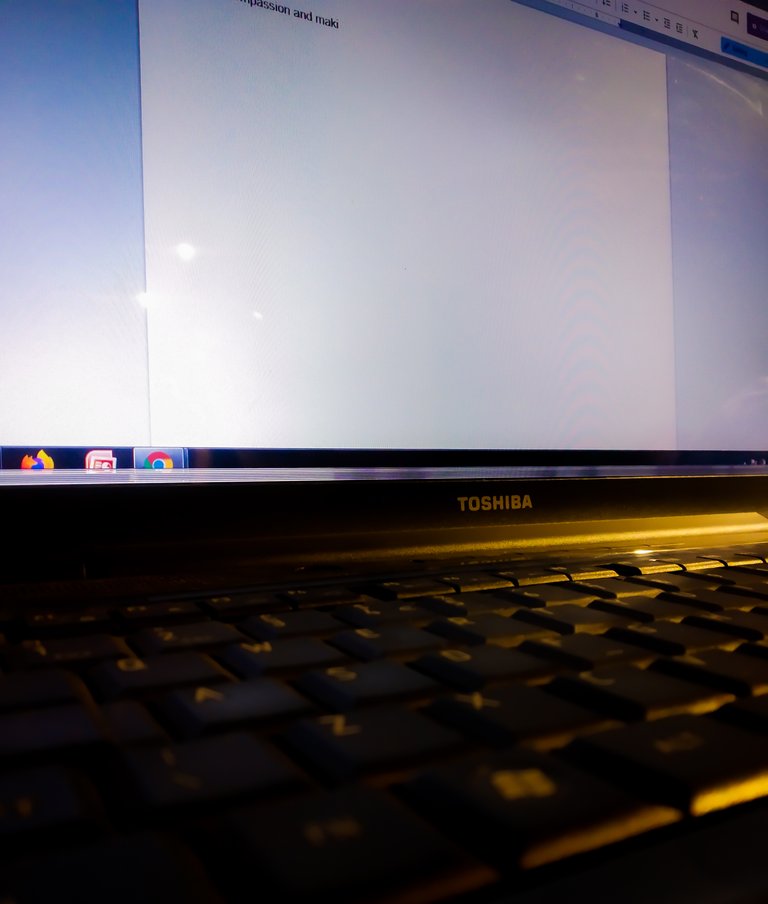 ---
Job :
---
How many times have you given interviews and were rejected? If you are a struggler like me, then I believe you have already forgotten the count of it ;). But on the other hand, if you have gotten your desired job, then congratulations! If you have not, then you are aware of the struggle. This transition period of negligence, abundance and words of people (mostly negative) hurts the most. If you quit at that particular moment, you are done for. Instead, what I can say from my personal experience that always says to yourself, this is not the end. This is just a road towards something big. You can not ;et yourself down. People talk, they always do! Do not take them for granted. Use those words as a motivation.
HIVE
---
When you start something new, the most striking part is getting noticed by others, especially on HIVE. This transition part is difficult to handle for many people. Some try in a very hard way, while some just get in for the sake of doing it. From what I have seen over the years, if you are consistent and have a desire to make it to the top, you will at least make it to a position where your time will get the value for what it deserves. Remember if it was easy, everyone would have done it. HIVE Blockchain is for everybody. If you know how to make it work for you!
TRY TRY TRY….
---
But make sure you are doing it in the right way! Or else your efforts will go in vain. Similarly do not try for shortcuts, make your way to the top by working hard and educating yourself over the period. Which will not only develop you but will make your position even stronger than before. These are just words but they can be effective if you can make them work for you. So many things are there in HIVE. Explore, make friends, see what suits you better and then just go for it. There is no limit, just be original and be authentic from your point of view. HIVE is a field of options, you yourself can know how far you can go. Like everyone else.
Lets meet at the top !