2020 had been the year of suspense! At one point it felt like, the very survival was at question. Regardless of all this, we are alive and healthy that is the most efficient thing to remember and be happy for. Needless, to say the risk factor is still not over yet but lets keep on moving forward with positive vibes.
---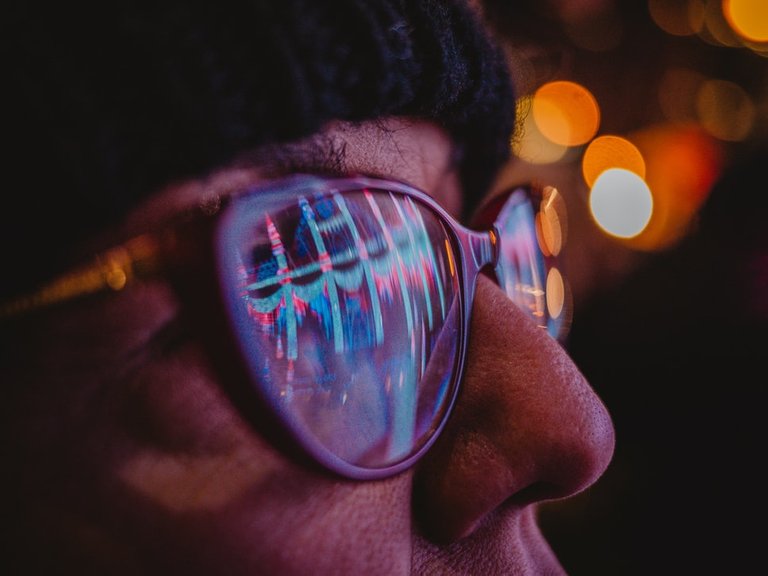 ---
New Year, New Vibes, New Resolution!
---
There are plenty of wishes which many of us are still working upon to make them come true. I am not out of that box as well. I do have few of them as well! But some of them are pretty lame and some I desperately want them to be come true. Which makes it even more difficult to make them come to reality. But I suppose, we will do our best and make sure what happens is for our best.
Particularly few special points that I want to work upon (especially in crypto) are :
---
HIVE:
Whatever happens in the future of HIVE blockchain, HP would play a major role. That goes without saying. But the fact is the way HIVE is going down in terms of price makes it less valuable for some people. But what it can be seen for the long run is, it has some major value and being a decentralized platform, it is upto us to give it value. So sooner or later something is going to come up and than it would be a matter of time to see where HIVE actually goes to. Aside that, collecting as much HIVE as possible and reach to a stable position is one of the biggest goal/resolution of mine in crypto for 2021.
---
To Start something PHYSICAL :
---
Now this might sound a little weird! But whatever I do, especially in crypto or in free lancing world, the place where I am in, it requires something visible. Yeah, typical way of thinking of some people, sometimes leads to think otherwise about what freelancers do. For the past few days, I have been thinking about it and if possible I want to start an IT firm or something similar to it, where not only me but people like me can get something out of and do something better in their life. More precisely, I want to have a positive effect on people's lives. Let's see how far it really goes.
---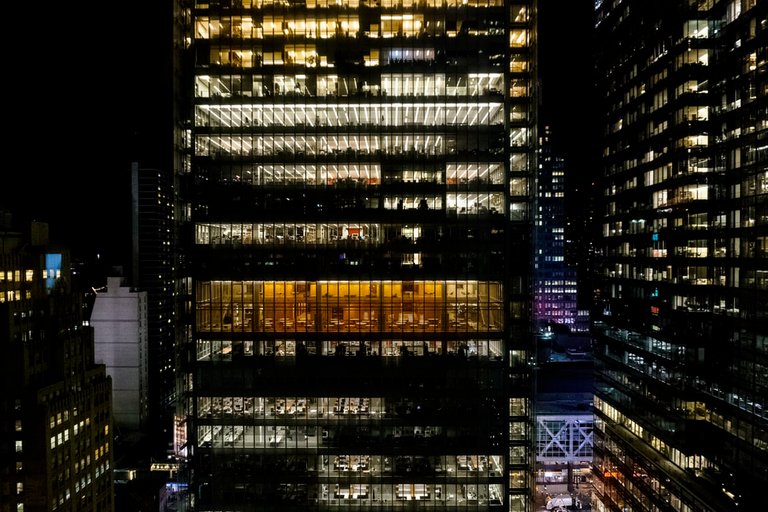 ---
Aside from all these, there are few personal matters which I really want to clear up and make this year somewhat memorable. Not sure how much of it would come to reality but will make sure to give the best. Nit sure to call it a new year resolution or what but these are the few things which I will try to focus upon and make the stairway to the top! If Allah wishes to :)
---
What are your 2021 expectations?
---
Image source 1 , 2
---
Best regards
Rehan
---
---