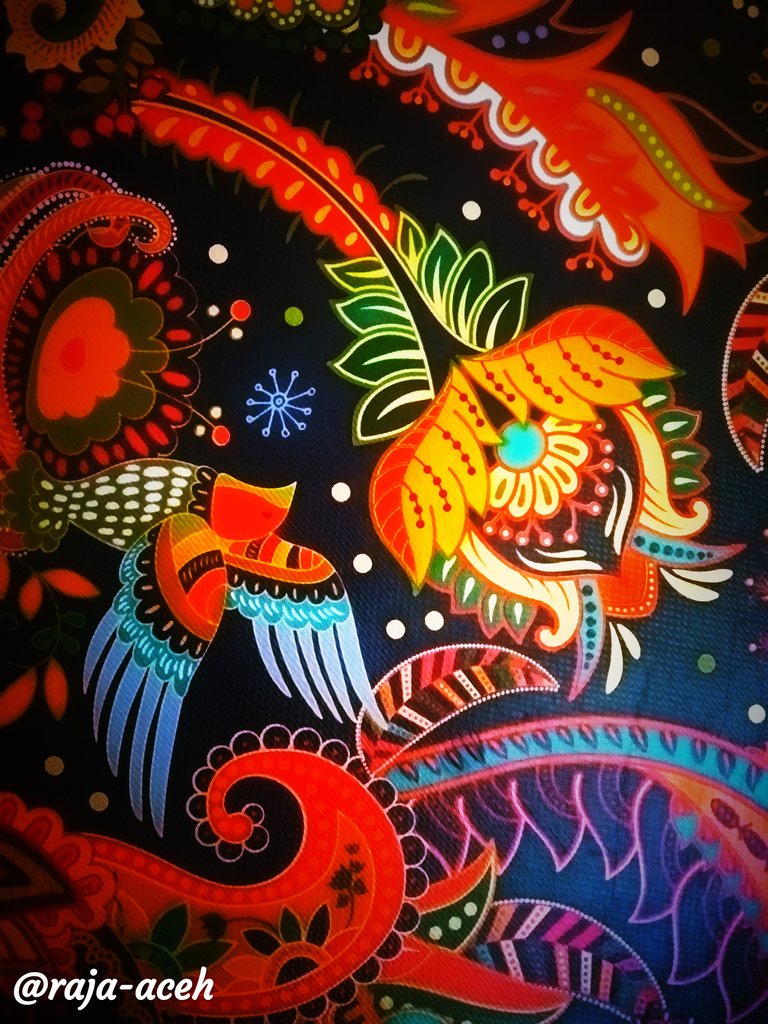 good afternoon
Hello buddy, this time I will post a graphic design image that I created through the CorelDraw application, for the first time I used CorelDraw to design or edit images before I used Adobe Illustrator.
The design depicts a bird and besides there are several batik motifs, the batik originates from Indonesia.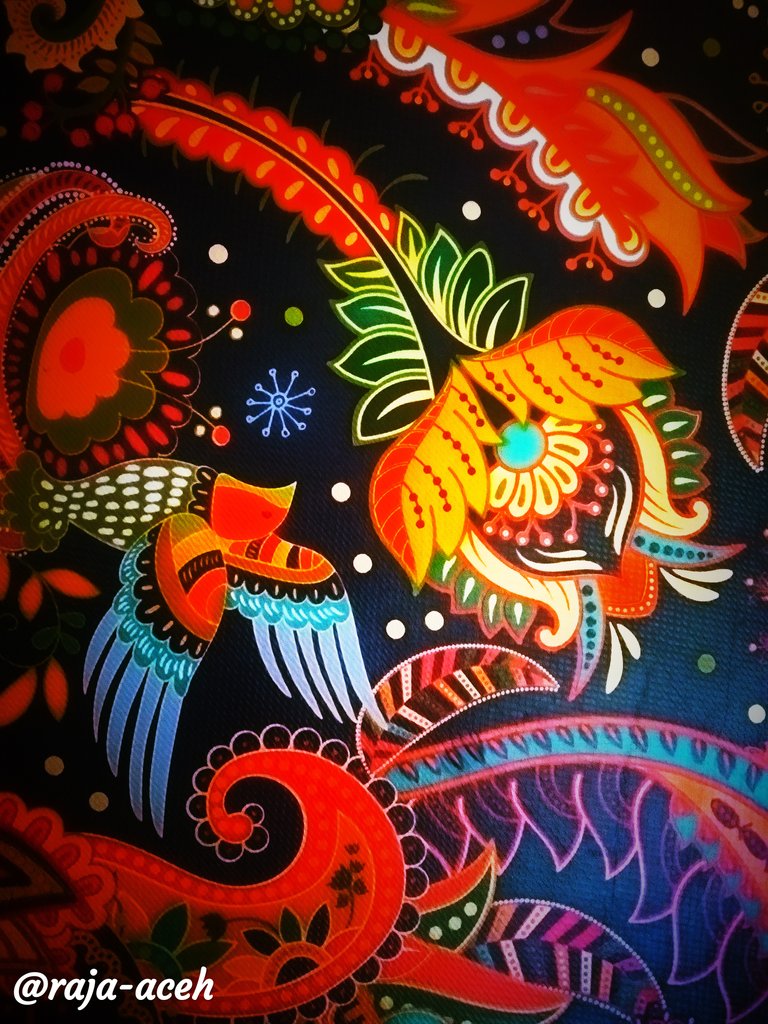 In Indonesia, batik is quite well known internationally, in Indonesia batik is worn in formal events both at invitation events, family gatherings and many more.
What do you think about ecency friends, do you like the graphic design that I made, if you like it please vote for this post, if you think there is something lacking with the design, please comment in the comments column so I can correct it because I myself am learning about graphic design myself.
Thank you very much
Regard me,
@raja-aceh
Saleum aneuk nanggroe