Hello hive community.
Back again on my blog.
---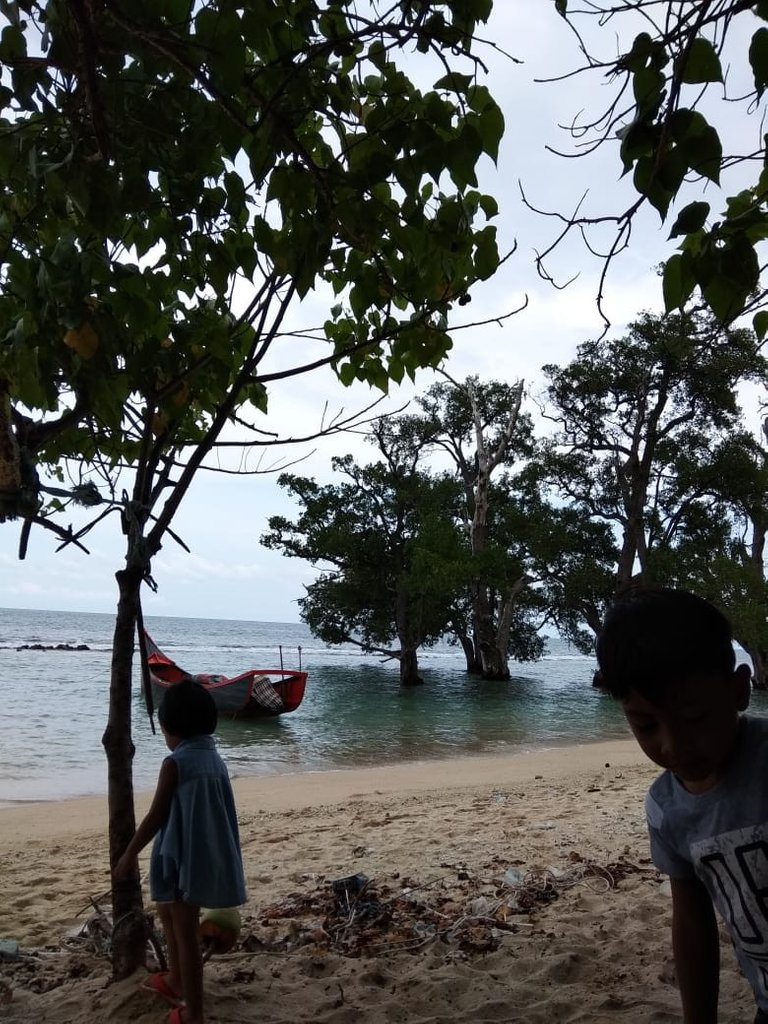 ---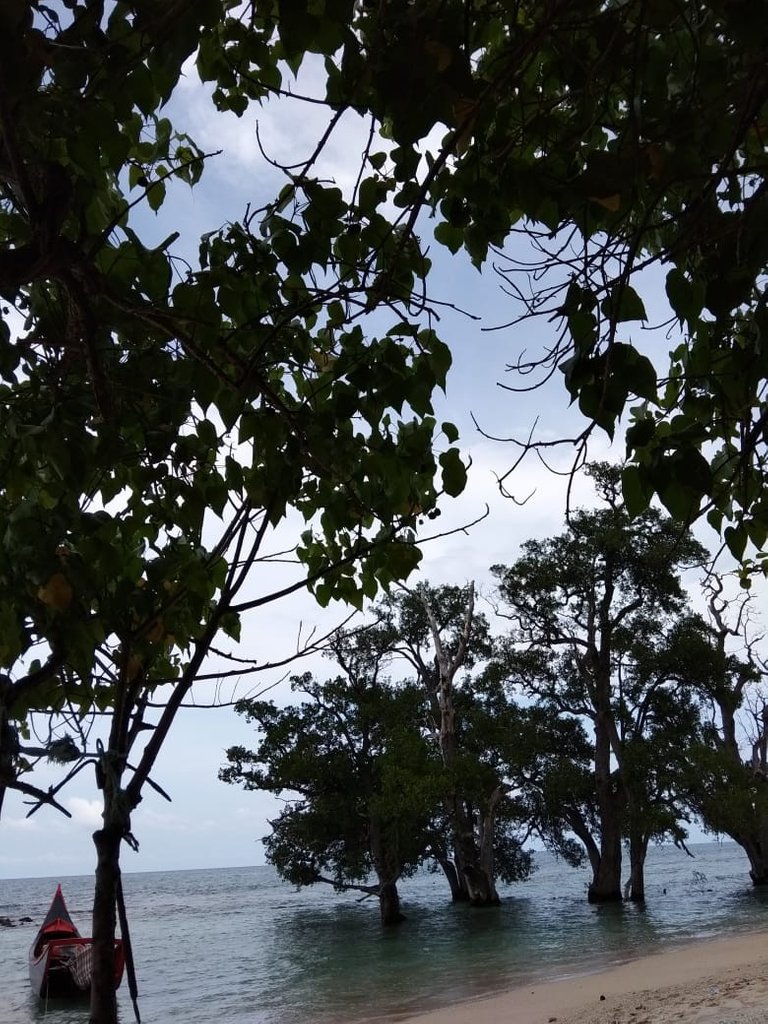 ---
Exploring nature becomes something that will never be bored to continue to do, especially nature that is still awake and well-preserved. Regarding that, humans must take part to maintain.
Exploring nature is a way to release fatigue or interact with God's creations that are so vast and so worth loving.
Nature was created to make us comfortable and accompany humans in every need and more.
Tracing the nature this time we approach a vast ocean, near the sand. Play with it and breathe the very calm ocean air.
Playing running on sand and making small buildings out of sand, is a simple way to be happy.
---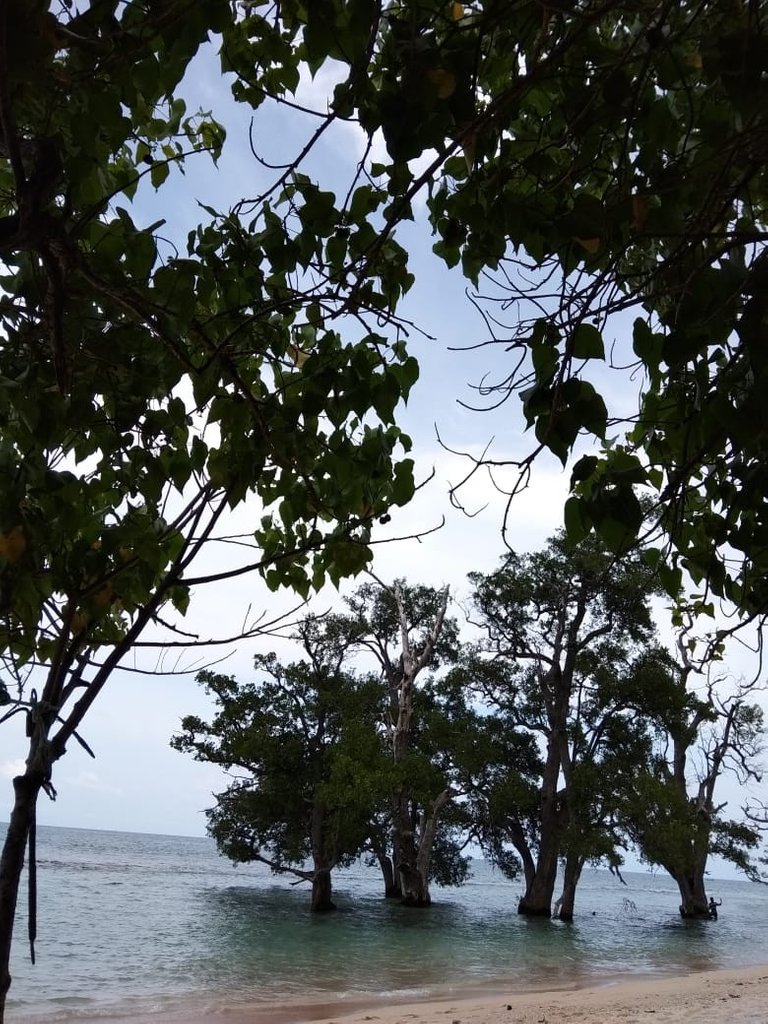 ---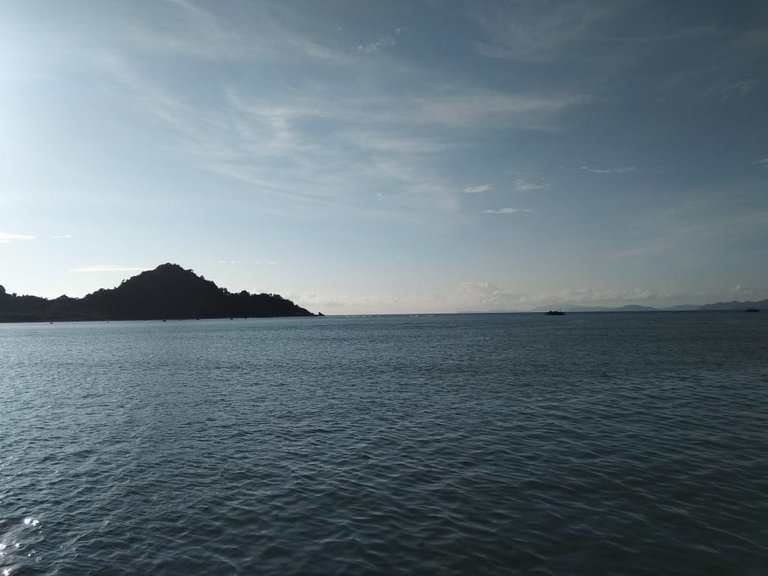 ---
Seeing nature directly is the way we know and understand that nature is worth caring for, caring for and loving.
Until whenever he still will be a beautiful place to return.
When we are tired of life.
Or the problem is being hit.
Some pictures will not be able to tell directly how beautiful nature is.
Therefore, I tried to give a picture.
So that you are interested to see firsthand.
That nature is more beautiful than just ordinary photos captured on camera.
Let's adventure and explore nature while you can and be strong.
Greetings nature lovers.
---
Thank you for stopping by.
See you on the next blog.
Bye bye