my entry to '52 weeks' contest by @wwwiebe
( the initial post & rules , all 52 prompts, this week entry )
this week prompt was 'Cold', so here we are; ice is a pretty cold stuff, isnt it?

taken with Canon 350D +50mm 1.4
As usual, a little bonus for you -- the corresponding photo to the 1st one, for you to understand better how did this piece of ice mature: we left some sufficient amount of water in this big can... and thats what happened with it -- mother nature created some amazing beauty at the very plain spot, again!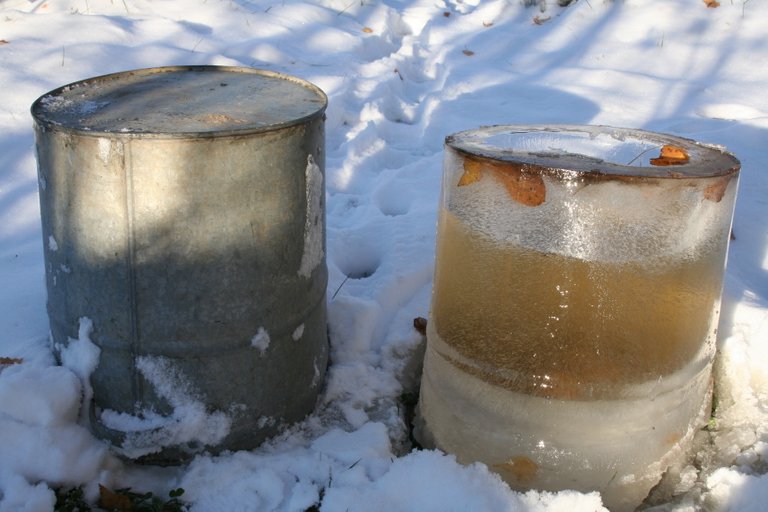 ps. I dont like taking pics of winter or snow, as I dont like nor winter, neither snow... but it looks like I happily take pictures of ice, especially of the melting ice... which in the language of allusions, obviously, alludes to the imminent death of winter and close coming of spring?
The last piece of cold ice from me.. a more fresh one!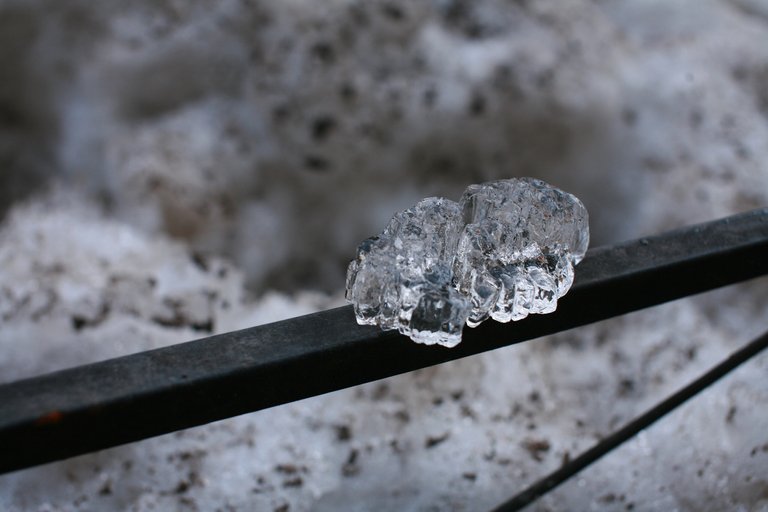 Thanks for stopping by!