Today is Wednesday -- the day which is especially suitable for walking and harvesting the photo-impressions, as you might know (@tattoodjay does know that!) Well, on another hand -- every day is good for that, isnt it?.. So, I went out to the city today and borrowed the camera with me, but did not take a single shot. Therefore, I show some photos taken earlier. My late evening comeback home.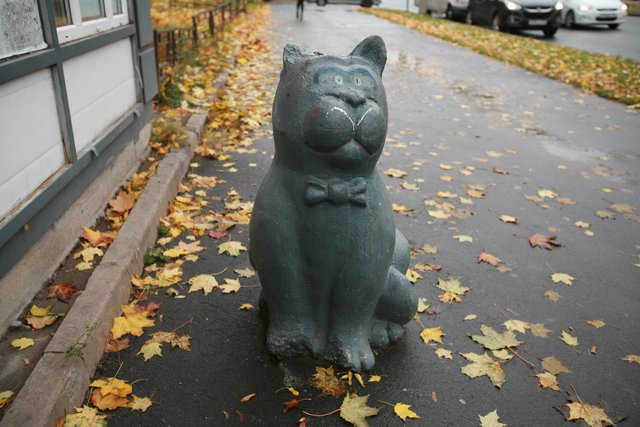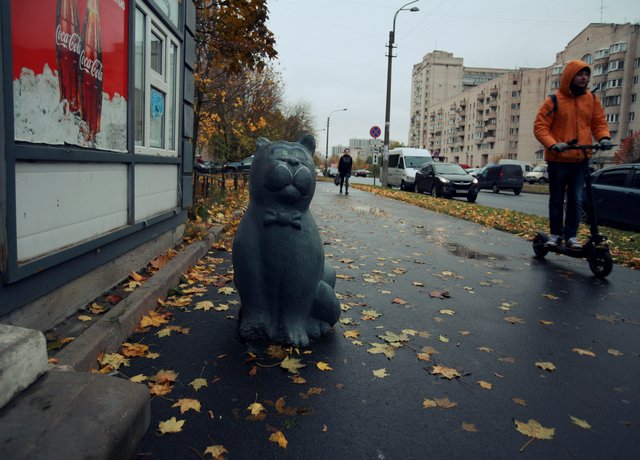 Сегодня среда -- день, особенно подходящий для фотопрогулок! Я ездил в город и взял с собой камеру, но мне не пришлось сделать ни одного кадра. Поэтому показываю снимки, сделанные раньше. Моё ежевечернее возвращение домой.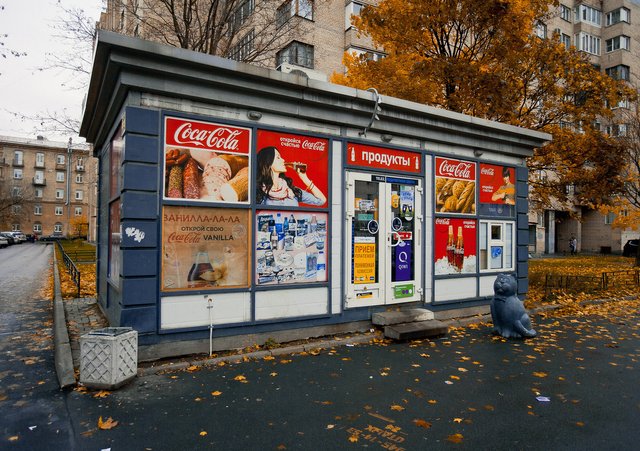 The poor fella is doomed to sit in the same place every day. Hardly anyone will stroke him. / Бедный котик обречен сидеть на одном и том же месте каждый день. Вряд ли кто-нибудь его гладит.
These barberry bushes met me on a rainy autumn evening. An indescribably beautiful sight, which, alas, the camera saw differently than I did. / Эти кусты барбариса встретились мне дождливым осенним вечером. Непередаваемо красивое зрелище, которое, увы, камера увидела иначе чем я.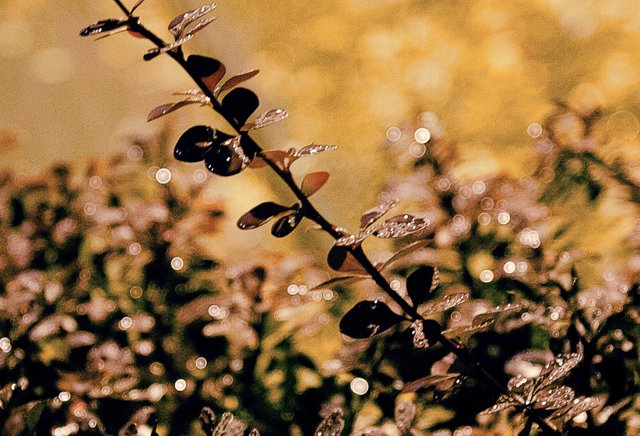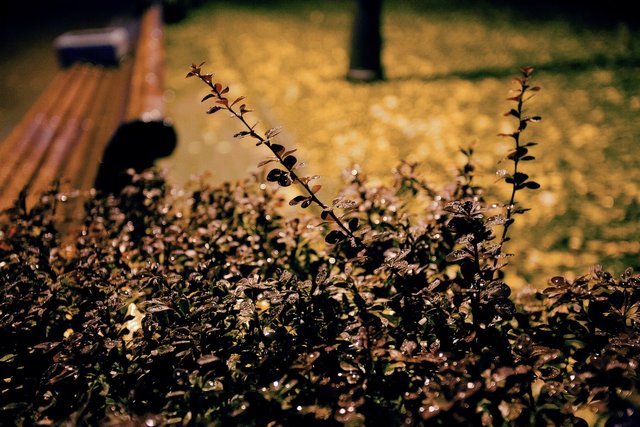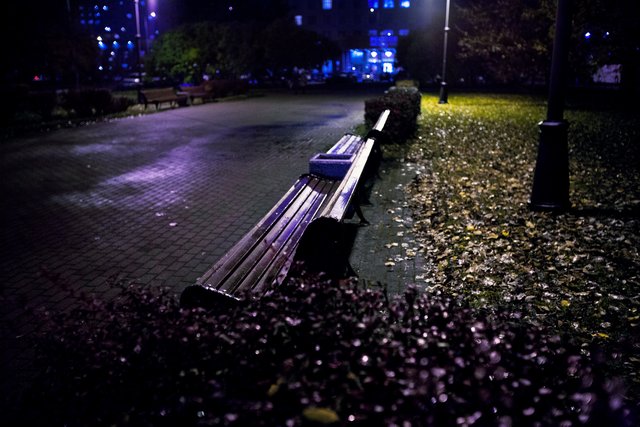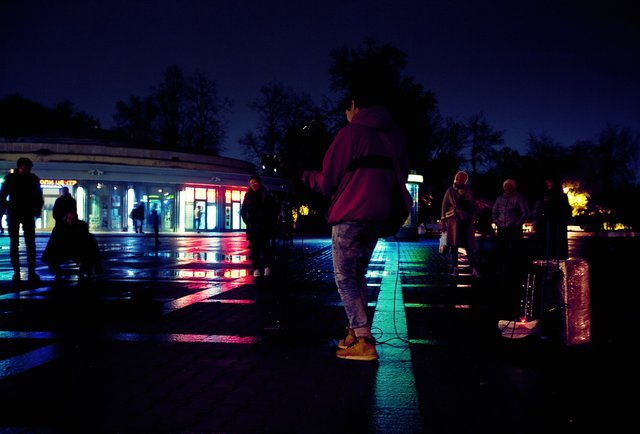 My camera witnessed a little gig of a nameless street musician. Shot in the shaky weak street lights ...
And probably that is all. It was a short walk. Hope you enjoyed it. See you next time!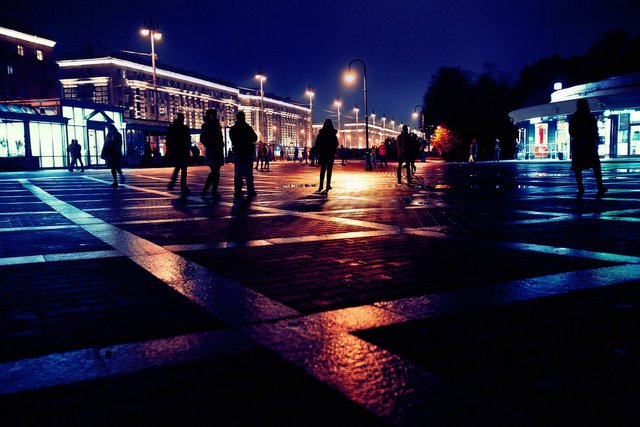 location: St.Petersburg, Russia