Hello everybody !!!! SURPRISE!!! Today it's my BIRTHDAY!! I am now officially 32!! (although in the photo taken I was 30 xD)
And I am very glad and grateful to be here and share with you my gift from you!!
But first let me show you my 13 days progress since I signed in and then I will reveal the gift you gave me!!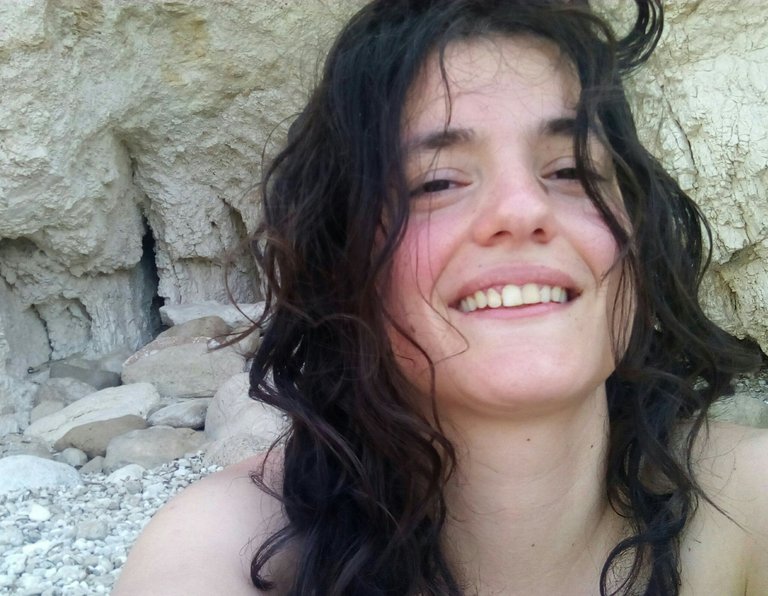 First, I would like to mention that I owe gratitude to my brother @dikayskate and his fellow skater @knowhow92 from SkateHive Community that encouraged me to sign up to HIVE since I am totally inexperienced to this kind of platforms!
Moreover, as I began to write articles and I was keeping on and on, suddenly a comment appeared in my post and I earned my very first award from DIYHub community on HIVE through @tibfox!!

Furthermore, I found new communities that embraced me and it is Alien Art Hive Community and I received the highest amount of Hive so far, and that is 21.04 !! Thank you @juliakponsford for your kind advice!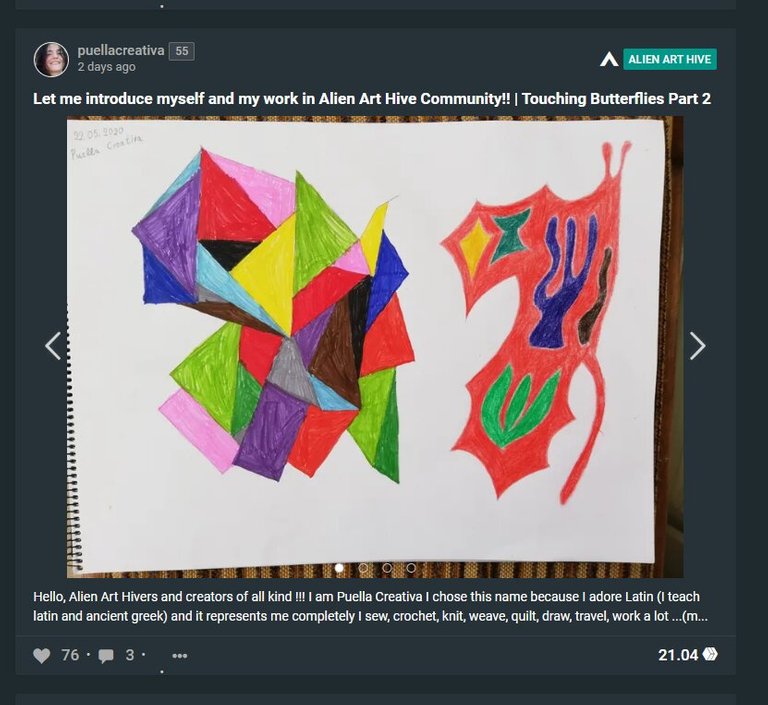 Also, I created a post in Needleworkmonday Community on Monday and it was really succesfull not only for the upvoting (13.37) but also because I had been placed in the spotlight of the week!! A special thank you to @marblely and @muscara for your kind comments!!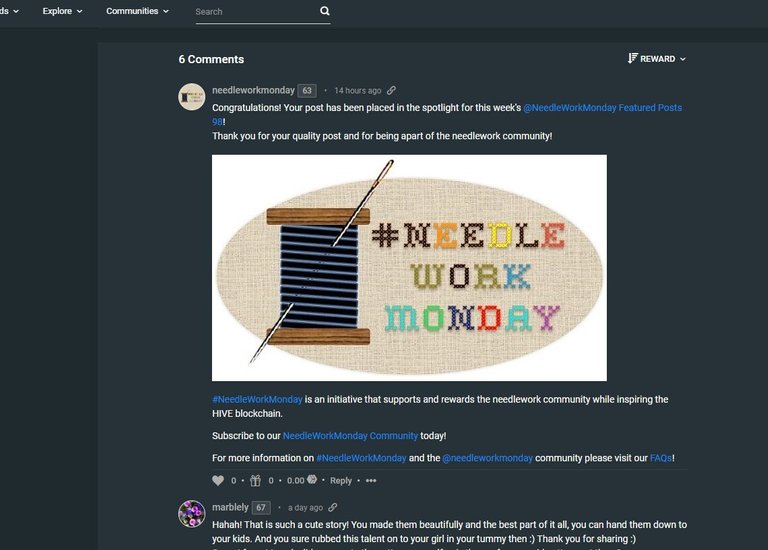 And the moment you all have been waiting is HERE!!!! From today thanks to all of you, I have a VOTE that can give a small amount of HIVE!!!! No matter how small I am, no matter how weak it seems, I can officially give my HIVE penny to you!!!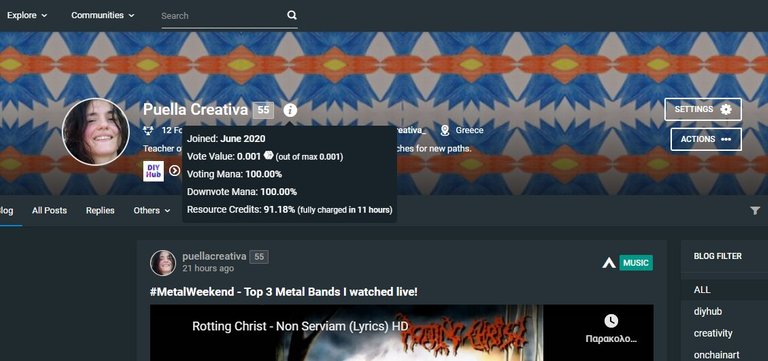 I know I have lots of things to learn and many more things to share, and many more people to engage but I am really grateful from my start here!!!
32 it is, people!!! It's official!!!
P.S. Not to forget to mention the other communities I have written an article, and I have learnt a lot, such as GEMS, OCD, OnChainArt, DTube, Sketchbook. Still many things to learn and do!!