Hello everyone, Hope you are having a good time ...
If you look around you will see what is happening exactly. The entire corona situation is not only affecting social life but also destroying the global economy. Already the financial crisis started, people are staying at home, locked down, regular life already destroyed.
It feels like the Third World War, I mean fighting with the CoronaVirus is not less than fighting in the war. I hope before the famine, the entire situation will be controlled.
Stay Safe..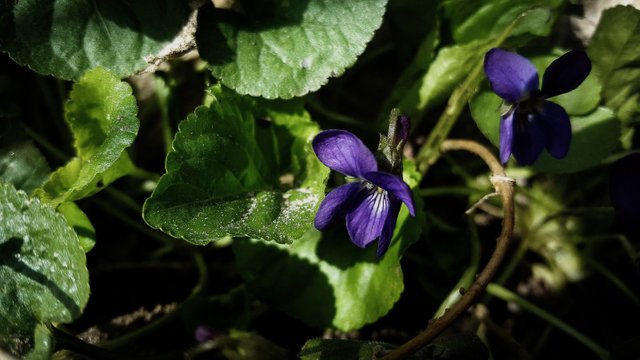 Hive Blockchain .. New Fresh Start
From February till now, lot's of things happened on this steem blockchain, maybe you are already aware of Steem Drama. If you have missed all recent updates, then you should read this post.
There is no conclusion, results or compromises after a lot of discussions between the steem community and Steemit.inc (new owner) and as there is no fruitful result so there will be a new chain, a new fresh start created by the large group of steem community. There will be an airdrop according to your stakes, liquid Steem and SBD, there will be a new token.
I hope everything will work out well and the good news is there will be real people, people from the communities, those communities which you are part of.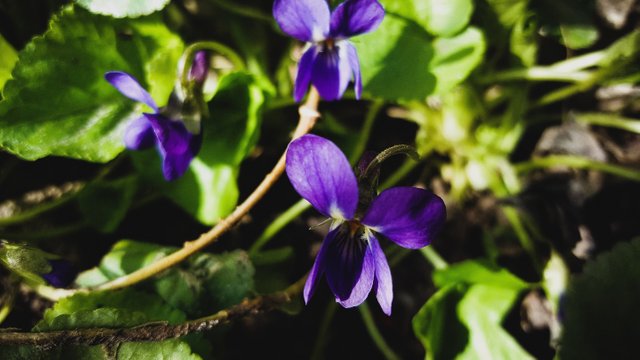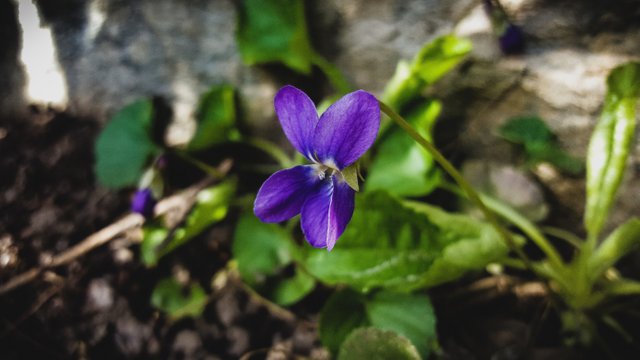 Here in Ukraine, Spring just started, flowers started blooming and spreading their beauty.
The name of this flower is "Viola odorata", commonly known as sweet viola, a native flower of Europe and Asia. Google told me that this flower has the fragrance but I didn't find it.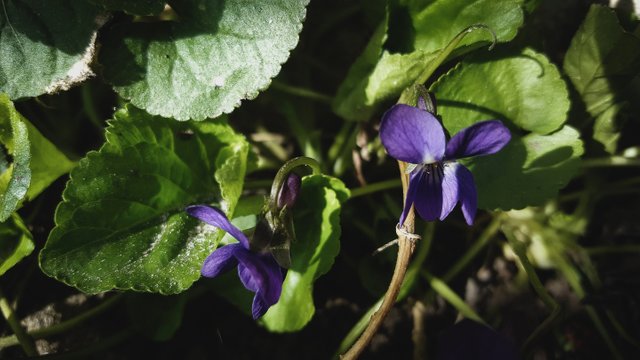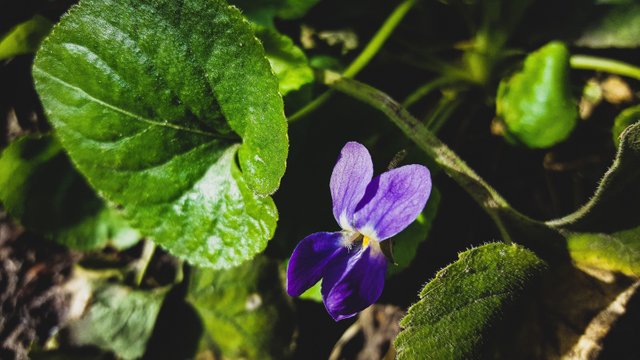 This plant is basically a garden plant and also natural medicine. In herbal medicine, this flower has been used for a variety of respiratory ailments, skin disorders, and insomnia but there is a lack of evidence as well. So, the entire part is controversial.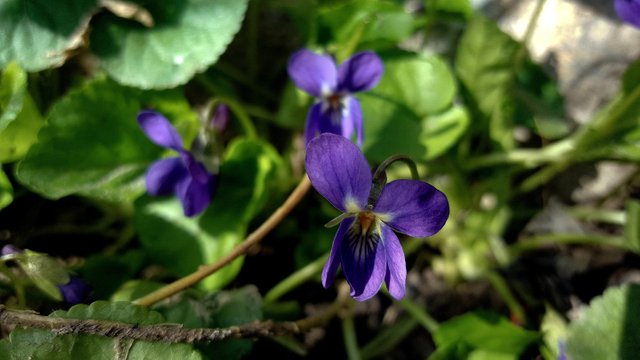 I was walking around my area and suddenly found this in front of a villa. Here, Maximum Bangalow or Villa has their own garden in front of their entrance and I found them there.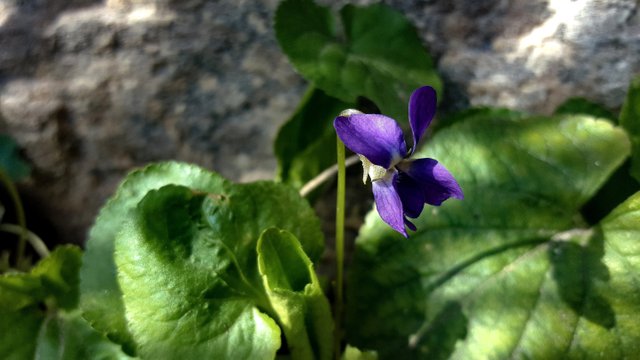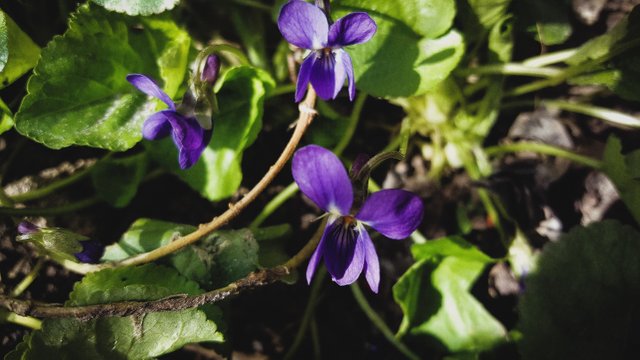 I love this explore this small flower plants and love to walk around. I don't know what will happen next, but I don't wanna waste my small life thinking about future uncertainty all the time. What will happen, I will see...
Kharkiv city is not a crowded city, at least I can move around with proper precautions for now.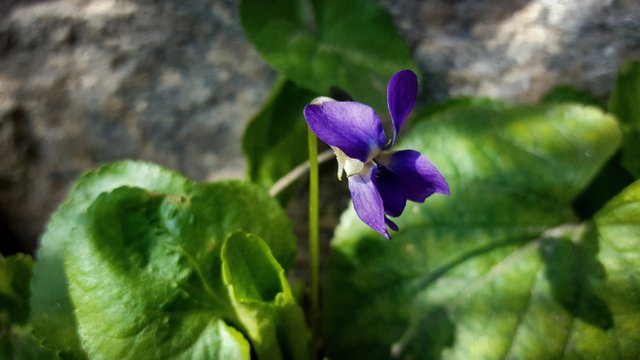 ---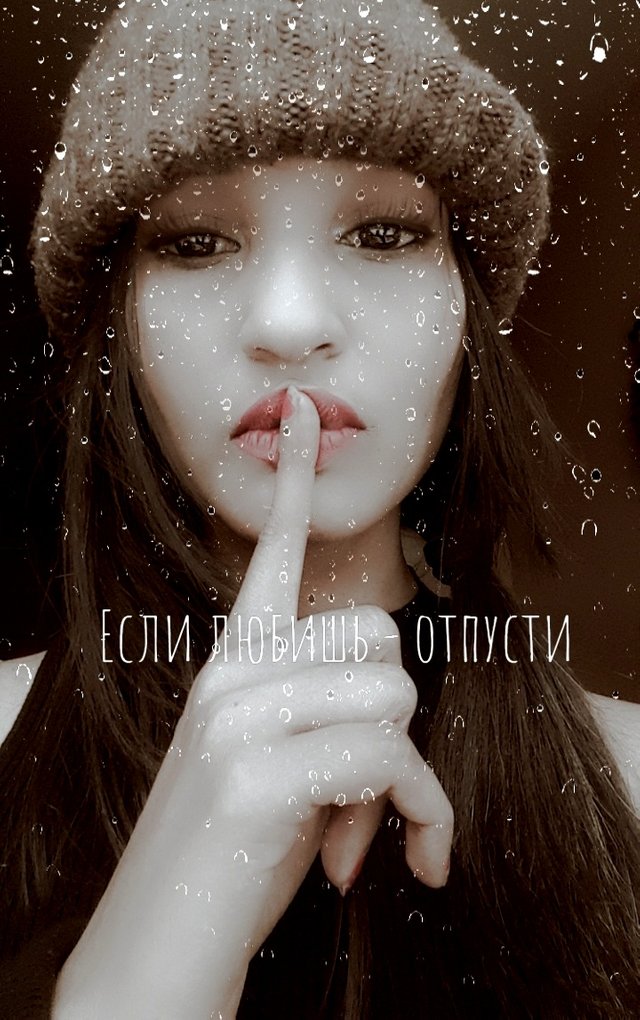 Love
Priyan...
---
I am @priyanarc.... An architect, a dreamer and a passionate writer who loves to write about life. I try to present my own perspective and experiences. Please leave your feedback and criticism because it's the only way I can know and reach your mind and thought easily...
Don't forget to subscribe to my channel..


Thank you so much...Thanks to @bdcommunity for always supporting me. Also, I am thankful towards @welcomewagon for giving me the opportunity to develop myself and for generous support from all members...thank you @nathanmars for enormous support. Thank you @onelovedtube, @DIYTube, and @helpie ...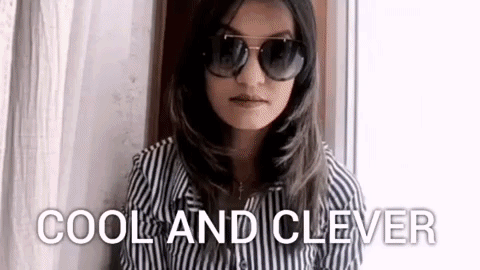 Thank you @sergiomendes for this amazing GIF... If you want your GIF also you can contact with him...

You can find me on Twitter
After all I believe in community power , interaction , connection and engagement....