How many of us actually follow this rule " Plant 5 trees if you cut one tree", I guess 90% of people don't even care. I am not a very skeptical person but I know how increased the amount of deforestation is affecting our climate. Global warming is the main reason for this drastic level of climate change. We can feel the changes now, abnormal weather, too much hot, the earth is slowly getting warmer and sea level is rising.
Because of deforestation not only climate is changing but also natural disasters like soil erosion and flood is happening frequently. Also, greenhouse gas is increasing in the atmosphere. We know what is going on, we know what can happen next, the result is not unknown but we just don't even care. We think what will happen exactly if we cut just one tree. Now, think that if 100 people are thinking like you then every day 100 trees are being cut down from the earth minimum because of this mentality. The result is, carbon-dioxide is increasing.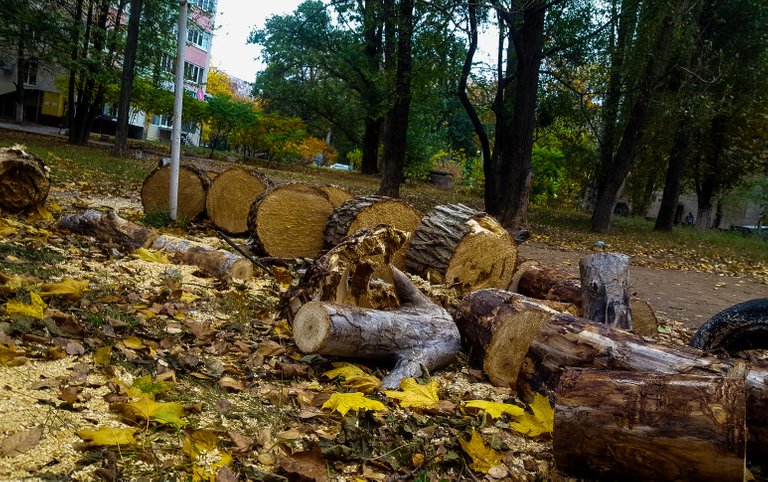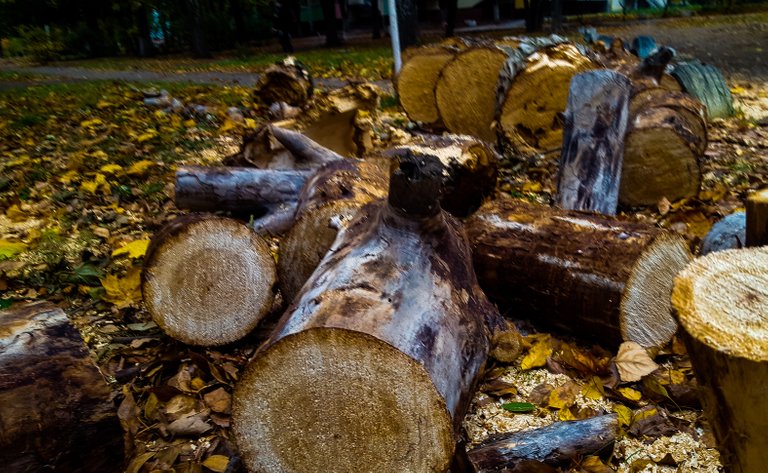 We all are aware of upcoming consequences but we are not taking any steps and most of us are silent. We all are more habituated with the modern world rather than staying close to nature. The rapid amount of industrialization and the increased amount of the population are the main cause of deforestation in my opinion.
Winter countries need timber, firewood so they need trees but how many of us planting new trees instead. A solid question that has no answer I guess. For construction, manufacturing, or fuel, we need trees, so we can't stop ourselves from cutting trees but we can plant trees right.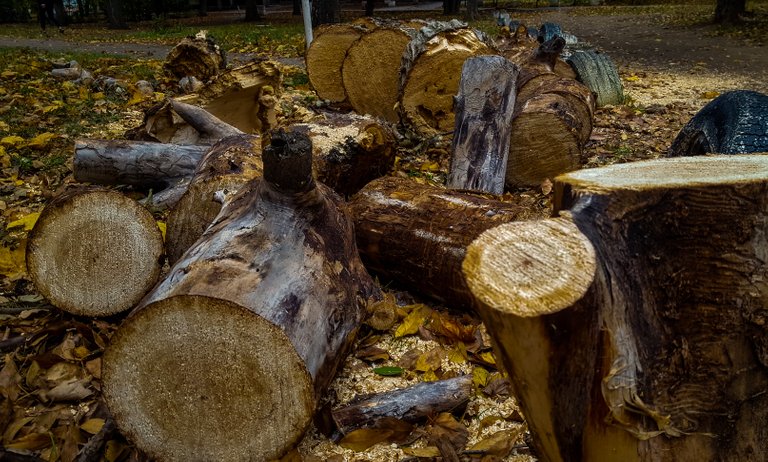 I know many NGO's, Organizations are working behind the scene to save the world from pollution and working on this matter. But I personally feel it's our duty too to focus on this matter too because we live in this world and we in person are experiencing the consequences already. Climate is changing drastically, many new diseases are coming, disasters are happening frequently...
We should focus on recycling papers, use less fuel, and should maintain a sustainable lifestyle. We all know the biggest amazon rainforest which is destroying slowly. A few months ago the Australian forest totally destroyed because of wildfire, many wildlife animals died, became homeless, the environment of the entire world is at risk...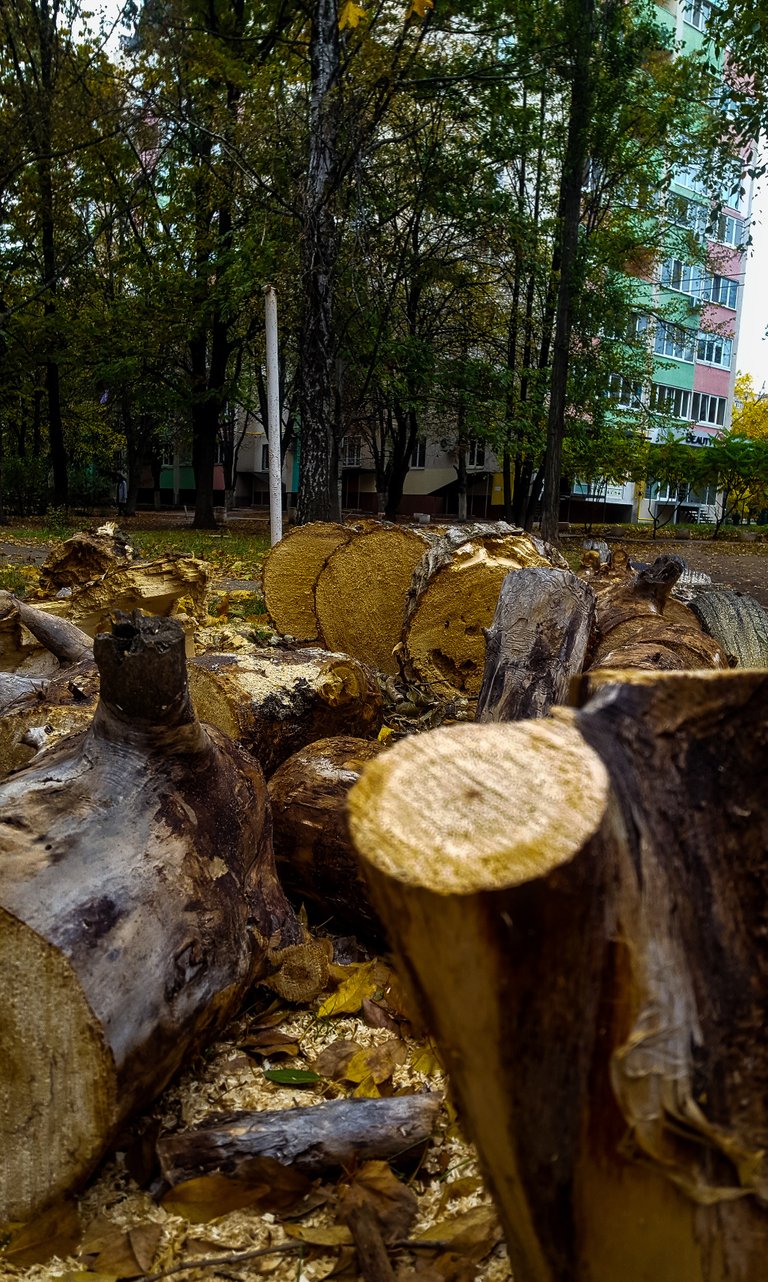 What are the solutions...

Stop cutting trees, plant more trees and save the forest...
---
Love
Priyan
---

---
Explore Life with Priyan...
---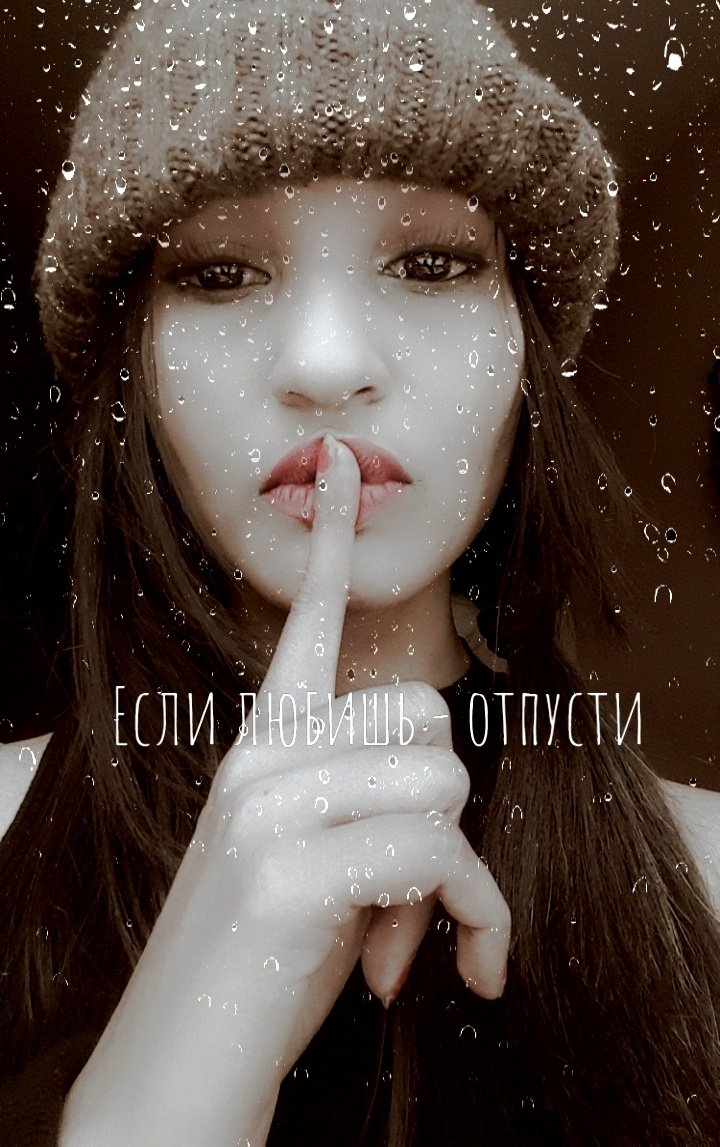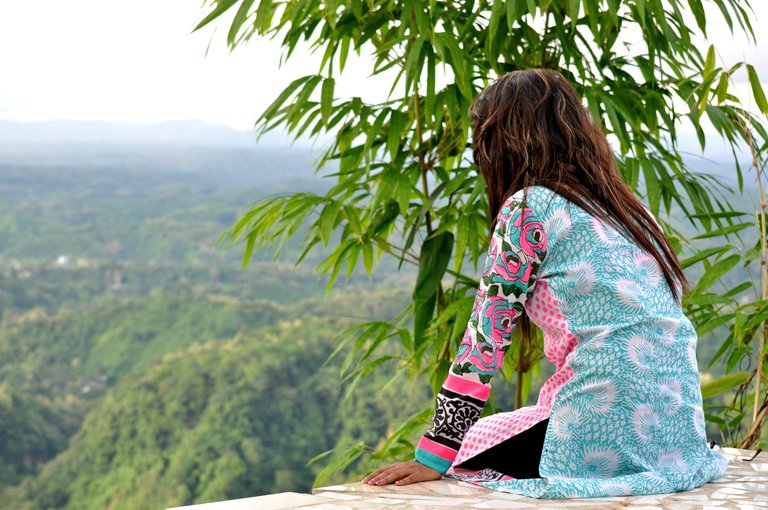 "I am @priyanarc.... An architect, a dreamer, and a passionate writer who loves to write about life. I try to present my own perspective and experiences. Please leave your feedback and criticism because it's the only way I can know and reach your mind and thought easily..."

---
Find me on youtube...
Don't forget to subscribe to my channel...
You can find me on Twitter...
Original post written by @priyanarc...
All the pictures used are captured by the author...