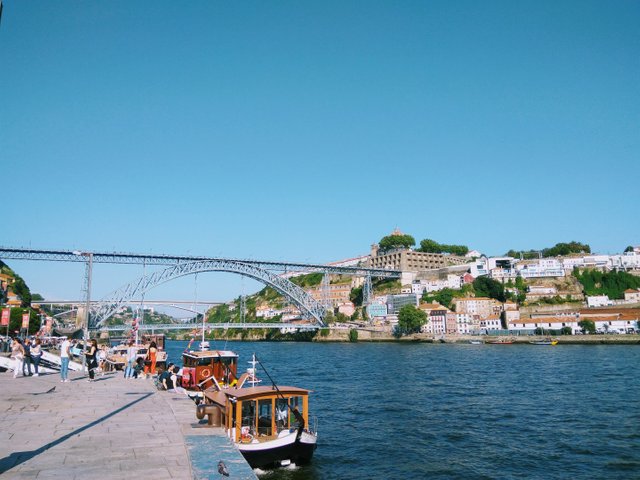 The city of Porto as you may already know is the city where I live. Today I bring some pictures of the riverside area of Porto. Here you will find the famous Ponte D. Luis.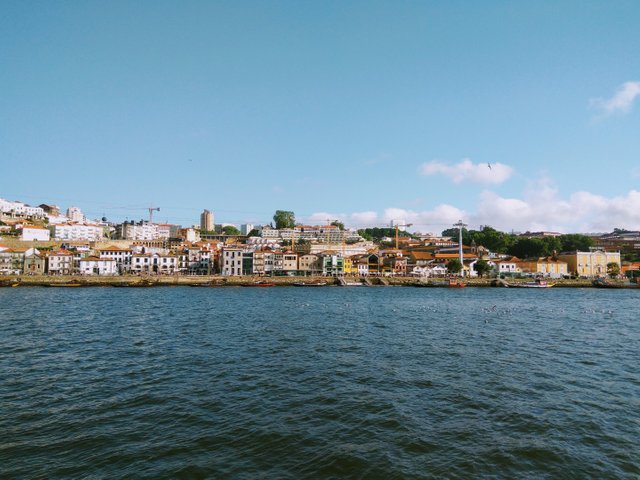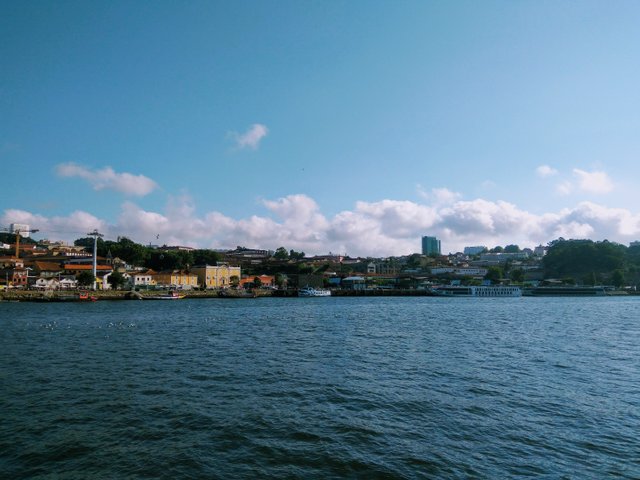 This place with these views is located right in the historic center of Porto, Praça da Ribeira, next to the pier with the same name, is one of the oldest squares in the city.
It was in this area of Ribeira and in its commercial connection with the Douro River that the city began its rapid development and turned to the river.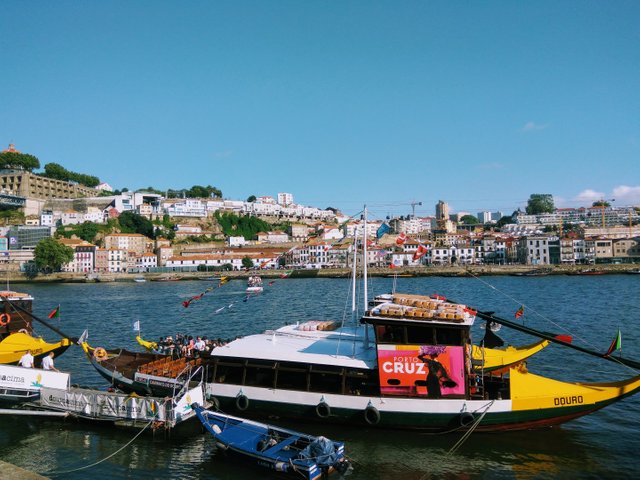 The view from this place is to Vila Nova de Gaia, here you will find the best Port wine cellars in the area.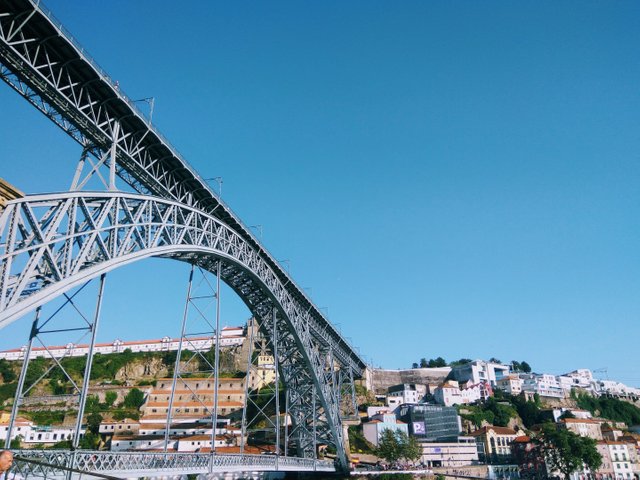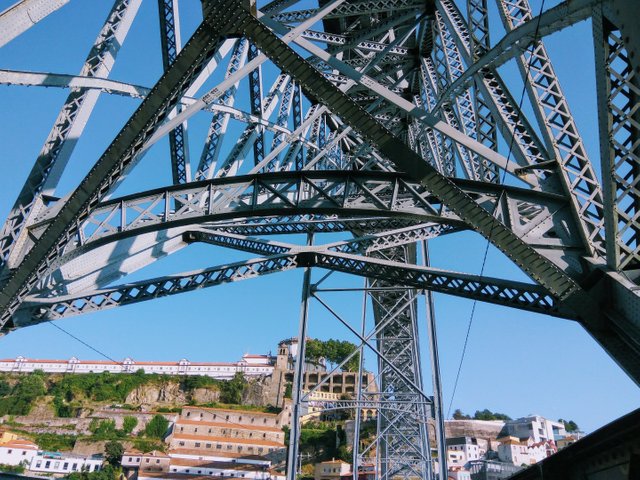 Ponte D. Luís, is one of the wonders of the city of Porto, continues to defy the times, now surrendered to the hardness of concrete.
One of the most emblematic works in Porto is, without a doubt, the majestic metallic bridge D. Luís.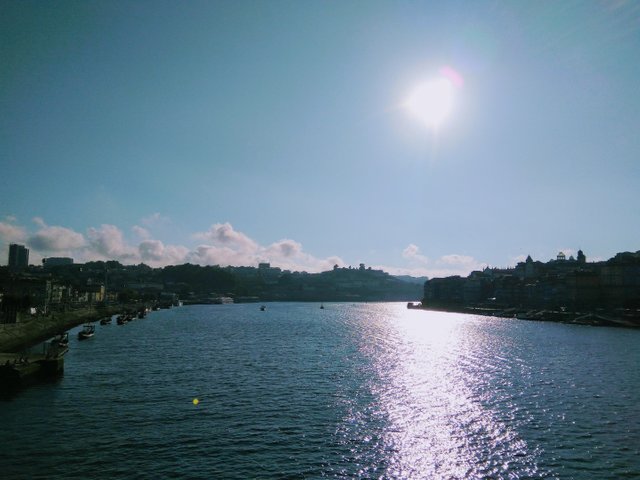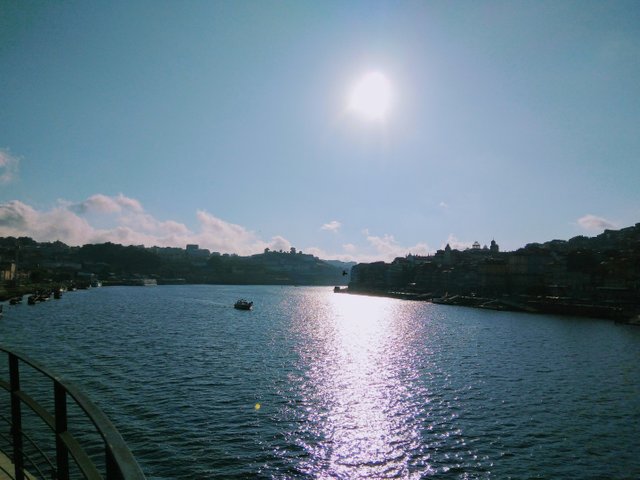 A city that is definitely worth visiting and exploring.
---
Visit Portugal & Stay Safe
Images © 2020 @portugalcoin | All Rights Reserved
---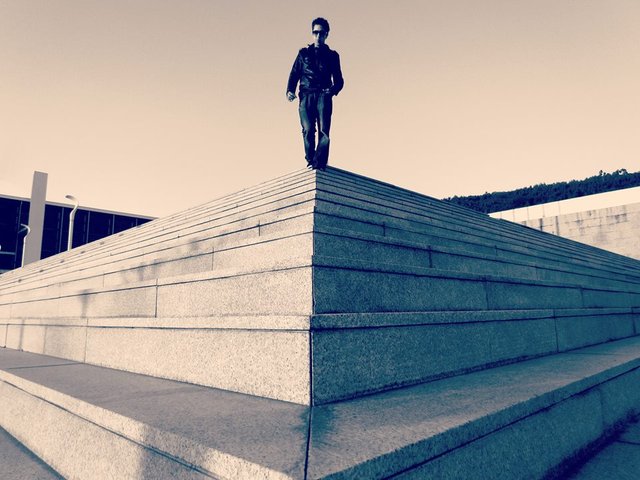 Portugalcoin 🇵🇹
WELCOME to my blog on Hive blockchain. Here you will find several trips I take in Portugal and information about the main monuments, squares, streets, palaces...
Hug from PORTUGAL!
[Hive original]