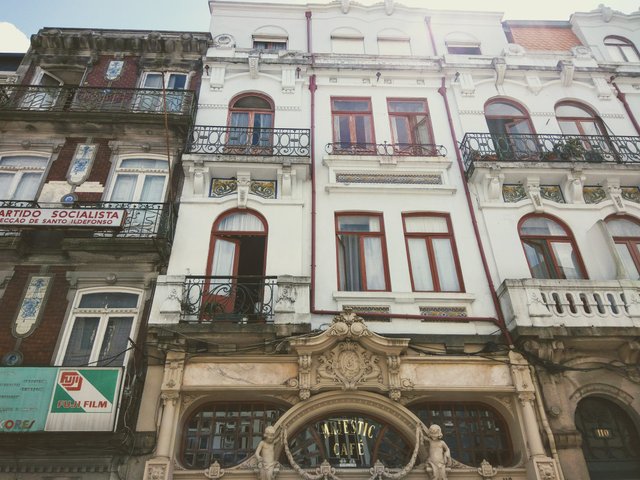 The streets of Porto are special, of course, being my city it is also normal for me to like this place very much.
In these streets you can feel history for every place you pass and every house or building you see.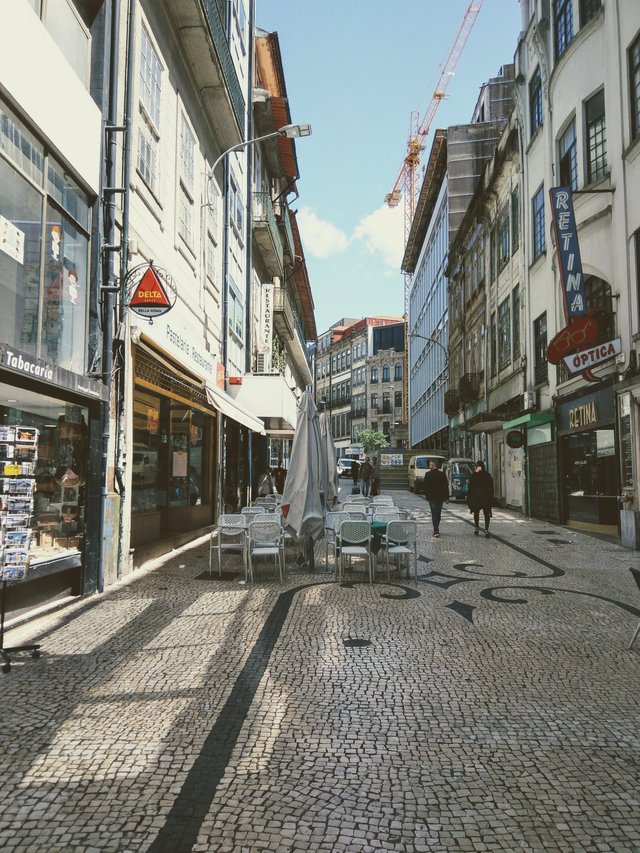 In the historic center of Porto we have preserved our architecture a lot. If, for example, you buy a house in the center of Porto, you cannot throw the whole house down, you have to preserve the facade of the house so as not to clash with the rest of the place.
It may seem a little tough policy, because you bought the place and you have restrictions, but to have a historic city we have to have these rules, because otherwise our history would disappear.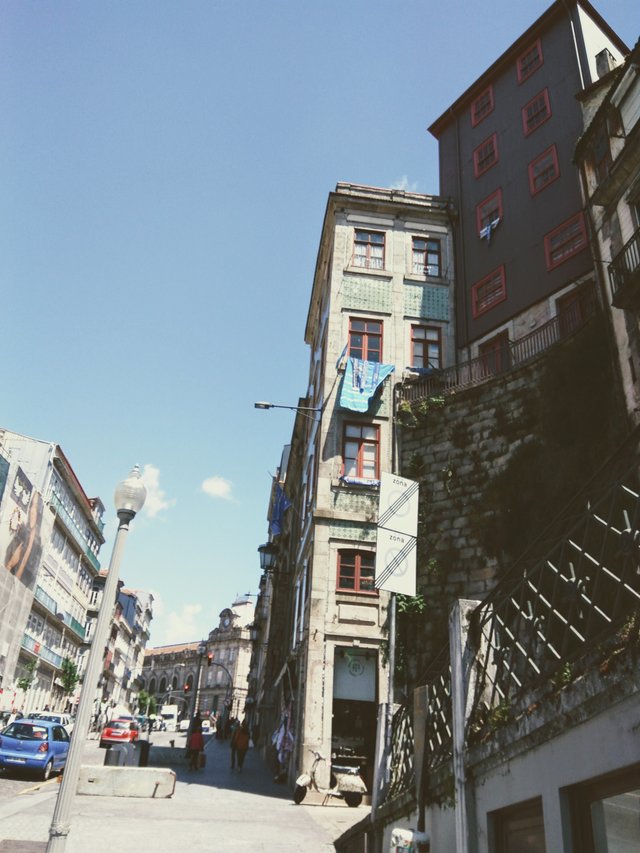 If you visit the city of Porto and decide to go walk, prepare yourself, my city isn't practically flat. The city has many climbs and descents which makes it very tiring for those who visit on foot or do it by bicycle.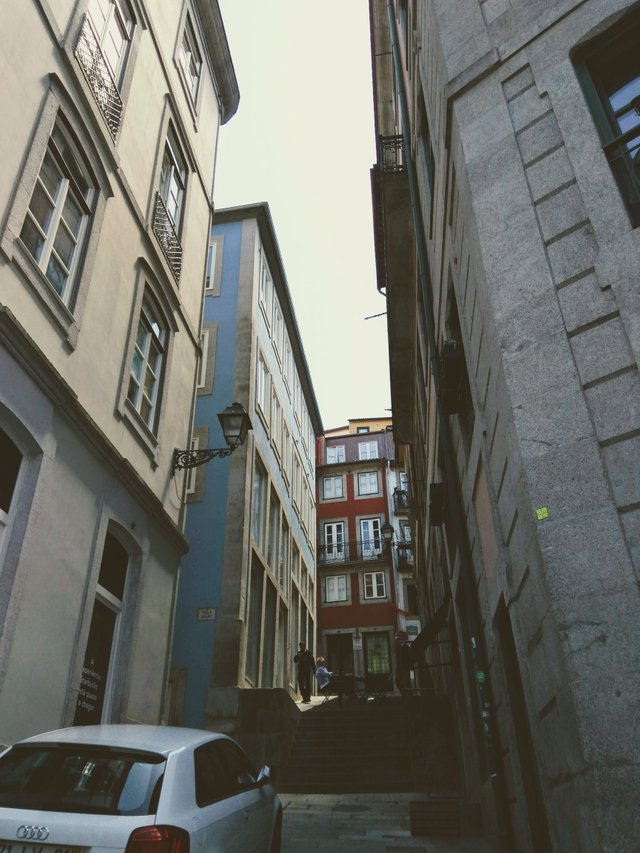 If you enter the historic neighborhoods you will also have many stairs. The photos in this post are more realistic from the point of visiting Porto and walking through the most remote places.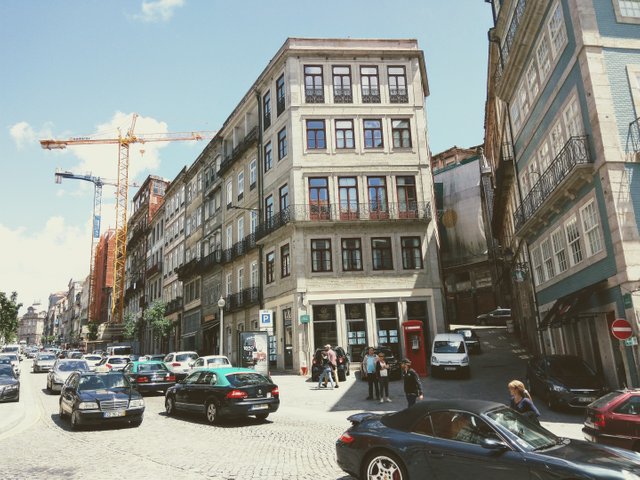 The city of Porto has a lot of reconstruction, since since there was a tourism boom, there has been a lot of investment in the historic centers, such as hotels, shops, museums, cafes, bars etc ... Now there is everything a tourist may need in a city.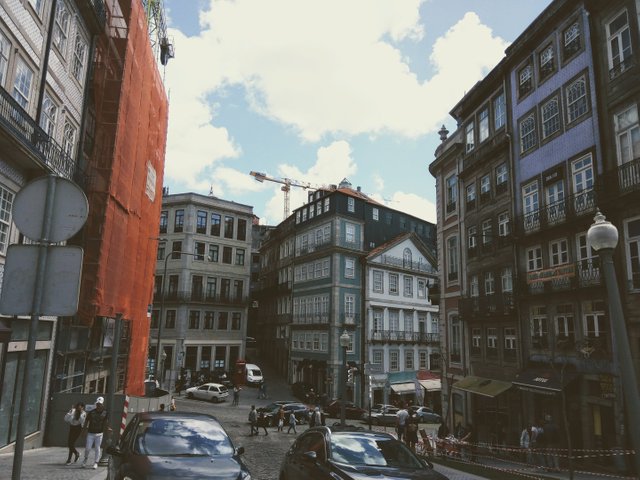 They usually say that the city of Porto is very gray in terms of time, it is true in winter but a lie in summer as we have a lot of sun and heat in the months of July and August.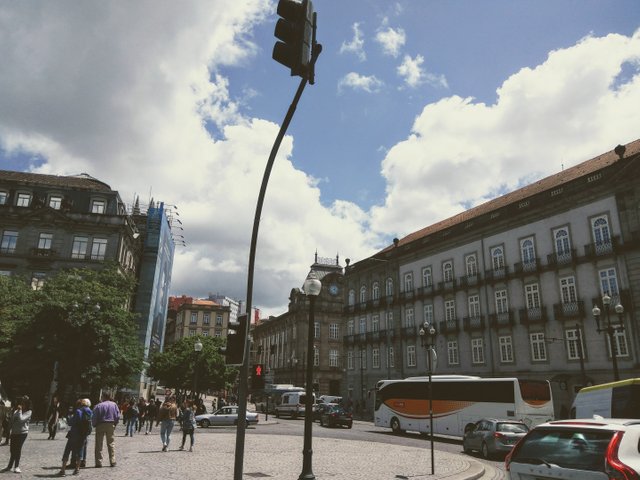 The city of Porto before the pandemic was at its peak of tourism, however I believe when this is over we will continue with the tourism boom. We have a lot of good things to show and whoever visits the city of Porto comes back again.
---
Visit Portugal & Stay Safe
Images © 2020 @portugalcoin | All Rights Reserved
---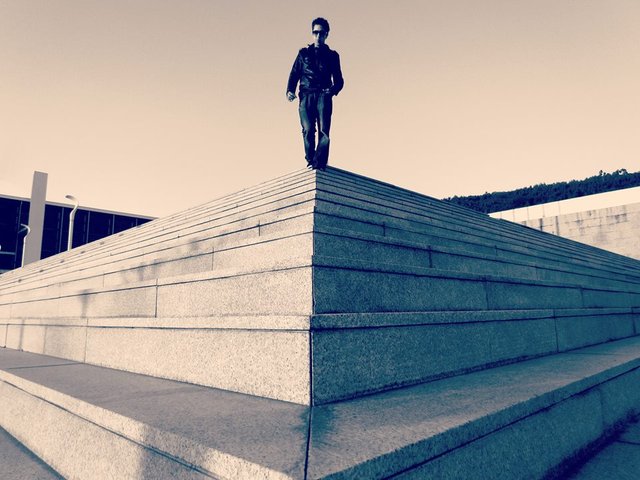 Portugalcoin 🇵🇹
WELCOME to my blog on Hive blockchain. Here you will find several trips I take in Portugal and information about the main monuments, squares, streets, palaces...
Hug from PORTUGAL!
[Hive original]