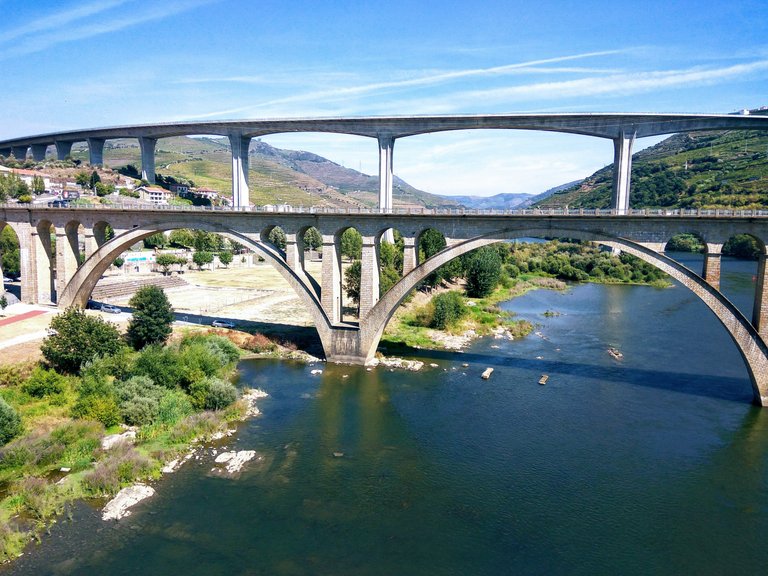 The Régua bridges are such a concrete and habitual reality that people pass by or through them, and it is as if they are not there for the crossing of the river. Like any self-respecting connection, they bring the territory together and connect people. A true crossroads of routes between Trás-os-Montes and Beiras, but also a crossing point towards the interior and the coast. Everything around comes to give or go through Régua.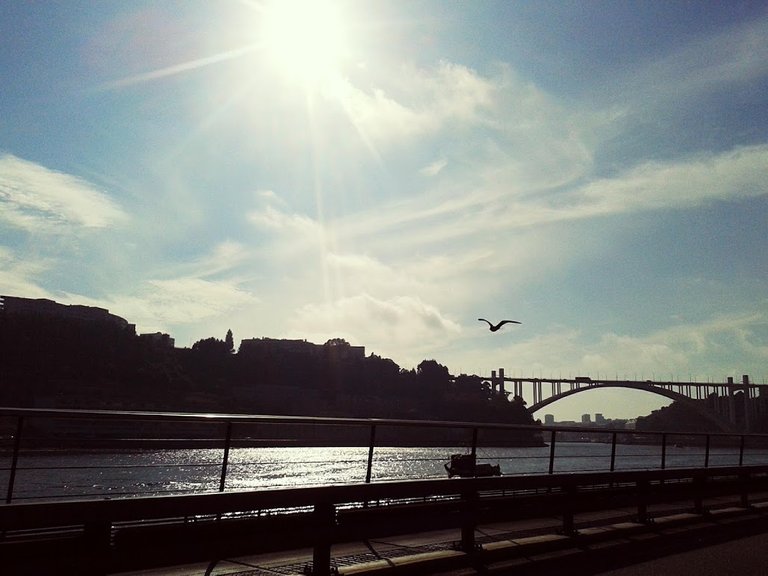 It also constitutes the first large bridge over the Douro River entirely conceived, designed and built by Portuguese technicians and companies, attesting the capacity of national designers and builders, and still constituting today one of the most significant monuments of Portuguese engineering.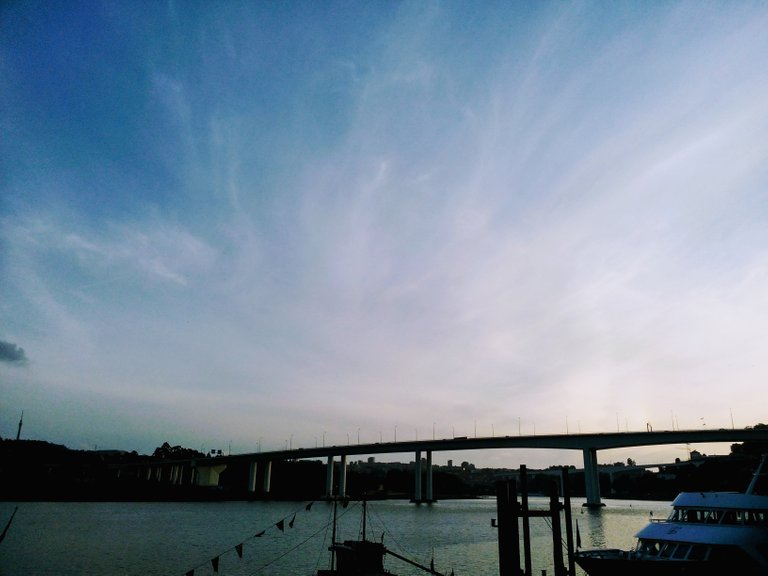 It is a road bridge that connects the cities of Porto and Gaia, over the Douro River. This bridge was created with the objective of minimizing traffic congestion that could be felt on the Arrábida and D. Luís I bridges.
The Freixo Bridge has interesting characteristics, since it is two bridges built side by side and 10 cm apart.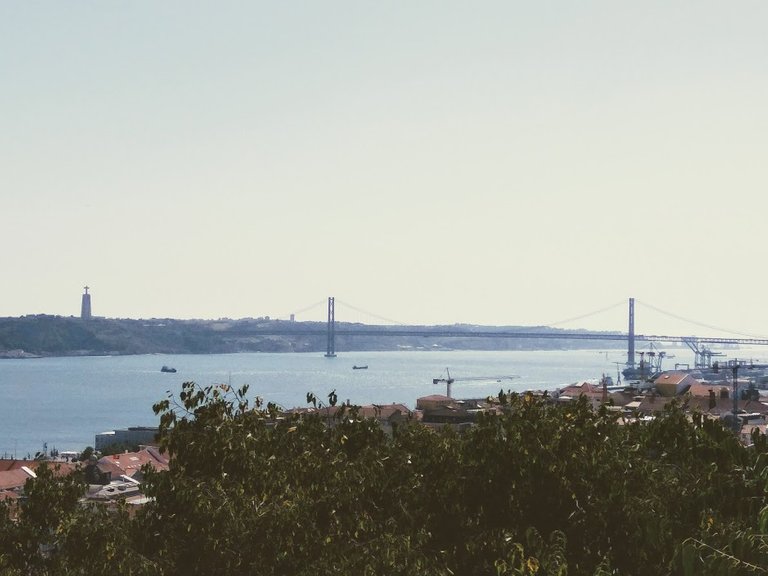 The 25 de Abril Bridge brought people together, connected destinations and marked an engineering milestone in Portugal, bringing together the north and south banks of the Tagus, between Lisbon and Almada.
Currently, a specialized team from Infraestruturas de Portugal ensures, daily, the safety of all who cross the Bridge.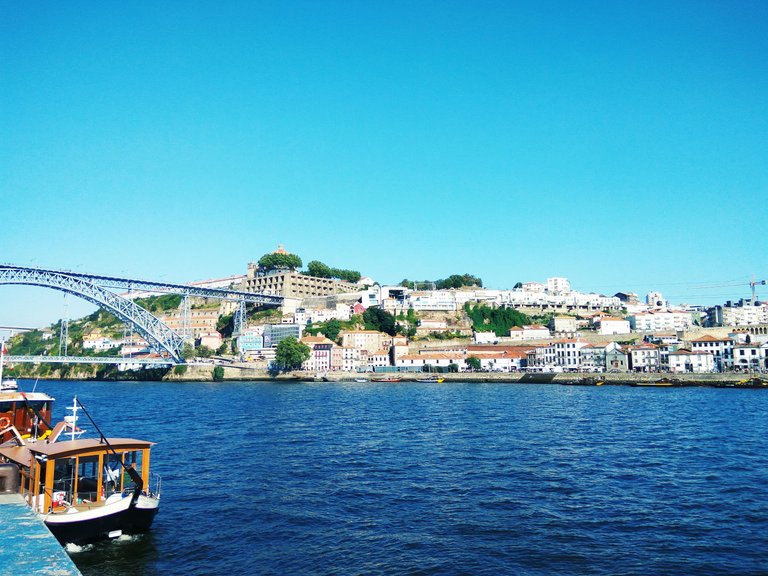 The D. Luís I bridge, a landmark of the city of Porto and Vila Nova de Gaia. The structure that connects these two riverside areas
The D. Luís I bridge is 395 meters long and eight meters wide and was built to replace an old suspension bridge that existed there. It was opened in 1886. The iron arch that is so characteristic is considered the largest arch in the world in wrought iron.

Google Maps
---
➡️ Twitter
➡️ Brave Internet Browser
Visit Portugal & Stay Safe
Images © 2020 @portugalcoin | All Rights Reserved
---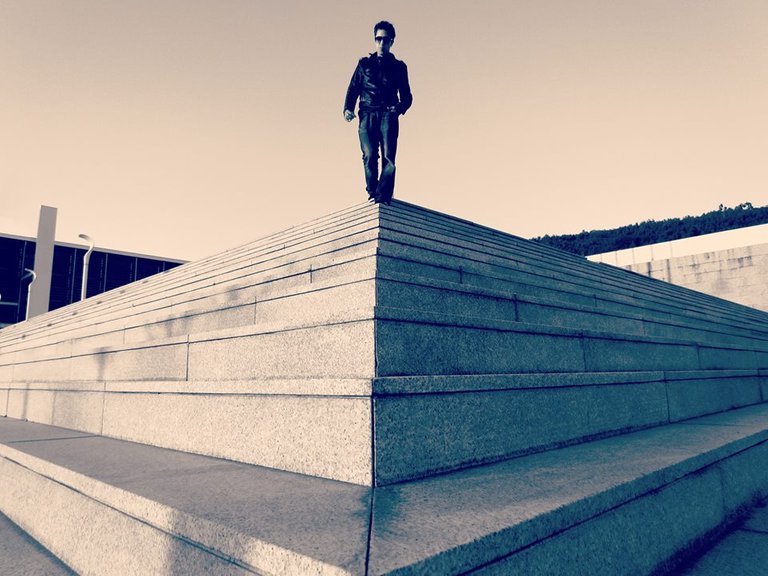 Portugalcoin 🇵🇹
WELCOME to my blog on Hive blockchain. Here you will find several trips I take in Portugal and information about the main monuments, squares, streets, palaces...
Hug from PORTUGAL 🇵🇹🙏!
[Hive original]