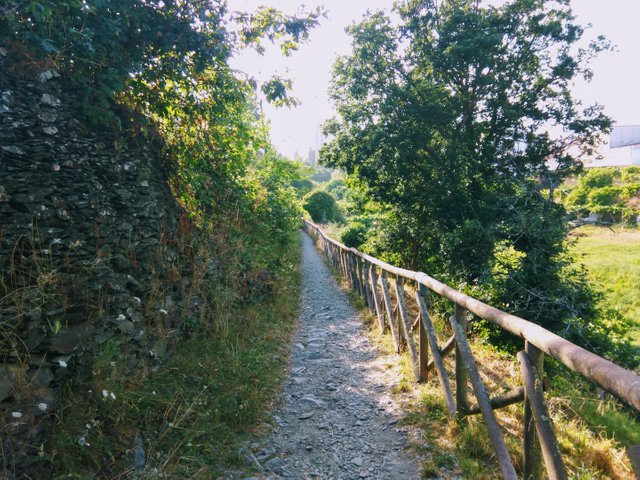 Running in the late afternoon is a habit I have had for 1 year. The decision to exercise daily was after I quit smoking. When you stop smoking the tendency is to eat more, so I had to find a way to fight it physically and psychologically.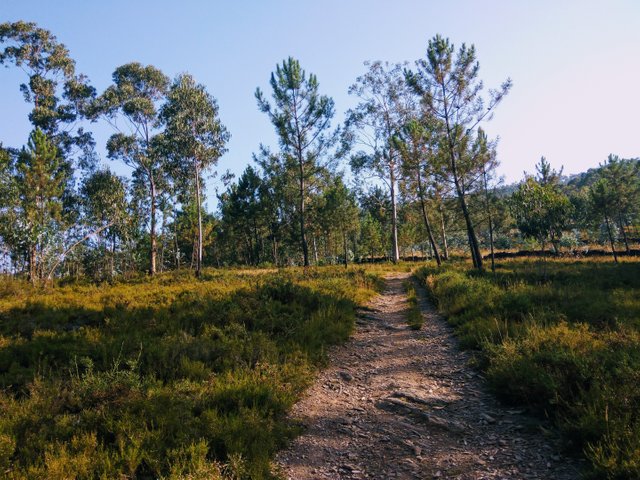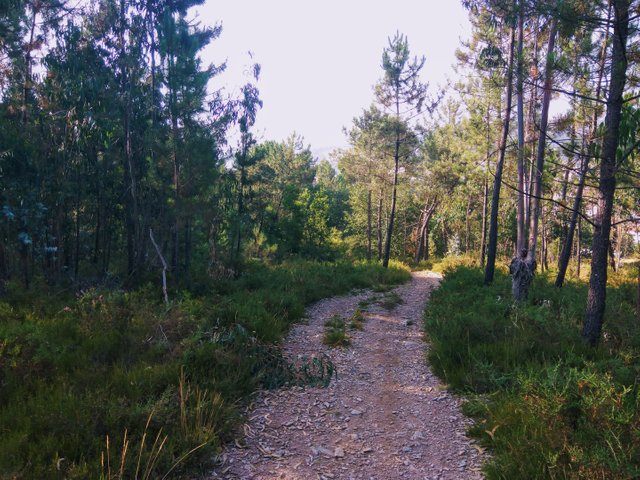 These workouts have an average duration between 45 minutes to 1 hour. On the mountain it is always a little harder, as there are many climbs and the ground is not straight. But feeling the fresh air and being in the silence is worth the effort.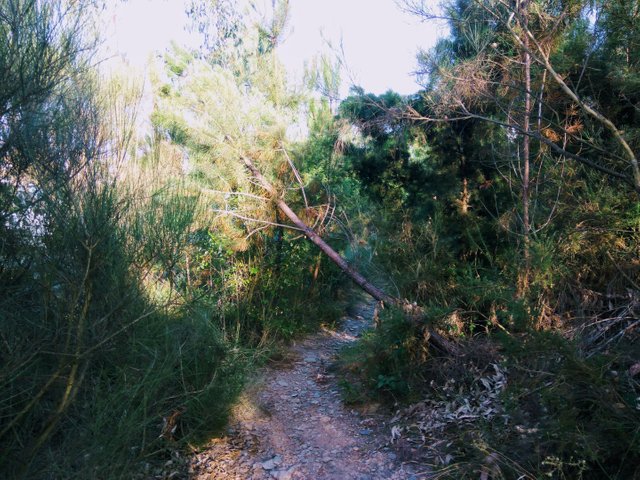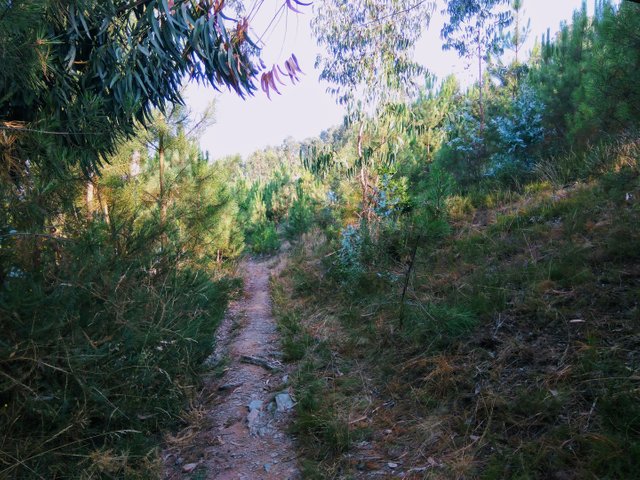 Mountain paths are sometimes narrow and care must be taken not to fall when running. It is necessary to be very attentive to running on these paths, because to twist a foot is quite easy as it has many stones.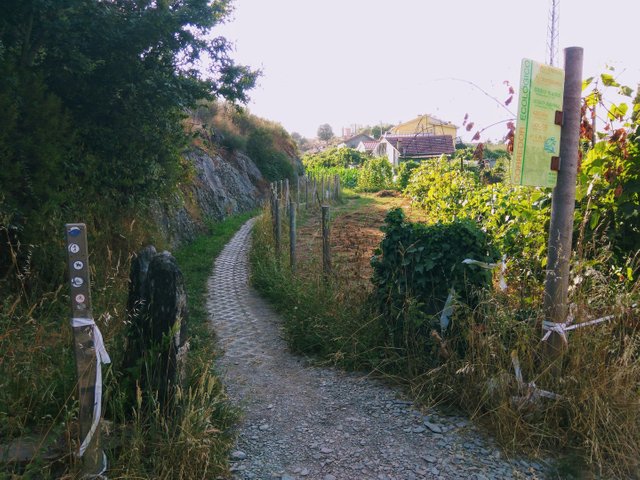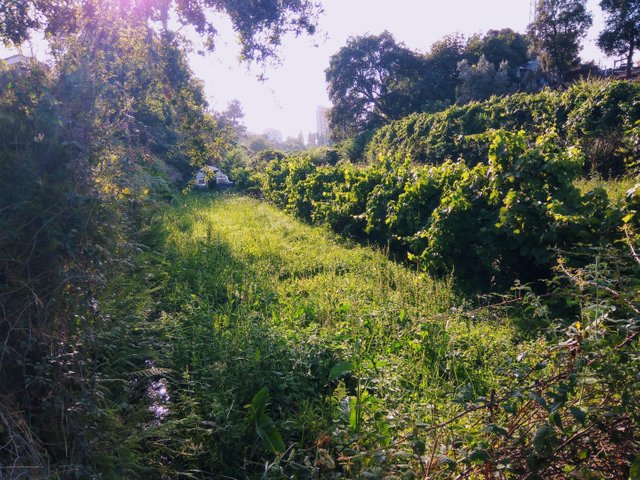 This area is close to Santa Justa and Porto. For those who like to be in the middle of nature, you can not miss a walk around these sides.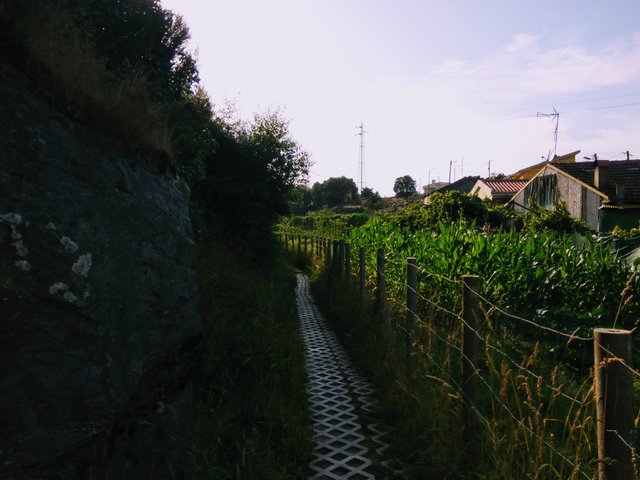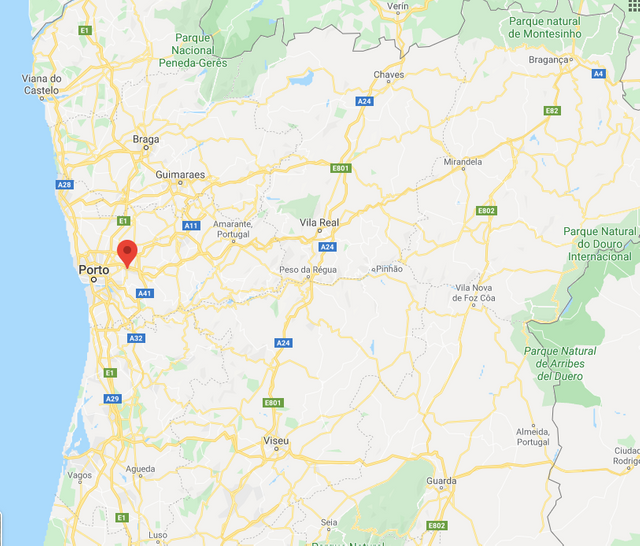 ---
Visit Portugal & Stay Safe
Images © 2020 @portugalcoin | All Rights Reserved
---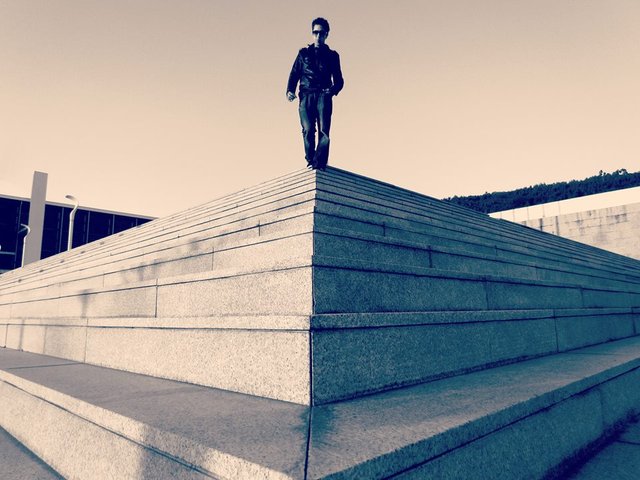 Portugalcoin 🇵🇹
WELCOME to my blog on Hive blockchain. Here you will find several trips I take in Portugal and information about the main monuments, squares, streets, palaces...
Hug from PORTUGAL!
[Hive original]