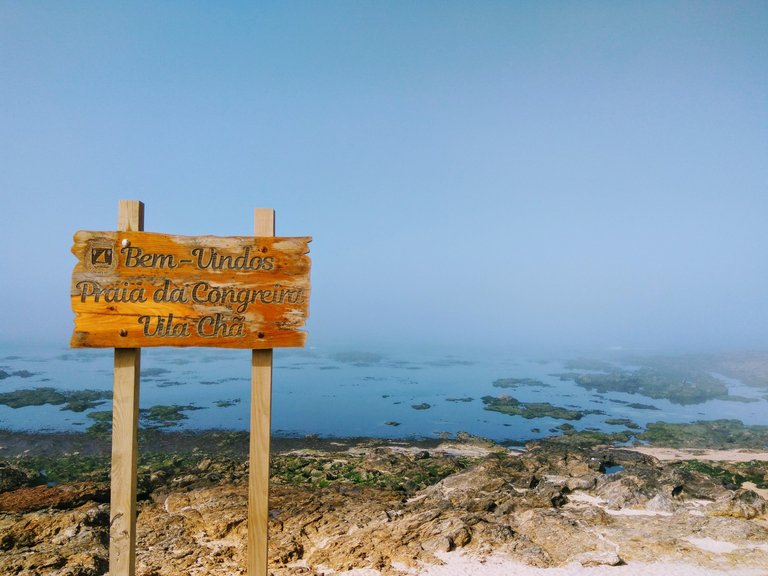 Early this morning I got equipped and went running along the beach walkways. I did 12 km in about 2 hours, it was a good exercise. It was not always running, as I took many breaks to photograph the landscapes!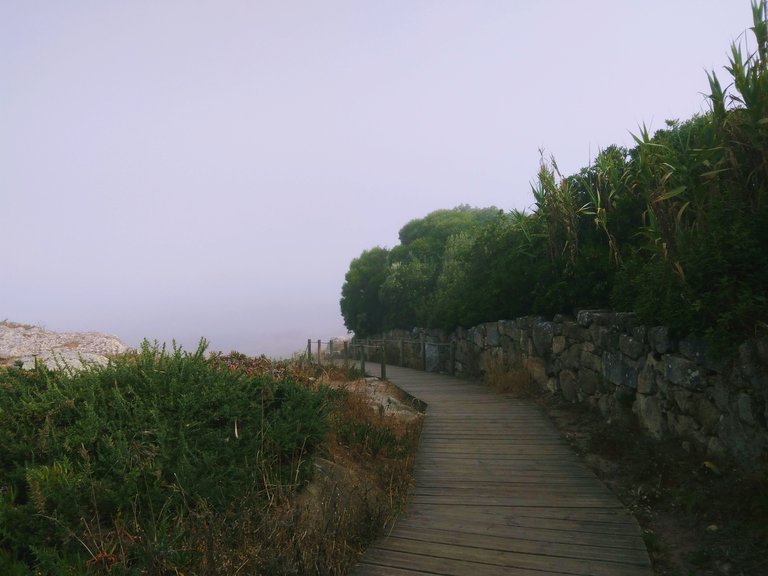 From the photos you can see that it was very foggy, when it is early and it is quite foggy but with the sun already showing it means that it will be an excellent day at the beach. Little wind, hot day and milder water. At least here in the north of Portugal it is more or less like this!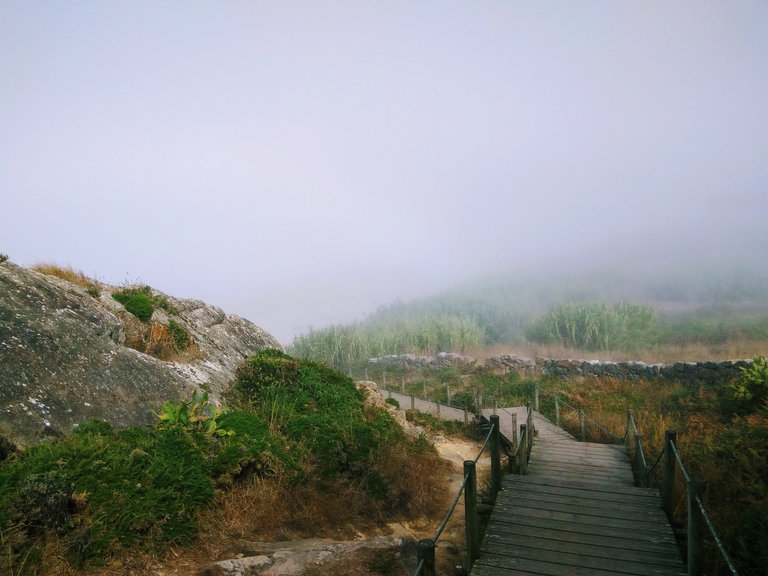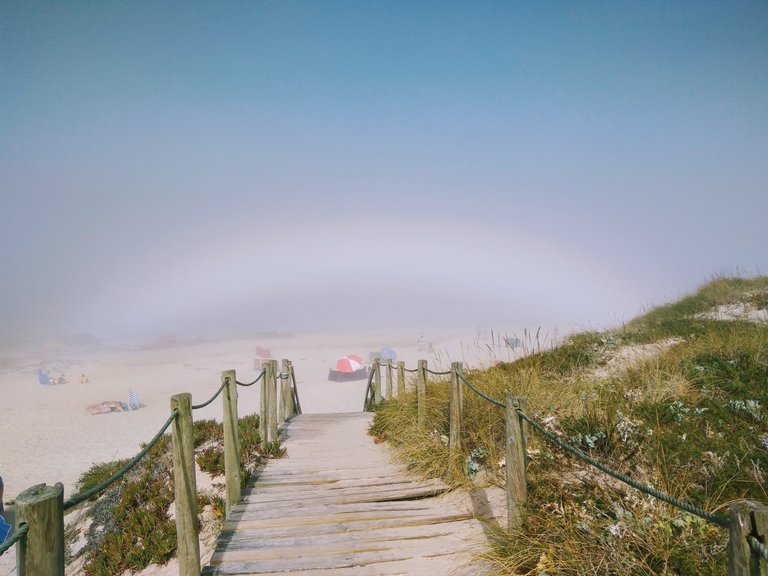 Very foggy, but be careful as this is deceiving. Sometimes when it is very fog it is normal to catch scald if you are not well protected with a good sunscreen.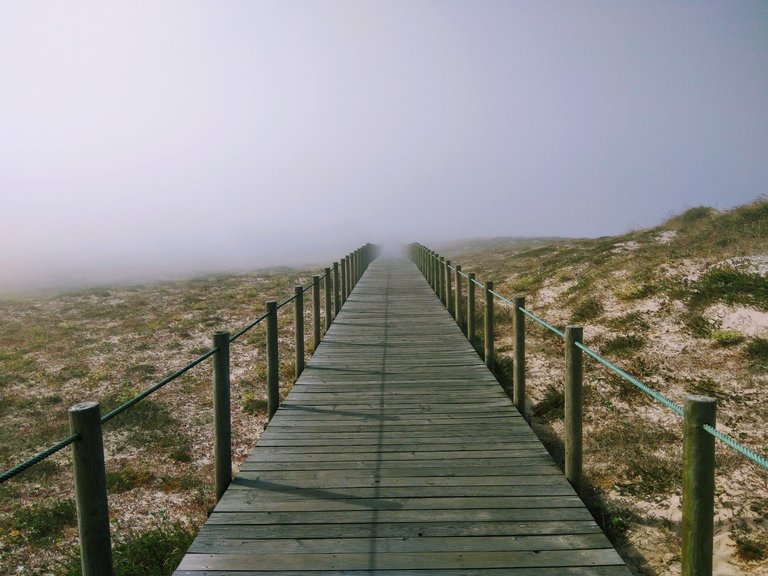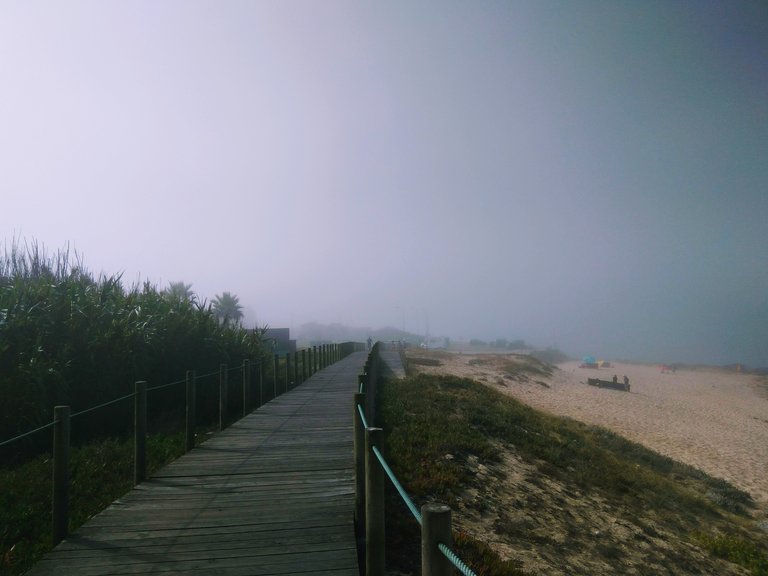 Even with a lot of fog people are preparing to settle in a beautiful place to enjoy the beach at its best. Here the sea is a little rough when it is filling, so it is good to know if the tide is low or high depending on the day.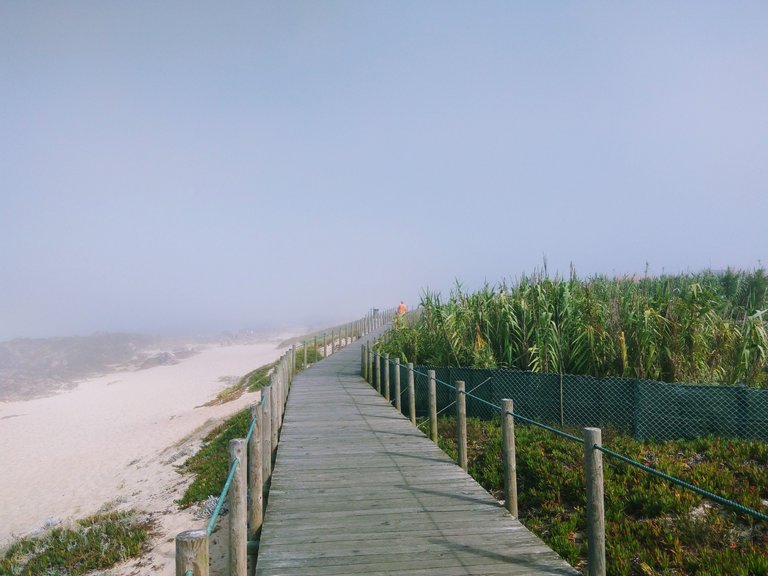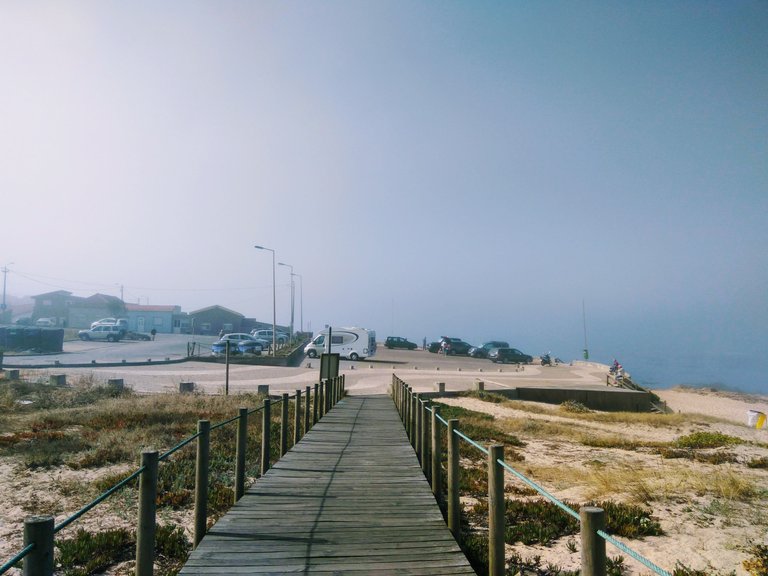 Near the beach there is a good car park, however if they do not arrive early the park is full.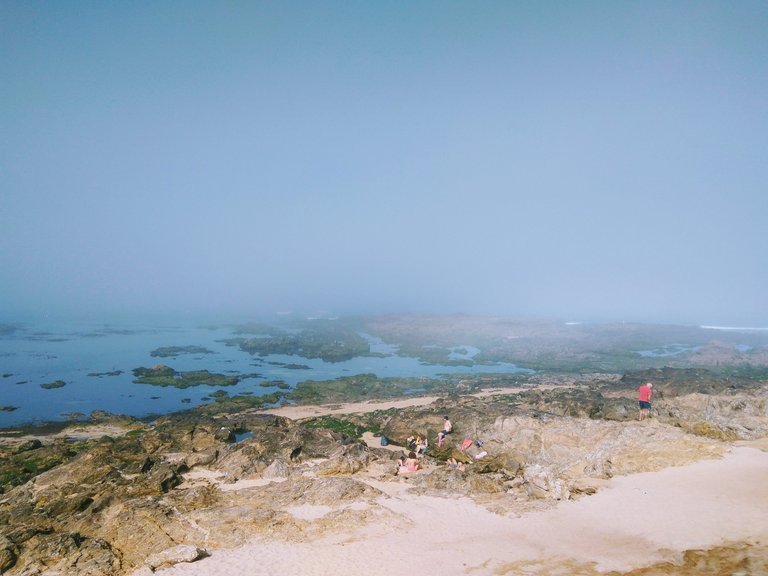 An excellent day, with a long run/walk in the early morning and for the rest of the day it was a wonderful day at the beach. Too much sun and too much water!
---
➡️ Twitter
➡️ Brave Internet Browser
Visit Portugal & Stay Safe
Images © 2020 @portugalcoin | All Rights Reserved
---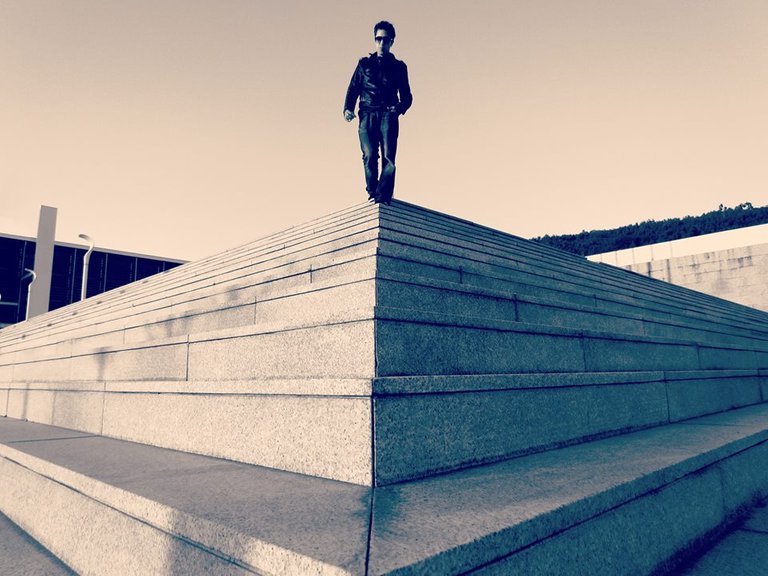 Portugalcoin 🇵🇹
WELCOME to my blog on Hive blockchain. Here you will find several trips I take in Portugal and information about the main monuments, squares, streets, palaces...
Hug from PORTUGAL 🇵🇹🙏!
[Hive original]