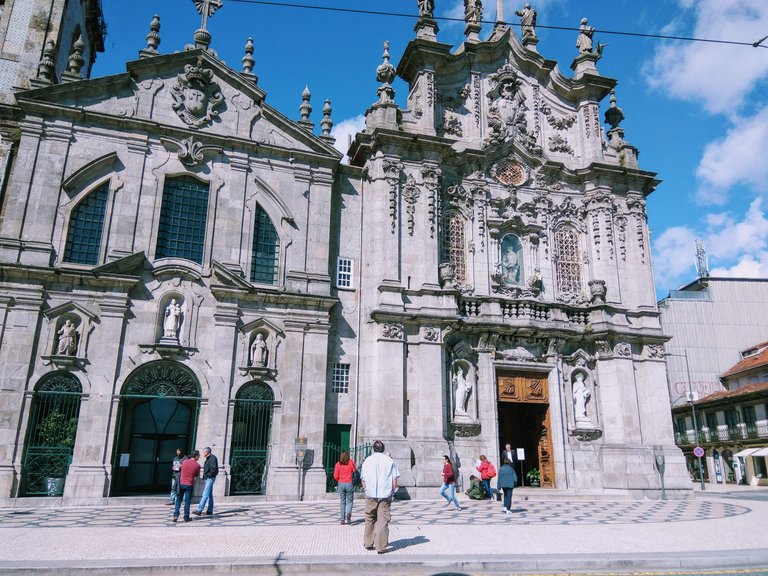 Portugal is a country with many churches due to being a very Catholic country, but it is important to note that we Portuguese respect all religions or even those who are atheists. Because each of us has the right to choose whatever it is, freedom of choice is very important and we value it very much here.
In this first photograph we see two churches next to each other, the one on the left is the "Carmelitas Descalços Church" and the one on the right is the "Carmo Church".
The church of the Discalced Carmelites in Porto is one of the most beautiful I know. Seen from the outside, next to her sister Carmo church, she is similar to so many other churches, if we clearly forget this particularity of having another church bonded. The church reveals all its splendor when we are in the countryside: we immediately understand what Baroque means, it is breathtaking.
The Carmo Church, built in the 18th century, is one of the most notable buildings in Porto rococo and on its facade, it has a precious tile panel.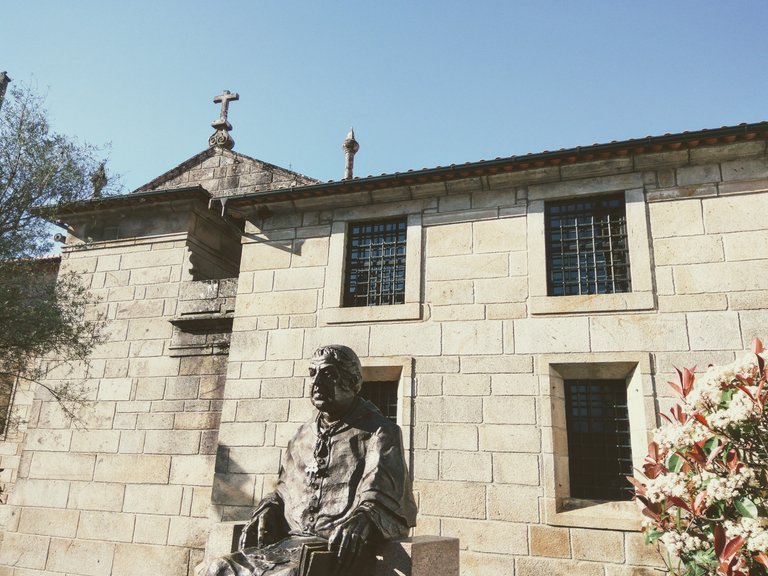 In the city of Northern Portugal, Ponte de Lima, the complex formed by the religious heritage in the village and immediately after crossing the medieval and Roman bridge, Beyond the Bridge, is worth a careful walk. The Mother Church, passing through the Chapel of Nossa Senhora da Penha de França, with a beautiful Baroque altar.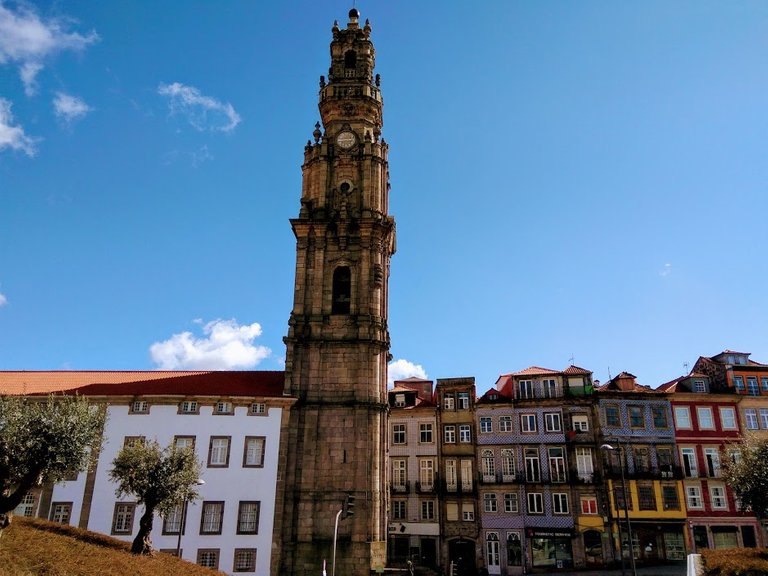 The Torre dos Clérigos in the city of Porto is certainly one of the most famous tourist spots in Porto. A granite construction with 75 meters high and 240 steps that lead the visitor from the ground floor to the top, from where you have a beautiful panoramic view of the city and also of Vila Nova de Gaia.
To face the 240 steps, it takes a certain amount of physical preparation, but the effort ends up paying off in the face of breathtaking landscapes.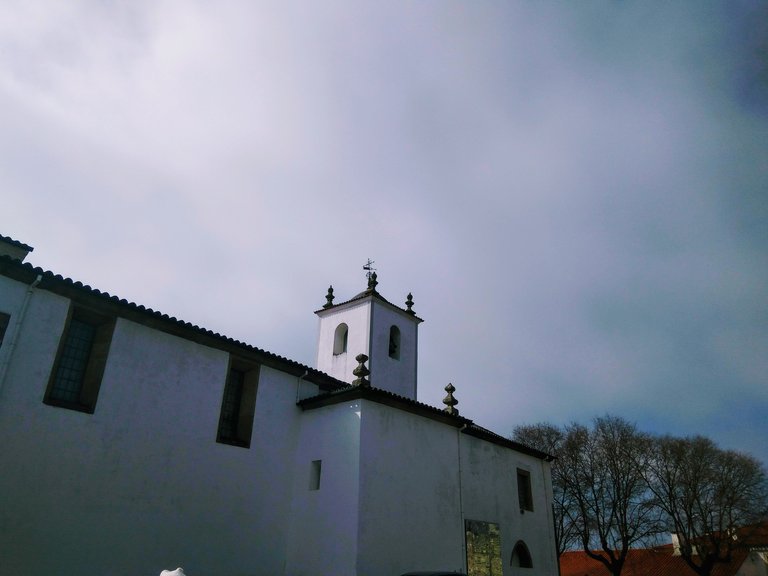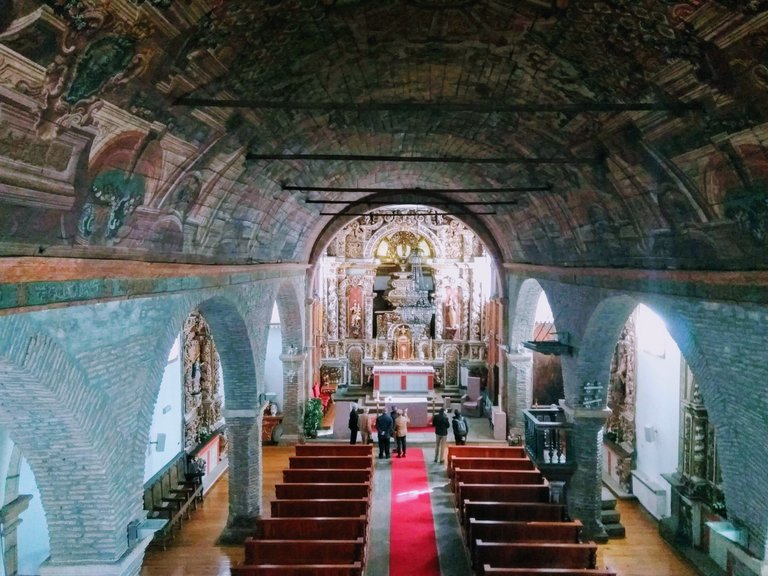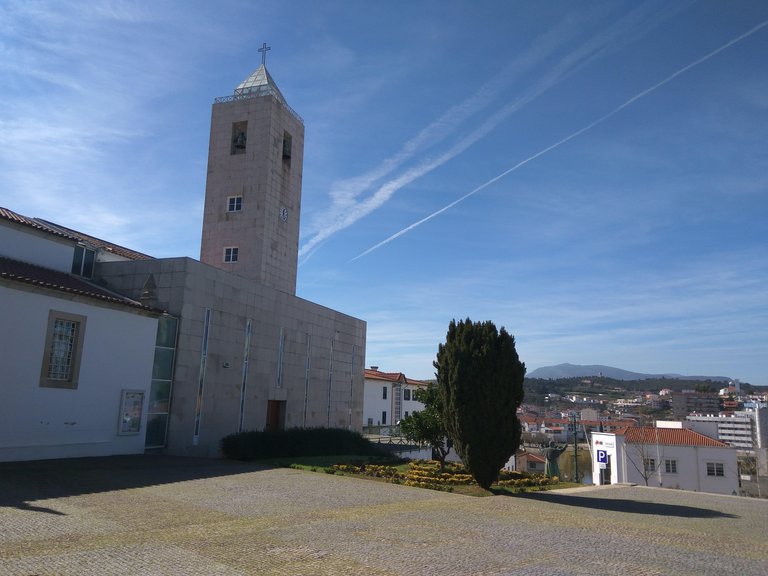 In the city of Mirandela in the north of Portugal, this chapel is considered a Marian Sanctuary, and this classification is due to the existence of a niche located above the bridge of this city, making it a center of devotion and worship.
Next to the Tua river, in neo-baroque style. The facade has a simplicity, only torn by a straight lintel portal.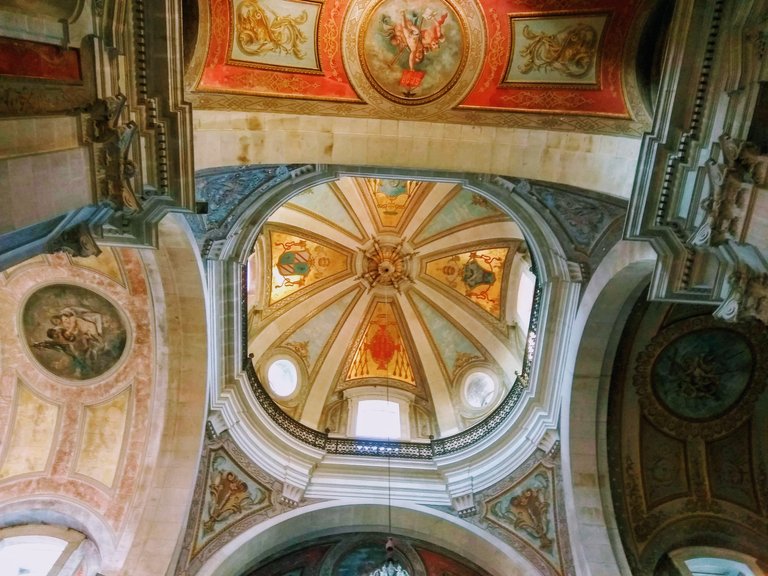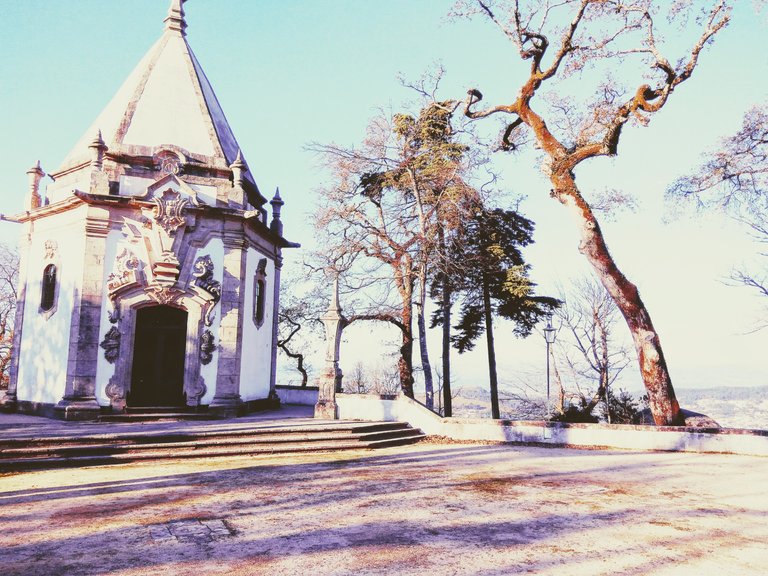 ---
➡️ Twitter
➡️ Brave Internet Browser
Visit Portugal & Stay Safe
Images © 2020 @portugalcoin | All Rights Reserved
---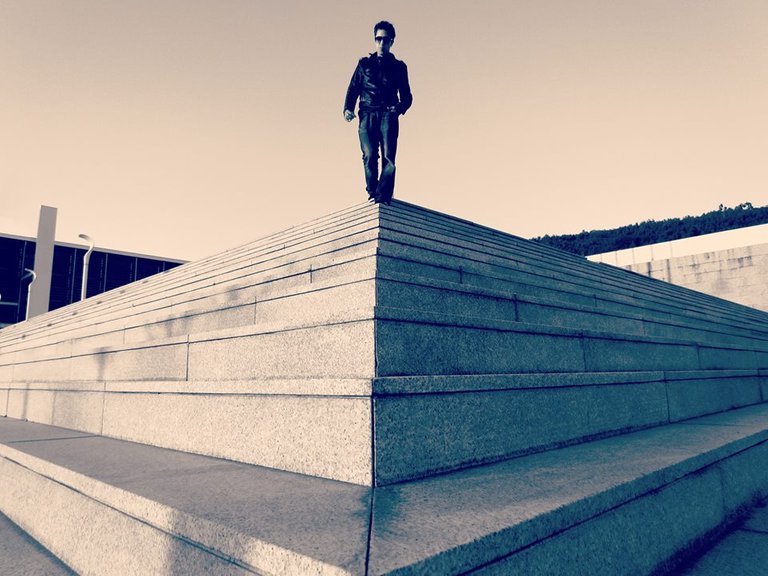 Portugalcoin 🇵🇹
WELCOME to my blog on Hive blockchain. Here you will find several trips I take in Portugal and information about the main monuments, squares, streets, palaces...
Hug from PORTUGAL 🇵🇹🙏!
[Hive original]