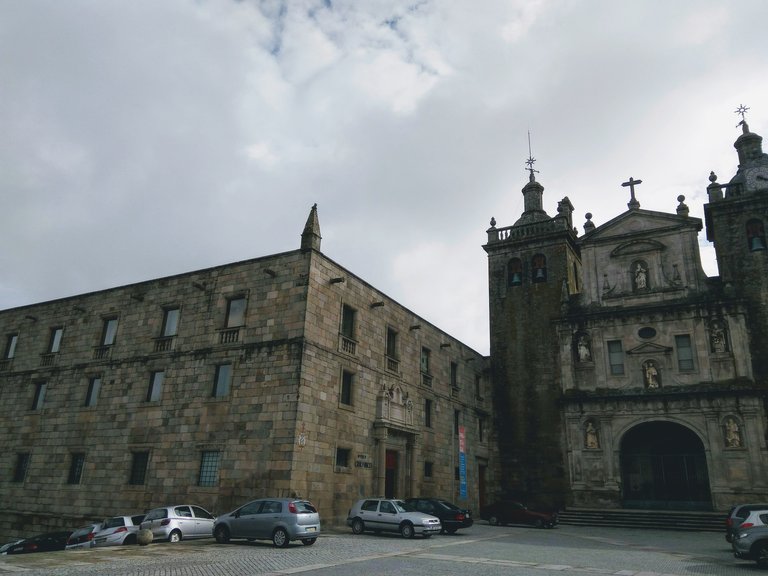 In Portugal in all cities, towns and villages you can find a church or chapel. Portugal can be said to be a very Catholic country, but at the same time we have a lot of respect for other religions.
The Church shown in the photograph belongs to the city of Viseu. A very old and also very large church.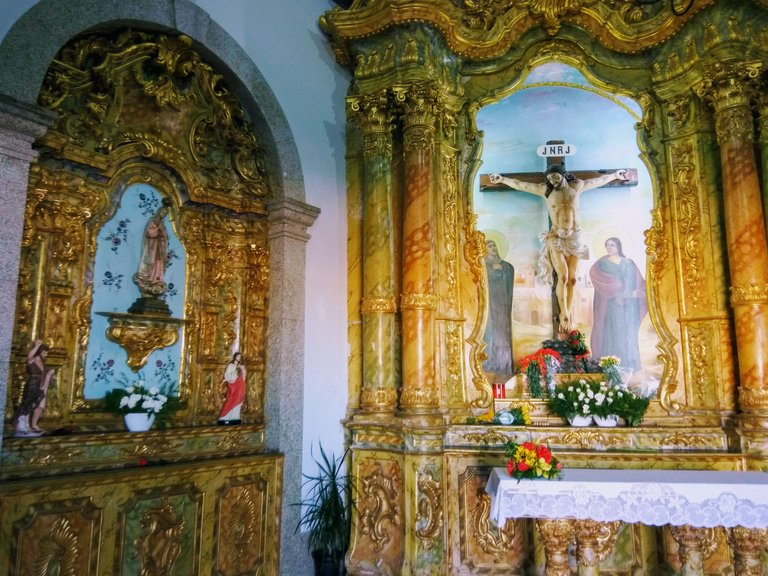 Within the churches of Portugal you always see the same pattern in terms of architecture and objects within the church. We have very modern churches as well as very old churches from the time of the kings of Portugal.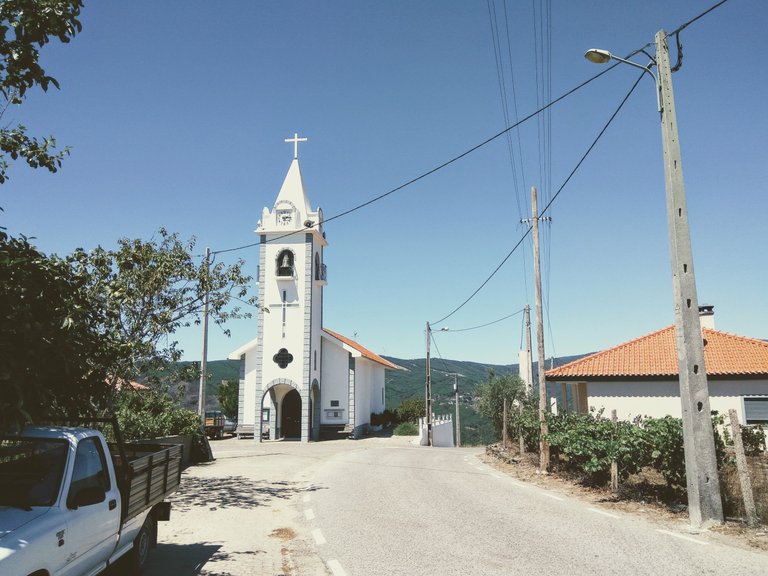 With centuries of stories, of impressive beauty, built in unpredictable places, hidden in the mountains or almost inside the sea. What is not lacking in Portugal are churches that fill the eyes and the heart.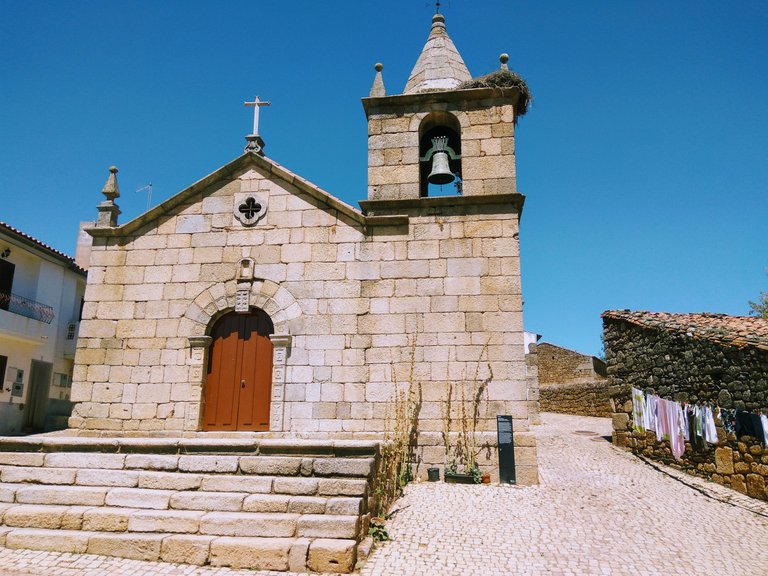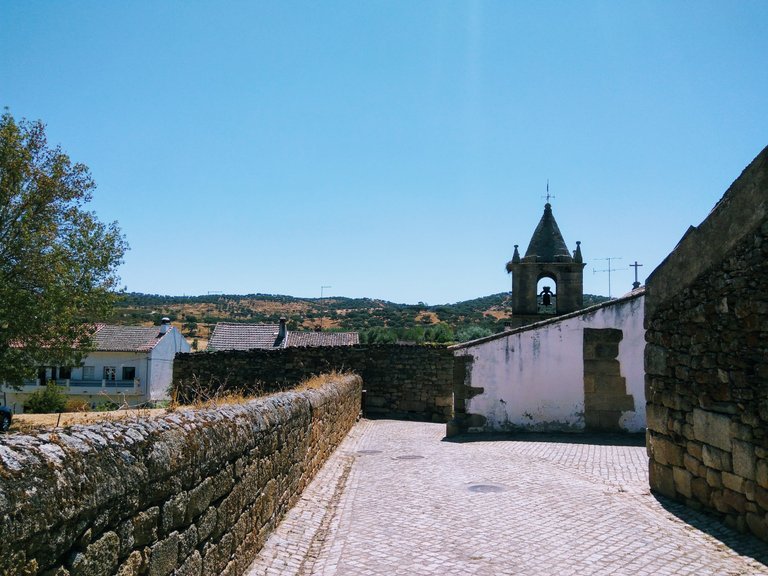 Portugal is a religious country with a Christian majority, 90% of the Portuguese population identifies itself as Catholic. With so many believers, it is normal for the country to have a large number of churches.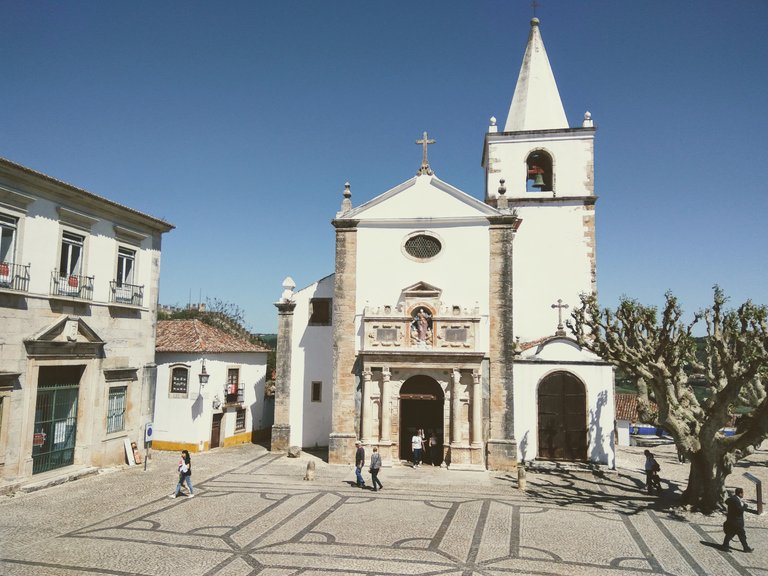 Chapels, churches, sanctuaries. There are beautiful monuments of a religious nature scattered throughout our little great Portugal! Some smaller, others larger; some more sumptuous, others more humble, but they all have something in common, they fill anyone eyes with light, whether they are believers or not!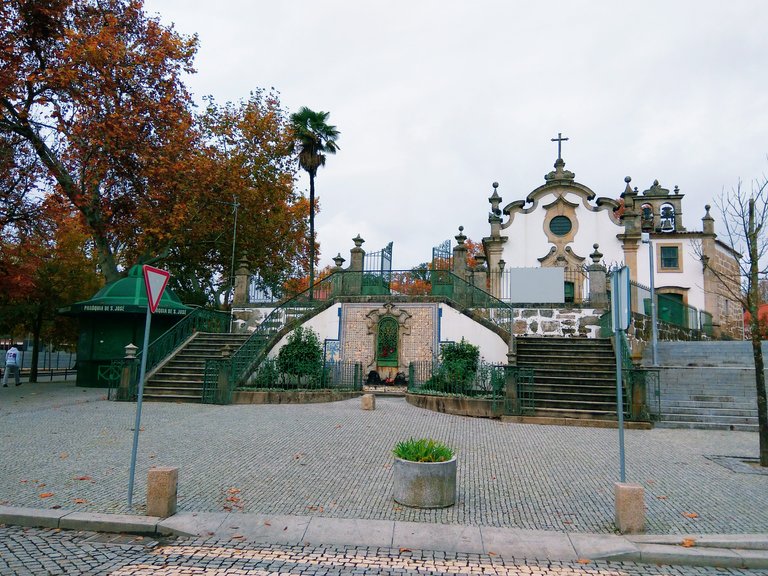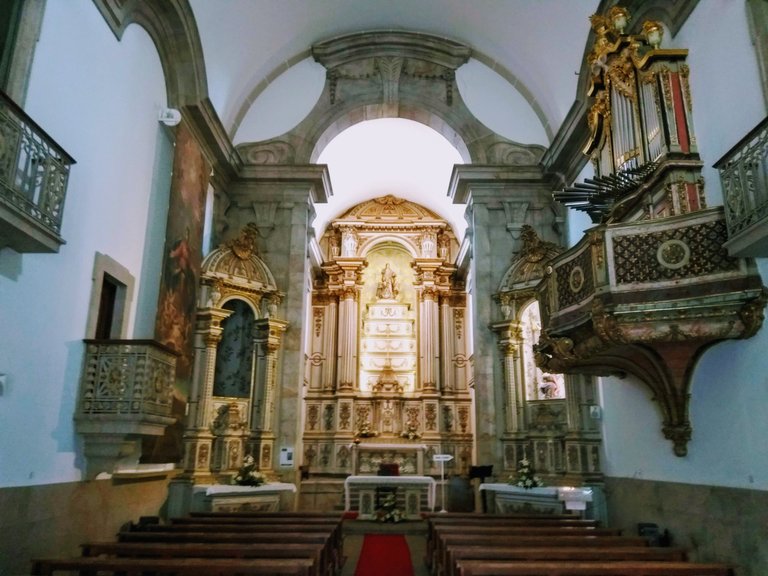 Visiting the churches of Portugal is the same as taking a trip through time!
If you like architecture it is very interesting to visit these monuments.
---
➡️ Twitter
➡️ Brave Internet Browser
Visit Portugal & Stay Safe
Images © 2020 @portugalcoin | All Rights Reserved
---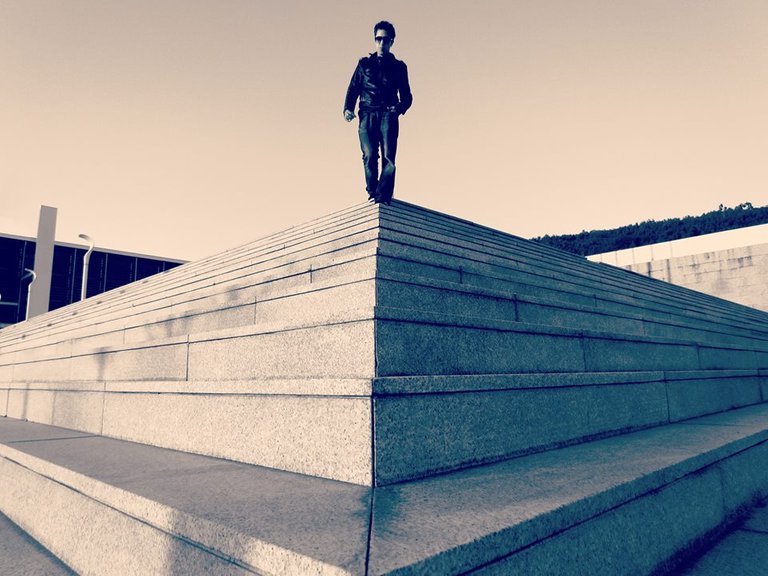 Portugalcoin 🇵🇹
WELCOME to my blog on Hive blockchain. Here you will find several trips I take in Portugal and information about the main monuments, squares, streets, palaces...
Hug from PORTUGAL 🇵🇹🙏!
[Hive original]