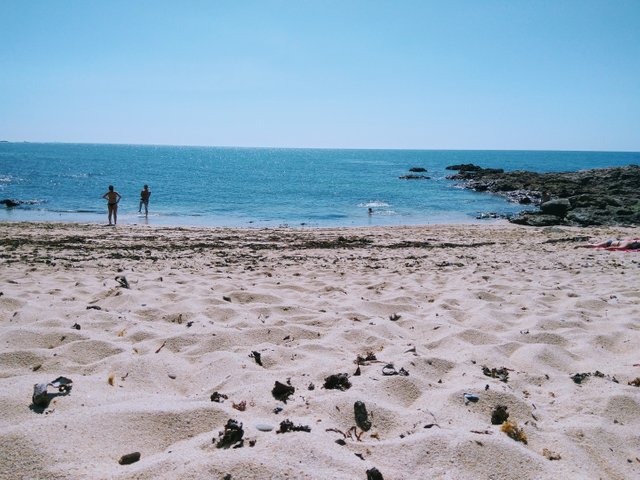 Summer is strong in Portugal, even in the north of Portugal it has been very good days to go to the beach and without much wind. Here on the northern beaches it is very normal to have a lot of wind, but lately it has been very pleasant.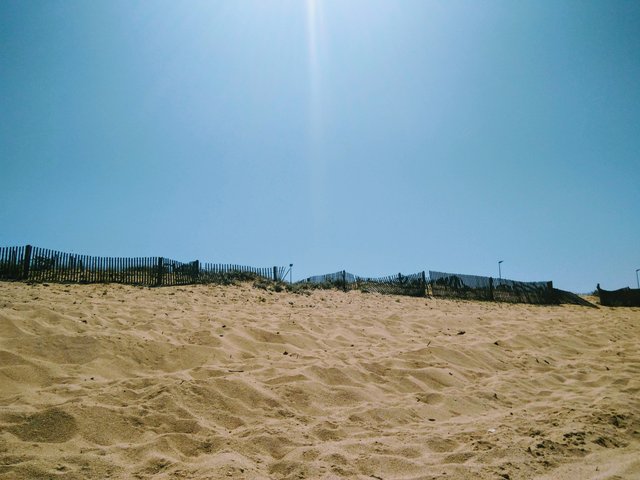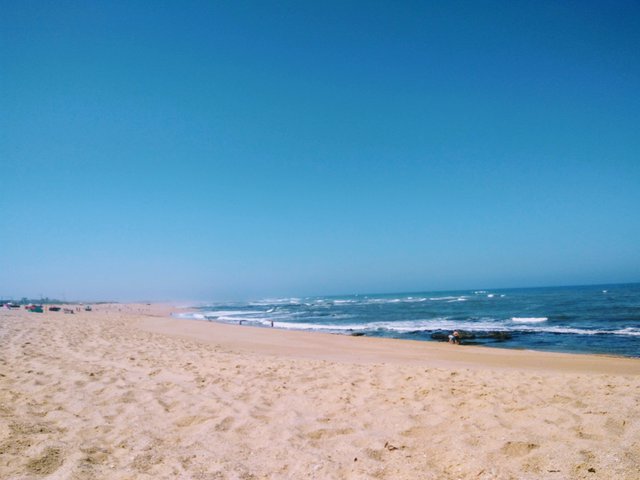 Anyone who has ever been to a beach in the north of Portugal is well aware that the temperature of the sea water is quite cold. Today even though I knew the water was very cold, I didn't hesitate and went for a swim at least to feel the sea.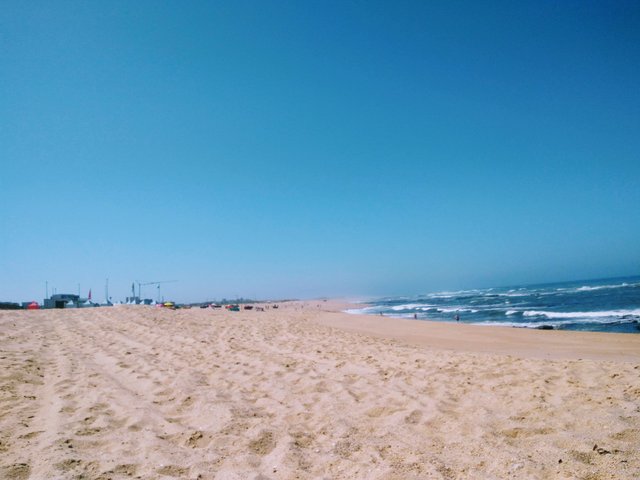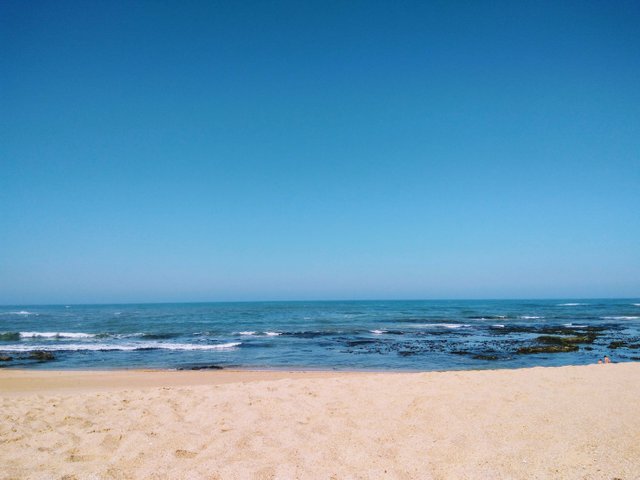 This beach has a great advantage, there are few people. In this time that still remains from the pandemic of the COVID-19 virus, I prefer to go to places where there is not a large crowd of people for my protection.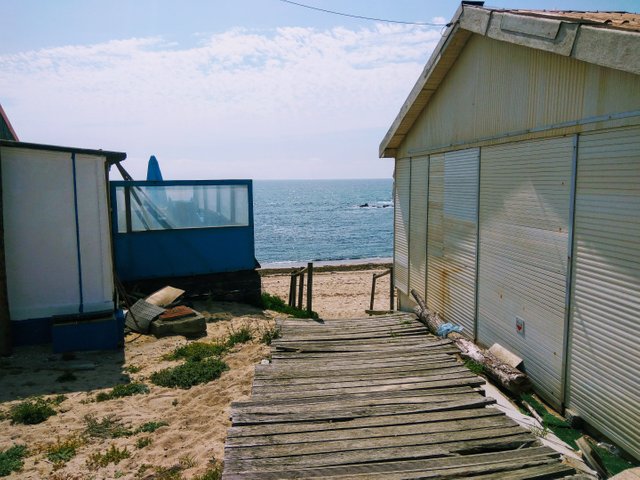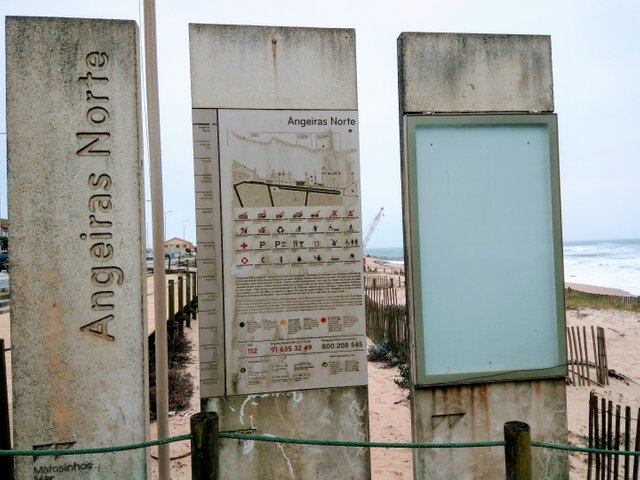 Angeiras has a very simple beach, with long walkways and a sea with waves (for surfing is good) but it is a tip that it is a very calm place and without confusion. By car it is quite close to Porto.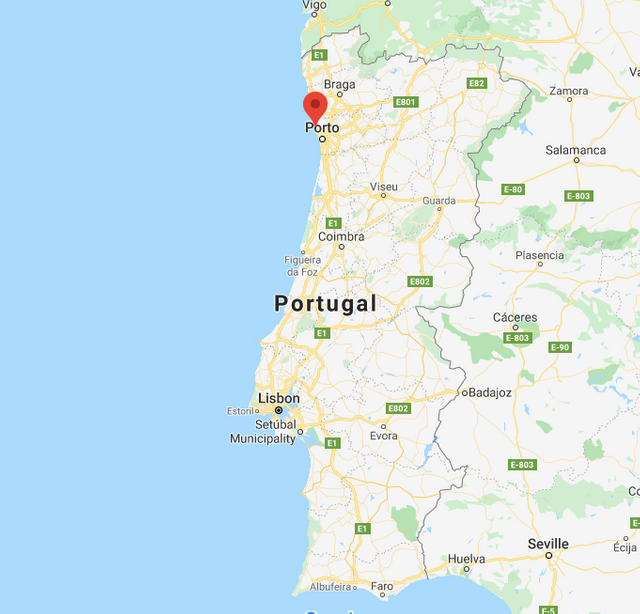 ---
Visit Portugal & Stay Safe
Images © 2020 @portugalcoin | All Rights Reserved
---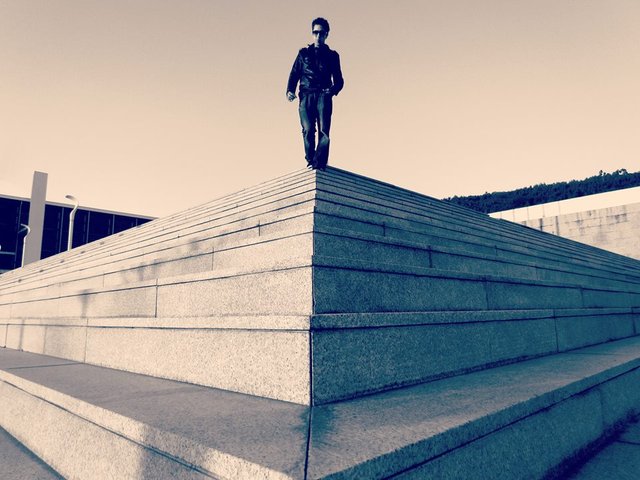 Portugalcoin 🇵🇹
WELCOME to my blog on Hive blockchain. Here you will find several trips I take in Portugal and information about the main monuments, squares, streets, palaces...
Hug from PORTUGAL!
[Hive original]