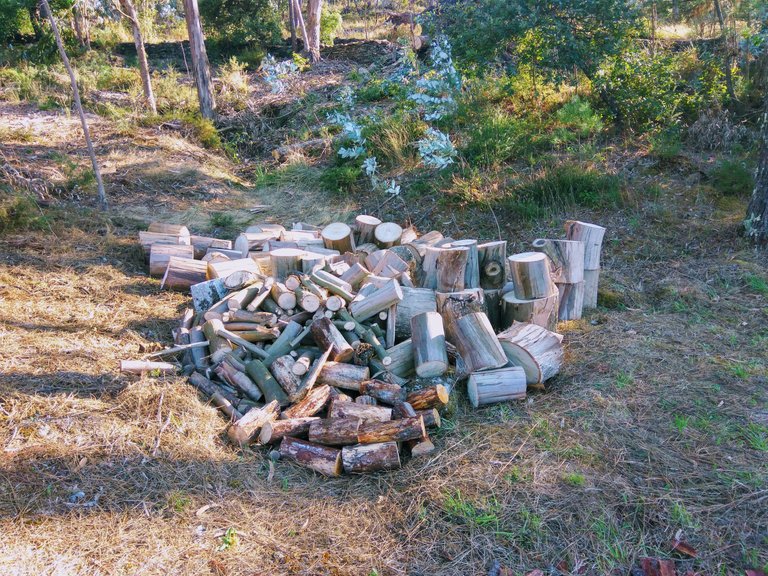 In Portugal we are already beginning to feel that summer is almost over. The days are getting shorter and the nights are getting cooler and cooler. As it is already beginning to give the first signs that the weather begins to change, we also have to prepare for winter.
This firewood that they see all cut, was from an eucalyptus that fell when there was a storm last year here in the Porto area. The wind was so strong that the tree fell.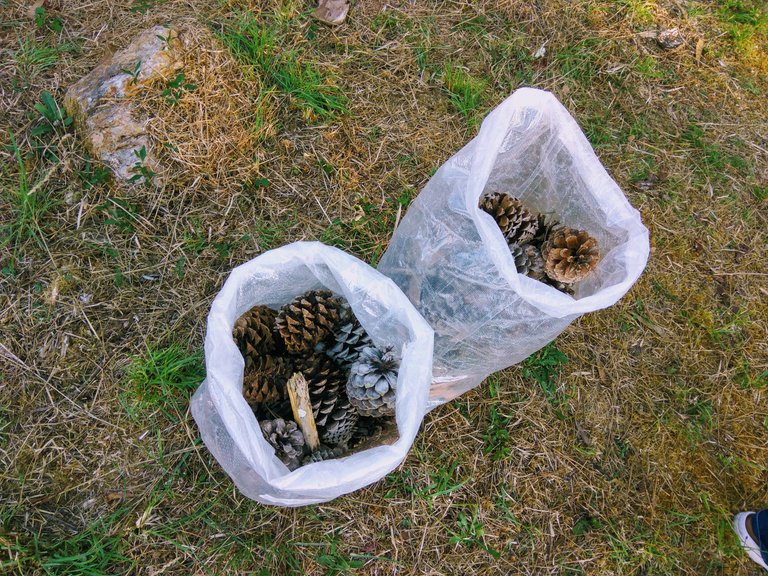 To help the wood in the fireplace, get nothing better than pine cones. I walked around the mountain looking for pine cones. I must have taken home about 6 bags full of pine cones, so after that I don't need to walk around looking for pine cones again, it's done.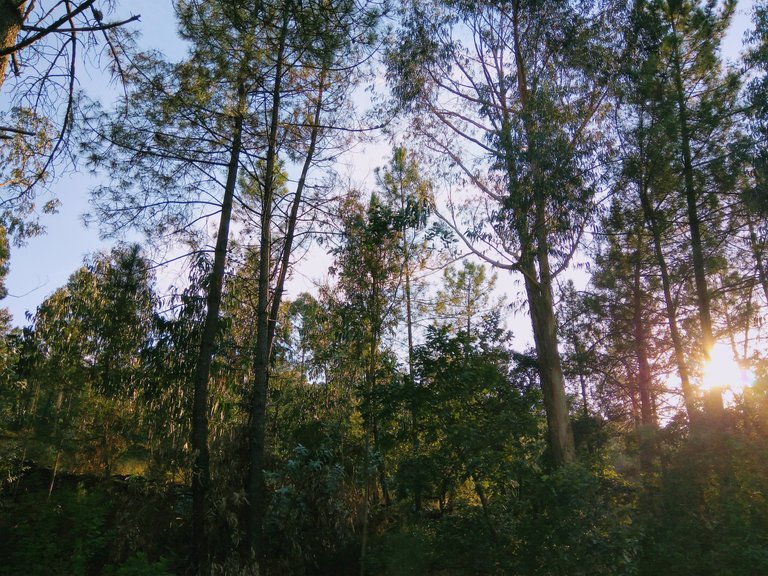 It is good to do this service when the days are still sunny, so I do it with more tranquility and without catching the bad rain weather.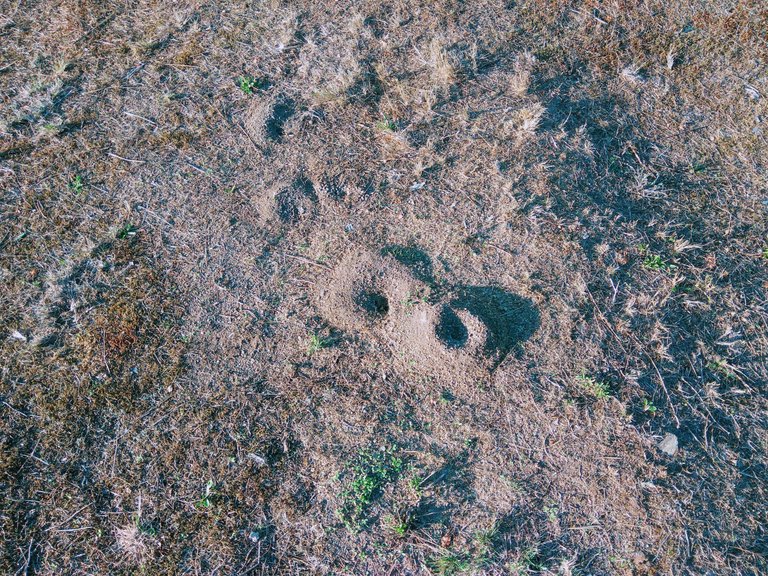 While looking at the ground looking for pine cones, I found this anthill. In the photograph, you can't see the ants, but there were thousands of ants on the floor in a row, all terrified. They were also getting ready for winter ehehe.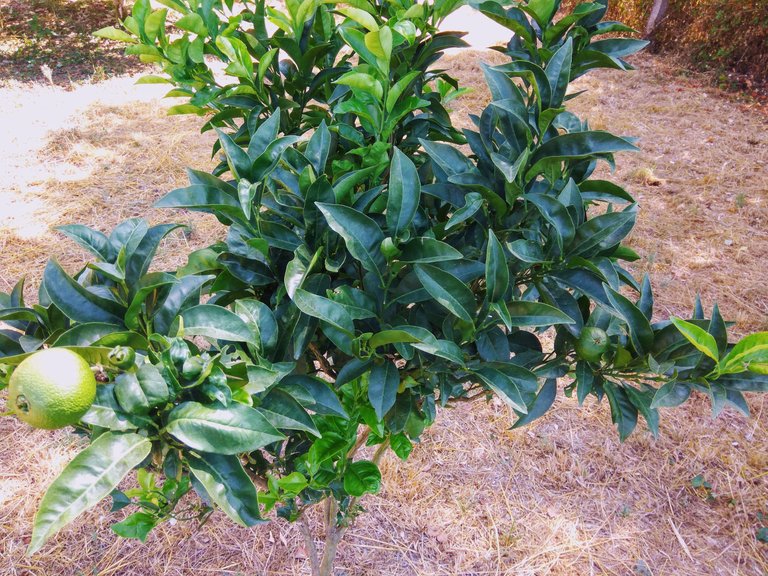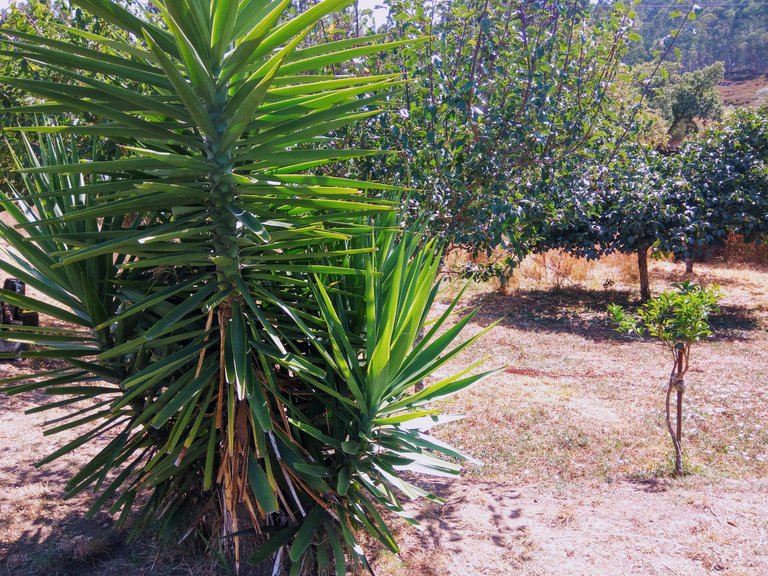 I also took advantage and watered the field, where figs, orange trees and my favorite fruit, diospiro, are already appearing.
A different day but worth the effort.
---
➡️ Twitter
➡️ Brave Internet Browser
Visit Portugal & Stay Safe
Images © 2020 @portugalcoin | All Rights Reserved
---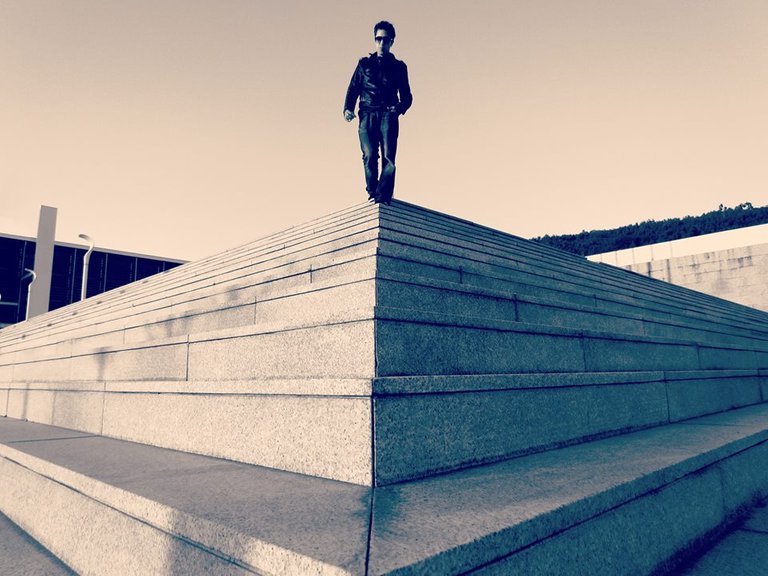 Portugalcoin 🇵🇹
WELCOME to my blog on Hive blockchain. Here you will find several trips I take in Portugal and information about the main monuments, squares, streets, palaces...
Hug from PORTUGAL 🇵🇹🙏!
[Hive original]