Bromeliads, nature's pools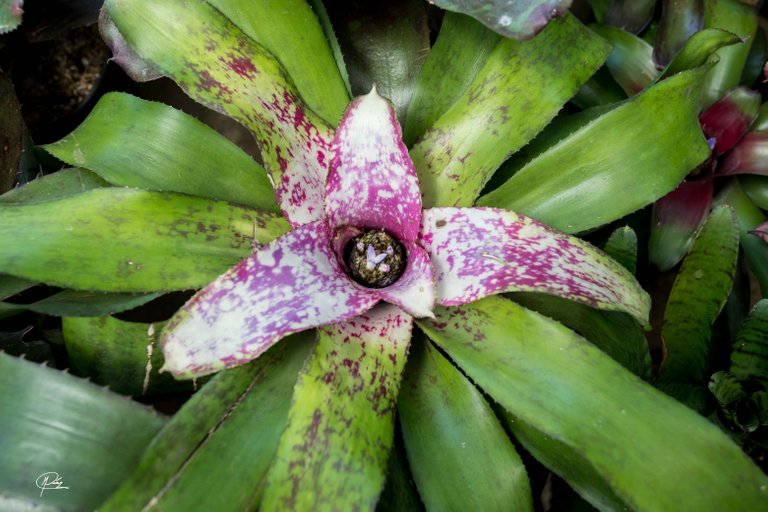 Bromeliads are nature's pools, important reservoirs of water in tropical forests. During the dry season, many animals find bromeliads the ideal place to quench their thirst. In addition, many amphibians depend on llas for their reproduction, their leaves become a safe place to deposit them and protect them from predators.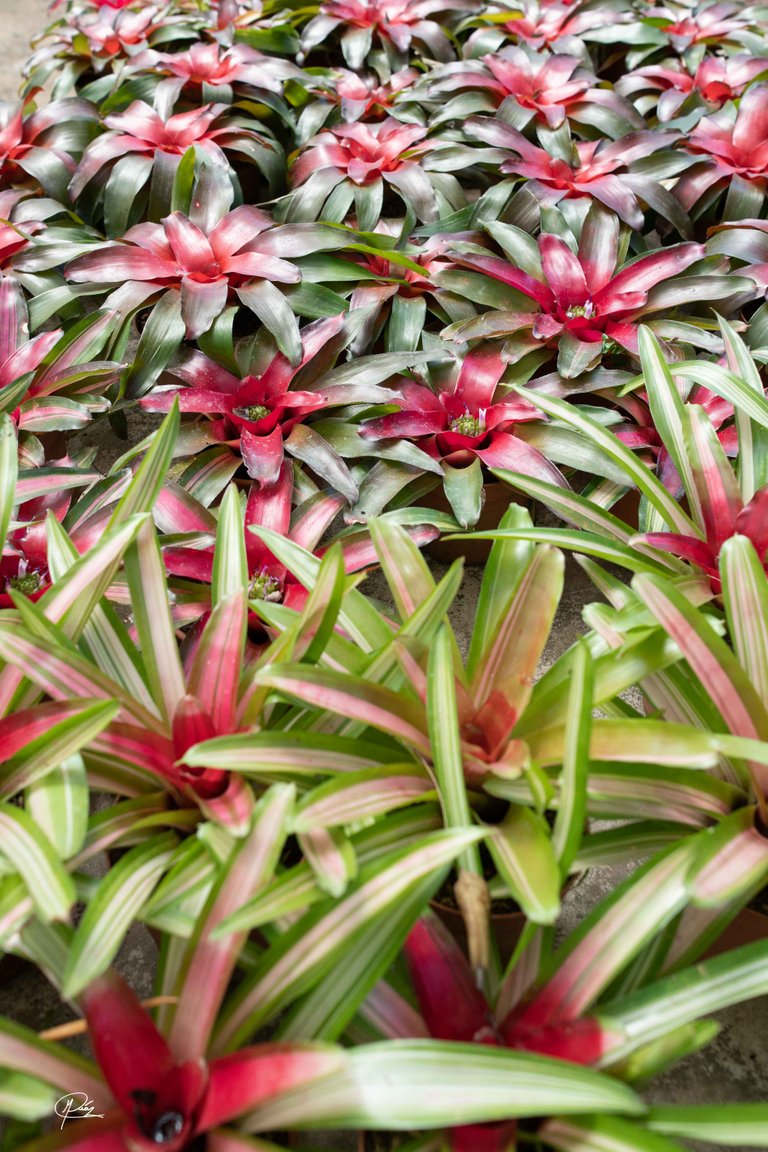 The most famous species of bromeliad due to its economic impact on the world, is the pineapple, of which you can find wild varieties.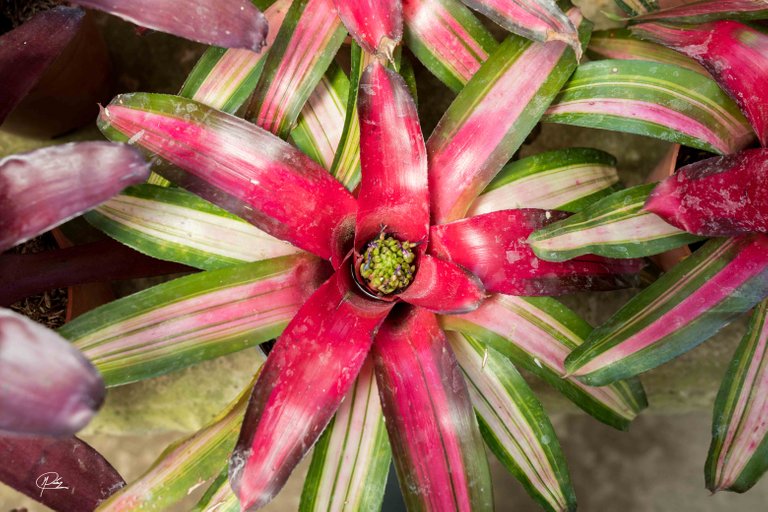 In Costa Rica there are about 200 registered species and they can be found practically all over the country.
---
---