Hi there my Hivean friends and followers!
If you have been here with us for at least a year, you certainly remember the witness voting frenzy that accompanied our epic battle against Justin Sun and his hostile takeover of our original chain. The top witness positions were actually the main battlefield and I remember how we all did our very hardest to keep our witnesses in the crucial spots, heroically fighting the Sun´s army of sock puppet witnesses that were supported by embezzled coins from several large cryptocurrency exchanges.
We all know how the battle eventually turned out. We forked out and got ourselves a new blockchain that is fully decentralized, community-run and censorship-free. We got Hive.
---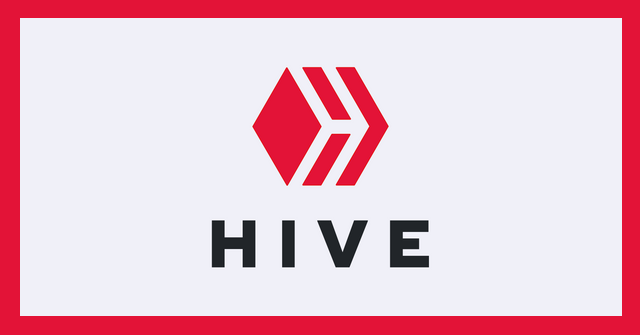 ---
Measures were taken to prevent such attacks and takeovers in future and our witnesses can focus on the normal stuff again. However, it´s still important to review your witness votes once in a while to make sure you don´t support a witness account that, for example, has been disabled or runs the old version of the code. You might also want to review and change your votes simply because you find some witnesses more useful (hardworking / diligent / dedicated / whatever...) than those that you supported before.
If you already reviewed your votes and still have some available (you know you have 30 of them, right?), let me give you a little tip on who to support ;) As a proud member of the Czech (#cesky) community on Hive, a little but very active, dedicated and cohesive community that has been alive and kicking for almost 4 years now, I am honored to promote the first-ever (and also the only one so far) Czech witness account run by @tazi.
The witness account is still relatively new and there haven´t been many posts with some official witness program but @tazi is working on a website about his witness account where you will find all the important info soon. What I can tell you right now, however, is that @tazi has been an amazing supporter and ambassador of the Czech community on Hive since day one. He created and runs several community curation accounts, has hosted many popular photography challenges (being a great photographer himself) and gives extra attention and the much needed helping hand to our Hivean newbies for whom he also creates and stores free accounts.
Apart from his hard work for the Czech community and fulfilling his witness duties, @tazi is also one of the curators at @curangel, one of the largest and most recognized manual curation services on Hive.
As you can see in the following screen shot taken from the Witness Votes section on PeakD, @tazi is currently hovering around the 90th spot and I am firmly convinced that he really deserves to be higher up in the rank.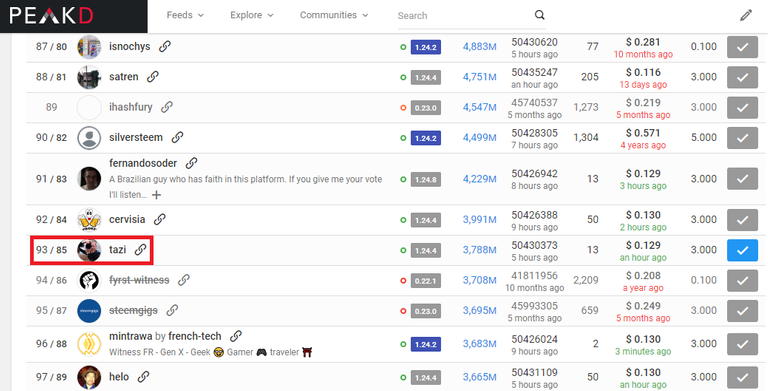 ---
Thank you guys for approaching your witness voting role responsibly and thank you for any vote you decide to give to @tazi.
---
CZECH / ČESKY:
Hezký den vespolek!
Už delší dobu jsem @tazi´mu sliboval propagační post pro jeho svědecký účet a konečně jsem se k tomu dokopal, tak tady to je. Zatím je to dost obecné, ale aspoň něco :) Klidně dle libosti sdílejte, upravujte, doplňujte a šiřte tam, kde uznáte za vhodné. Každý hlas, který @tazi´mu seženeme, se počítá.
Krásný (byť nejspíš třeskutě mrazivý) víkend celému českému rybníčku přeju!
---
---
---
This post was created by me for the Hive blockchain exclusively. All rights reserved.
---
---
---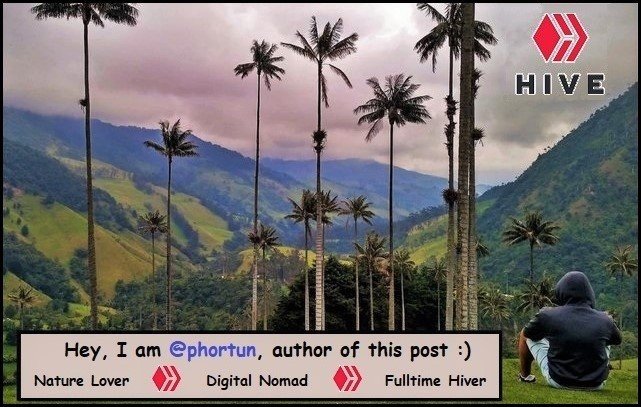 ---
Thank you for visiting my blog. If you like posts about Nature, Animals, Ecology, Crypto, Traveling, Photography and discovering secrets and beauties of the World, feel free to follow me as these are the topics I mostly write about. Have a wonderful day and keep on hiving! :)