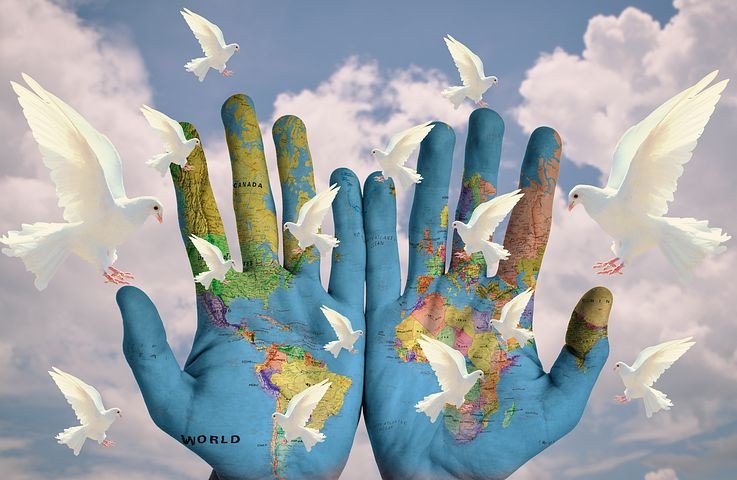 I am one of many Christians who believes very deeply in the words of God. Anytime a passage on Christian future glory is read, am touched, and I know pretty well that this happens to many other people too.
The portions of the scripture that give promised to Christian's future glory have always been a relief to many trouble souls. The fourteenth chapter of John is a typical example of this.
As had been said early in this lesson the chapter deals largely with encouragement to counterbalance the departure of Jesus, and a vital Matters like the defection of Judas, and the predicted failure of Peters.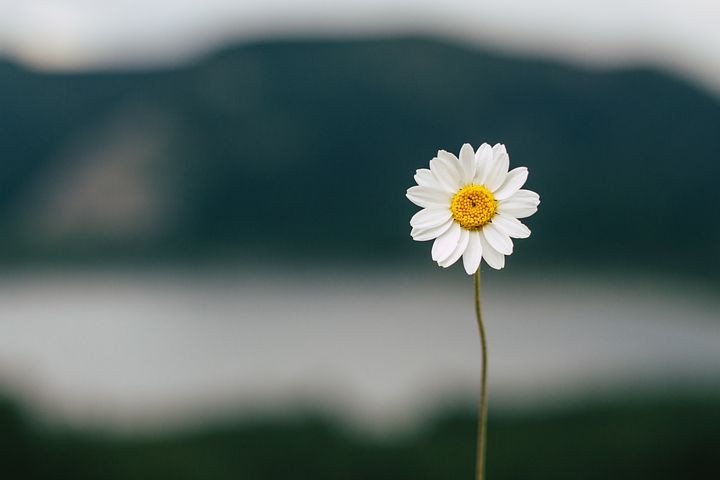 Others are; the ultimate provision of the Father's house; the return of Christ for His Own; the prospect of doing greater work, unlimited prayers possibility, the gift of the holy spirit, and the provision of Christ Peace.
God's kingdom of love stands both within and beyond history.
Anyone who truly believes in God, will eternally be grateful for His love that never fails. Wherever the Kingdom of God is realized, His love towards mankind is indisputable.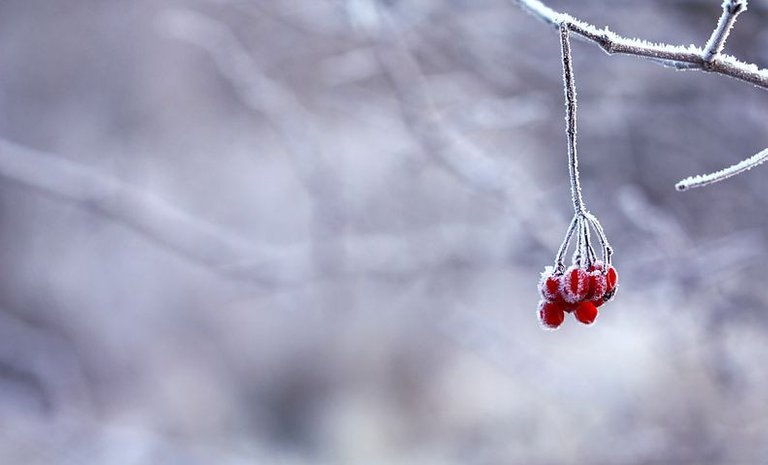 ---
In every heart that the Kingdom of God reigns, His love remains unshaken and unshakable.
---
No such heart will be restless anymore, for Christ has become it's solace.
Thank you for engaging my blog