If you have a passion, don't be afraid to follow it. Be consistent, work hard, don't give up and great things can happen.
Many of you here know me for the blockchain data posts I use to do. Some of you know I am the owner of @theexcelclub, my business account here on Hive. For many years now I have been blogging about Excel and Power BI, and using these tools in a variety of ways. Its been a passion, which I turned into a career.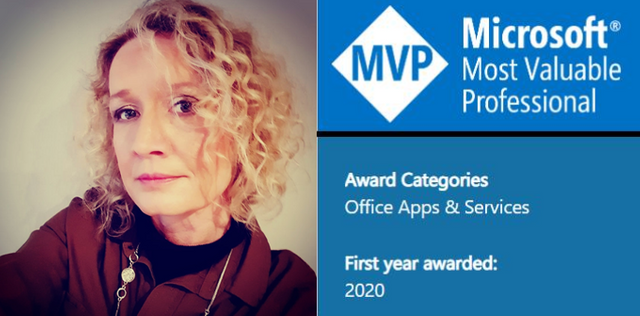 Yesterday I received notification from Microsoft that I had been awarded the MVP status. The letter below details what this award is about.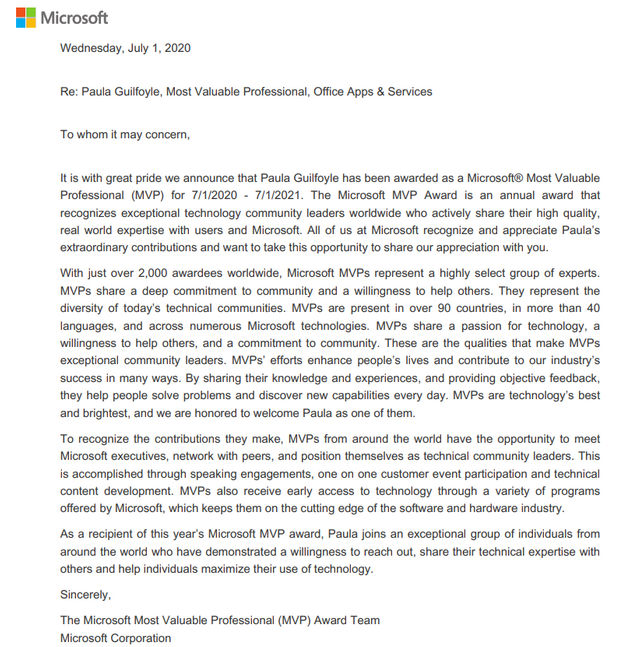 Good job the pubs are back open (although its bookings only) - Now I have a great excuse to go :-)