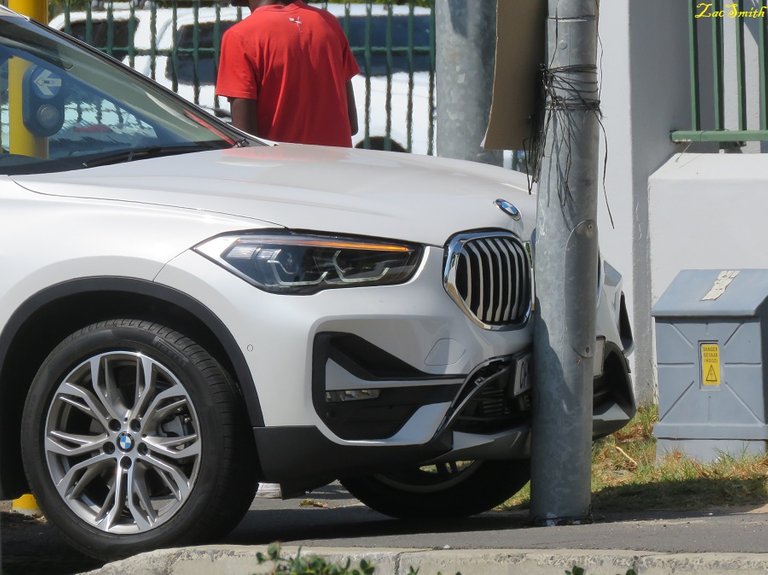 What else can go wrong? The world is bankrupt, the Covid-19 virus rages and the steemit battle continues!
And now we are locked isolated in our homes. The roads are just as empty as the shelves in the local shops as everyone is stocking up. Fear is spreading like a bush fire and everyone as usual has an opinion.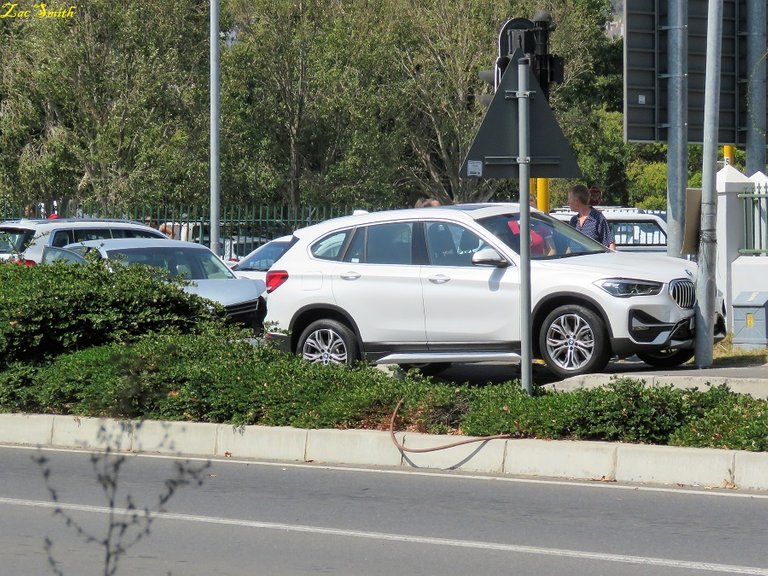 Oh and then there are always added damages as another car rammed into the back of the white car!
Some of the community members interrupted their breakfast and popped up on a wall to watch the action!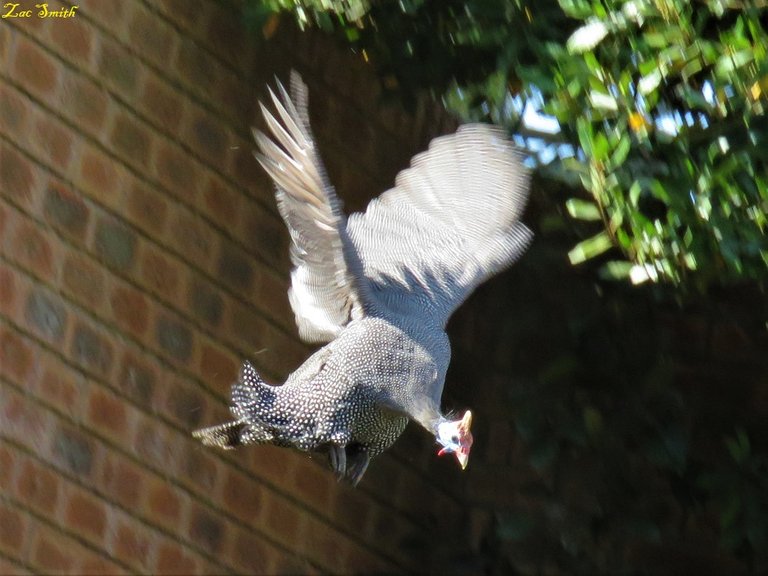 But as soon as the cars were taken away, they returned to finish their breakfast!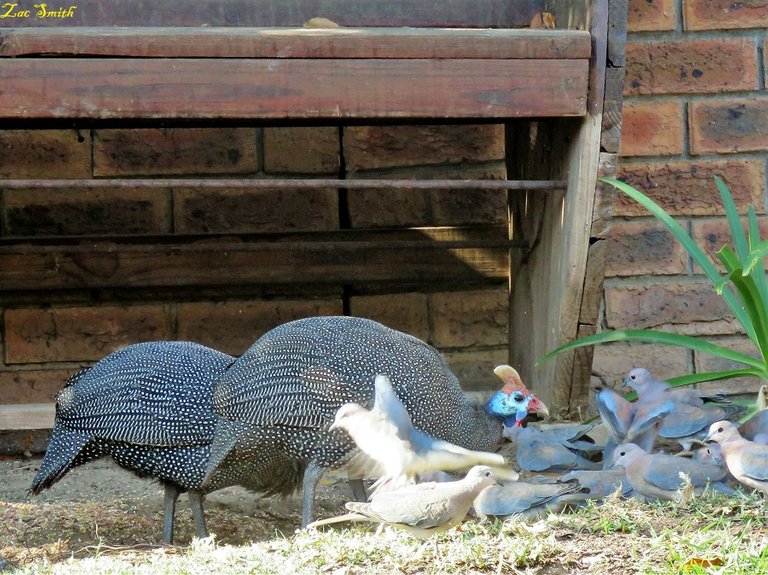 Chatting here during their breakfast to the doves about the bad news of the accident!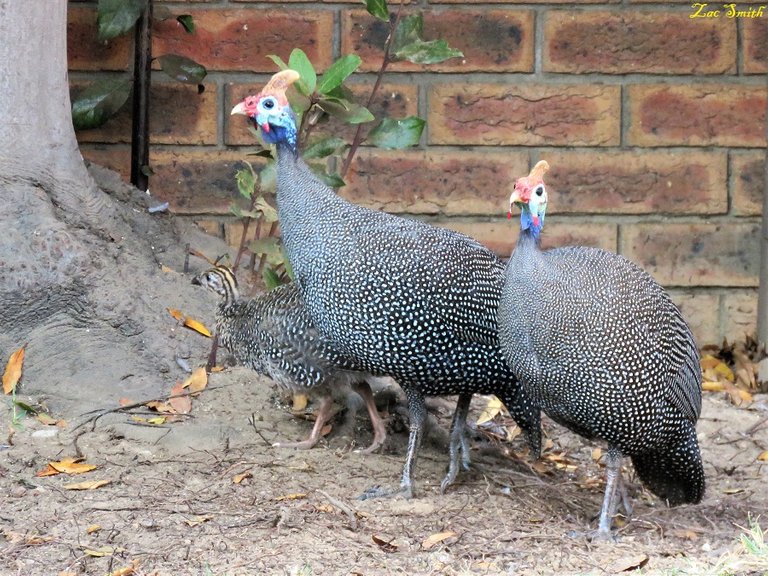 Now, after breakfast they were planning their day to share the excitement with as many as possible!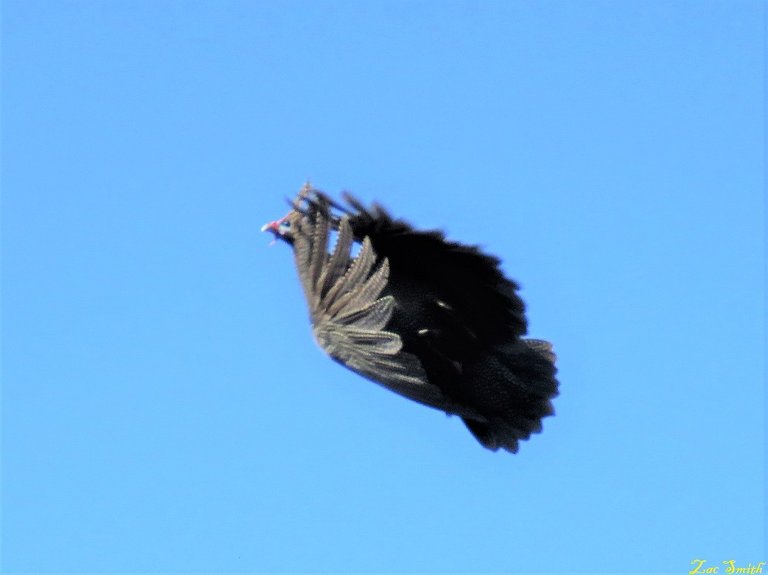 Finally, it was time to leave and off they went to go and share the news of the accident!
And That's All Folks!
Did you see some parallels in this fictional story to our human nature?
They say that bad news travels fast and that is exactly what I tried to portray in this post. Can I tell you that this world gets filled daily with bad news via the media?
That's one of the reasons why we don't have a TV.
If there is something that we could have done about a bad event on the other side of the world, we would have.
I forever try to post positive messages in my posts about things that we can change for the better.
The birds here did not even consider the accident and they simply carried on with their normal lives. Shouldn't we then start to follow suit and stop feeding the negative media monster that makes all of us feel bad?
We were created to have a life of love and peace, not to make ourselves sick with worries. Whatever will be, will be!
Just something to think about!
We hope that you have enjoyed the story and thank you for visiting a post by @papilloncharity


Connecting the people of #STEEM across South Africa. #steemsa
JOIN US ON DISCORD (South Africans Only)
JOIN US ON TWITTER
JOIN US ON FACEBOOK

Team South Africa banner designed by @bearone
</<center<