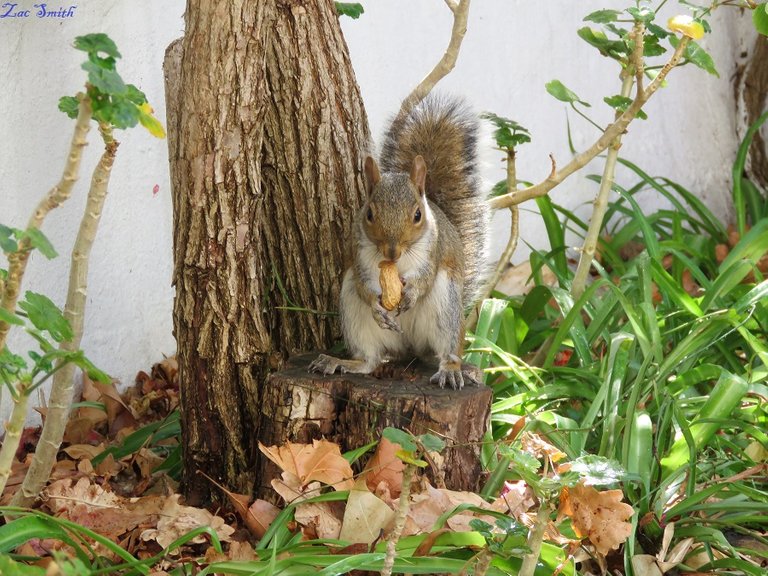 Ready to face the big bad world alone now! This cute little one arrived alone without the mother!
Very similar to my own habits of facing my battles alone. I am not a "group" fighter, never was and never will be. The sound of bands and screaming spectators with their cheer leaders unnerves me to this day, as I was always out on the field doing my best to get a win for my team. So yeah, no bandwagons for me!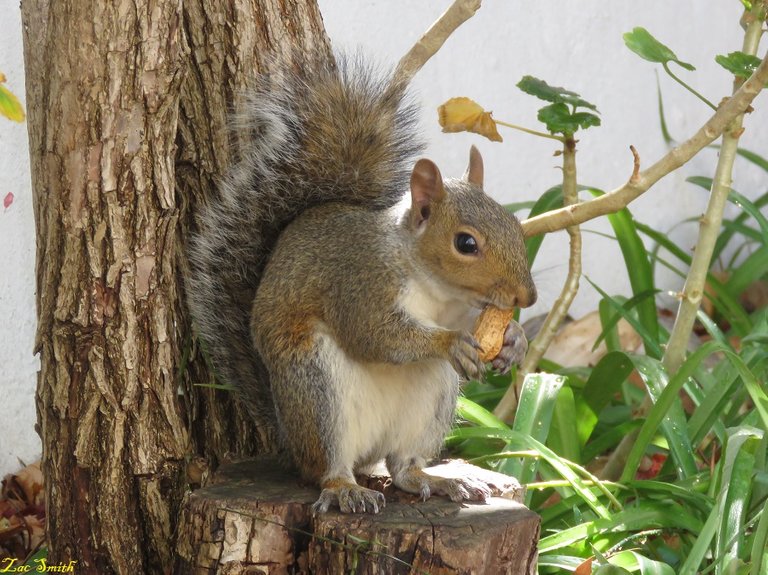 Here's a closer shot of the little one and we have been watching her, or him grow up! Haven't given it a name yet!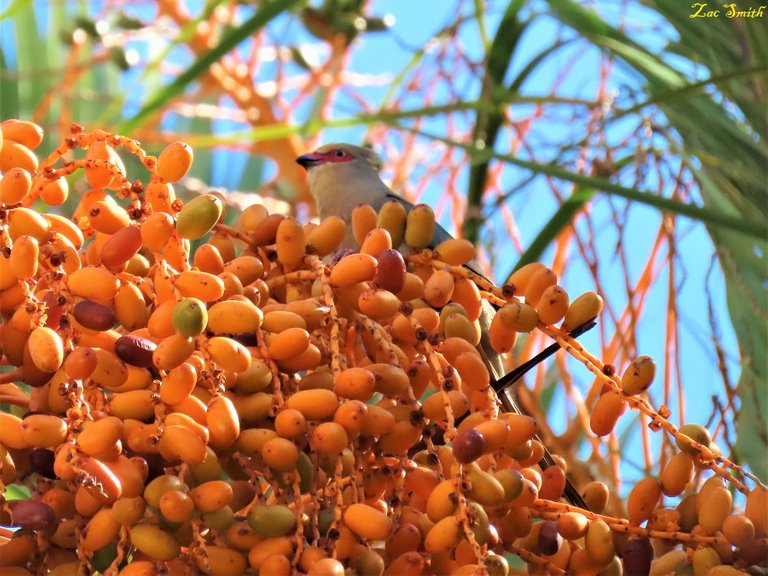 An abundance of fruit here in our palm tree for this young "Red-faced Mousebird"!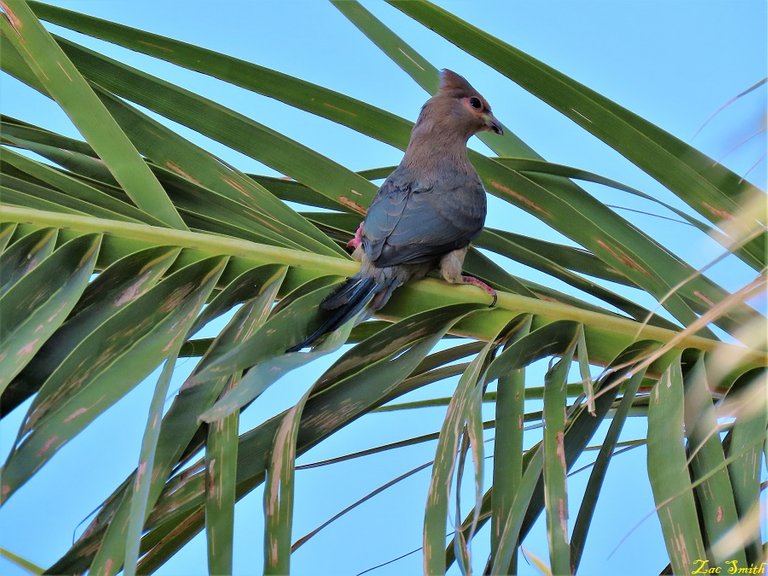 They travel together in their little family groups, normally 5 or 6, but at times I have seen more than 20 of them together.
I suppose every now and then they have a church meeting where everyone gathers hahaha!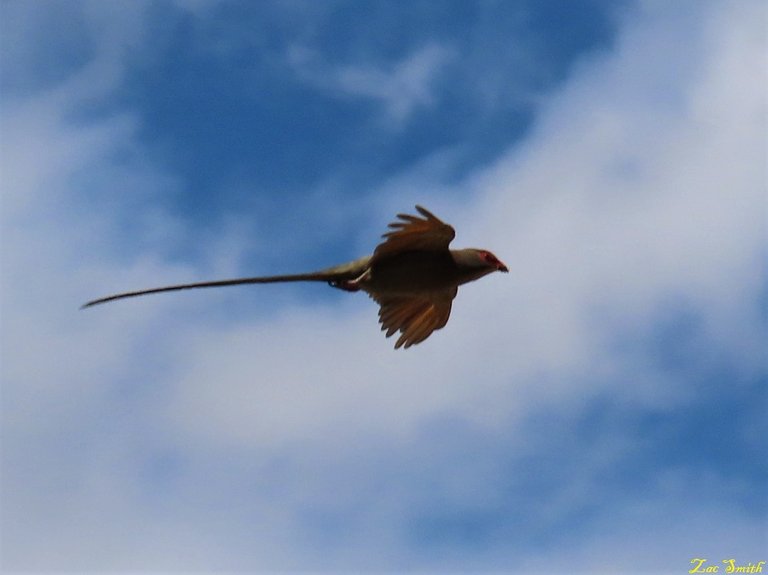 Difficult to get a clear shot of them in flight, as they visit in the early morning in bright sunlight, or late afternoon in hazy light. But this shot is not too bad Lol.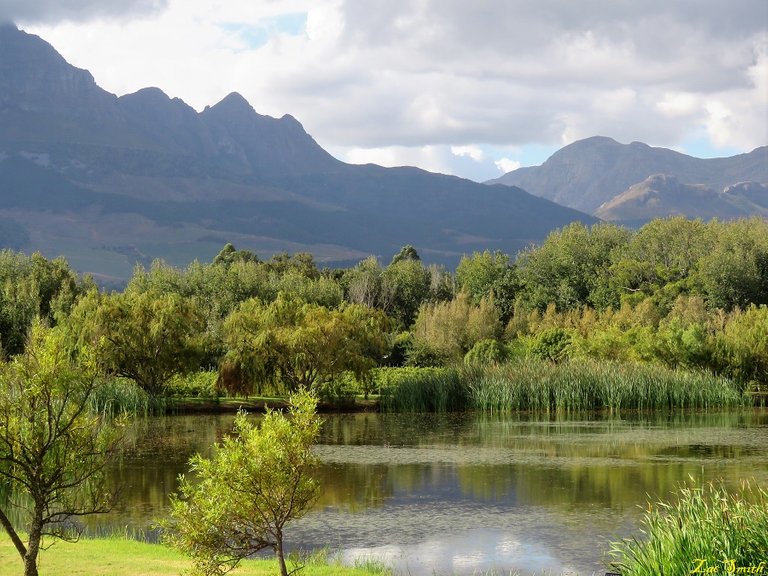 Finally, a picture for you of my world. A world filled with uncorrupted life that shows the splendor of its beauty!
An unbiased world that feeds all of its residents equally with no favorites. Each resident has its place and they all work together for a common good. A world that has existed since time began and then sadly man came along to destroy and plunder.
To destroy not only perfect nature, but also each other.
Yet everyone cries for peace, serenity and comfort!
We need to wake up before it's too late.
If there is no love, their will never be rest!
I hope that you have enjoyed the pictures and thank you for visiting a post by @papilloncharity