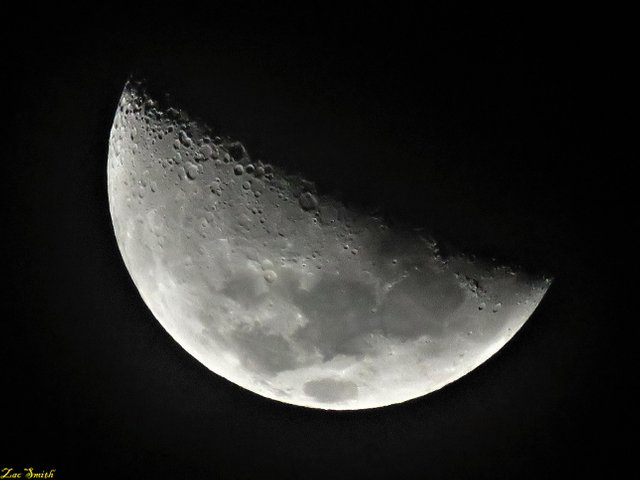 Clouds were clearing and it became a romantic evening!
Unexpected romantic appearances and also new lessons about procreation.
Ever wondered how snails make love?
Did you know that some types of snails are both male and female?
Imagine being a child snail and wondering about your gender Lol.
What would your parents tell you?
Let's have a look!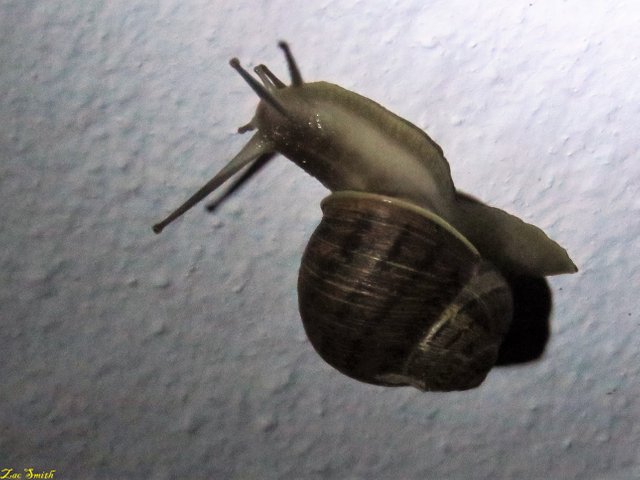 Of course this couple had to get undressed first and the male was first. Out of decency I looked away hahaha.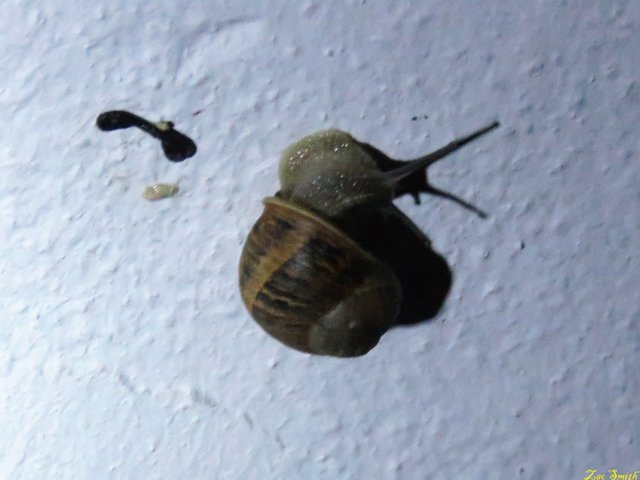 This was the lady and she did look a bit shy!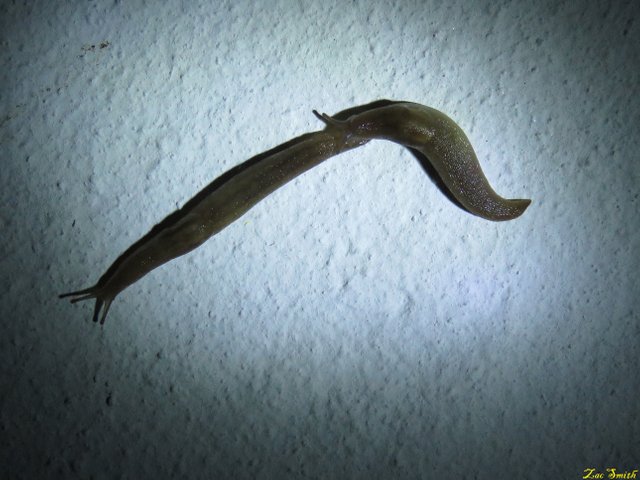 Right, both were naked and they went at it hammer and tongs Lol.
"Separate sexes"
"Although most land snails are pulmonates and are hermaphrodites, in contrast, all of the land-dwelling prosobranch snails are dioecious (in other words, they have separate sexes). This includes the snails in the families Pomatiidae, Aciculidae, Cyclophoridae, and others. These land snails have opercula, which helps identify them as "winkles gone ashore", in other words, snails within the clade Littorinimorpha and the informal group Architaenioglossa".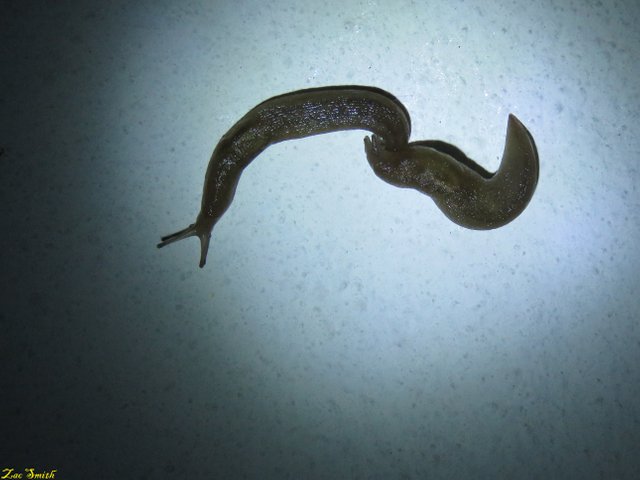 I listened closely and could almost hear some heavy breathing!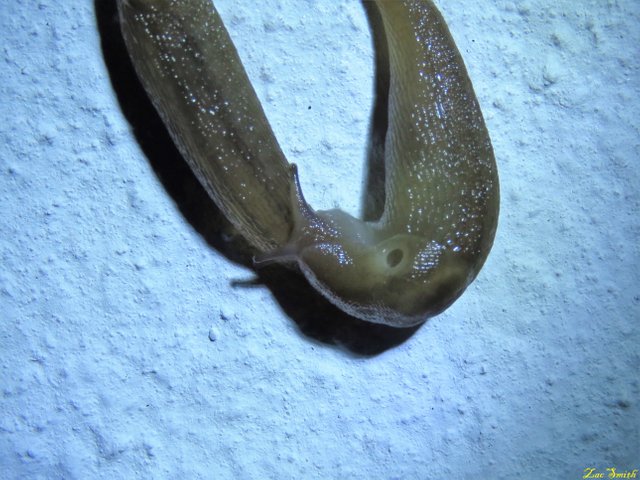 Modern snails these as they know about oral lovemaking!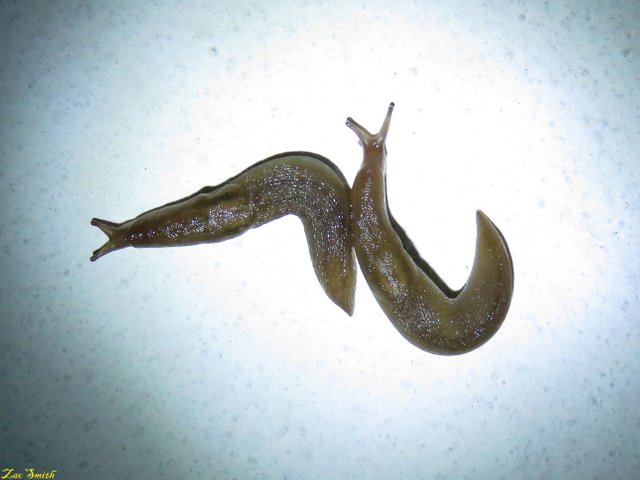 And that was it??? Wow! A short and lovely interlude methought!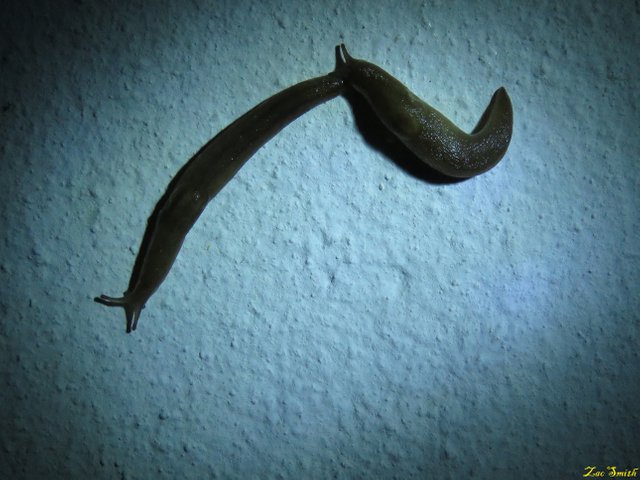 But no! I think they saw me and realized that I was making a blue movie!
So, Romeo decided to hitch Juliette and they went off the stage!
I never knew that some species of snails were hermaphrodites. Meaning that they can impregnate themselves without a partner.
So I had to do a bit of research and found that it is mostly the marine snails, but also some of the others.
Have a look here below;
"Courtship is a part of the behaviour of mating gastropods. In some families of pulmonate land snails, one unusual feature of the reproductive system and reproductive behavior is the creation and utilization of love darts, the throwing of which have been identified as a form of sexual selection".
"Gastropods are defined as snails and slugs, belonging to a larger group called Molluscs.
Gastropods have unique reproductive systems, varying significantly from one taxonomic group to another.
They can be separated into three categories: marine, freshwater, and land.
Reproducing in marine or freshwater environments makes getting sperm to egg much easier for gastropods, while on land it is much more difficult to get sperm to egg".
"The majority of gastropods have internal fertilization, but there are some prosobranch species that have external fertilization. Gastropods are capable of being either male or female, or hermaphrodites, and this makes their reproduction system unique amongst many other invertebrates. Hermaphroditic gastropods possess both the egg and sperm gametes which gives them the opportunity to self-fertilize".
Source
Note: All photos are my own, unedited and only cropped for uploading purposes.
Camera used; Canon Powershot SX60HS Settings; Macro, Low-Light and Open Flash.
All sections with inverted commas ("") were taken from the same cited source!
We hope that you have enjoyed the photos and thank you for visiting a post by @papilloncharity