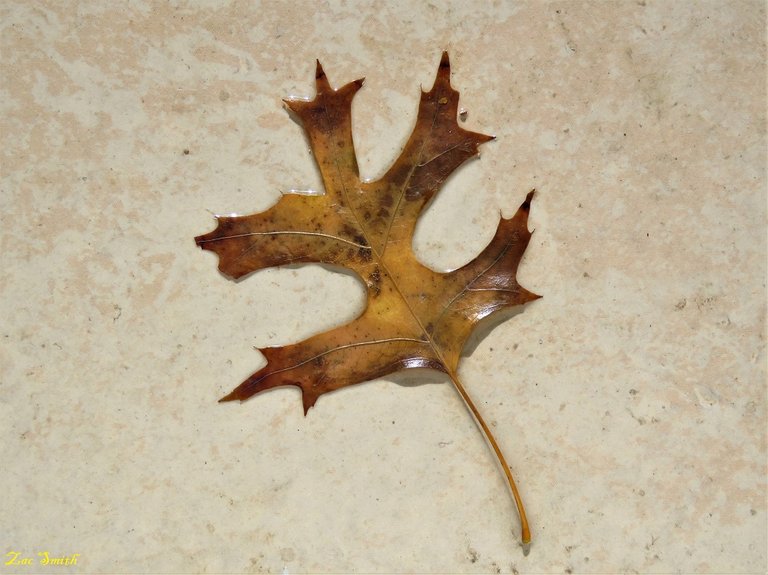 Many don't like Autumn, but we are those that love all seasons!
I bring you some delicate Autumn colors today and the good news that we are going to have a wet winter. At least judging by the amount of water that fell from the skies overnight, its going to be a wet one.
Have a look at some beauties here!
I heard the rain stop and was out in the garden at 5am this morning.
You can see the street lamps still on above!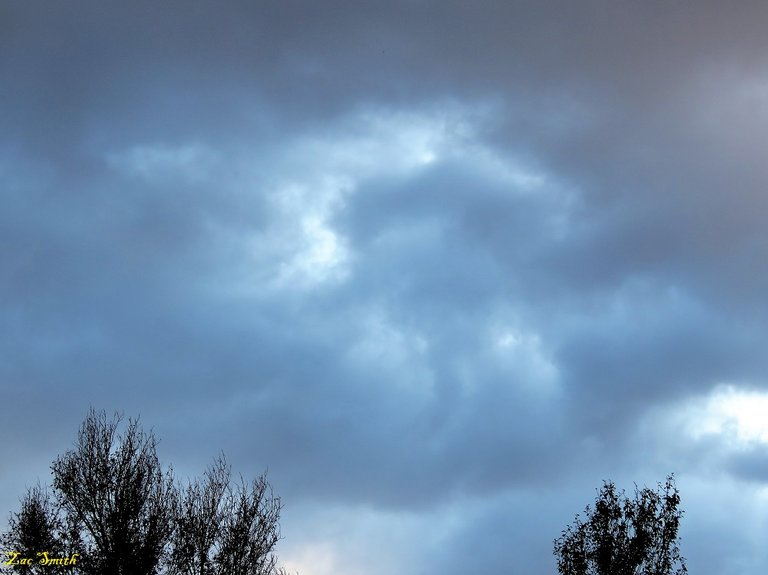 The wind was gathering the clouds to go and wet some other places!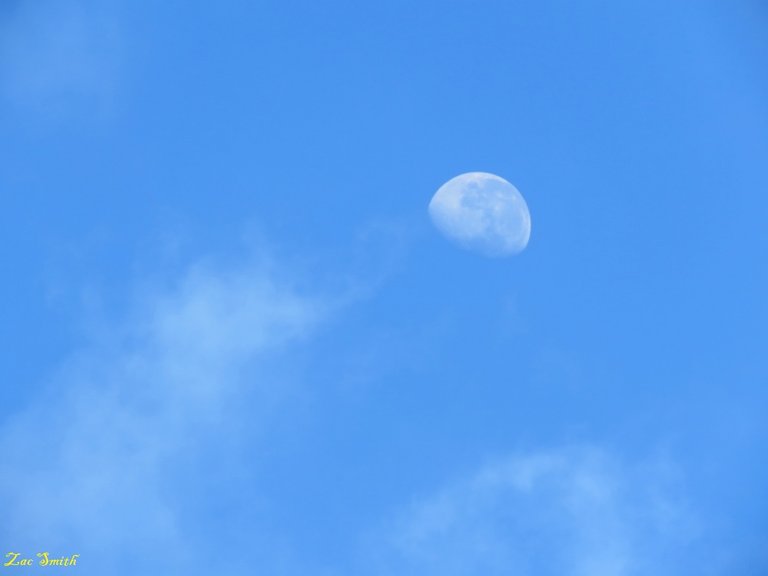 Pale from the night's battle to shine through the rain clouds, the moon was limping towards the horizon!
Of course, lemons love water and this lot were shining with joy!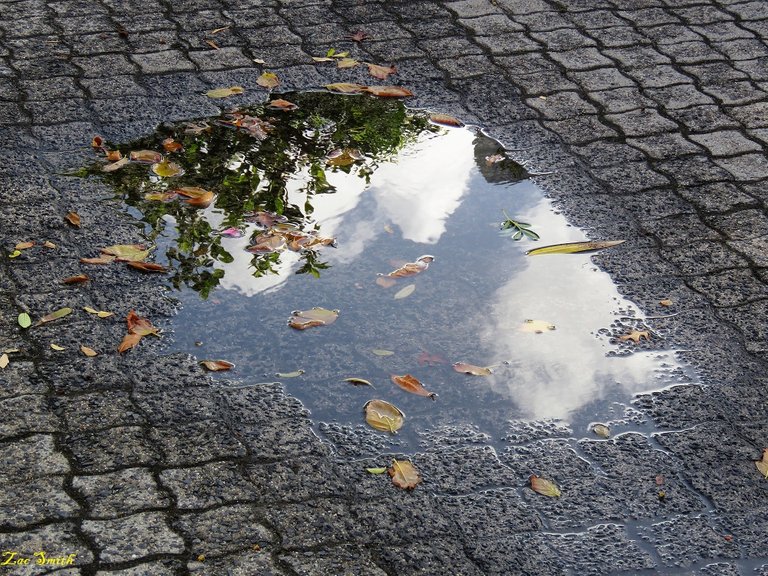 Oops! Some clouds fell down upon the driveway!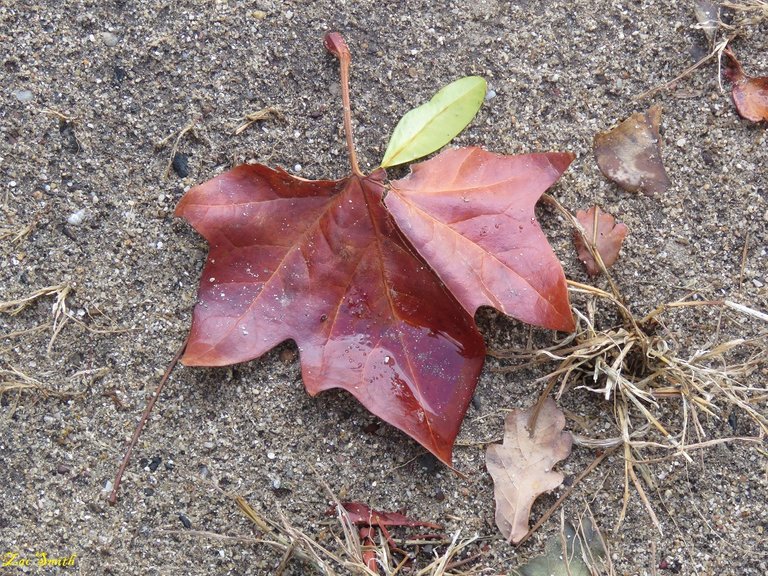 A lost leaf that sun tanned a bit too long!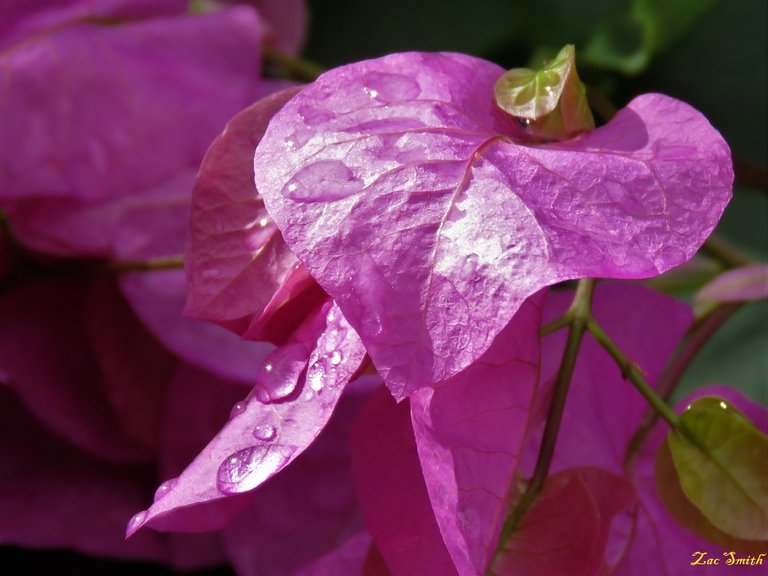 Some Bougainvillea flowers lapping up the rain drops!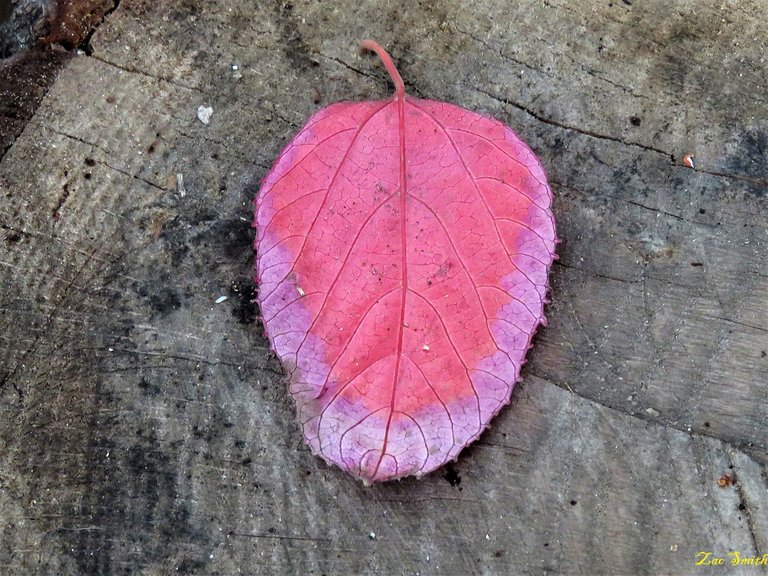 Finally this leaf must be a she! Look how she blushed when she saw me and I don't even know her name Lol.
And That's All Folks!
Just some Sunday beauties here to show us that nothing lasts forever.
The rain has stopped, the once blooming flowers are shedding their clothes and the trees are losing their hair.
Such is it also with us during this Covid Virus season.
Anchored at home, some in hospital and others passed away, but our human nature has taken up the cudgels to fight this common enemy.
Exactly like the seasons, this virus will also reach its peak and the like the moon go on the wane.
But there is a huge difference here, as we can do nothing about the moon's travels, but we can do a lot about the virus and it's future mutations. First instance stop and I mean STOP all illegal wildlife trade. Different species of animals were never meant to be cooped up together in little cages awaiting slaughter.
Join a wildlife organization today to help them make a difference and save the animals of Africa (and the world)!
Think about it!
We hope that you have enjoyed the pictures and thank you for visiting a post by @papilloncharity

Team South Africa banner designed by @bearone