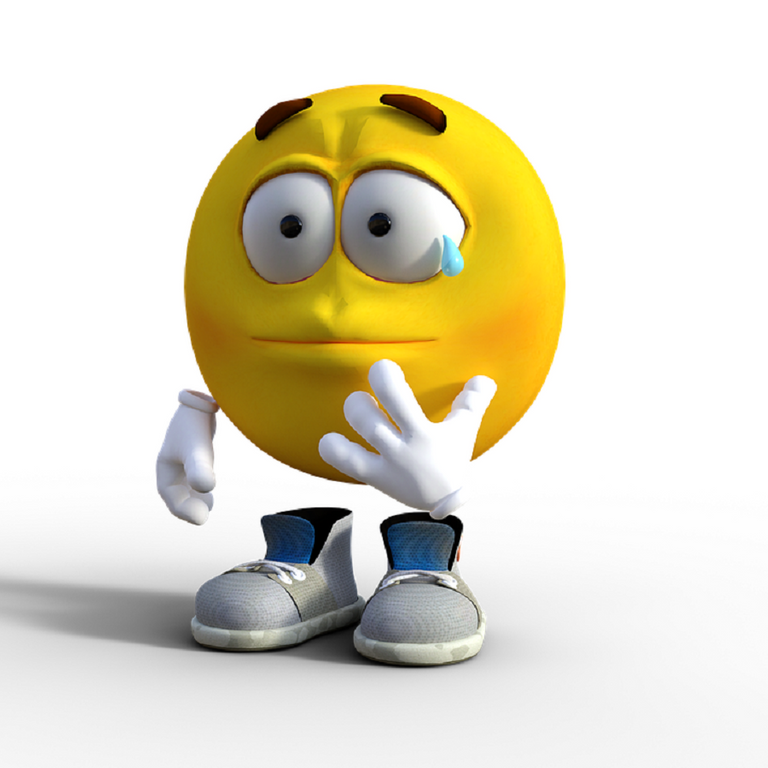 Source
I write this with a heavy heart as the day draws to a close!
Let's face it, so many of us have put in mega hours of work and we had a good thing going on steemit.
I started the @papilloncharity page here in June 2017. I earned almost nothing at the beginning, but persevered with quality posts and many late nights. Never bought a vote and just continued to do my own thing. Some great community members picked up that we are genuine, and help still comes in to this day.
Now it seems that it will soon be over. Finito.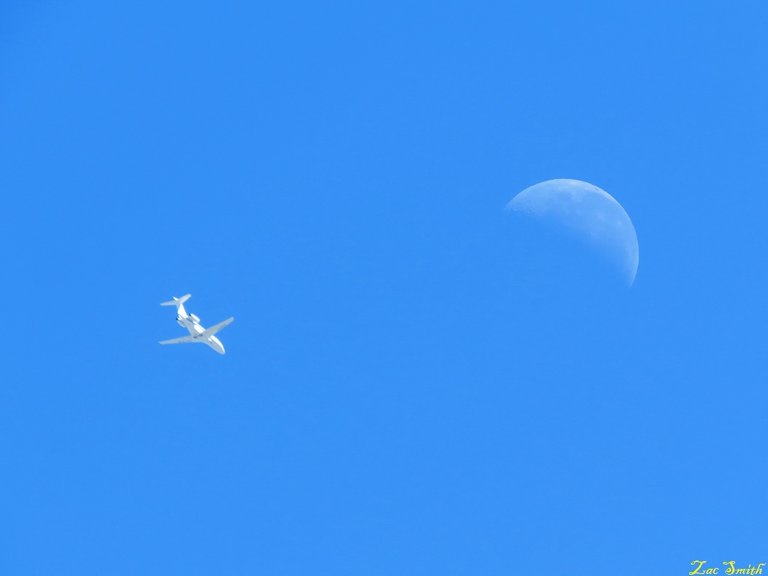 Flight or fight became a constant bed partner, but representing a loving charity that helps the poor we could not entertain too much of the latter. We rather considered a peaceful and negotiated settlement.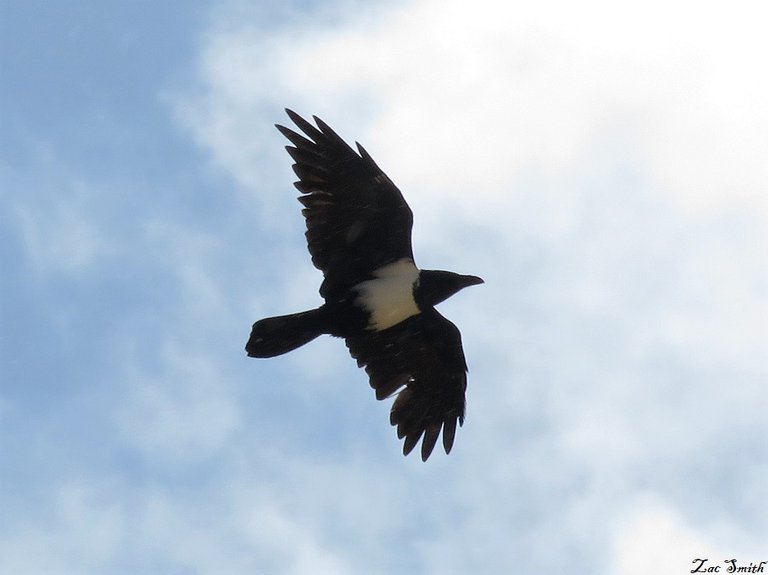 A new owner appeared out of nowhere and presented a threat to the freedom of all.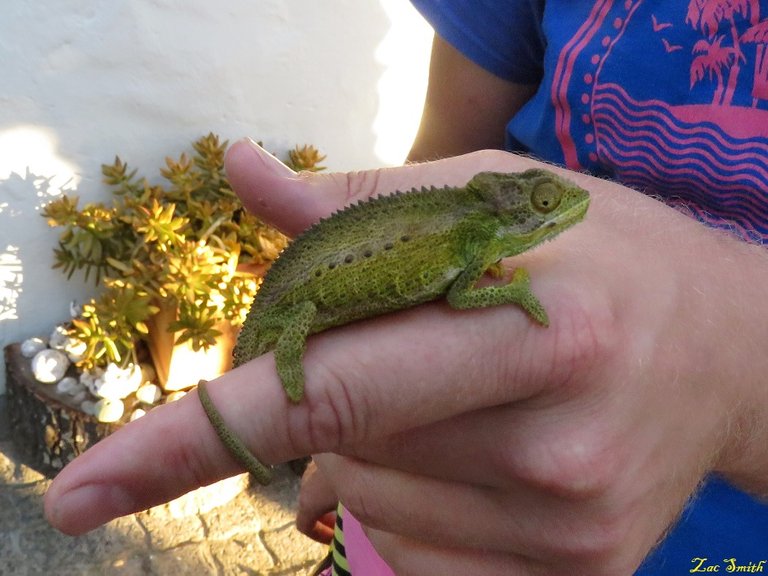 Words with as many as a chameleon's colors were exchanged, meaning that what was said one day was changed the next day.
To sit with your best friend and to consider calmly the two sides of the coin. Questions like; stay or go, past and future, dominated the considerations.
All seemed to be at a dead end with no cross roads in sight!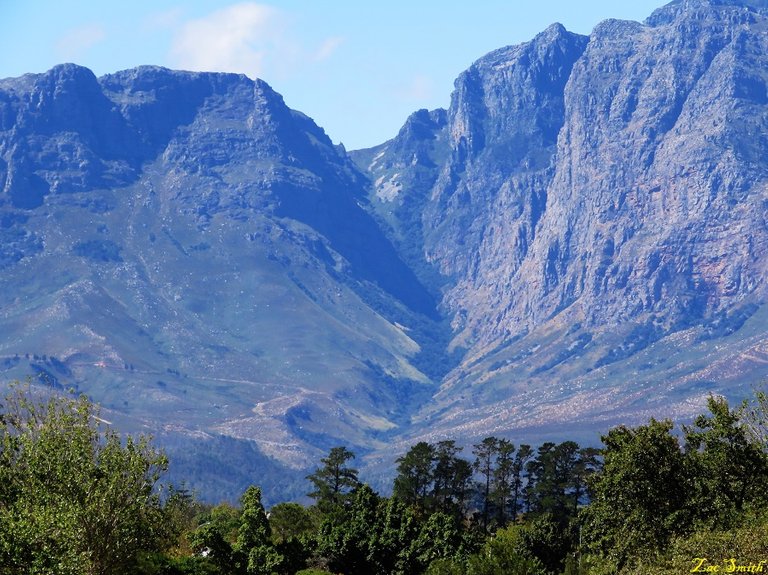 It seemed that we were facing a big mountain of problems to climb and at my age it would be very difficult!
Hola! Then affirmation appeared out of nowhere!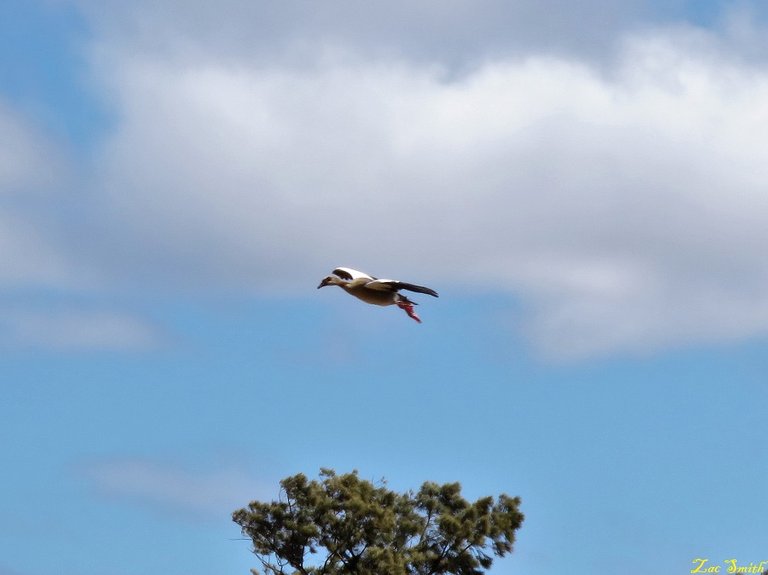 The goose suddenly popped up from behind the tree!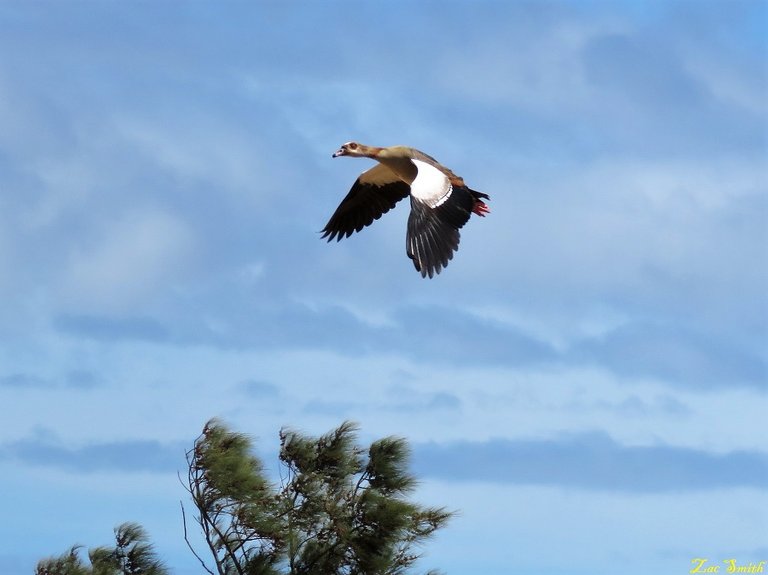 Closer he came to make sure that I saw him and that I understood the message!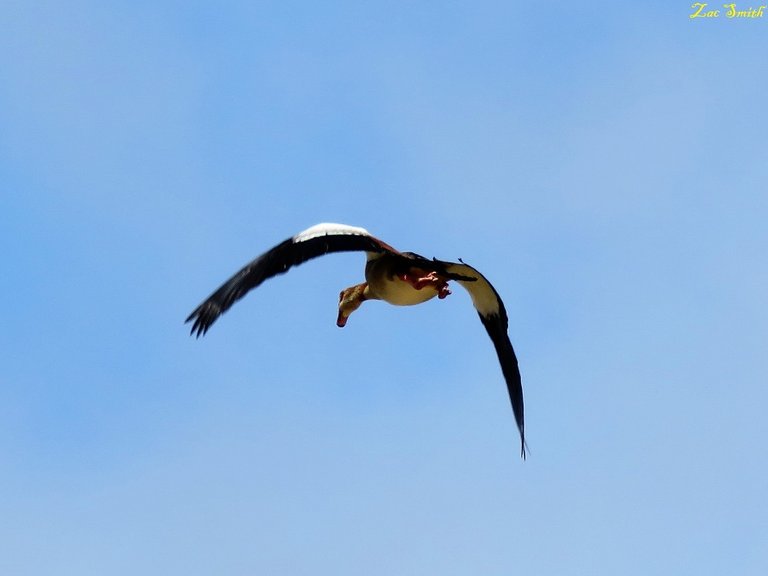 The time to fly to a new destination has arrived!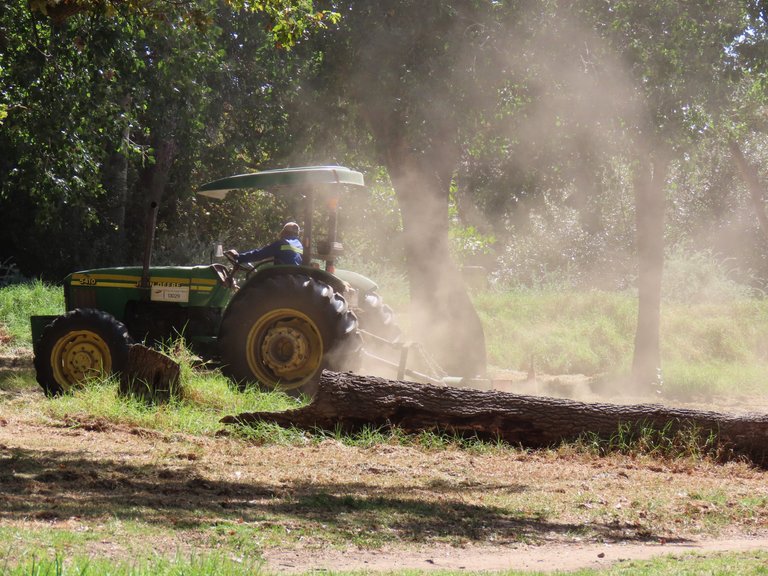 Oh yes, I will continue to work hard on my posts and I will continue to chat to friends. But not in a strangled situation, as to us freedom means everything.
And That's All Folks!
I wrote this with a sad feeling in my heart, simply because I was in a similar situation before. I am a TSU veteran and for those that do not know, TSU was one of the best social media sites ever. Sheer abandon reigned and genuine people shared daily banter and support. Creativity was abundant as everyone was working in a happy atmosphere. But once again an owner made a mistake and TSU shut down overnight!
They did however release our charity's funds, but many others were not so lucky.
Why am I sharing this? Simply because I don't believe that there is a future for us at steemit anymore.
And so we have to do what we must.
So sad as we were hoping for a professional and decently negotiated settlement between the new owner and the community!
Thank you for visiting a post by @papilloncharity


Connecting the people of #STEEM across South Africa. #steemsa
JOIN US ON DISCORD (South Africans Only)
JOIN US ON TWITTER
JOIN US ON FACEBOOK

Team South Africa banner designed by @bearone
</<center<