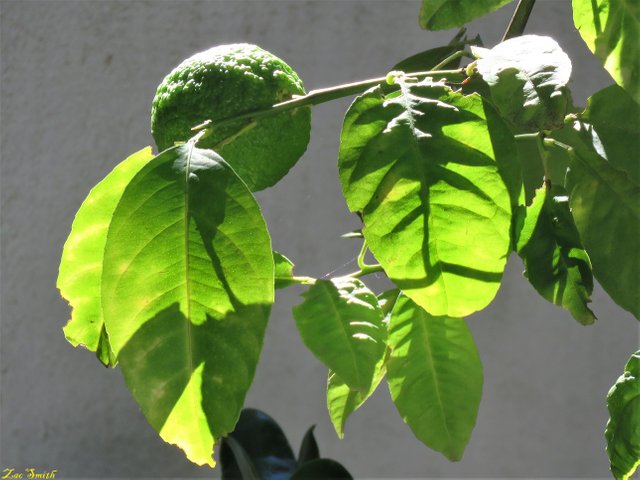 Colors form an integral part of our lives and can even affect our health!
We regard colors as natural and we do not realize that we are conditioned by colors. Girls wear pink and boys wear blue.
Traffic lights are red, orange and green. Hospitals are white. Police blue, special teams black, army brown, different levels different colors and so on. Even Hive chose a red color.
Each entity chose a color as identification and there's a meaning behind each color.
Let's have a look at some colors here below!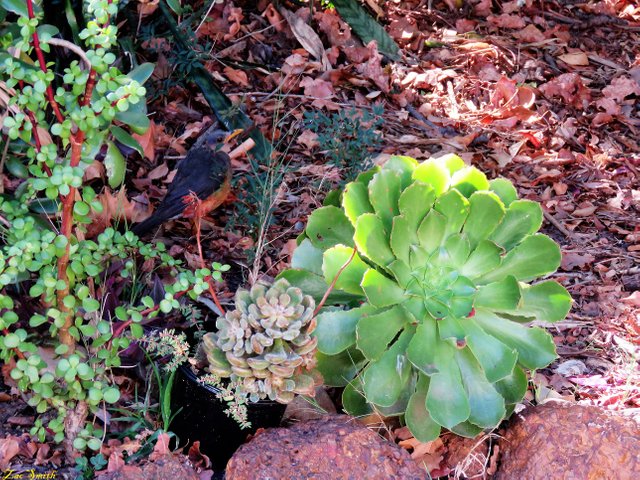 A lovely green enhanced by the morning sun with a bird and other colors behind the plant!
If you don't see the bird, a friend of mine is a good optometrist:)
Here we have a lovely orange double-hibiscus flower!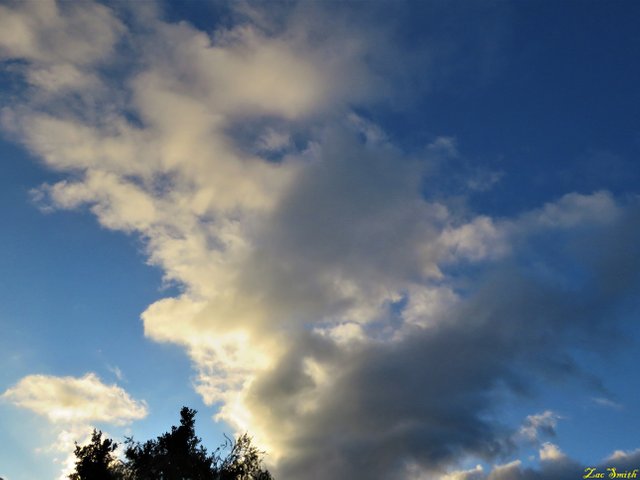 White, blue and other tinges of color in this and the photo below this one!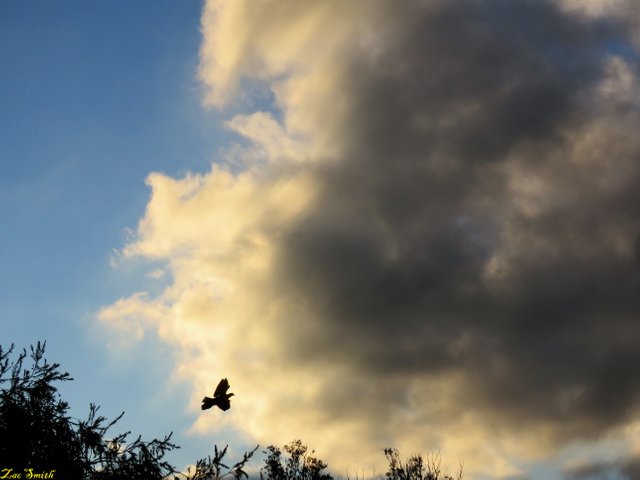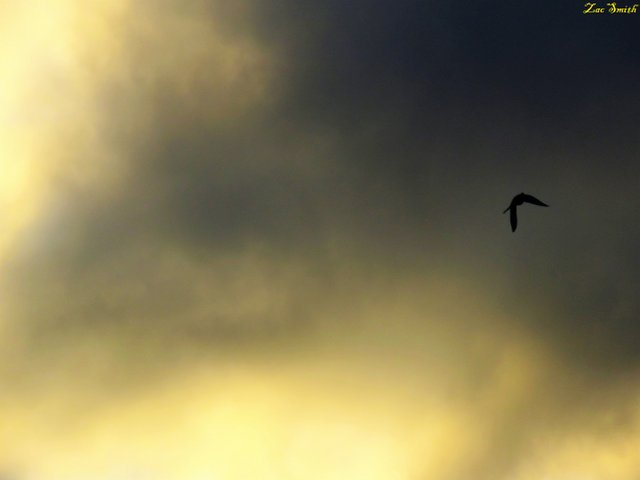 Definitely some yellow here above!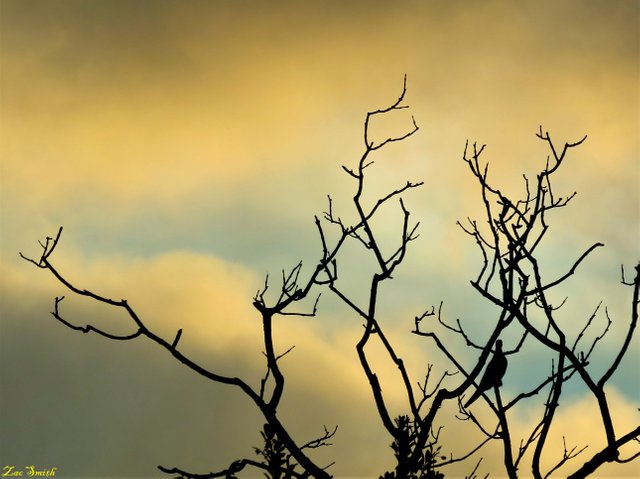 Yellows, faded blues and black in this one!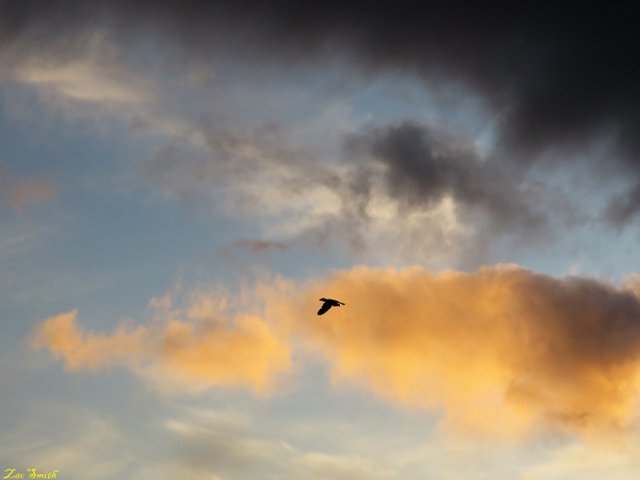 Orange, blues, whites and dark greys here above!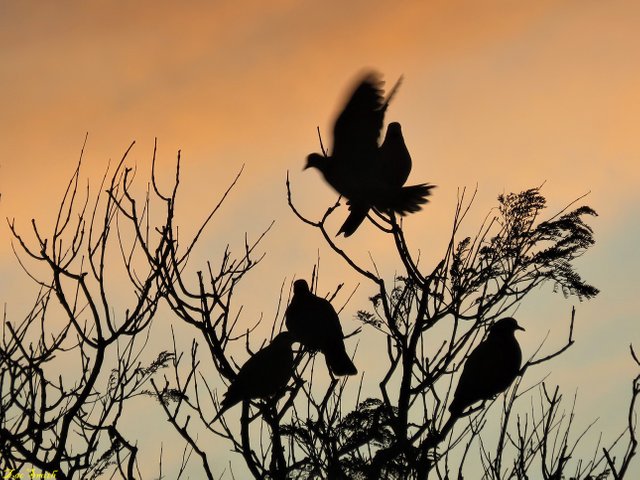 Orange, black and a greenish tint at the back.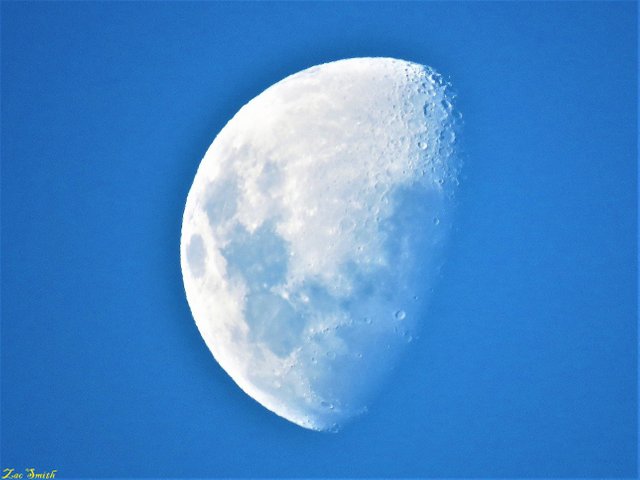 Shades of blue, green and white!
A piece here about the importance of colors!
"Humans make all sorts of color choices, every day. We color-code our children's genders from birth—blue caps for boys and pink caps for girls in the hospital nursery—and paint our bedrooms sea foam green and lemon meringue yellow for serenity. We are intimately familiar with Coca-Cola's red script, McDonald's golden arches, and Starbucks' green mermaid".
"Red means "stop" and green means "go" in contexts far away from the traffic light—using the colors on food labels has been shown to lead people to make healthier choices. This just goes to show how deeply colors can become lodged in our mind".
Source
New research is delivering some amazing results about the effects of colors upon us. Please have a look at the article at the link above!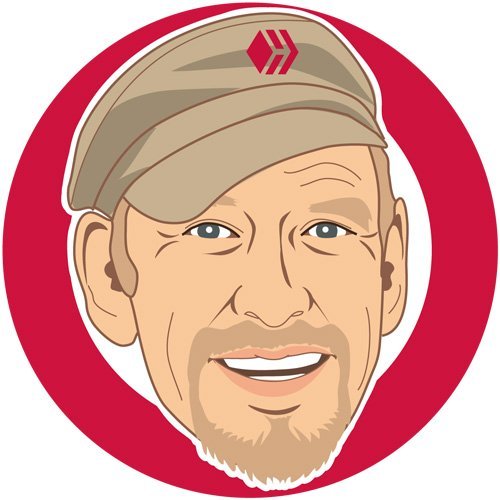 Finally, the color red lends a passionate and fiery heart look in this drawing of me above.
At least, that's what I think.
We have to realize that we are individuals with differences.
Others would like the drawing of me in blue, green, yellow, or any other color depending upon our color conditioning.
"Colors are lodged in our minds". What do you think about the fact that colors can influence our moods and our decisions? Please let me know in the comments below, as it will be interesting to hear other views!
Thank you for visiting a post by @papilloncharity