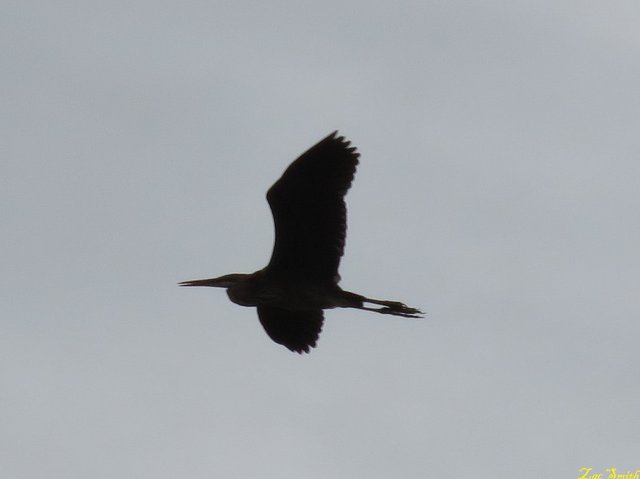 Early Autumn and great silhouetting photo opportunities in the faded light!
I just had an unexplainable urge today to post silhouettes and the reason for it might be that dark steemit cloud that we all have hanging above us lately.
But we are still alive and kicking and the show must go on.
Come and join us here to see how the shadows dance across the sky.
Let's have a look!
We start with the early morning first!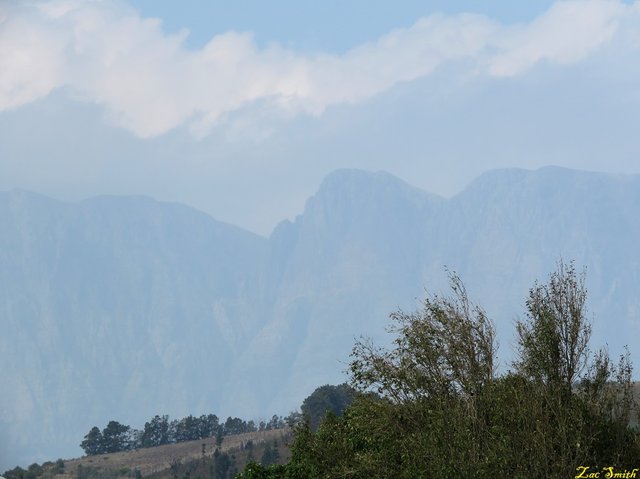 A bleak sky covered the sun and you can see how faded the mountains look here!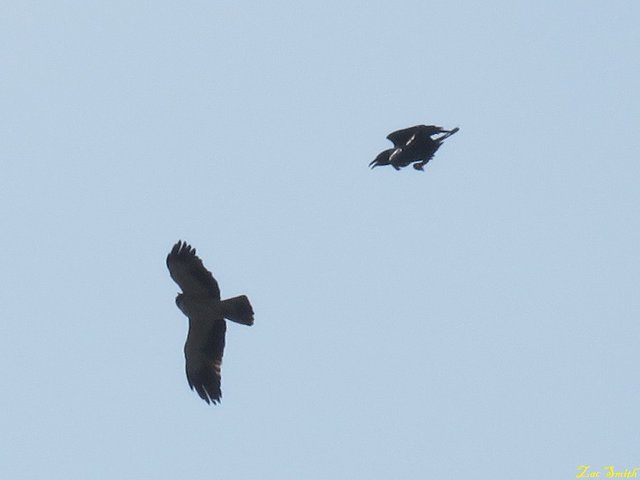 A Silhouetted crow diving in to attack a falcon circling in the crow's territory!
Now we go to the late Afternoon!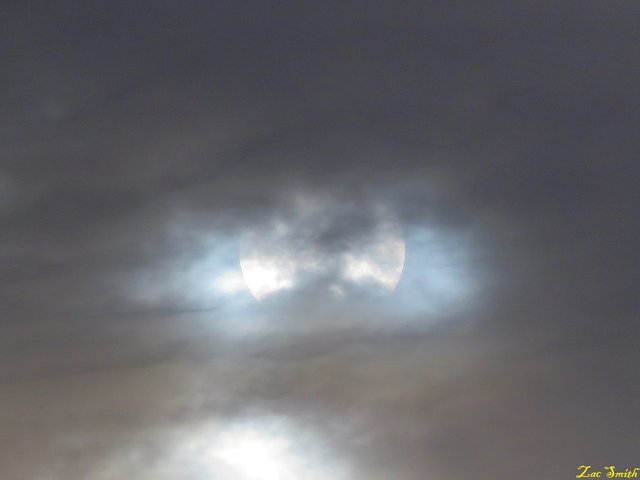 Camera set on "Low Light", as you can see the sun covered here above!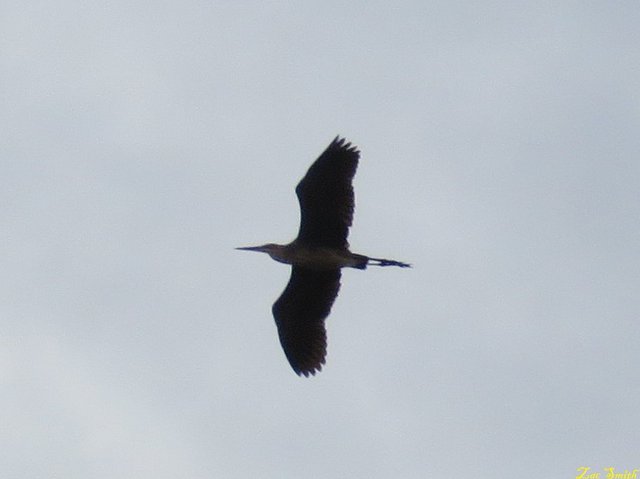 But at least I got two shots of the Heron in silhouette, this one and the first picture!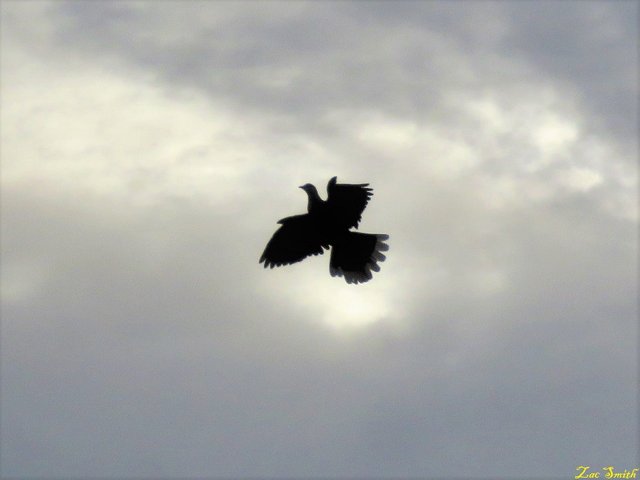 I waited for this dove to fly into the circle of light background!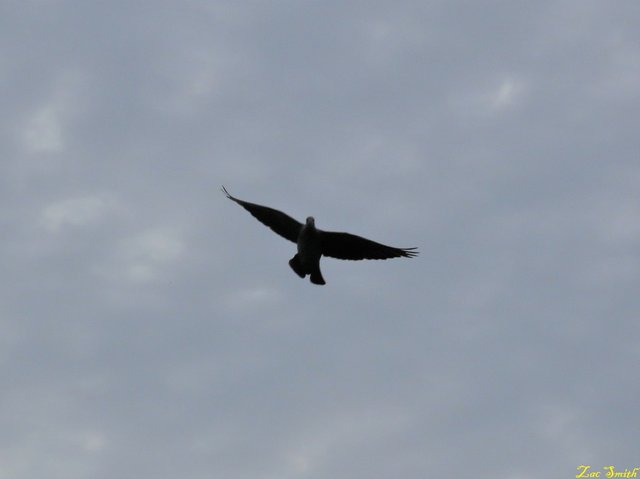 This guy took a short cut over my head Lol!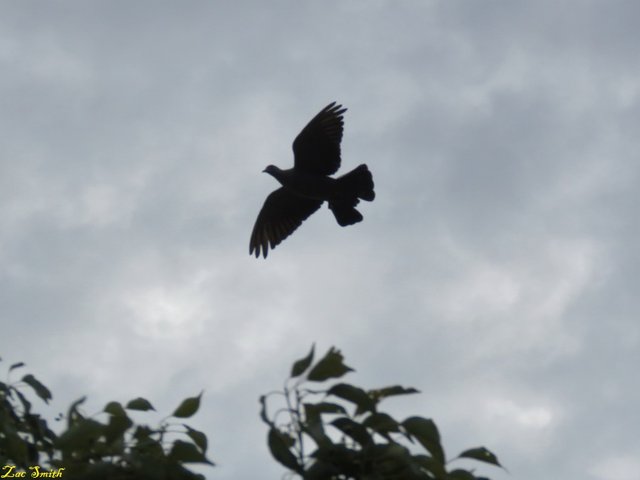 Shame he is missing some tail feathers, it is difficult here with all of the predators!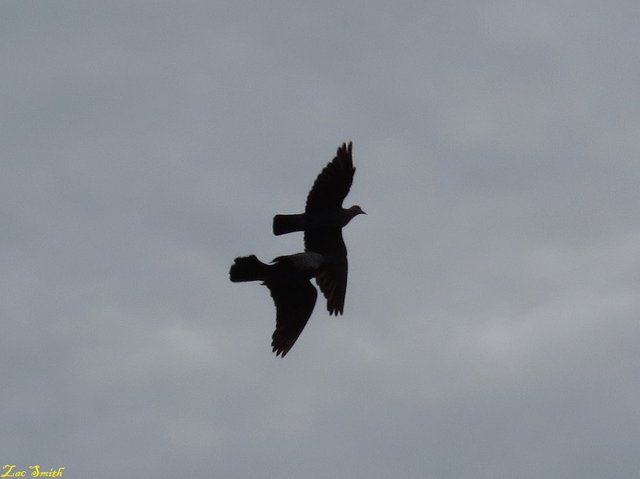 A beautiful show in tandem, as this couple flies homeward bound!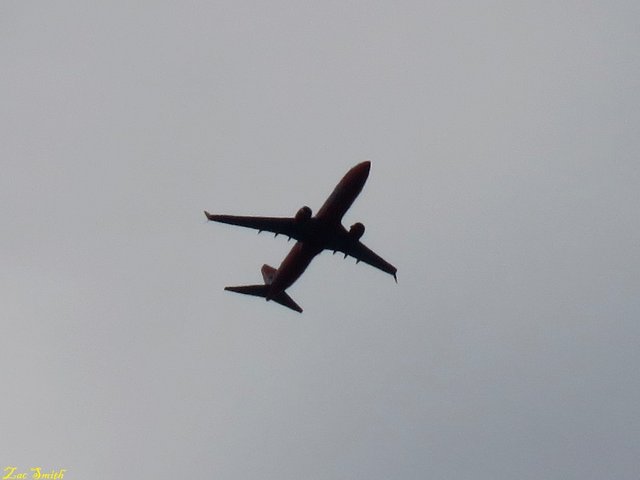 Some late passengers traveling in a flying Sardine can!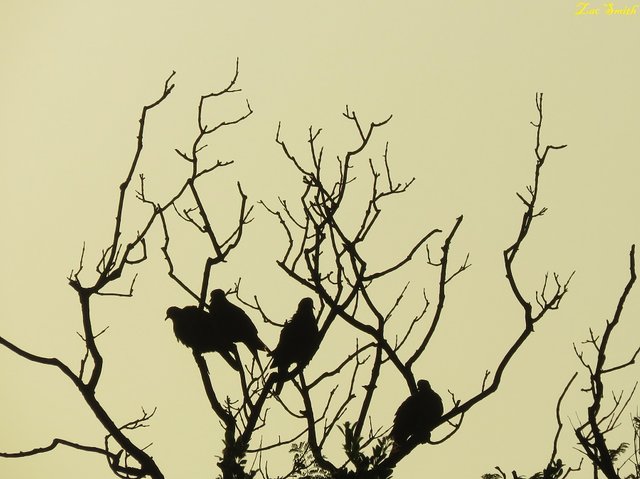 And finally, a family enjoying the warm last rays of the sun!
And That's All Folks!
Life is not easy, but nature has a way to bring about a certain calmness to her lovers. Things might look dim, but within seconds it can be gone and then the light re-appears. Each of the birds that we see here know that and they have faith in their trust that the morning light will return. They just know.
And even if the morning arrives blackened by storm, they will simply sit it out in endurance, still knowing that the light will return.
We have all seen this in our lives tempested by stormy troubles. One might cry for a day, a month, or any other duration, but sooner or later the light returns. I have seen a guy walk in barefoot, down and out into our charity to participate in the free computer training course and I have heard him honking a greeting as he passed us in his own car a year later.
Life might look as bleak at the moment like the mountains in this post, but I guarantee you tomorrow, or the next day or whenever, I will shoot a picture of the clear granite stone again.
Just so it is in our own lives, the sun will shine again.
Think about it!
Note; All pictures are my own, unedited and only dropped for uploading purposes.
Camera used; Canon Powershot SX60 HD. Setting; "Low Light"
We hope that you have enjoyed the pictures and thank you for visiting @papilloncharity


Connecting the people of #STEEM across South Africa. #steemsa
JOIN US ON DISCORD (South Africans Only)
JOIN US ON TWITTER
JOIN US ON FACEBOOK

Team South Africa banner designed by @bearone
</<center<