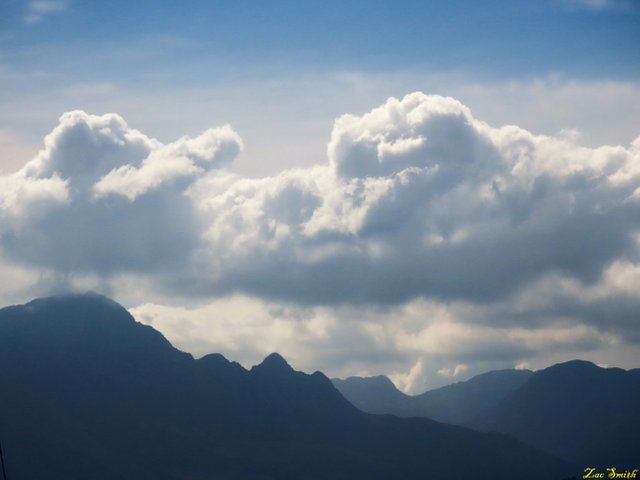 I was determined that no cop would stop us on our way this morning!
On our way to buy 3 bulk bags of rice for the feeding scheme. They contacted us in a panic, saying they had almost run out and if Papillon could help. Arriving at the wholesale trader, there was a queue of shoppers stretching from here to Timbuktu and no way were we going to join that queue. We are still under lockdown and no reason to go and look for "Virus" trouble.
But on our way back we discovered this below!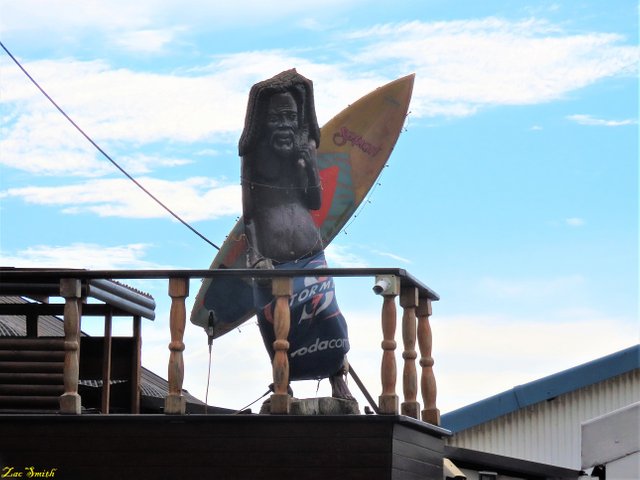 Not what you think, but have a look further!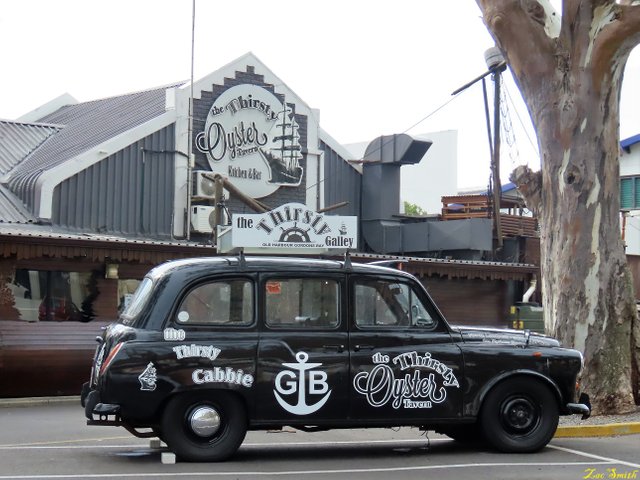 Here it is, the famous "Thirsty Oyster Tavern", I have heard about the place but never knew where it was.
Meantime it is about 6 kilometers from us at the harbor and right next to the Navy College.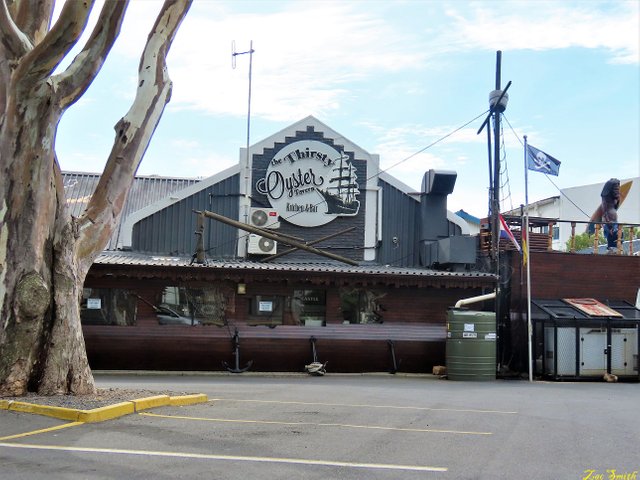 Here you can see the guy with the surfboard on the deck at the right hand side of the photo.
Apparently this is the drinking hole of all the seafarers and the sailors. I am sure that the "Hemmingway's" of the oceans also gather here.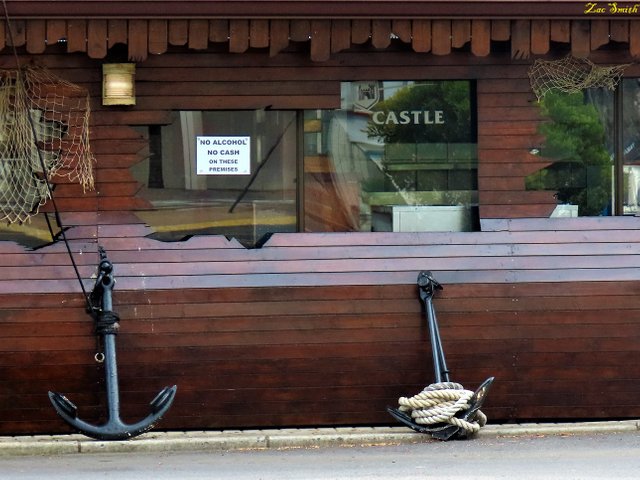 A sign in the window reads; "No Alcohol, no cash in these premises".
Yes it is a pub, but it is closed now under lockdown.
Over here we have criminals going around and looting shops.
If they think that there's cash or alcohol here they will most certainly ransack the place and steal all of the stock inside.
The bad thing is, in order to leave no fingerprints, they simply burn the places down when they are done!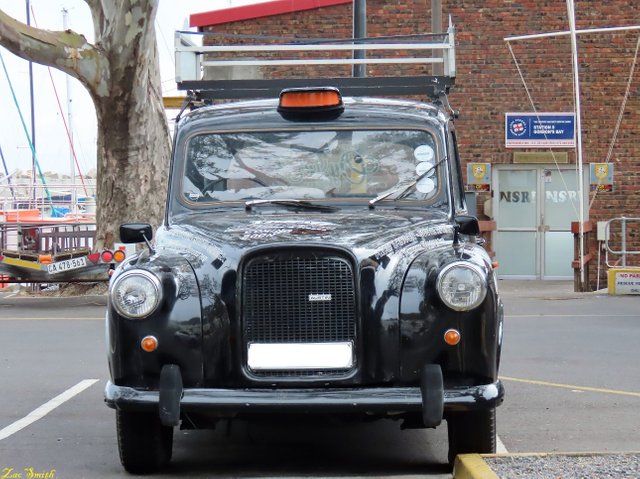 How's this old Austin Cab parked in front of the place?
I wonder how many and who of the "who's who" this old car transported!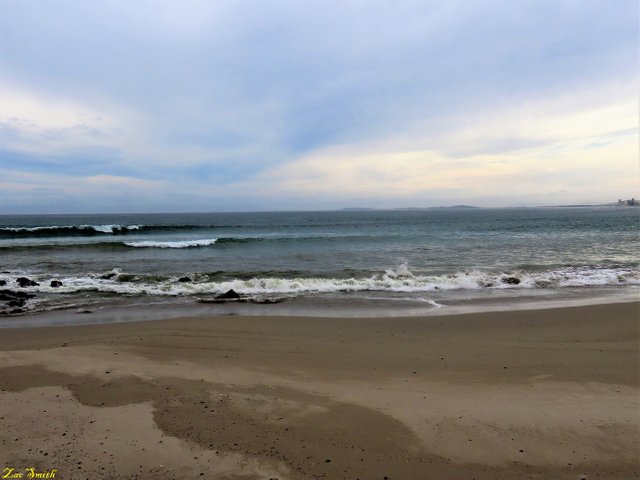 Finally we were on way back home and the views were really great.
I am both a mountain and an ocean lover, as some of you must have noticed by now. So tomorrow we will go out again (with no traveling permit) to collect the bags of rice. Surely I am going to get and show you some pictures of the harbor.
Everything is locked up at the harbor due to the lockdown, but the fence looks very vulnerable in a few places. Many yachts and boats in there just begging and pleading for some photos Lol.
Until tomorrow stay well!
We hope that you have enjoyed the photos and I cannot wait to see the inside of the place.
Note: All photos are my own, unedited and only cropped for uploading purposes.
Camera used; Canon Powershot SX60HS
Thank you for visiting a post by @papilloncharity


Team South Africa banner designed by @bearone