Today I Celebrate My First HIVE Birthday!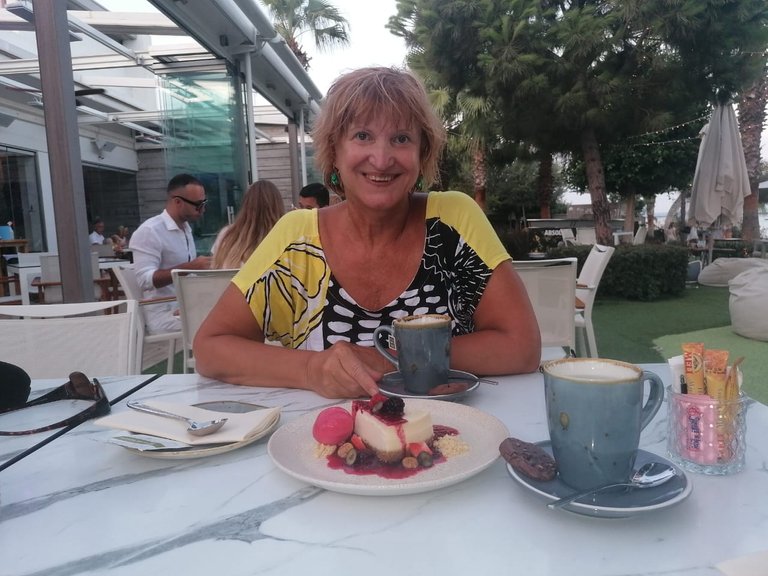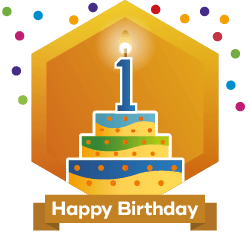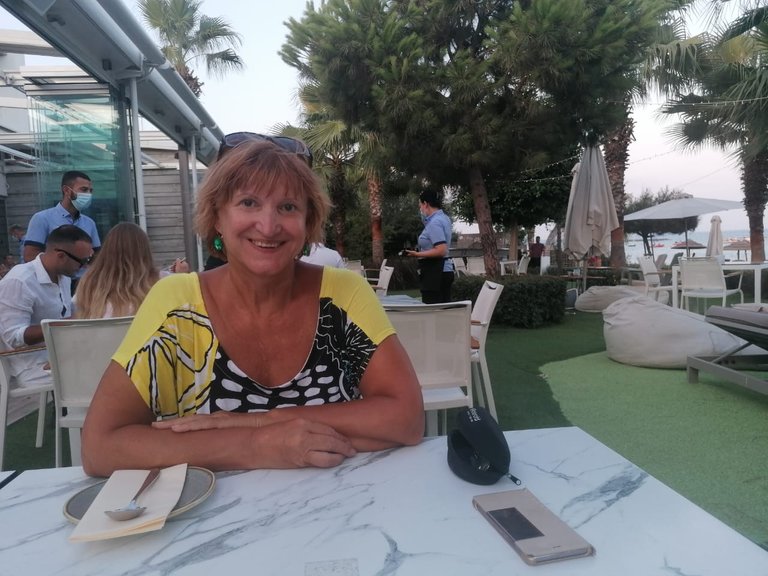 It is difficult for me to believe that today is my one year birthday in HIVE! I am very grateful to @hivebuzz for reminding me about that.
My new life with HIVE started in Cyprus nearly without my big willing, which is also very strange for me now because I can't imagine my life without blogging since then.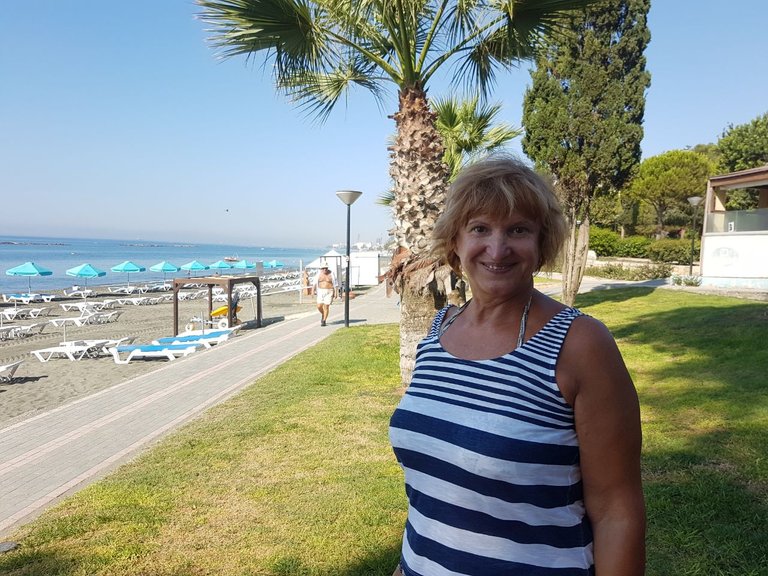 The lady who is my godmother in HIVE is Christine, @pandamama, my landlady and friend I got in Cyprus.
The photo below is from one of my very first posts about a little miracle happened to us one day. Here is the link to it A small piece of miracle in our lives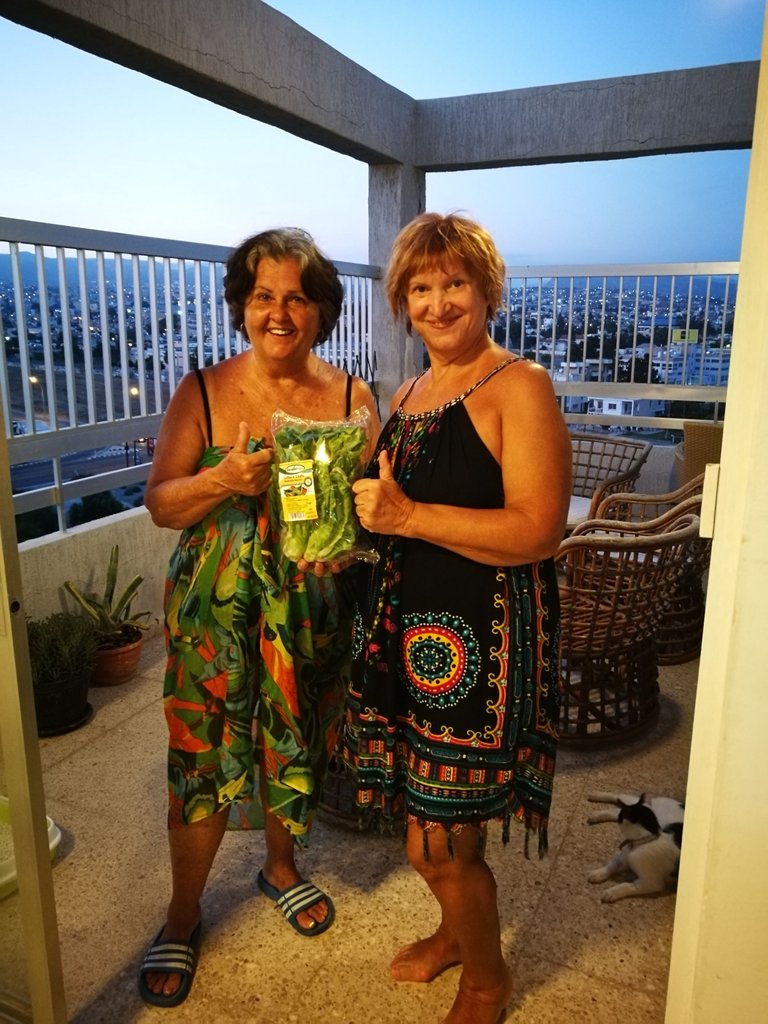 We spent wonderful time together, many unforgettable days by the sea and evenings on the balcony with glasses of wine and fruit. I will also remember our swimming under the moon!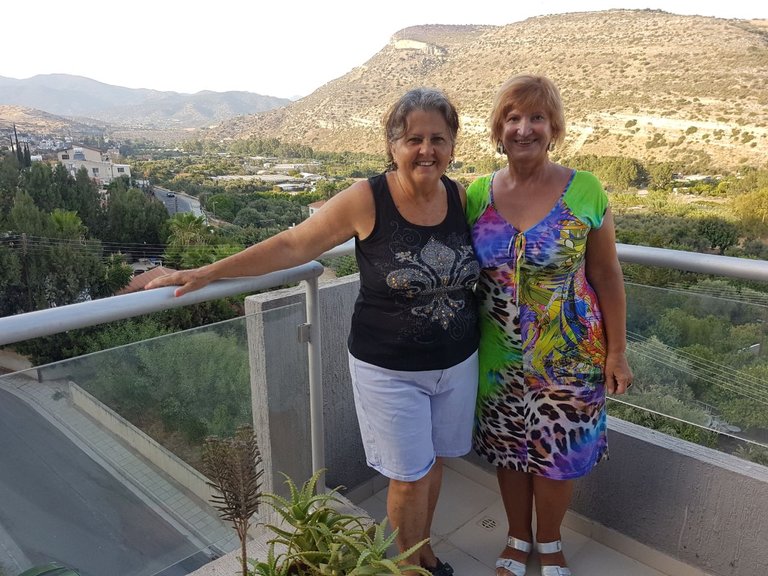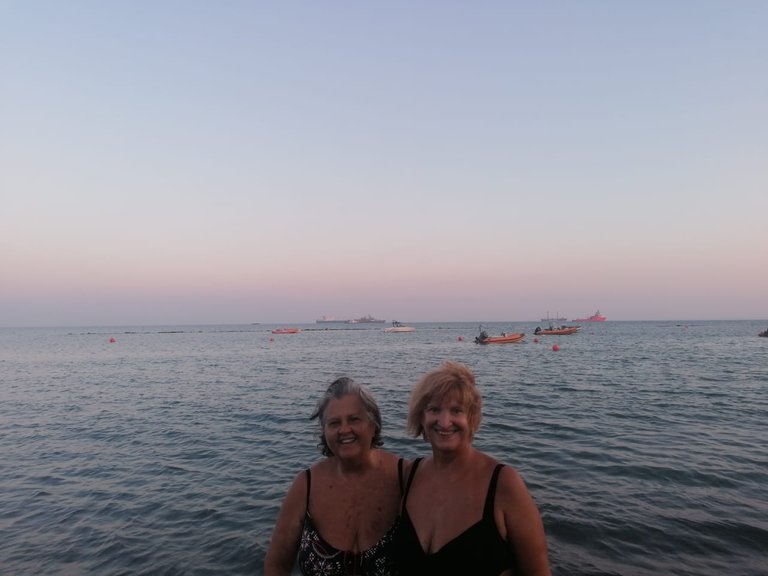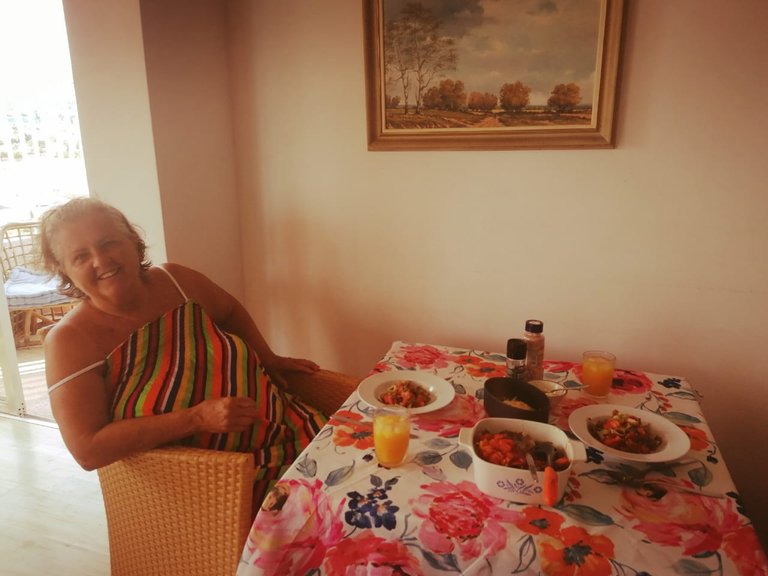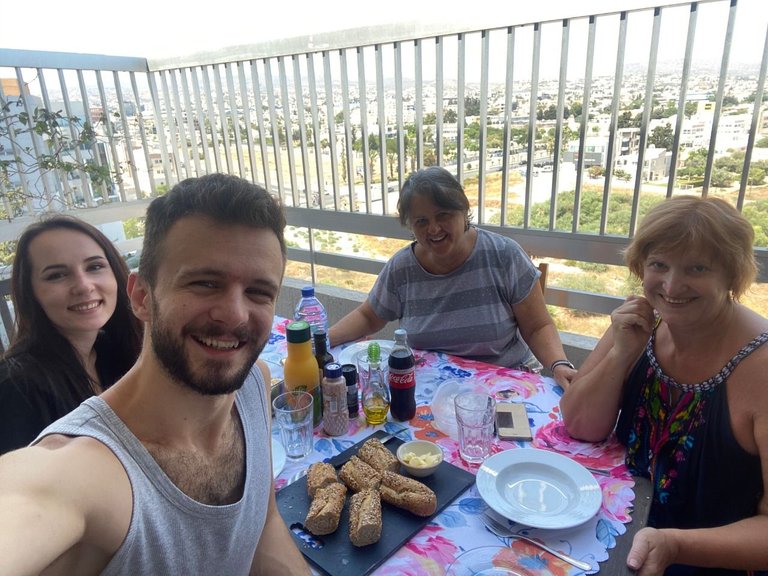 Dear Christine, you must know how grateful I am to you. Everything has been exactly how you told me - my life is much more interesting with HIVE.
You have a wonderful family! Your children were so nice to take me to very beautiful beaches, picturesque places on the island, cafes and tavernas. Many, many thanks to you, Jack, Les and Lee.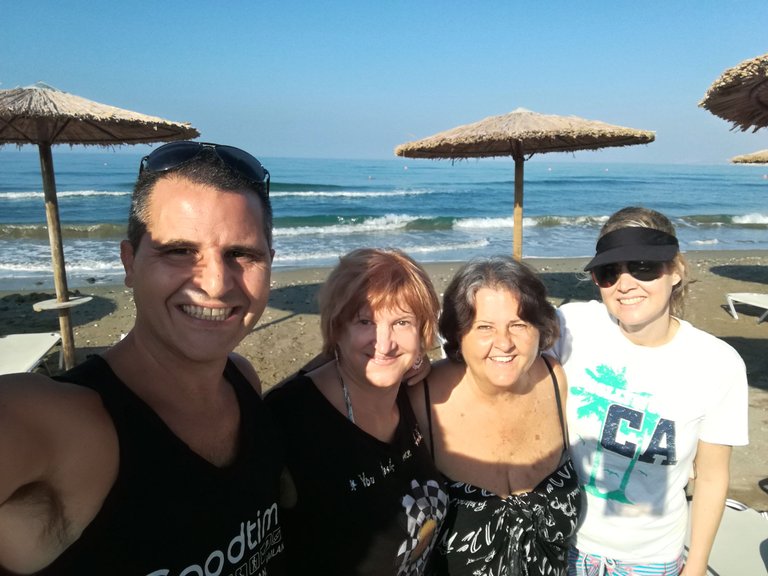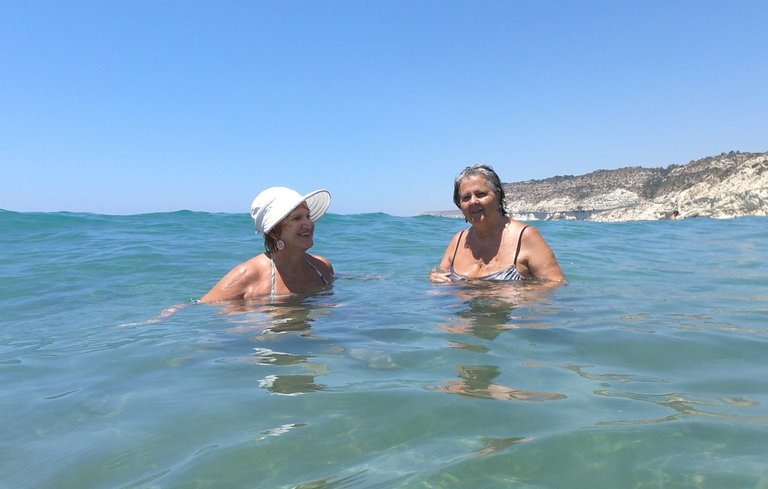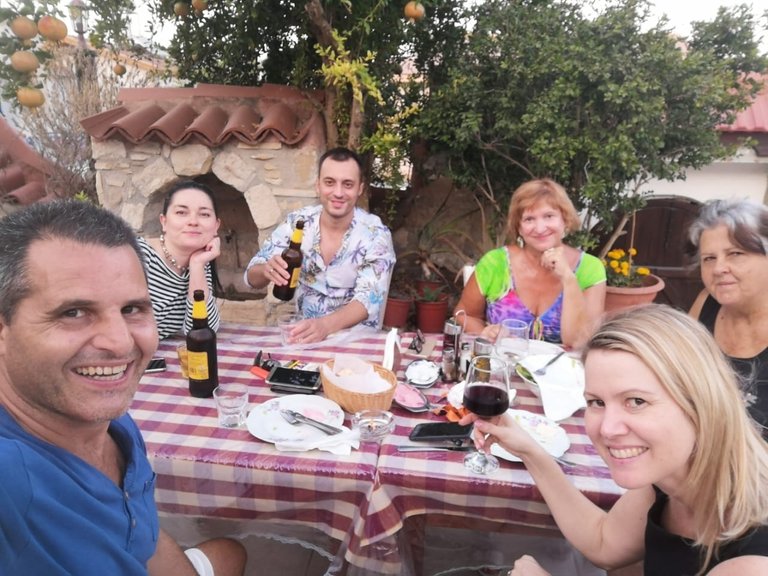 The day to say goodbye came, but it is a great feeling to know that I have a good friend who sometimes thinks of me.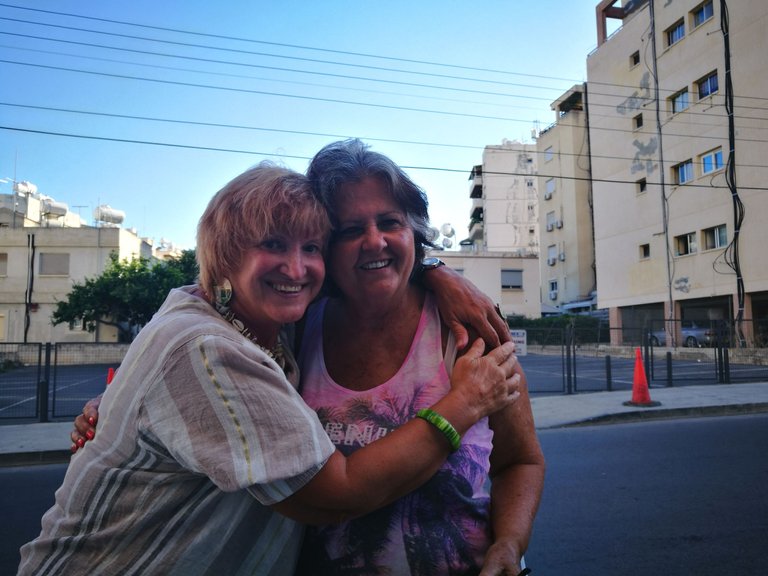 I decided not to write much about the year of my blogging in #hive, just to recall how it started... and how important became to me. Even when I was in hospital with covid, being under oxygen, I was writing some posts, and that distracted me a lot.
https://ecency.com/hive-148441/@olgavita/my-11-days-at-the
https://ecency.com/covid/@olgavita/at-the-intensive-care-covid
https://ecency.com/hive-148441/@olgavita/my-last-try-to-explain
My celebration would not be complete without mentioning the people whose contests are making my life so interesting. Thanks a lot for everything you do, @melinda010100 (Shadow Hunters Contest), @annephilbrick (Reflection Hunters Contest), @davidesimoncini (Photochain Challenge), @eolianpariah (guess the shadow contest), @marc-allaria (SEAPHOTOGRAPHY Contest), @uwelang (SunThursday Contest),
@adalger and @bucipuci (Amazing Nature Contest). Many, many thanks to all of you!
Thank you for reading my post 😁
The post was published via @ecency.
---
---