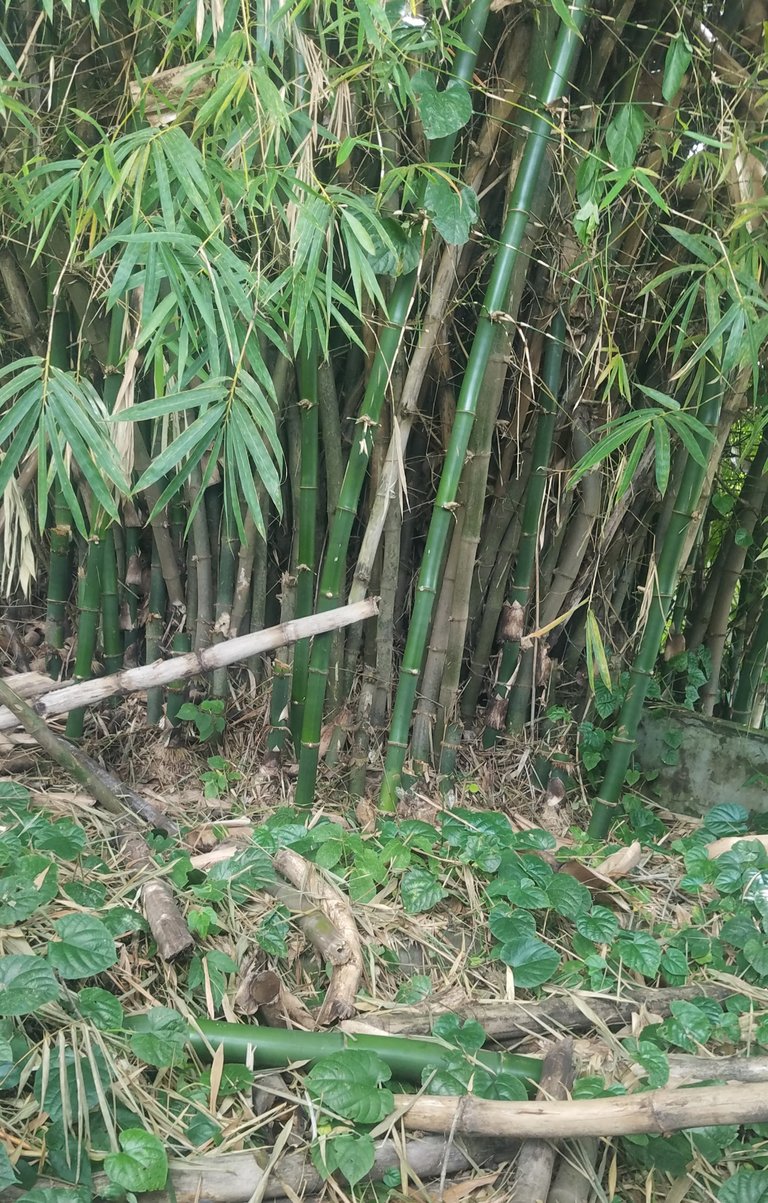 Hello hiveians💕
---
In one of my posts on #Iamalivechallenge i showed my great admiration for nature because these things are free gift and always beautiful.
In my contributions for the #tree-tuesday initiative, i traveled some kilometers outside my state of residence to see the amasing bamboo trees.Bamboo tress are mostly grown in the forest in this part, There are more than 10 types of bamboo tree and bamboo tree is the fastest growing wood plant. It has numerous uses, its also used in construction work.
Bamboo tree also teaches patient as it takes a bamboo tree 5 years before it sprouts and germinate but once it germinates after 5 years, it can grow upto 80-100 feet in 7-8weeks.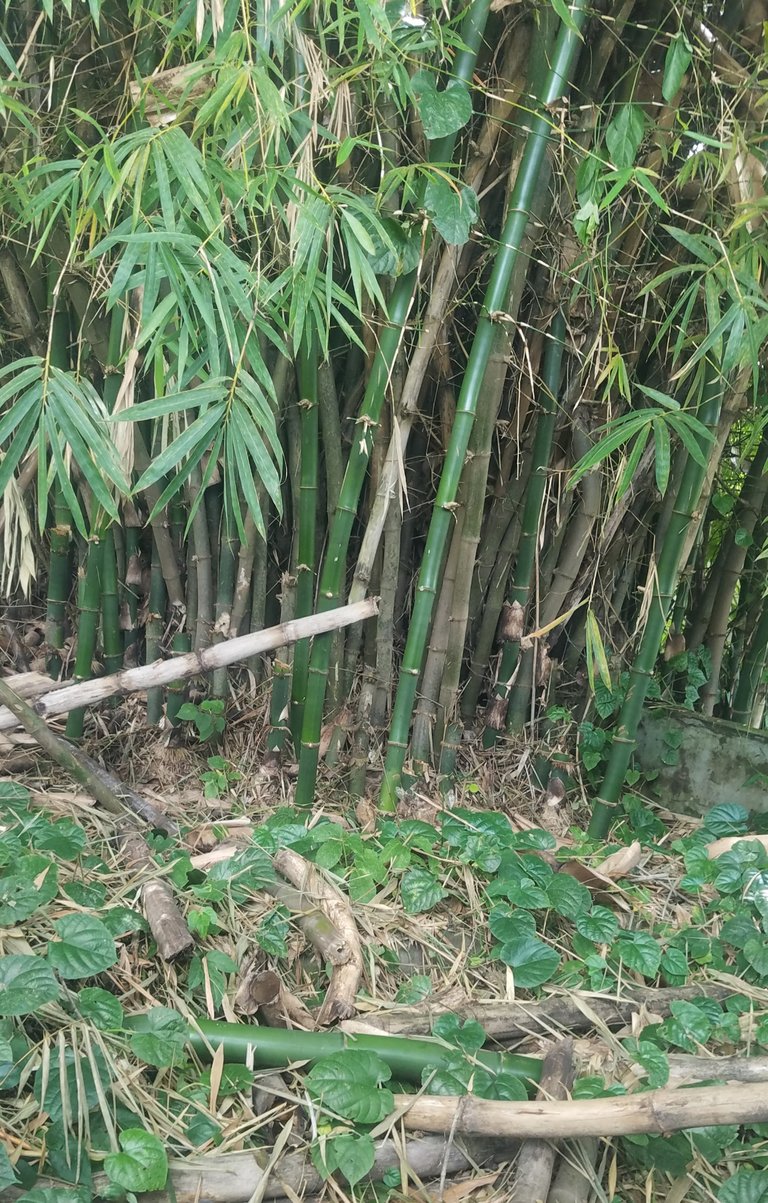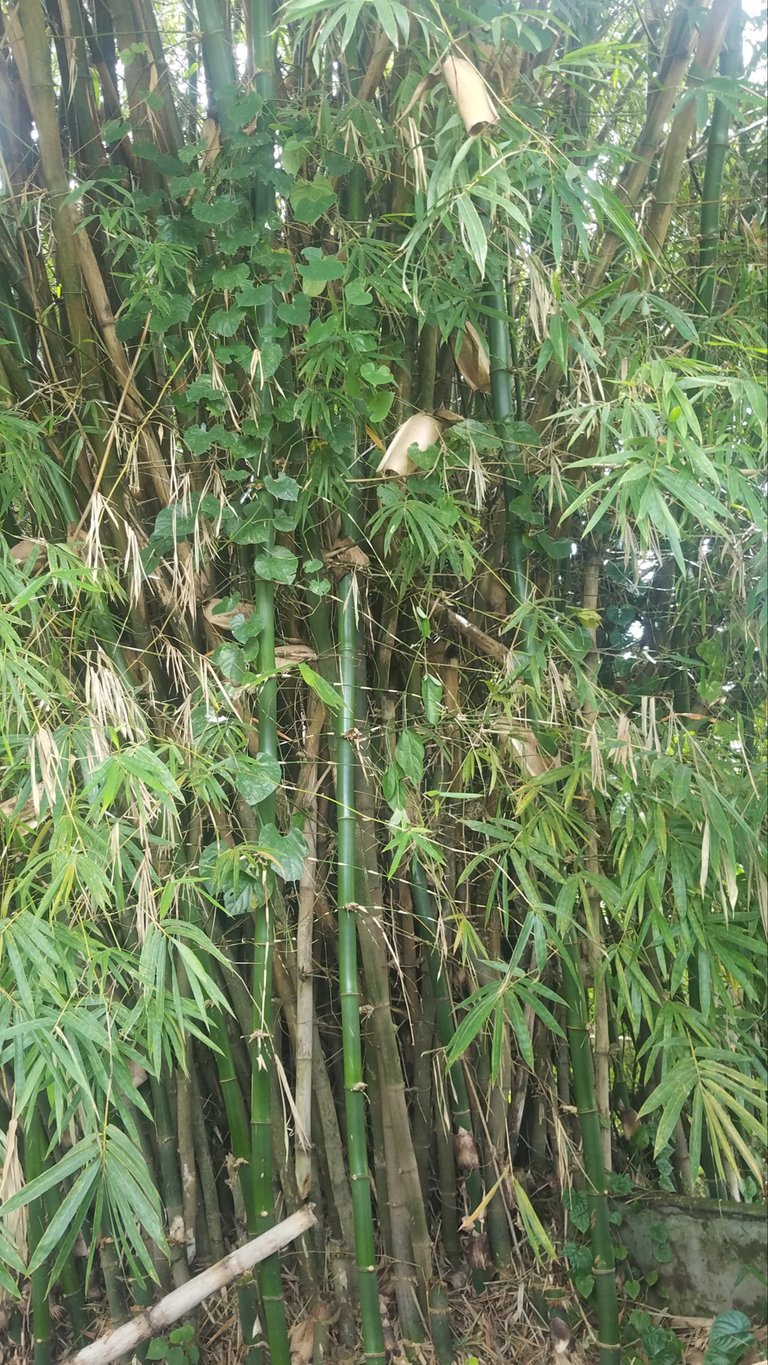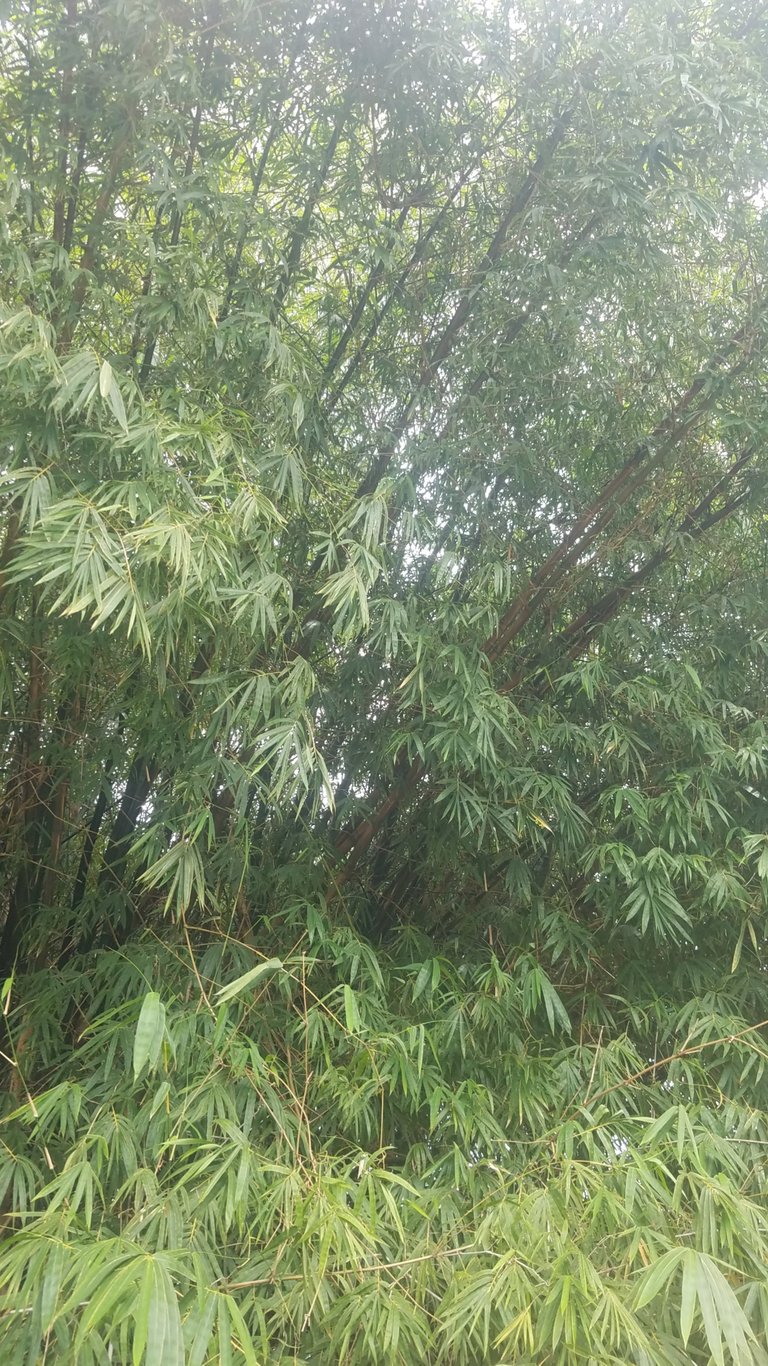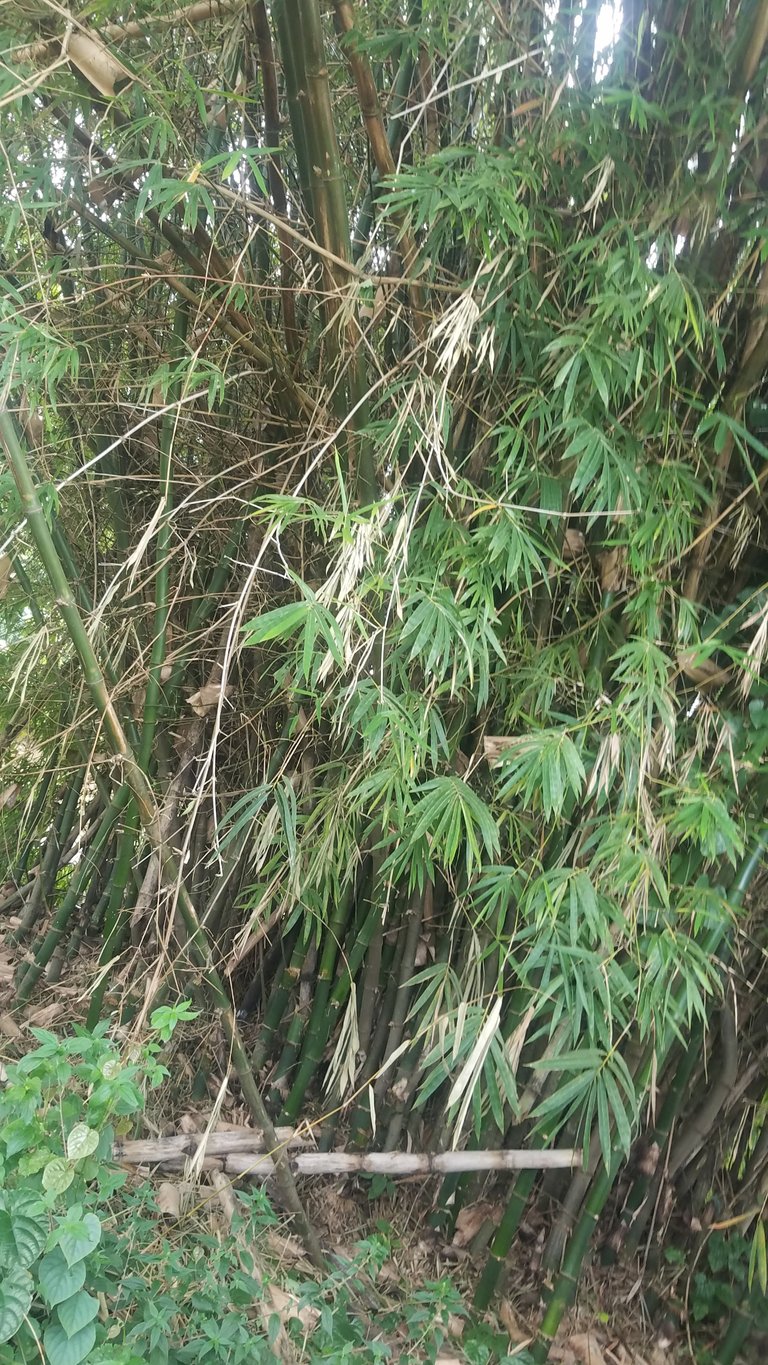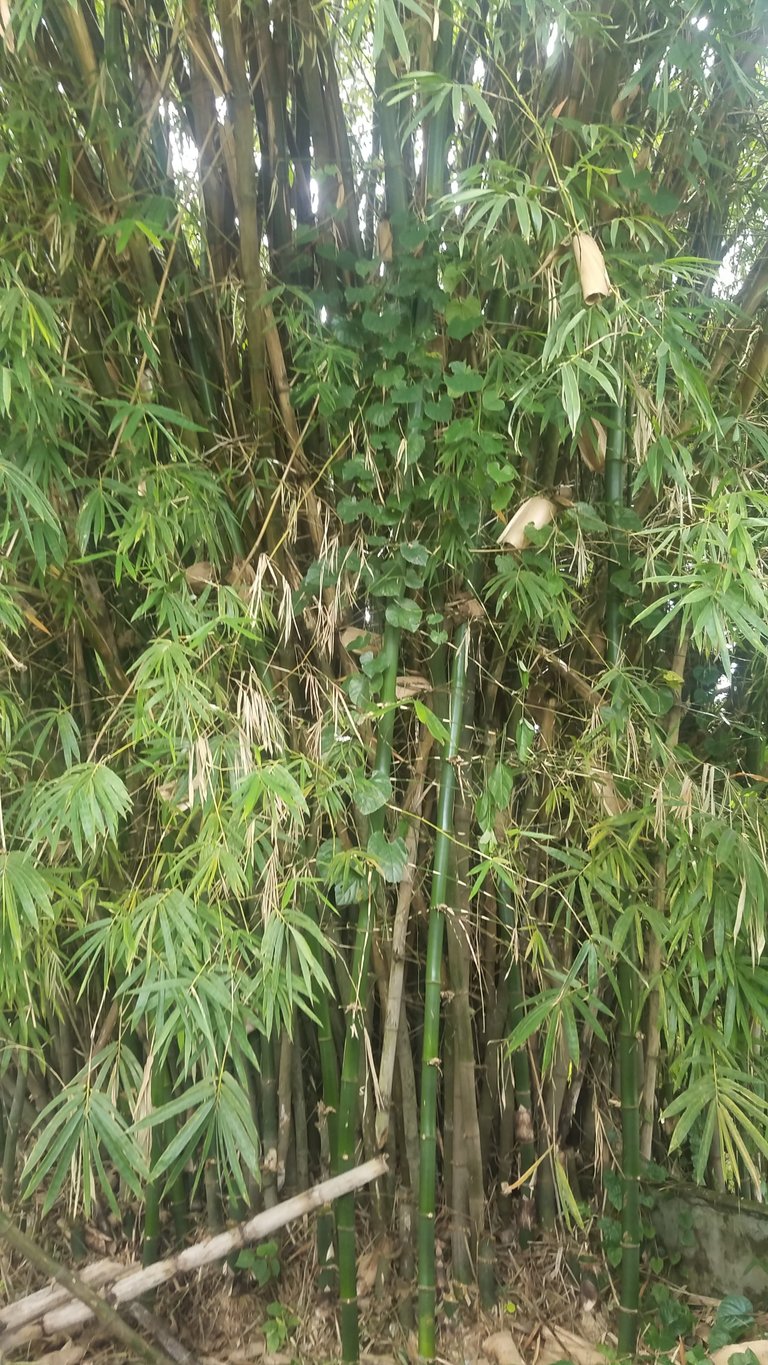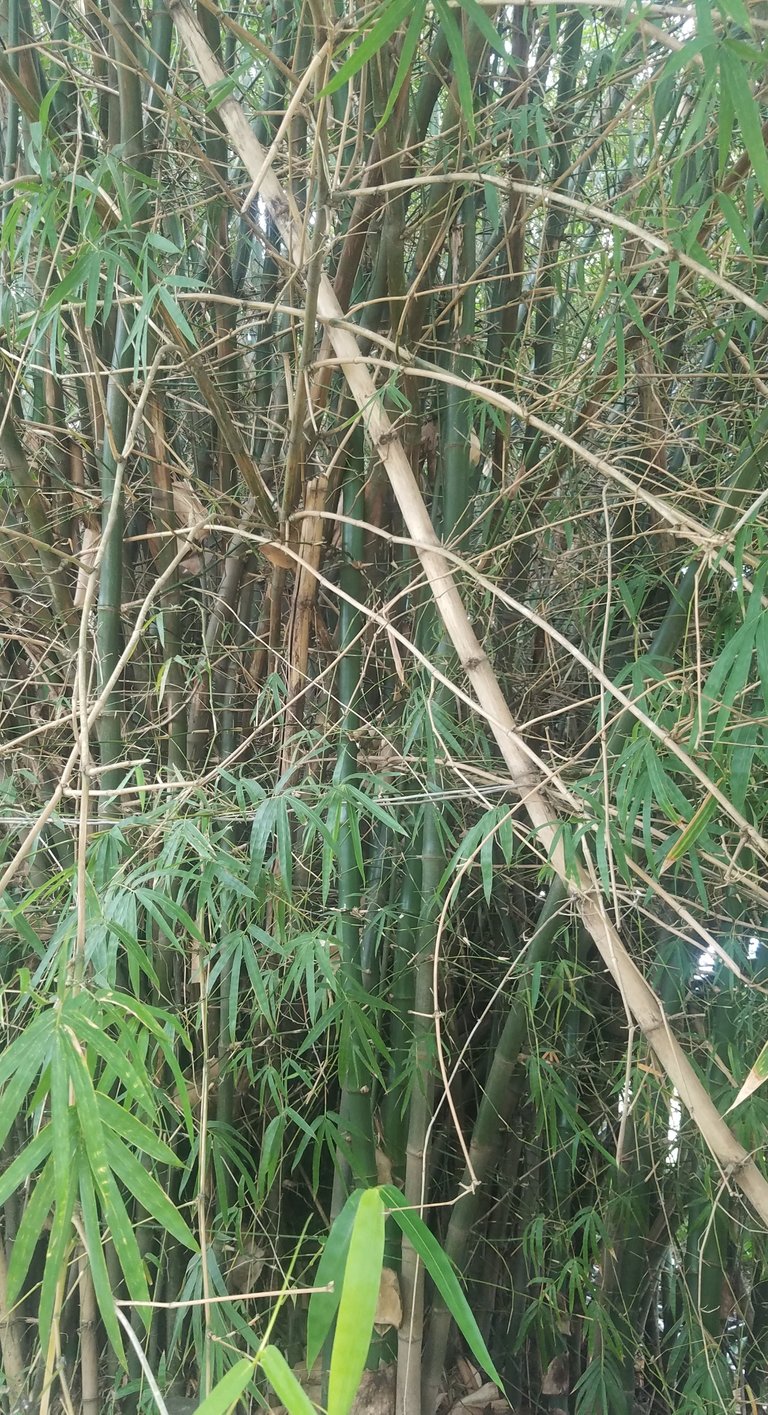 This bamboo tree is still growing and my phone camera cannot capture the peak.
Here is my contributions to the #tree-tuesday initiative for this week looking forward to be part of this initiative and bringing more amazing trees.
---
Thank you viewing my blog✍