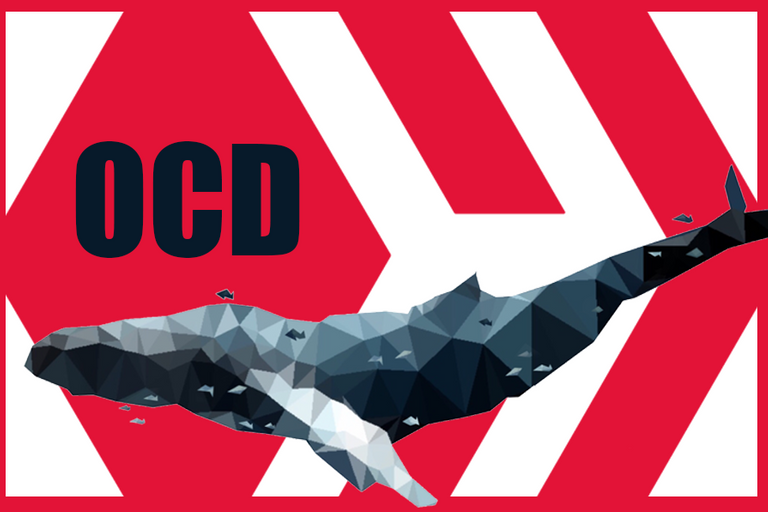 OCD DAILY - Issue #653
Welcome to the 653rd issue of @OCD Daily!
Issue #653 highlights content from six (6) Hive Content Creators! The OCD team continues its search throughout Hive to find you the undervalued gems, as provided by relatively new users.
Today our curators found six (6) new pieces of original content! We strive to find works that are created by newer Hive users, that may not have the audience with which to share their quality content. @OCD strives to help provide that audience and intends to showcase Hive users who put in the extra effort to create creative, original content.
The @OCD nomination process
A curator will FIND a piece of work (typically from newer users). Within 24 hours that piece has been submitted from the curator to the @OCD team, curator votes are tallied, and the pieces with the most votes are included in the compilation.
We encourage you to visit these blogs and show these great Hivers your support and encouragement.
If you enjoyed their work, give them a Follow or maybe even say Hello!
All of the content chosen by our curators is undervalued, but there is always one piece that rises to the top. That piece is universally appreciated and valued by our curators making it OCD's Top Nomination of the Day.
---


Our top nomination of the day is from @paolamendoza19
@paolamendoza19 talks about discovering the fascinating and magical world of Harry Potter, and how she got hooked onto the books and movies.
Curated by @jznsamuel
Mi historia con la saga de Harry Potter // My story with the Harry Potter saga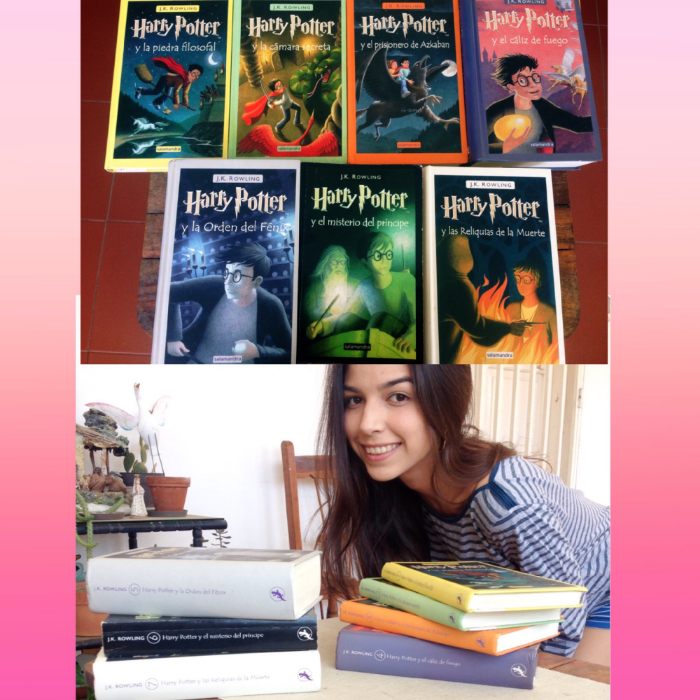 ---


Our next nomination of the day is from @gabygonz
@gabygonz shows how to create a lovely accessory. She posts detailed in this DY project to make Waxed Thread bracelets.
Curated by @jznsamuel
[ESP-ING] Pulseras de Hilo encerado // Waxed thread bracelets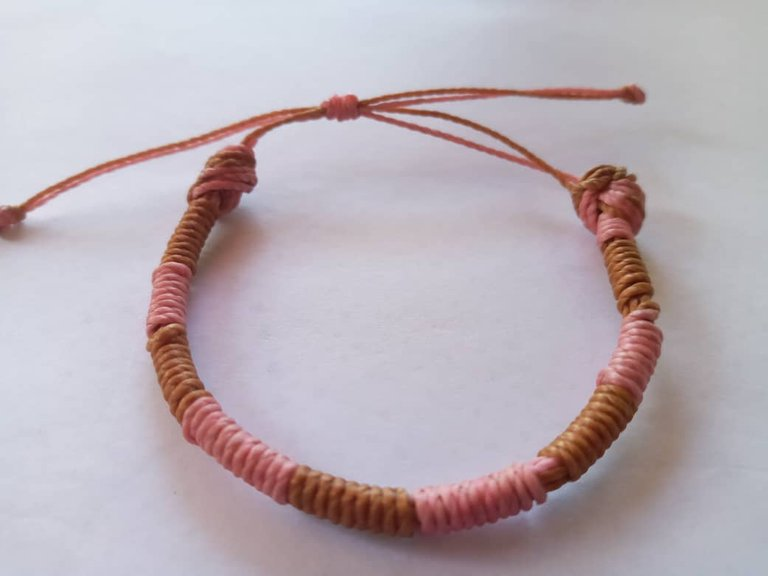 ---


Our next nomination of the day is from @ilustracharleeee
@ilustracharleeee comes up with the illustration of a manga character Rin Okumura, and we get to see how the art was made in the artist's unique style.
Curated by @jznsamuel
[ESP][ENG] Dibujo de rin okumura de blue exorcist / drawing of rin okumura from blue exorcist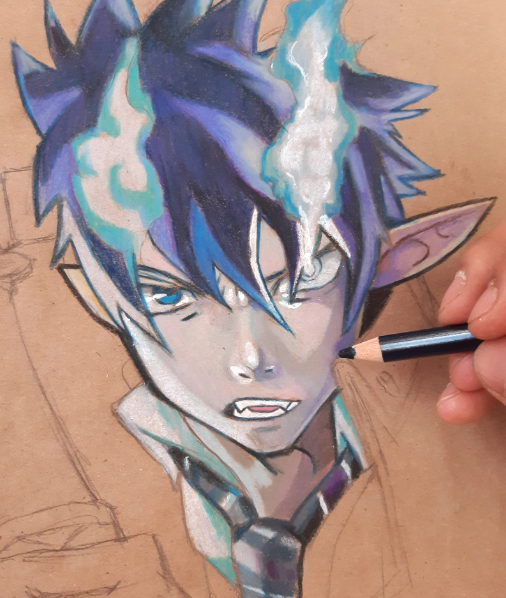 ---


Our next nomination of the day is from @jauregui98
@jauregui98 reviews an interesting book titled el loro que podia (the parrot who could predict the future) "The parrot that could guess the future knows you, and in his own way, loves you. He knows your family, your friends, the friends of your friends." According to his review " All the stories are not related to each other, but they share one essential thing and that is that they are strange" If you want to read more about the review, check out his post and read the book.
Curated by @macchiata
El loro que podía adivinar el futuro - Luciano Lamberti | Book Review (ES-ENG)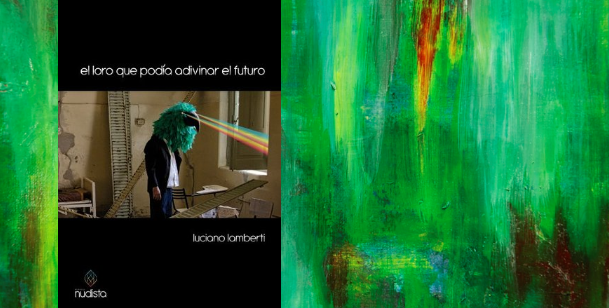 ---


Our next nomination of the day is from @sofiaquino98
@sofiaquino98 does an inspired makeup look and the results are pretty cool. She shows how she prepared for and applied a 'Unicorn' themed makeup.
Curated by @jznsamuel
✨🦄Maquillaje Inspirado en Criaturas Mitológicas (Unicornio) -Inspired Makeup Look by MYTHOLOGICAL CREATURES (Unicorn)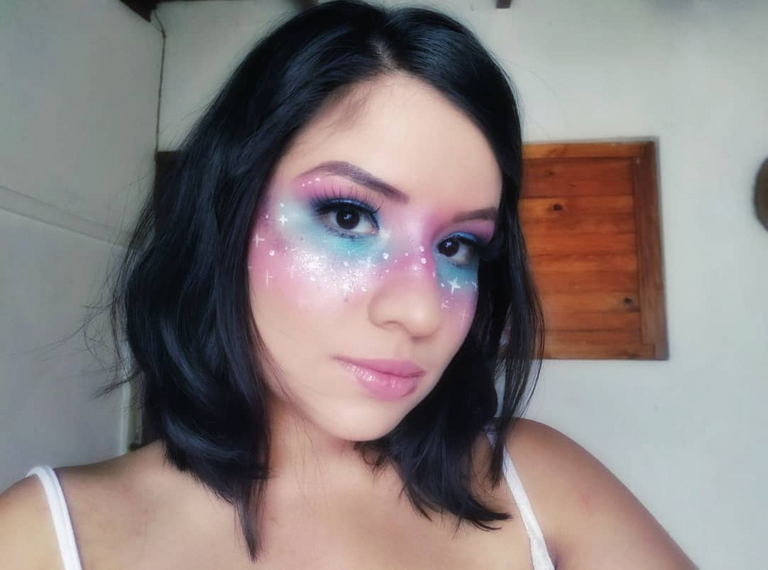 ---


Our final nomination of the day is from @aurodivys
@aurodivys drew a nice artwork that presents a cactus plant and also talks about her thoughts during the drawing process. She shares the progress shots.
Curated by @jznsamuel
Florezcamos como los cactus a pesar de las espinas (Dibujo)/Let us bloom like the cactus in spite of the thorns (Drawing)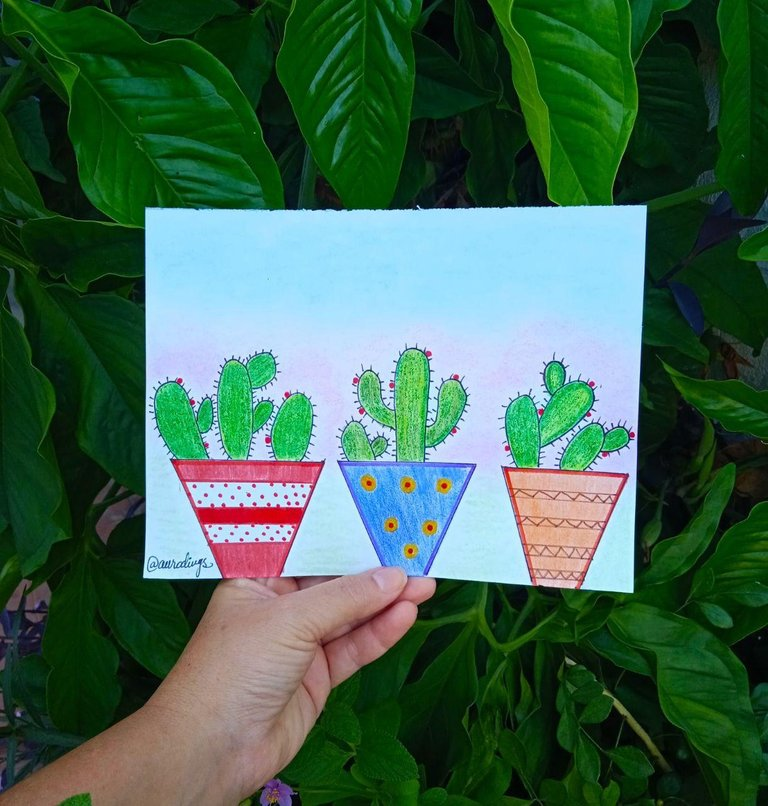 ---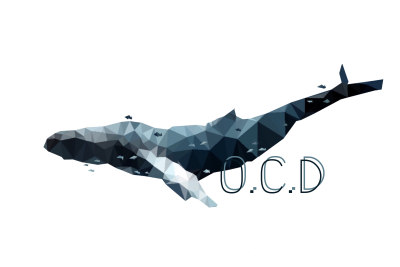 This concludes today's edition of the OCD Daily. We would like to congratulate the featured authors as well as those nominated.
We hope you were able to take away something different, fresh, and new from these posts, provided by the @ocd curators.
The OCD team would also like to thank those that strive to make a difference. As anyone can create a post but only some can create/build value.
Stop by tomorrow for another edition of OCD Daily!
Keep up the great work creating original content.
You never know when @ocd may be around :)
Today's post was authored by @JZNsamuel
Know that your Reblog supports undervalued authors!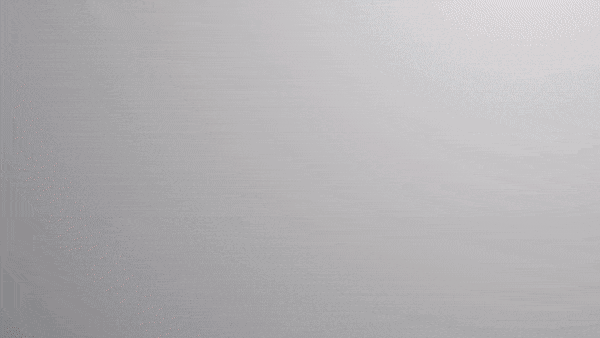 OCD Has a Hive Witness ... @OCD-Witness!

@ocdb supports community curation!
You can delegate to @ocdb for daily liquid hive returns from curation rewards - check out thegoodwhales.io.