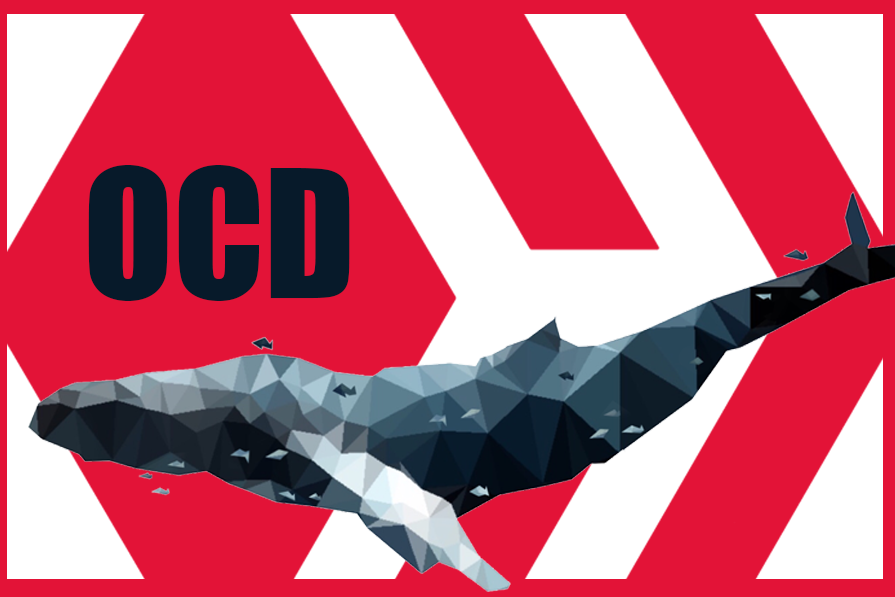 OCD DAILY - Issue #650
Welcome to the 650th issue of @OCD Daily!
Issue #650 highlights content from five (5) Hive Content Creators! The OCD team continues its search throughout Hive to find you the undervalued gems, as provided by relatively new users.
Today our curators found five (5) new pieces of original content! We strive to find works that are created by newer Hive users, that may not have the audience with which to share their quality content. @OCD strives to help provide that audience and intends to showcase Hive users who put in the extra effort to create creative, original content.
The @OCD nomination process
A curator will FIND a piece of work (typically from newer users). Within 24 hours that piece has been submitted from the curator to the @OCD team, curator votes are tallied, and the pieces with the most votes are included in the compilation.
We encourage you to visit these blogs and show these great Hivers your support and encouragement.
If you enjoyed their work, give them a Follow or maybe even say Hello!
All of the content chosen by our curators is undervalued, but there is always one piece that rises to the top. That piece is universally appreciated and valued by our curators making it OCD's Top Nomination of the Day.
---


Our top nomination of the day is from @zullyarte
@zullyarte shares a great way to recycle and reuse, and contribute to help taking care of our planet by minimizing wastage. She gets creative and makes elephant flowerpots out of containers.
Curated by @jznsamuel
😚🤩A reciclar los envases plásticos /To recycle plastic packaging🤩😚😉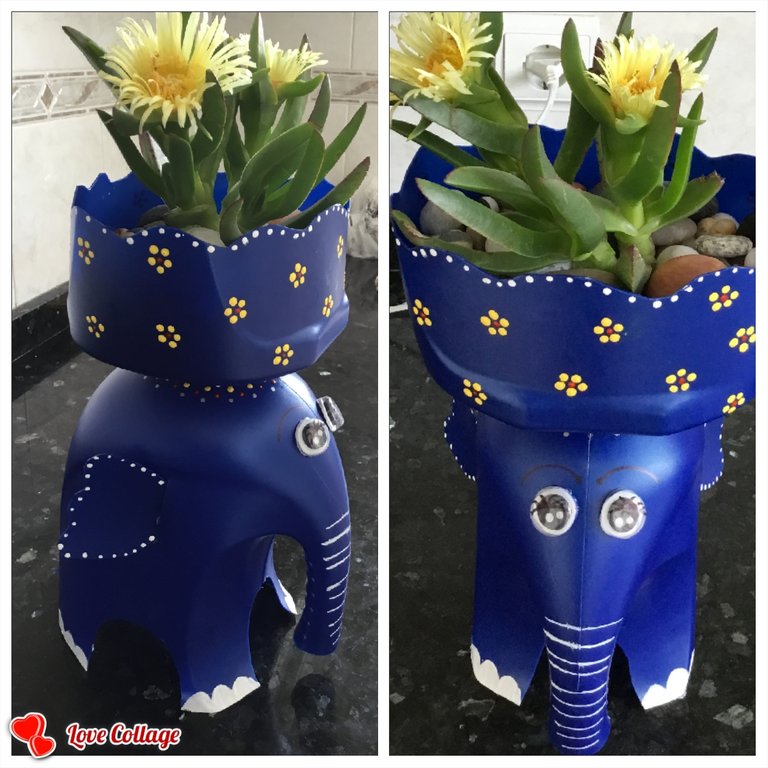 ---


Our next nomination of the day is from @bearone
@bearone is back showing us her recipe how to make some lemon and blueberry cake with rainbow cream cheese icing. In the post she will give some tips to reader to make life a little easier making this cake. Yummmoooooo
Curated by @Travelgirl
Lemon and Blueberry Cake with Rainbow Cream Cheese Icing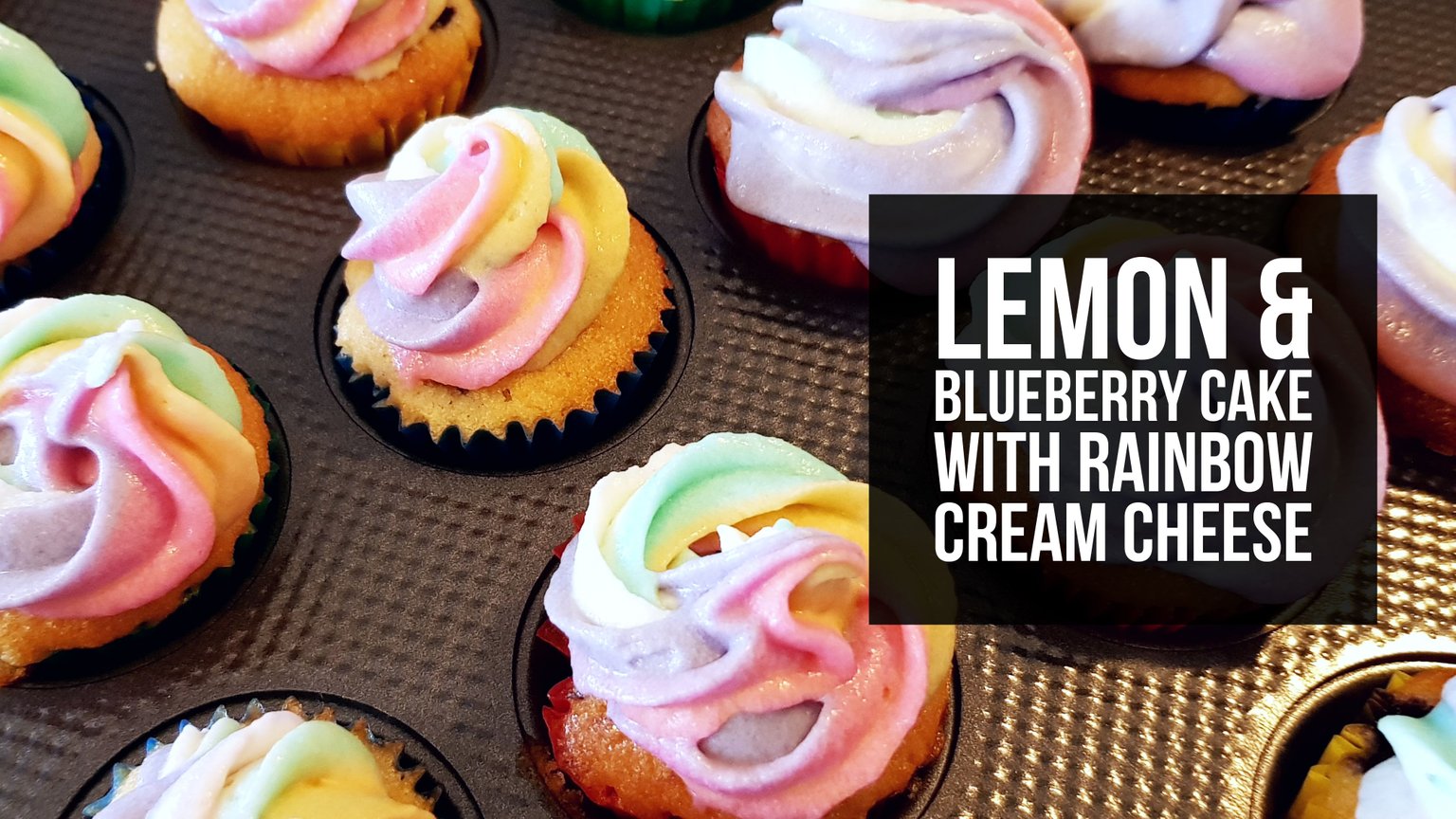 ---


Our next nomination of the day is from @mariela53
@mariela53 shows a lovely origami craftwork where she's making a shirt in simple easy to follow steps.
Curated by @jznsamuel
[ESP-ENG] Camisa hecha de papel. Manualidades// Shirt made of paper. Crafts. Tutorial.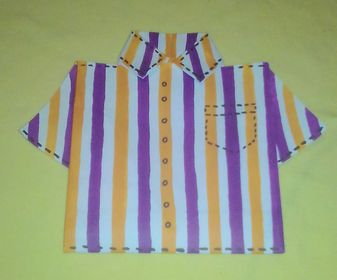 ---


Our next nomination of the day is from @litzismar
@litzismar prepares a delicious marble cake and shares the recipe along with pictures from the preparation of the yummy dish.

Curated by @jznsamuel
[ENG/ESP] Delicious marbling cake for those Sunday cravings || Delicioso ponqué marmoleado para esos antojos Domingueros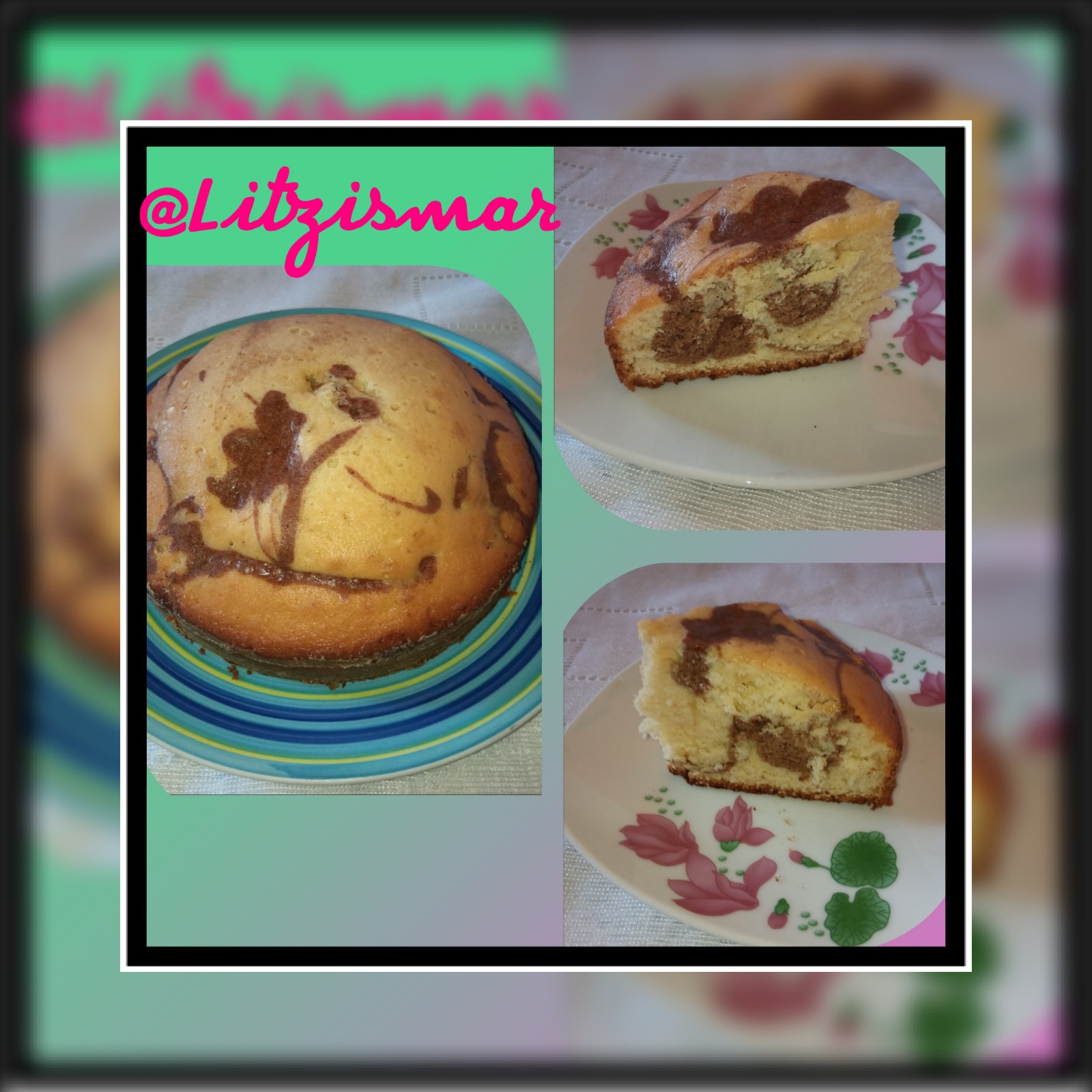 ---


Our final nomination of the day is from @sarau
@sarau does an awesome portrait of a woman, and she's shares the progress shots from creating this semi-realistic artwork.
Curated by @jznsamuel
[Eng-Esp] Woman Pen Portrait - Retrato de una mujer con Boligrafo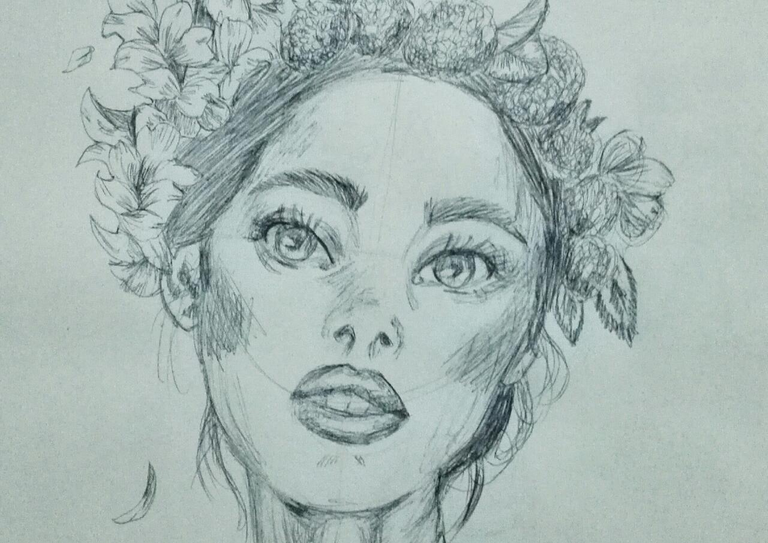 ---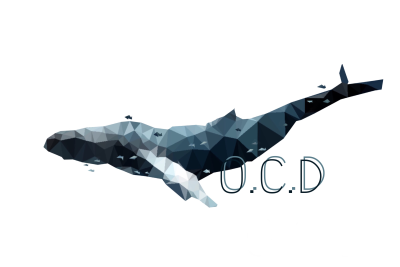 This concludes today's edition of the OCD Daily. We would like to congratulate the featured authors as well as those nominated.
We hope you were able to take away something different, fresh, and new from these posts, provided by the @ocd curators.
The OCD team would also like to thank those that strive to make a difference. As anyone can create a post but only some can create/build value.
Stop by tomorrow for another edition of OCD Daily!
Keep up the great work creating original content.
You never know when @ocd may be around :)
Today's post was authored by @Travelgirl
Know that your Reblog supports undervalued authors!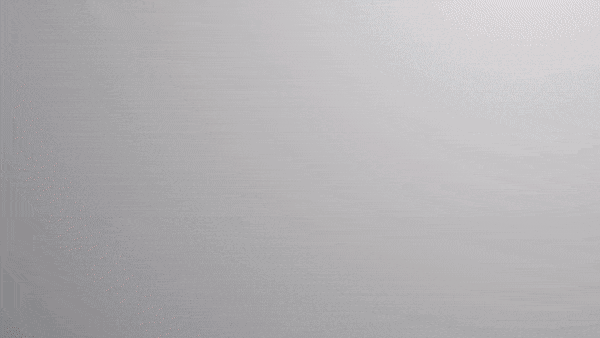 OCD Has a Hive Witness ... @OCD-Witness!

@ocdb supports community curation!
You can delegate to @ocdb for daily liquid hive returns from curation rewards - check out thegoodwhales.io.