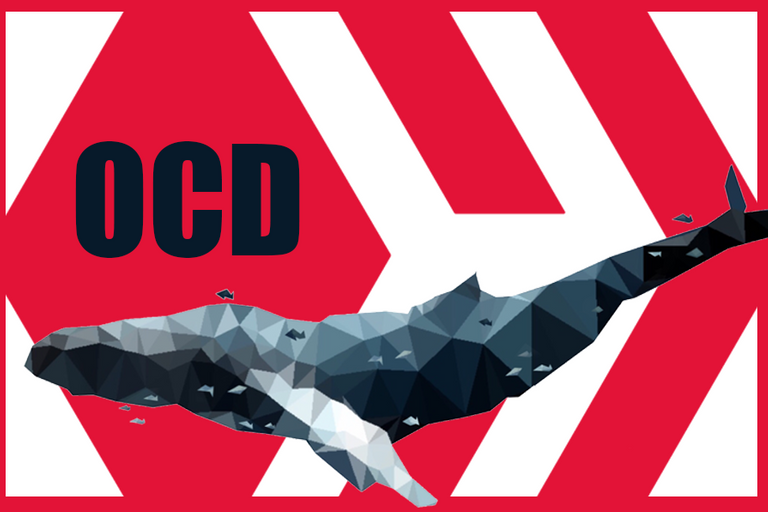 OCD DAILY - Issue #639
Welcome to the 639th issue of @OCD Daily!
Issue #639 highlights content from six (6) Hive Content Creators! The OCD team continues its search throughout Hive to find you the undervalued gems, as provided by relatively new users.
Today our curators found six (6) new pieces of original content! We strive to find works that are created by newer Hive users, that may not have the audience with which to share their quality content. @OCD strives to help provide that audience and intends to showcase Hive users who put in the extra effort to create creative, original content.
The @OCD nomination process
A curator will FIND a piece of work (typically from newer users). Within 24 hours that piece has been submitted from the curator to the @OCD team, curator votes are tallied, and the pieces with the most votes are included in the compilation.
We encourage you to visit these blogs and show these great Hivers your support and encouragement.
If you enjoyed their work, give them a Follow or maybe even say Hello!
All of the content chosen by our curators is undervalued, but there is always one piece that rises to the top. That piece is universally appreciated and valued by our curators making it OCD's Top Nomination of the Day.
---


Our next nomination of the day is from @yelitzarg
In this DIY post, @yelitzarg shows us how to make a homemade moisturizing body cream with detailed steps and the ingredients used.
Curated by @jznsamuel
Moisturizing body cream / Crema corporal hidratante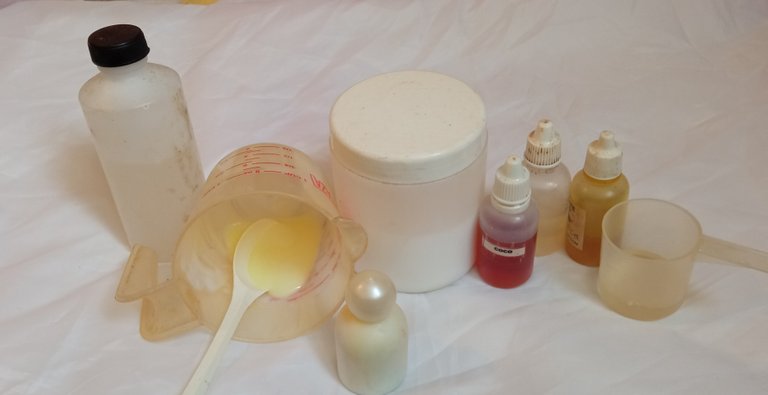 ---


Our top nomination of the day is from @rael5
@rael5 is learning to make animations. He shares us a cool stickman animated tournament he created.
Curated by @jznsamuel
Stickmans tournament EP2 - sounds!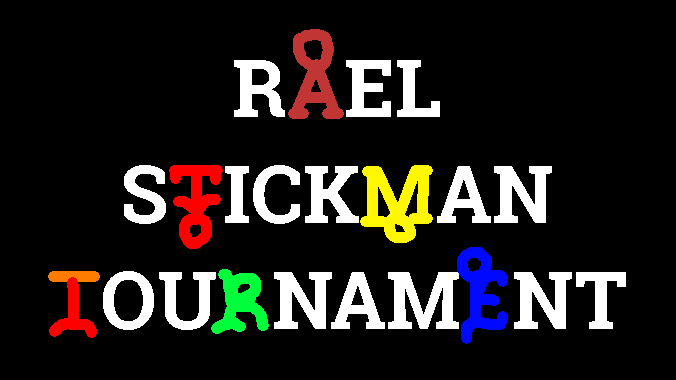 ---


Our next nomination of the day is from @appiades
@appiades showcases her creativity and makes a lovely hand puppet from a sheet of paper. The steps are easy to follow and we can also try making it!
Curated by @jznsamuel
DO IT YOURSELF I MADE A HAND PUPPET FROM ONE SHEET PAPER FOR KIDS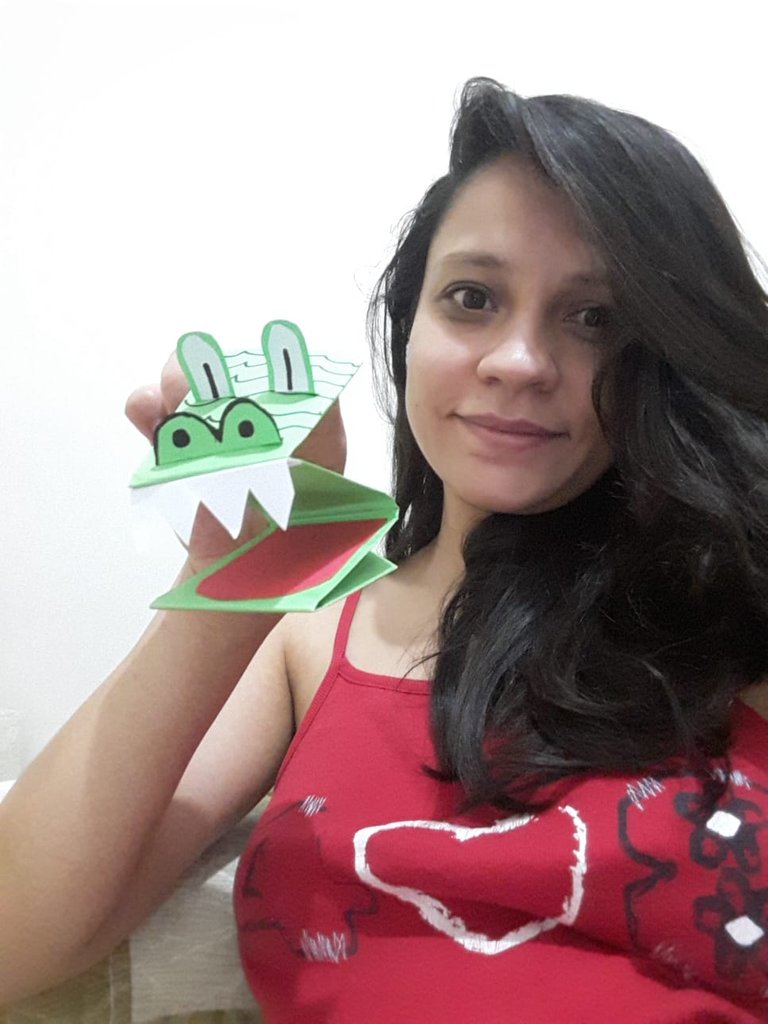 ---


Our next nomination of the day is from @argenvista
@argenvista talks about the transformation witnessed in Quequén town over the years, and how it's become a surfer's paradise.
Curated by @jznsamuel
Quequén de puerto cerealero a boom turístico y paraíso nacional de los surferos. / Quequen from cereal port to tourist boom and national surfer's paradise. [ESP / ENG]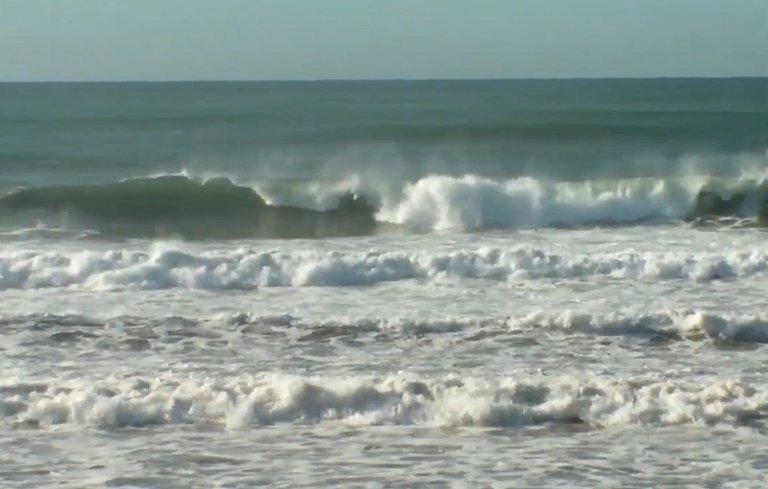 ---


Our next nomination of the day is from @hosgug
@hosgug is fond of fly fishing, and his hobby takes him to interesting places including the mountainous regions he talks about in this trip blog.
Curated by @jznsamuel
Walking the stones - Caminando por las piedras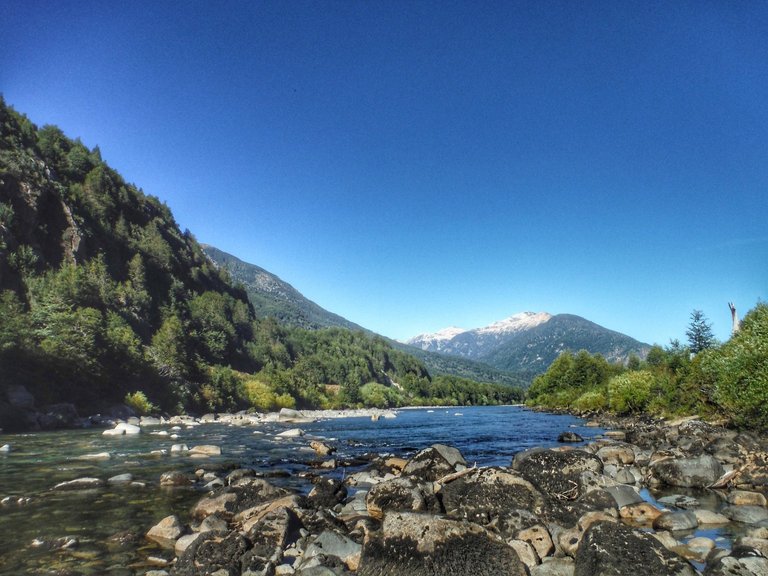 ---


Our final nomination of the day is from @jonalyn2020
@jonalyn2020 made a cute bag from an old pair of jeans. Love the the end result.
Curated by @Travelgirl
DIYHUB & CLEAN PLANET Recycling Contest || Recycled Jean Bag
---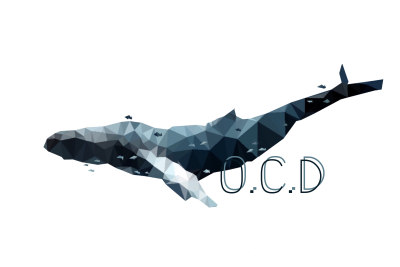 This concludes today's edition of the OCD Daily. We would like to congratulate the featured authors as well as those nominated.
We hope you were able to take away something different, fresh, and new from these posts, provided by the @ocd curators.
The OCD team would also like to thank those that strive to make a difference. As anyone can create a post but only some can create/build value.
Stop by tomorrow for another edition of OCD Daily!
Keep up the great work creating original content.
You never know when @ocd may be around :)
Today's post was authored by @Travelgirl
Know that your Reblog supports undervalued authors!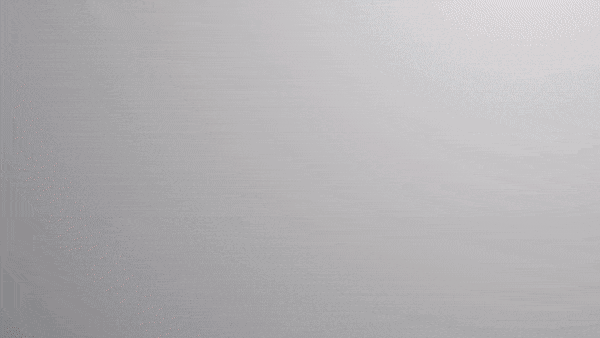 OCD Has a Hive Witness ... @OCD-Witness!

@ocdb supports community curation!
You can delegate to @ocdb for daily liquid hive returns from curation rewards - check out thegoodwhales.io.