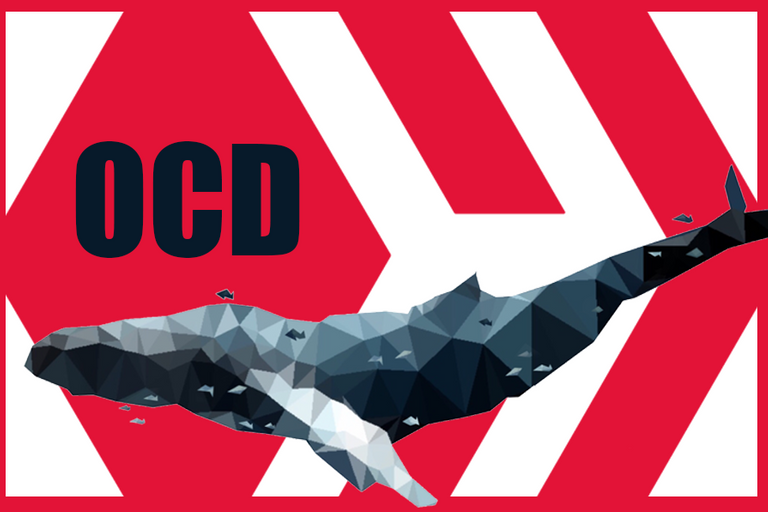 OCD DAILY - Issue #632
Welcome to the 632nd issue of @OCD Daily!
Issue #632 highlights content from six (6) Hive Content Creators! The OCD team continues its search throughout Hive to find you the undervalued gems, as provided by relatively new users.
Today our curators found six (6) new pieces of original content! We strive to find works that are created by newer Hive users, that may not have the audience with which to share their quality content. @OCD strives to help provide that audience and intends to showcase Hive users who put in the extra effort to create creative, original content.
The @OCD nomination process
A curator will FIND a piece of work (typically from newer users). Within 24 hours that piece has been submitted from the curator to the @OCD team, curator votes are tallied, and the pieces with the most votes are included in the compilation.
We encourage you to visit these blogs and show these great Hivers your support and encouragement.
If you enjoyed their work, give them a Follow or maybe even say Hello!
All of the content chosen by our curators is undervalued, but there is always one piece that rises to the top. That piece is universally appreciated and valued by our curators making it OCD's Top Nomination of the Day.
---


Our top nomination of the day is from @ahmadturki
@ahmadturki shares some beautifully composed photography with integrated type design.
Curated by @midlet
Late night thoughts..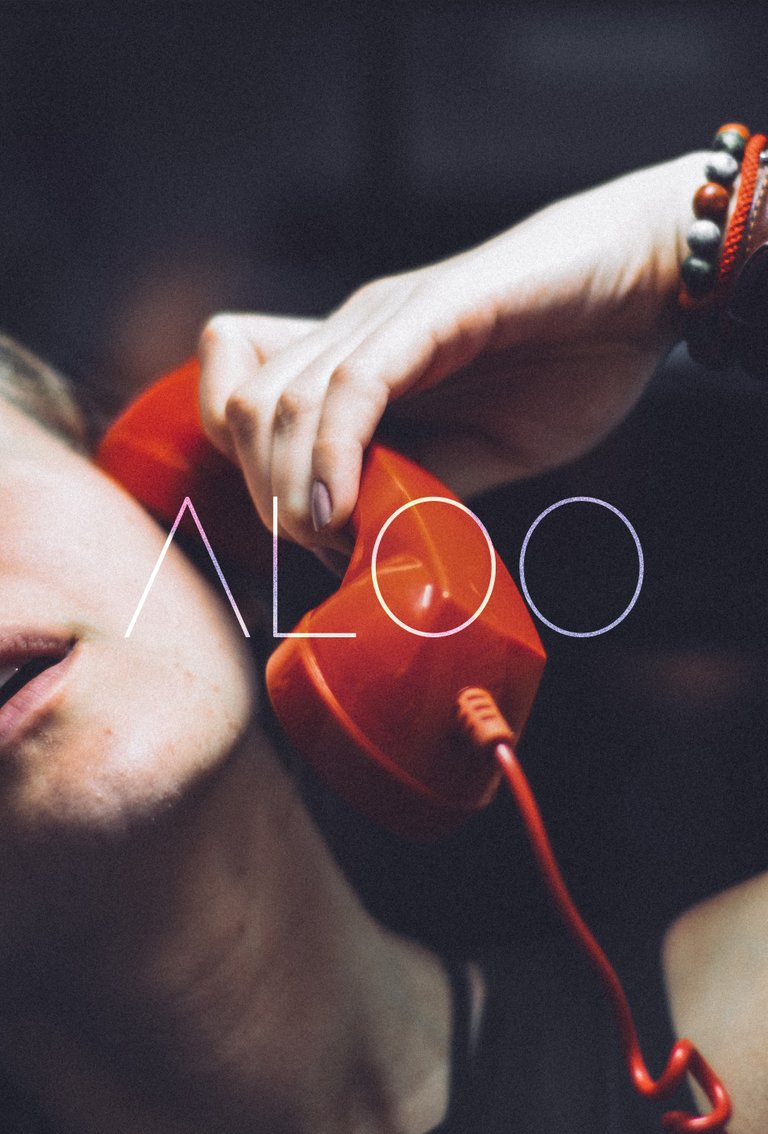 ---


Our next nomination of the day is from @positive-mind
@positive-mind was diagnosed with autoimmune disease in 1992 and spent 9 years in a wheelchair after her surgery. She's recovered now but still has to be very careful particularly during Covid times. In her post she talks about how she deals with these difficult times.
Curated by @livinguktaiwan
Having an autoimmune disease in Covid Times in the Philippines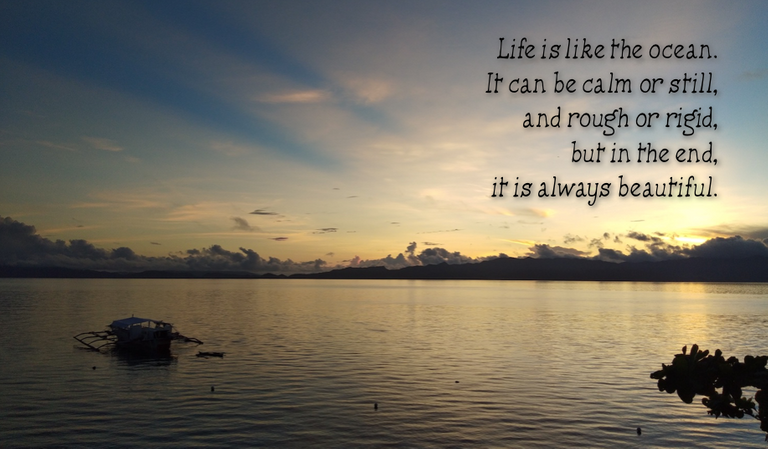 ---


Our next nomination of the day is from @monsterjamgold
@monsterjamgold made a beautiful silver bracelet for a baby. He used an old coin, worked on it with some magic and the result is just amazing!

Curated by @travelgirl
Making a babies 1st Bracelet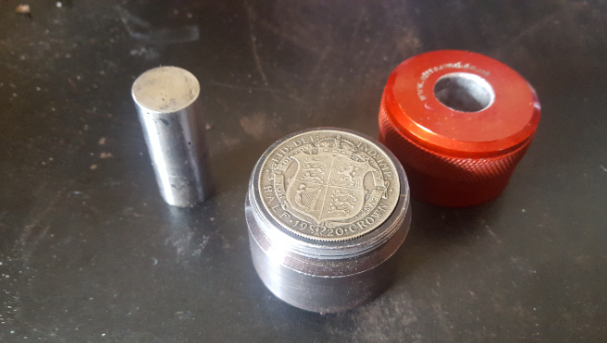 ---


Our next nomination of the day is from @lobbyvzla
@lobbyvzla enjoys drawing as a hobby and here he draws a portrait of his grandmother.
Curated by @jznsamuel
Dibujo de mi abuela Inés Corsi, Guerrera de la Vida con 97 años de edad //// Drawing by my grandmother Inés Corsi, Warrior of Life at the age of 97 (ES/EN)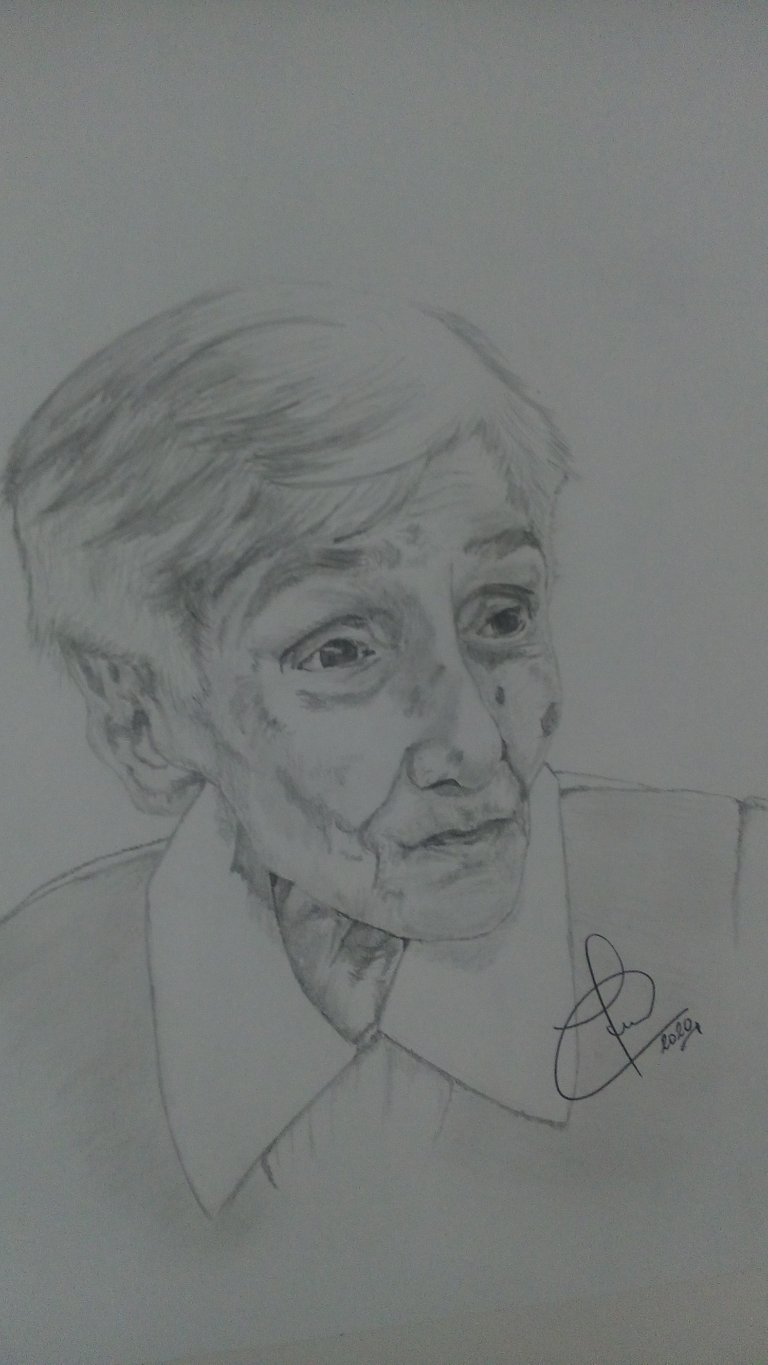 ---


Our next nomination of the day is from @rafaelgreen
@rafaelgreen recollects his experience of enduring a survival course, and in this blog gives us a glimpse of what he went through.
Curated by @jznsamuel
My Survival Course-Part 3 of 3 / Mi Curso de Supervivencia-Parte 3 de 3 [Eng / Esp]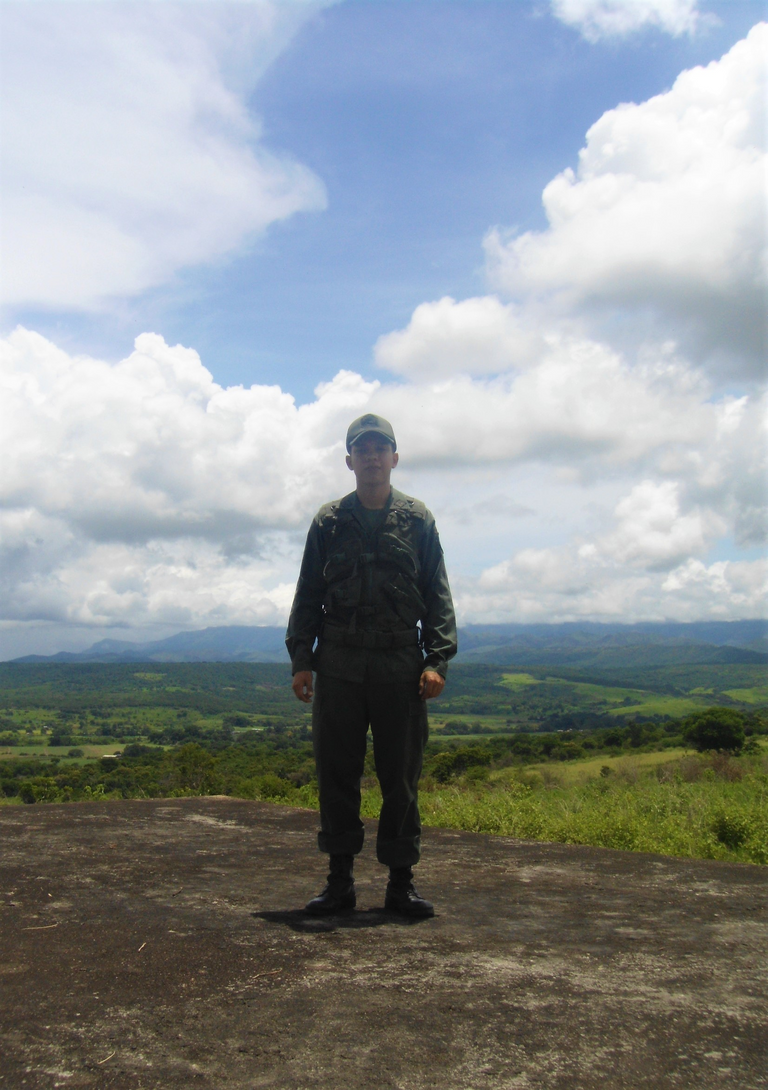 ---


Our final nomination of the day is from @iamjadeline
Homeschooling is rough. @iamjadeline should us the work her kids have done with her for a day. Great achievement for both her boys and herself for getting the work done!
Curated by @travelgirl
Workbook Kind of Day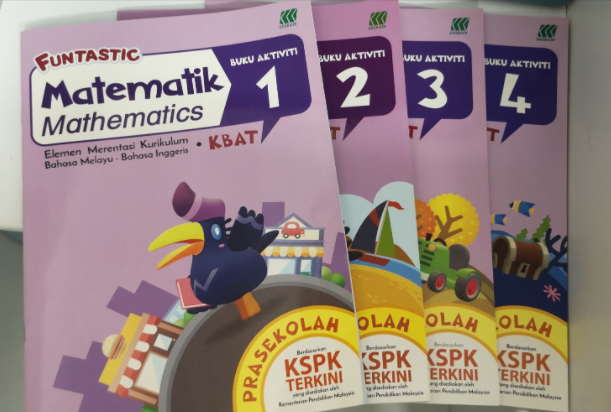 ---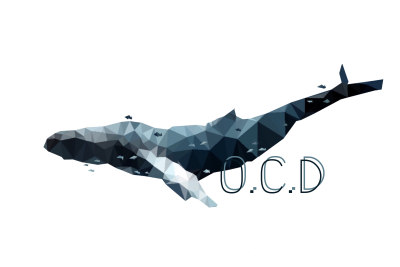 This concludes today's edition of the OCD Daily. We would like to congratulate the featured authors as well as those nominated.
We hope you were able to take away something different, fresh, and new from these posts, provided by the @ocd curators.
The OCD team would also like to thank those that strive to make a difference. As anyone can create a post but only some can create/build value.
Stop by tomorrow for another edition of OCD Daily!
Keep up the great work creating original content.
You never know when @ocd may be around :)
Today's post was authored by @JZNsamuel
Know that your Reblog supports undervalued authors!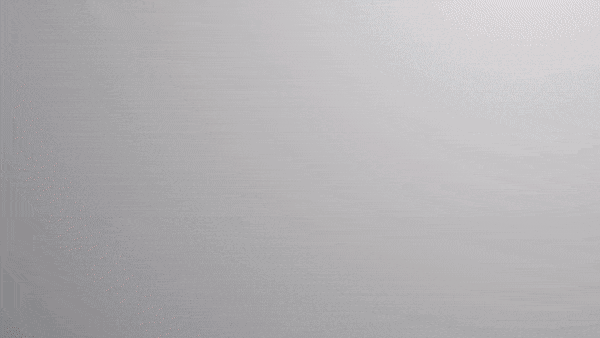 OCD Has a Hive Witness ... @OCD-Witness!

@ocdb supports community curation!
You can delegate to @ocdb for daily liquid hive returns from curation rewards - check out thegoodwhales.io.