OCD Daily: Issue #582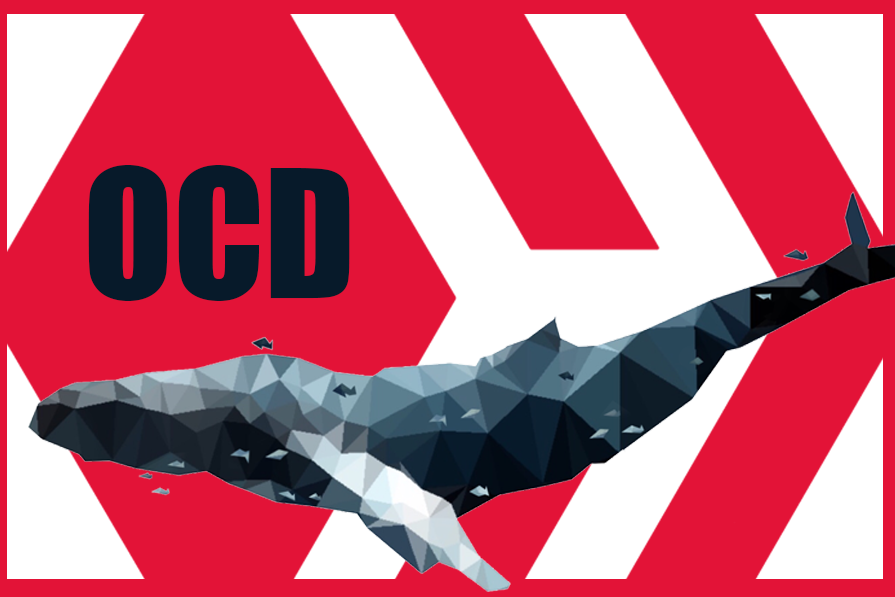 OCD DAILY - Issue #582
Welcome to the 582nd issue of @OCD Daily!
Issue #582 highlights content from six (6) Hive Content Creators! The OCD team continues its search throughout Hive to find you the undervalued gems, as provided by relatively new users.
Today our curators found six (6) new pieces of original content! We strive to find works that are created by newer Hive users, that may not have the audience with which to share their quality content. @OCD strives to help provide that audience and intends to showcase Hive users who put in the extra effort to create creative, original content.
The @OCD nomination process
A curator will FIND a piece of work (typically from newer users). Within 24 hours that piece has been submitted from the curator to the @OCD team, curator votes are tallied, and the pieces with the most votes are included in the compilation.
We encourage you to visit these blogs and show these great Hivers your support and encouragement.
If you enjoyed their work, give them a Follow or maybe even say Hello!
All of the content chosen by our curators is undervalued, but there is always one piece that rises to the top. That piece is universally appreciated and valued by our curators making it OCD's Top Nomination of the Day.
---


Our top nomination of the day is from @nurseanne84
A cool DIY post by @nurseanne84 making resin at home for the first time. Never to late to learn a new skill during lockdown in some countries.
Curated by @travelgirl
I resined for the first time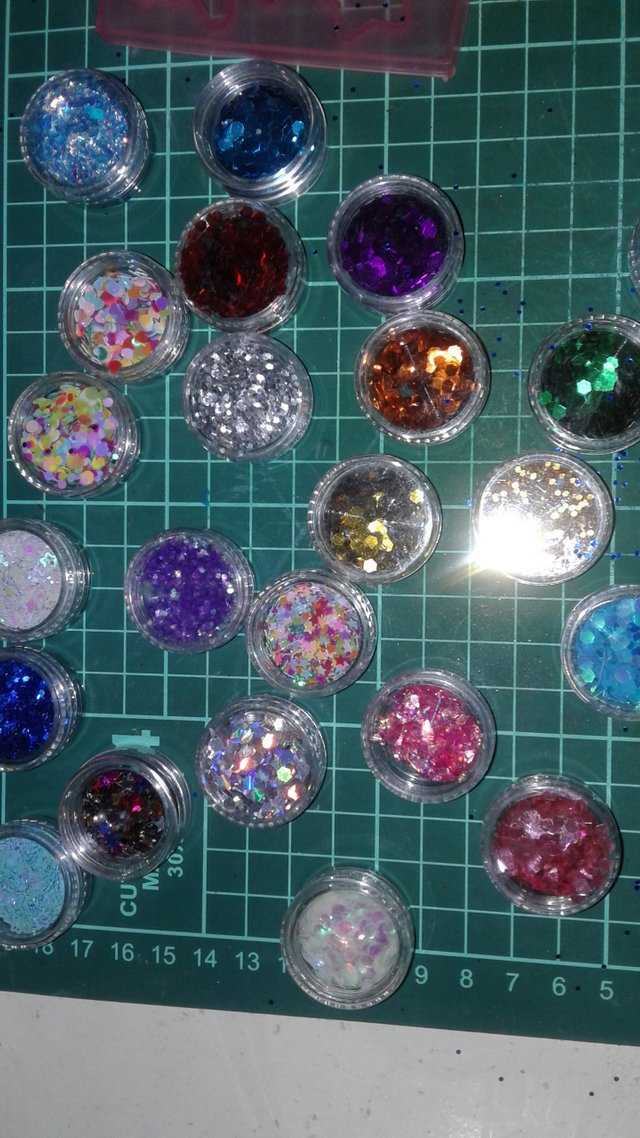 ---


Our next nomination of the day is from @perceptualflaws
This mind blowing post, brings us back to the very core of who we are and how we connect with the earth, from the many synchronicities that tie into our genetic make up and the magic that surrounds us when we make our way back to who we really are.
Curated by @riverflows
Cycle Delics In Natures Embrace: Eternity In Nine Grains Of Sand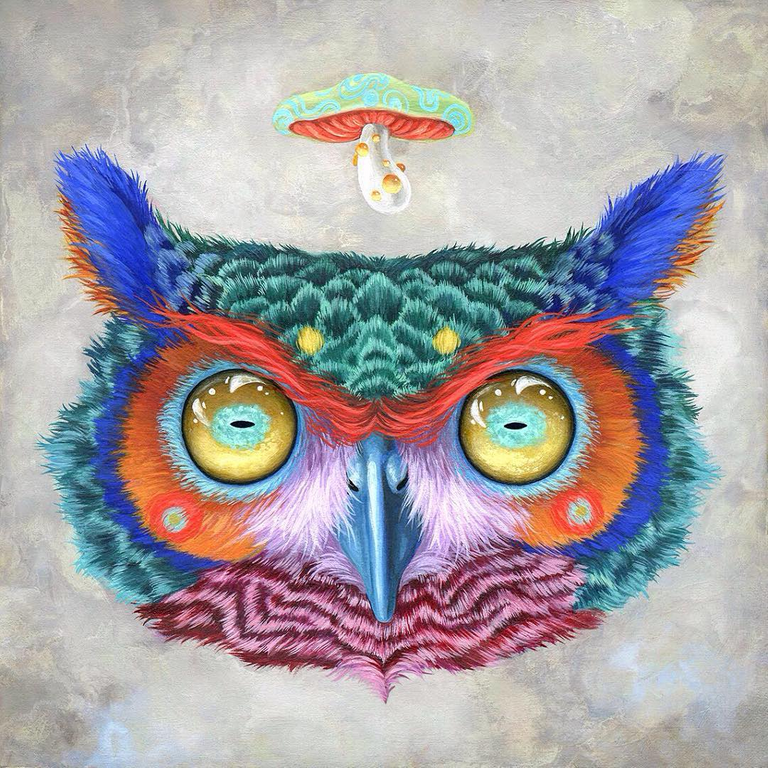 ---


Our next nomination of the day is from @juancho10
An epic post by @juancho10 showing us how he made an origami dinosaur. Origami could be pretty difficult for some but @juancho10 even made gifs for the steps taken - loads of effort to make sure the reader fully understand each step. Don't miss out on this great post!

Curated by @travelgirl
Origami "Dinosaurio" Creatividad en Casa (Esp) / Origami "Dinosaur" Creativity at Home (Eng)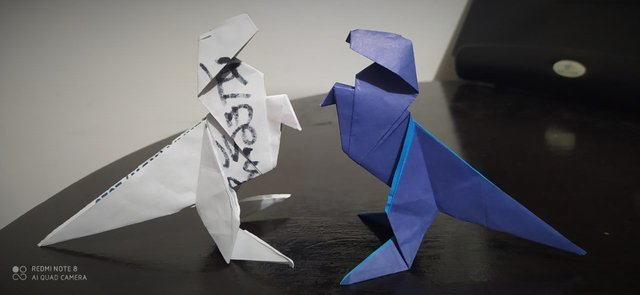 ---


Our next nomination of the day is from @fixie
@fixie showcases his creative skills in this blog. He's built a motorcycle scale model using items like beer cans.
Curated by @jznsamuel
Recycling art: Motorcycle scale model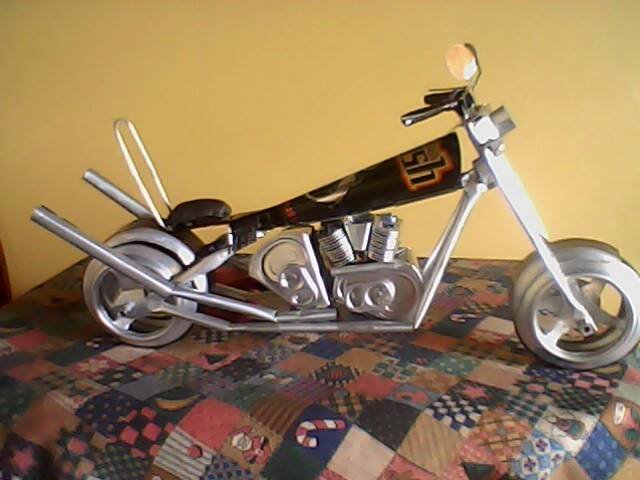 ---


Our next nomination of the day is from @drrune
A detailed post about the social political history in Venuzuela, and how @drrune has coped with upheaval and tragedy by following a spiritual path.Venezuela, my homeland, has seen a tremendous amount of violence in its histo...
Curated by @riverflows
Mindfulmonday Venezuela's Process: How we found our path to Peace in the midst of Crime and Repression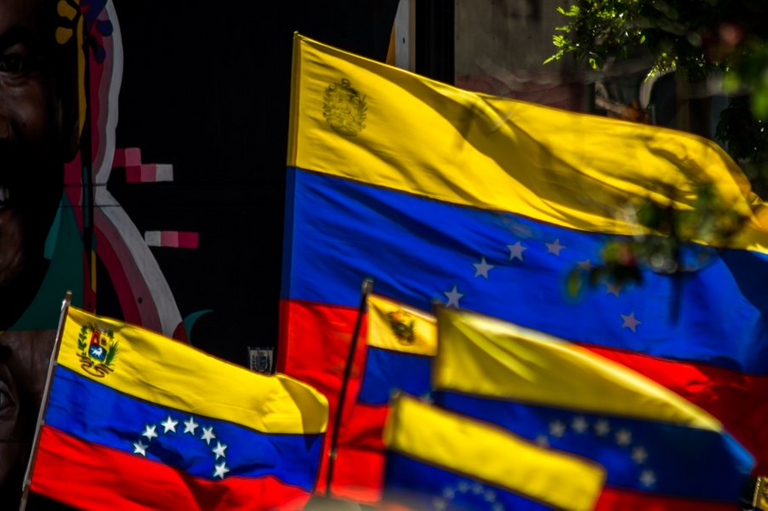 ---


Our final nomination of the day is from @desireeart
@desireeart makes a delicious pizza from scratch, she gives detailed steps of the recipe and the ingredients that went into making this tasty dish.
Curated by @jznsamuel
Pizza y salsa de tomate🍅económica ¡Deliciosa!🍕 Pizza and tomato sauce🍅economic Delicious! 🍕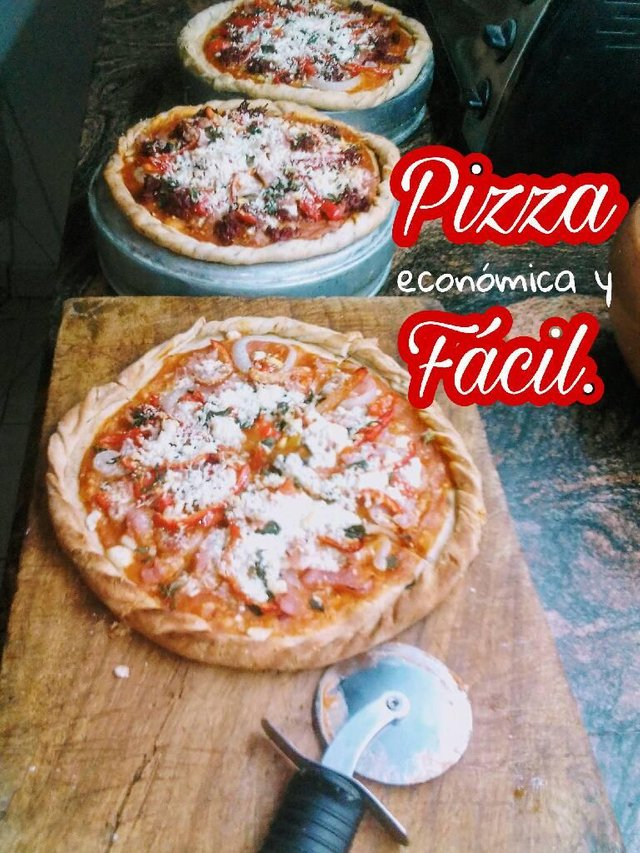 ---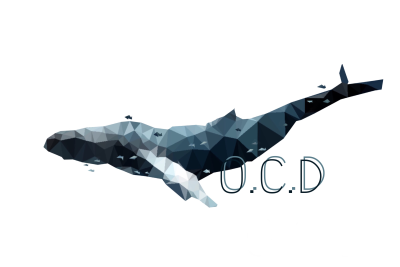 This concludes today's edition of the OCD Daily. We would like to congratulate the featured authors as well as those nominated.
We hope you were able to take away something different, fresh, and new from these posts, provided by the @ocd curators.
The OCD team would also like to thank those that strive to make a difference. As anyone can create a post but only some can create/build value.
Stop by tomorrow for another edition of OCD Daily!
Keep up the great work creating original content.
You never know when @ocd may be around :)
Today's post was authored by @LivingUKTaiwan
Know that your Reblog supports undervalued authors!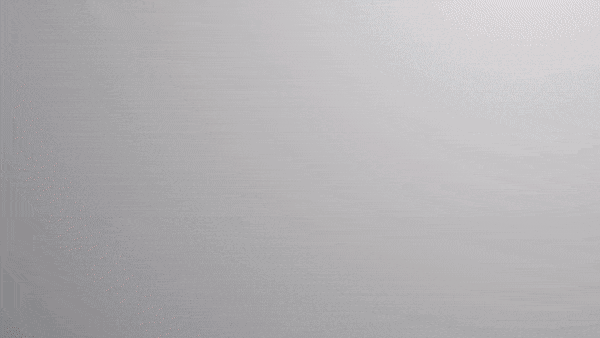 ---
---