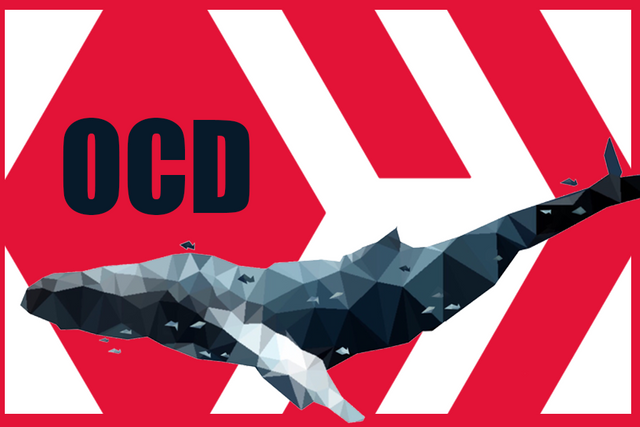 OCD DAILY - Issue #576
Welcome to the 576th issue of @OCD Daily!
Issue #576 highlights content from six (6) Hive Content Creators! The OCD team continues its search throughout Hive to find you the undervalued gems, as provided by relatively new users.
Today our curators found six (6)) new pieces of original content! We strive to find works that are created by newer Hive users, that may not have the audience with which to share their quality content. @OCD strives to help provide that audience and intends to showcase Hive users who put in the extra effort to create creative, original content.
The @OCD nomination process
A curator will FIND a piece of work (typically from newer users). Within 24 hours that piece has been submitted from the curator to the @OCD team, curator votes are tallied, and the pieces with the most votes are included in the compilation.
We encourage you to visit these blogs and show these great Hivers your support and encouragement.
If you enjoyed their work, give them a Follow or maybe even say Hello!
All of the content chosen by our curators is undervalued, but there is always one piece that rises to the top. That piece is universally appreciated and valued by our curators making it OCD's Top Nomination of the Day.
---


Our top nomination of the day is from @peterale
@peterale did a lot of work in his farm, and he shares details as well as several photographs of the activities he performed.
Curated by @jznsamuel
SUBSISTENCE FARMING || BUSH CLEARING AND RAKING || MAKING BEDS FOR MY VEGETABLE AND JUTE MALLOW PLANTS || AND MADE SOME RIDGES FOR MY CASSAVA PLANT.
---


Our next nomination of the day is from @inksurgeon
@inksurgeon shares some very impressive pictures he took of the moon. I have never seen images of the moon with this much detail in them. You can see all of the craters across its surface.
Curated by @derangedvisions
HDR Moon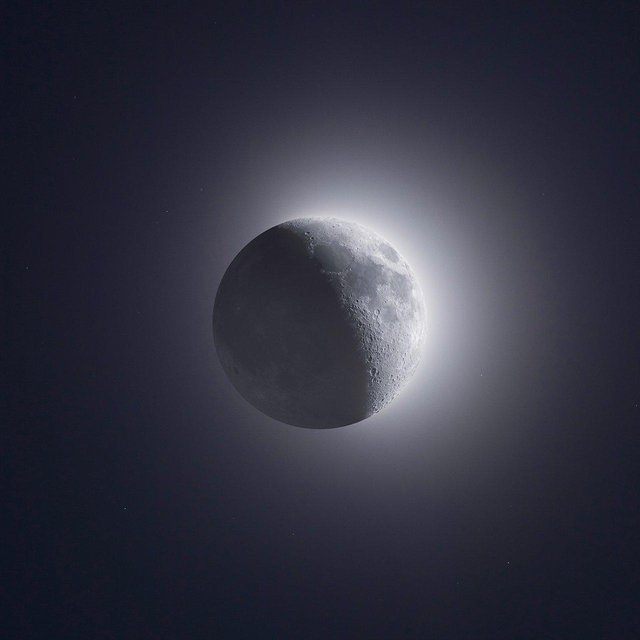 ---


Our next nomination of the day is from @Alexa.art
@Alexa.art shares one of her illustrations she did on her phone along with the drawing process. She's added interesting details to her art, and also gives info on the backstory of her character.
Curated by @jznsamuel
The powerful night. / La noche poderosa.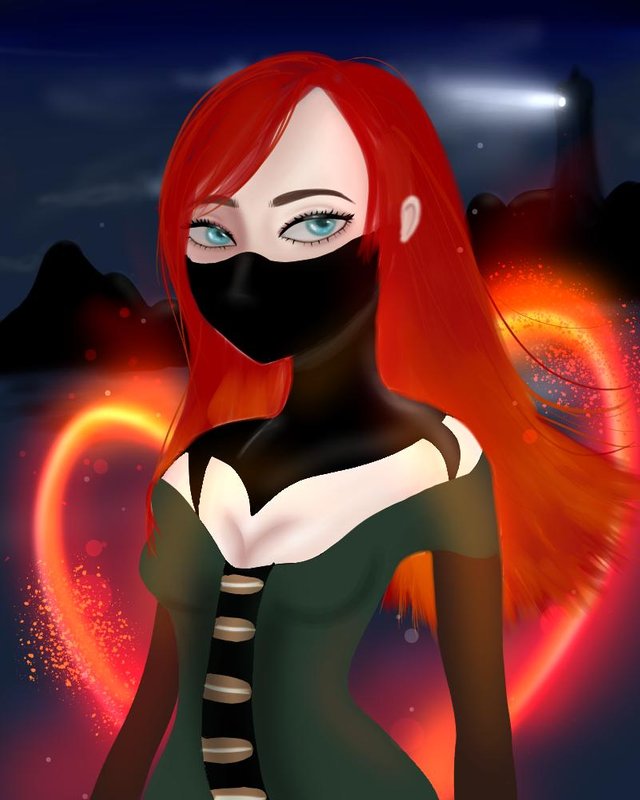 ---


Our next nomination of the day is from @pitboy
There are so many beautiful places to visit in Italy, @pitboy gives us a rundown of his two week holiday with lots of handy tips.
Curated by @livinguktaiwan
Italy: A Land of Variety and Spectral Beauty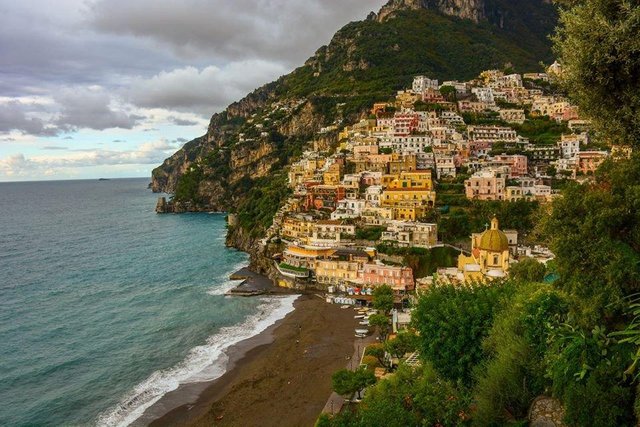 ---


Our next nomination of the day is from @inuke
@inuke shares review of Baaghi 3 a bollywood action movie about terrorism and revenge. It's a review filled with humor and very fun to read. You'll probably grow love and hate towards this movie.
Curated by @macchiata
Friday Night Movie - Baaghi 3 Review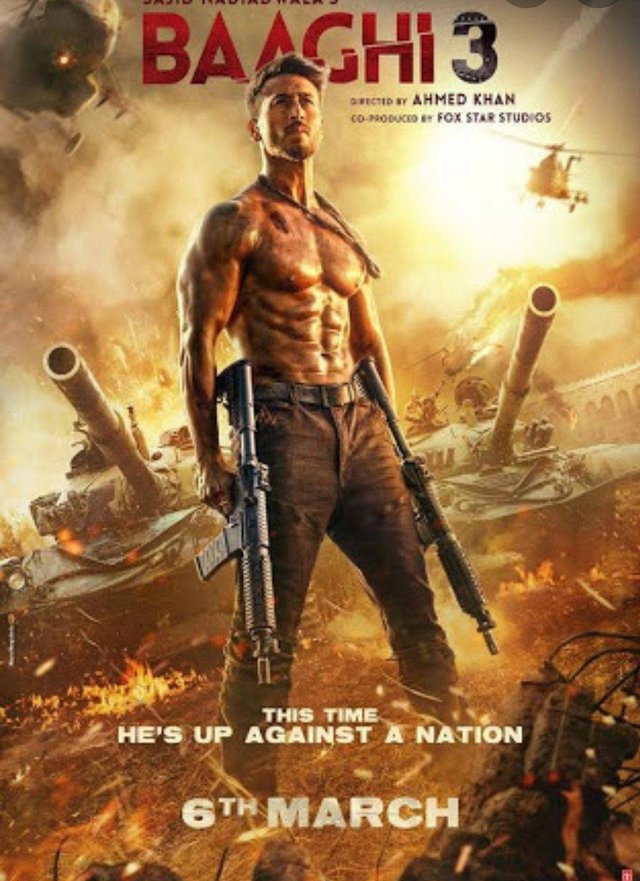 ---


Our final nomination of the day is from @edwardstobia
@edwardstobia shares an emotional performance of his gorgeous original composition.
Curated by @isaria
Galaxia vacía || @edwardstobia (Original Song)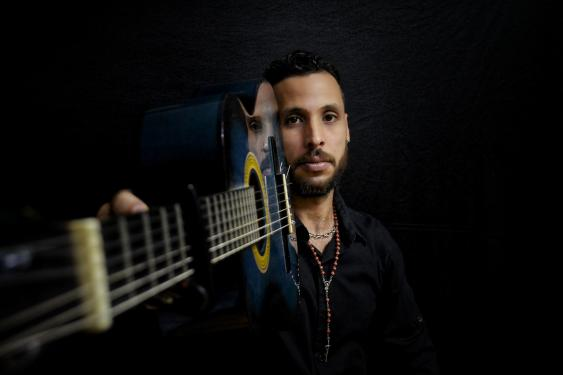 </center>

---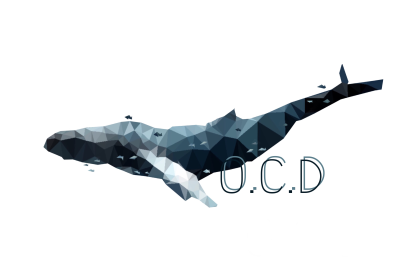 This concludes today's edition of the OCD Daily. We would like to congratulate the featured authors as well as those nominated.
We hope you were able to take away something different, fresh, and new from these posts, provided by the @ocd curators.
The OCD team would also like to thank those that strive to make a difference. As anyone can create a post but only some can create/build value.
Stop by tomorrow for another edition of OCD Daily!
Keep up the great work creating original content.
You never know when @ocd may be around :)
Today's post was authored by @isaria
Know that your Reblog supports undervalued authors!