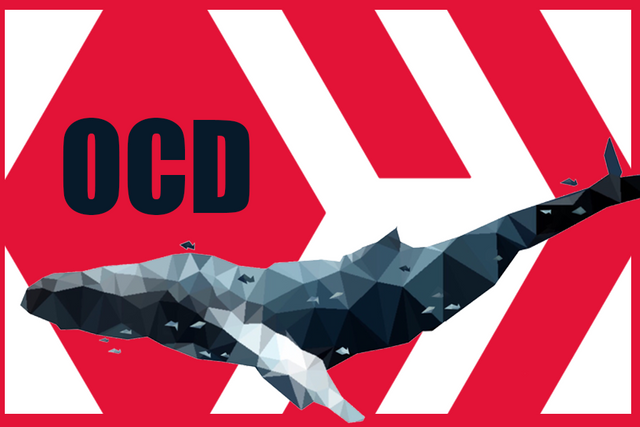 OCD DAILY - Issue #573
Welcome to the 573rd issue of @OCD Daily!
Issue #573 highlights content from six (6) Hive Content Creators! The OCD team continues its search throughout Hive to find you the undervalued gems, as provided by relatively new users.
Today our curators found six (6) new pieces of original content! We strive to find works that are created by newer Hive users, that may not have the audience with which to share their quality content. @OCD strives to help provide that audience and intends to showcase Hive users who put in the extra effort to create creative, original content.
The @OCD nomination process
A curator will FIND a piece of work (typically from newer users). Within 24 hours that piece has been submitted from the curator to the @OCD team, curator votes are tallied, and the pieces with the most votes are included in the compilation.
We encourage you to visit these blogs and show these great Hivers your support and encouragement.
If you enjoyed their work, give them a Follow or maybe even say Hello!
All of the content chosen by our curators is undervalued, but there is always one piece that rises to the top. That piece is universally appreciated and valued by our curators making it OCD's Top Nomination of the Day.
---


Our top nomination of the day is from @acurewa
Whilst We might light a smoke thoughtlessly, other cultures use tobacco as a meditative tool and respect it immensely. This post expands our understanding of this much maligned plant as a healing plant rather than a poison.
Curated by @riverflows
Grandfather Tobbaco: Raising a prayer. // Abuelo Tabaco: Elevando el rezo. ENG/ESP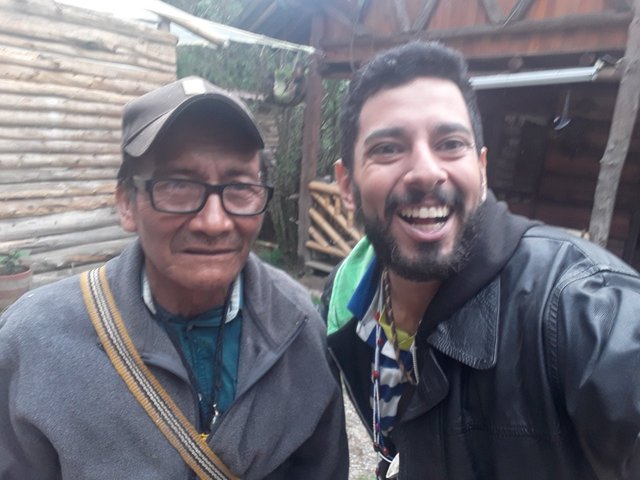 ---


Our next nomination of the day is from @abisai
@abisai is an independent artist from Indonesia, and she shares an awesome digitized illustration of hers with a dragon in it.
Curated by @jznsamuel
WHITE DRAGON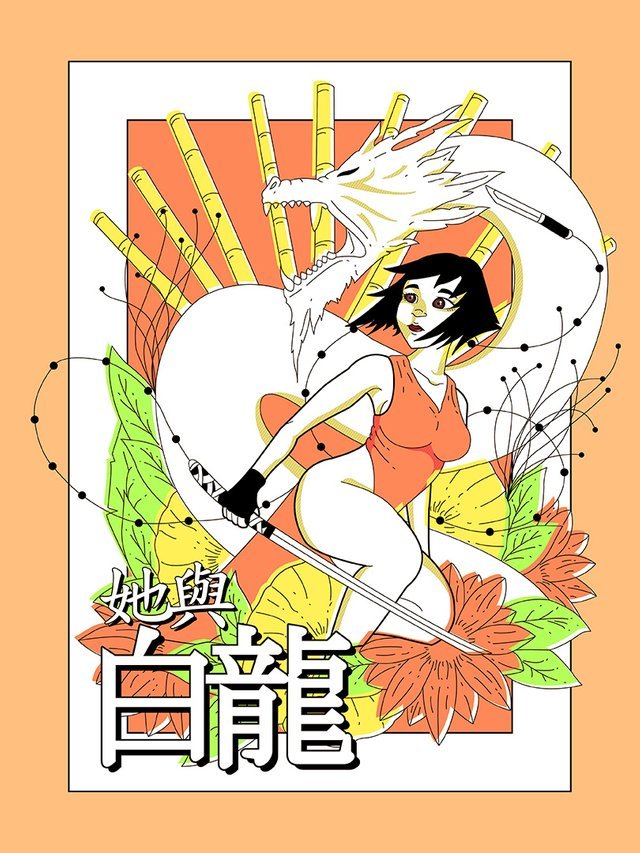 ---


Our next nomination of the day is from @ucmuharfli
@ucmuharfli does a lovely abstract illustration, and it's very interesting to see it take shape as he shares the progress shots of the art.
Curated by @jznsamuel
Abstract drawing with pencil by Ucmuharfli - Soyut karakalem çalışması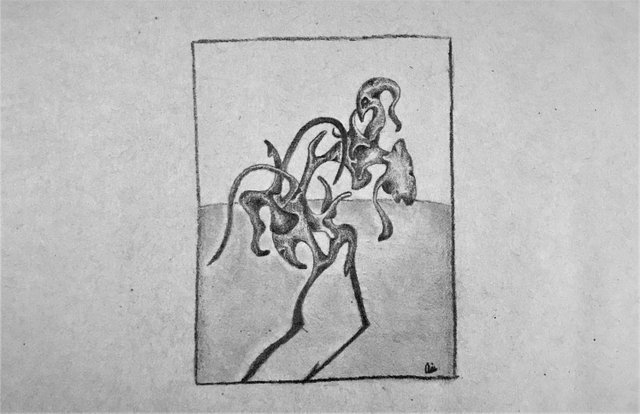 ---


Our next nomination of the day is from @yalo
Yalo is a new and talented Hive artist creating amazing animations always with a great philosophy and idea behind.

Curated by @georgeboya
Soul Drops series - Drops 1/9, 2/9, 3/9 | Tokenized art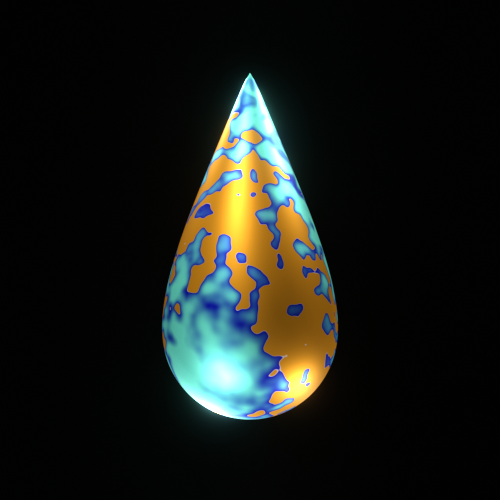 ---


Our next nomination of the day is from @lemniscate
@lemniscate participated in a road race for a charitable cause, in a place called Gran Couva. The author recounts details of their race and what all happened during the event.
Curated by @jznsamuel
A Road Race in the Breathtaking Hills of Gran Couva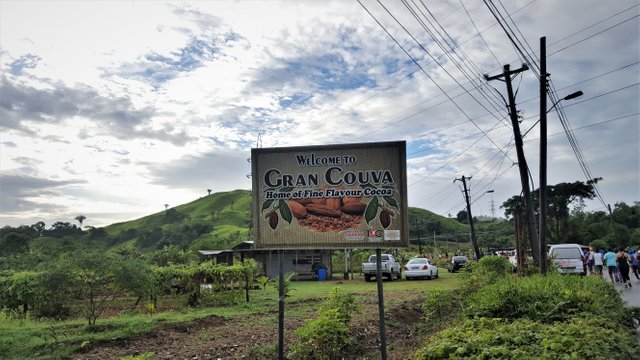 ---


Our final nomination of the day is from @brataka
@brataka drew this amazing picture of Merlin from The Sword in the Stone. @brataka put in great detail of the steps used as well as the thoughts while completing this drawing.
Curated by @Travelgirl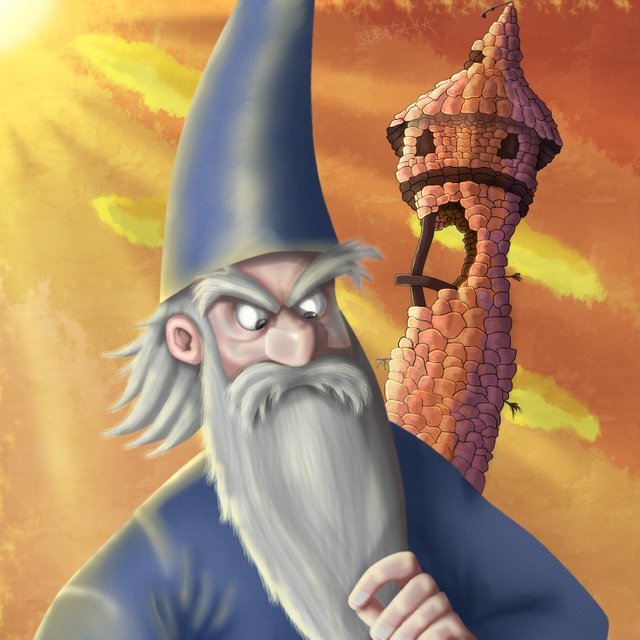 ---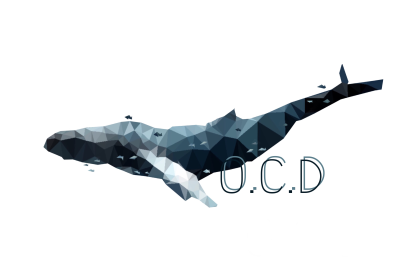 This concludes today's edition of the OCD Daily. We would like to congratulate the featured authors as well as those nominated.
We hope you were able to take away something different, fresh, and new from these posts, provided by the @ocd curators.
The OCD team would also like to thank those that strive to make a difference. As anyone can create a post but only some can create/build value.
Stop by tomorrow for another edition of OCD Daily!
Keep up the great work creating original content.
You never know when @ocd may be around :)
Today's post was authored by @georgeboya
Know that your Reblog supports undervalued authors!